december General Meeting
WEDNESDAY, february 2
Tom Wendt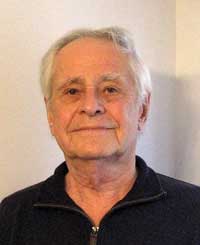 New Berlin Banquet Center • 16000 W Cleveland Ave.
(Meeting rooms on east side of building)
6 pm Doors open and check-in at Welcome Area begins Socializing & Event Sign-Ups
7 pm General Meeting
7:30 pm More socializing & event sign-ups
8–10:30 pm Dancing to the music of Do-Wa-Wa

THIS MONTH'S MUSIC: Do-Wa-Wa is a '50s and '60s dance band that proudly features music from the golden age of rock-and-roll, including do-wop, surf, hot-rod and even a small shot of old-school honky-tonk music. Do-Wa-Wa's song list features all of the greats, including Chuck Berry, Buddy Holly and Roy Orbison. They also play hits from Jay and the Americans, Frankie Valli and the Four Seasons and the Buckinghams, in addition to Motown classics. Trust us, you'll be sweating to the oldies Feb. 2.
Guests welcome – $10 admission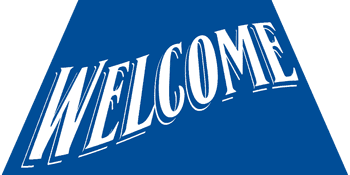 Sign up in advance
• To help us plan, please register for the meeting online
(an event announcement will be sent via email)
– or –
• Contact Membership Director Jan Breitbach at (414) 732-9749
or Jan.Breitbach@gmail.com
Reminders
• Wear your Vagabond name tag.
• Park on either side of the building.
• If you have renewed your membership online, you may update your name tag at this meeting.
Dinner ideas
• For a meal beforehand, we suggest the New Berlin Ale House (on the west side of the building).
• No food or beverages may be carried into the meeting rooms.
---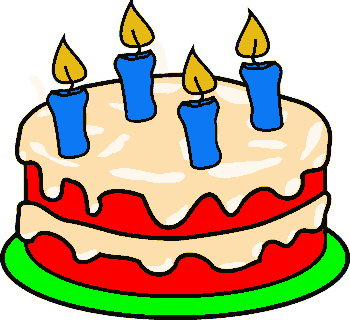 If your birthday is in february,
we wish you a HAPPY BIRTHDAY!!