General Meeting
WEDNESDAY, APRIL 5
Tom Wendt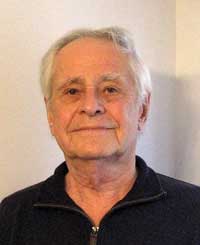 6 pm Doors open and check-in at Welcome Area begins
6:30 pm Socializing & event sign-ups
7 pm General Meeting
7:30 pm Dancing to the music of Our House

Guests welcome – $10 admission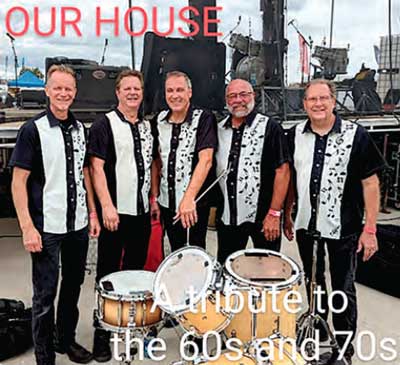 THIS MONTH'S MUSIC
Pleasing crowds since 1998, Our House consists of members who have been playing professionally around southeastern Wisconsin for decades. A variety band that features fourpart harmonies makes for an exciting stage show. Great song selection and the desire to make people happy is a winning combination for Our House. The band plays songs that everyone knows and loves. You will sing and dance with the band all evening.
Sign Up In Advance
• To help us plan, please register for the meeting online
(an event announcement will be sent via email)
– or –
• Contact Membership Director Jan Breitbach at (414) 732-9749
or Jan.Breitbach@gmail.com
Reminders
• Park on either the east or west side of the building.
• Wear your Vagabond name tag.
• If you have renewed your membership online, you may update your name tag at this meeting.
Dinner Plans
• For a meal beforehand, we suggest the New Berlin Ale House (on the west side of the building).
• No food or beverages may be carried into the meeting rooms.
---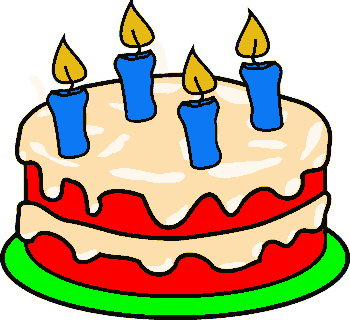 If your birthday is in april,
we wish you a HAPPY BIRTHDAY!!