Social Activities
Denise Kremel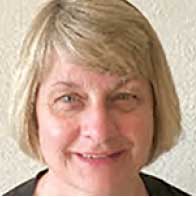 Payment Options for all events (unless otherwise noted):
1. Online Registration with Credit Card payment
2. In person with completed Event Coupon and credit card or check
3. By mail, send completed Event Coupon with check to Event Leader
---
EVENT COUPONS HERE

>>
---
Scrabble: 1–4 pm Tuesdays, April 11 & 25
New Berlin Ale House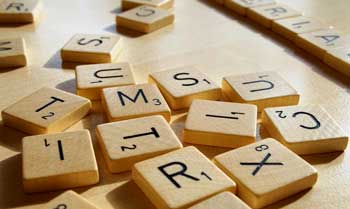 Scrabble is every other Tuesday from 1-4 p.m. at the New Berlin Ale House. Cost is $1 per person for the server tip along with a purchase of one beverage, either alcoholic or non-alcoholic.
Next games are April 11 & 25. Food is also available for purchase. Non-members are invited. Contact Lynn Kozlowski, (414) 539-8114.
---
Game Night, 6–9 pm Tuesdays, April 11 & 25

New Berlin Ale House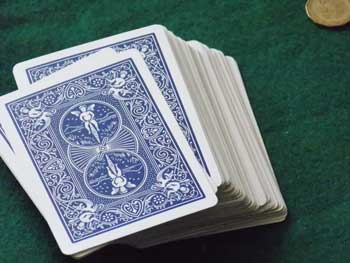 The next game nights at New Berlin Ale House will be April 11 & 25. Bring your game and a few friends. Non-members are encouraged to attend.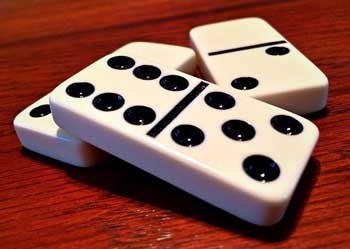 All levels of play are welcome! Everyone is responsible for ordering at least one item from the menu: a drink or something to eat, and include a tip. (The separate $1 admission fee is not considered a tip.) Contact Jae Hartnell, (608) 712-7440, for questions in general or for Sheepshead & Dominoes.
---
Have an Idea?
If you would like to do something this fall or winter that doesn't involve participating in a sport, please share your ideas and help make it happen with your fellow Vagabonds. We can't do it without you! Contact Denise at (262) 524-1023.
---
Festival City Symphony, 2 pm Saturday, april 15
Bradley Symphony Center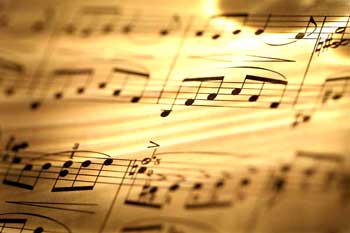 Join us April 15 as the Festival City Symphony performs "His Greatest Symphony: Music of the Ballet and Antonin Dvořák."
Order tickets online at ., or get them on the day of the concert at the box office in the Bradley Symphony Center, 212 W. Wisconsin Ave.
Tickets for seniors are $8. If you have questions, call Debra Habeck at (262) 364-7710.
---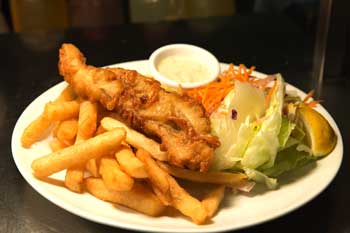 Fish Fry – Friday, April 7
Machine Shed, N14 W24145 Tower Place, Waukesha
Our next fish fry will be at the Machine Shed in Waukesha. Drinks will begin at 5 p.m. in the bar, with dinner at 5:30. Family-style baked or fried cod, potato pancakes, French fries, green beans, German potato salad, apples and rolls. Also includes coffee, milk, soda or tea. $24 each includes tax and tip. Separate checks will be available.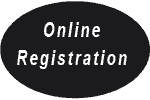 Sign up by March 30. Call Denise Kremel at (262) 524-1023.
---
Spring Style Show – Thursday, May 11
Golden Mast Inn
W349 N5293 Lacy's Lane, Okauchee
The Oconomowoc Hospital Auxiliary is back hosting a Spring Style Show at the beautiful Golden Mast Inn on Okauchee Lake on Thursday, May 11.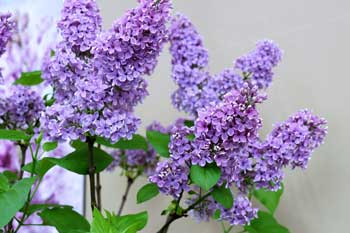 Social hour will start at 11 a.m., followed by shopping at Gift Box Boutique at 11:45. End of Raffle Ticket Sales noon. Luncheon 1 p.m. Style Show. 5 Boutiques will be modeling.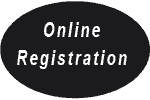 Tickets are $47. Registration opens March 1.
Luncheon menu: Tenderloin & Shrimp, Spinach Salad, Key Lime Pie, Coffee or Tea.
We have reserved 30 tickets. Must be paid for no later than April 7. Unsold tickets as of April 7 will be returned. No signups will be allowed after April 7. Call Lavonne Grenlie at (262) 542-2004.
---
Four Guyz in Dinner Jackets – Call Us Old-Fashioned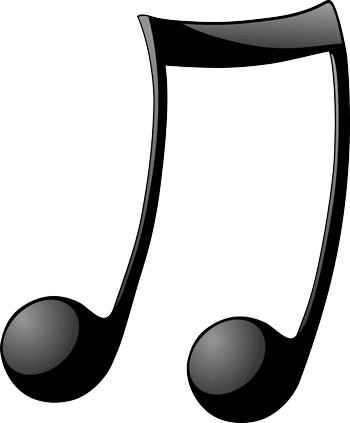 The Supper Club Tour, 7:30 pm Saturday, May 13
Waukesha Civic Theatre, 264 W Main St, Waukesha
Four Guyz in Dinner Jackets take you on an "Old-Fashioned" road trip with a double shot of nostalgia in their brand-new show! In this energized entrée, the fabulous foursome serves round after round of classic doo-wop and tasty musical side dishes you are sure to relish.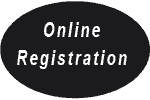 Join us for the May 13 performance at the Waukesha Civic Theatre, 264 W. Main St., at 7:30 p.m. Tickets are $25. Call Denise Kremel at (262) 524-1023.
---
Brewers Game and Tailgate Lunch
1 pm Wednesday, June 21
The Vagabonds will attend the Arizona-Milwaukee baseball game at American Family Field on June 21 – our first Brewers game since 2019! We will meet beforehand for a buffet lunch of Johnsonville bratwurst, sirloin burgers, salad and dessert at the Pavilion. There will be picnic tables and benches, but you can also bring your own chair if you prefer. The Pavilion is in the Yount lot, close to bathrooms and shuttles if you would like a ride to the gate.

Bring your cooler of beverages (alcoholic or non-alcoholic). Our seats for the game will be in Section 211, Rows 4-9.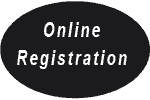 Fee for the game and lunch is $60. Discounted parking passes are available for $13. A $30 concession card may be purchased in advance for $25; it can be used that day for food, beverages or merchandise inside the ballpark.
Each club member may bring one guest. Contact Cindy Hummer at (262) 894-1383 or cjhum1383@gmail.com.