Social Activities
Cindy Hummer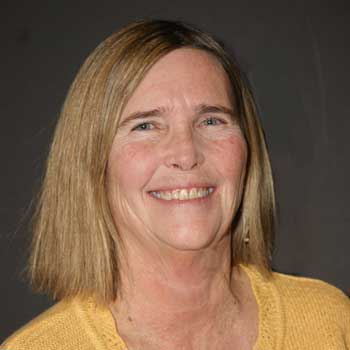 Payment Options for all events
(unless otherwise noted):
1. Online Registration with Credit Card payment
2. In person with completed Event Coupon and credit card or check
3. By mail, send completed Event Coupon with check to Event Leader
---
EVENT COUPONS HERE

>>
---
Scrabble is every other Tuesday from 1–4 p.m.
at the New Berlin Ale House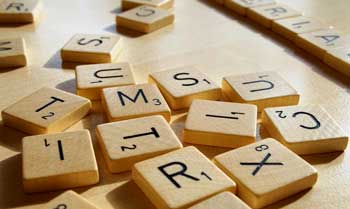 Fee is $1 per person for the server tip along with a purchase of one beverage either alcoholic or non-alcoholic. Next games are Feb. 1 and 15. Food is also available for purchase. Non-members are invited. Contact Carol Palmert, (262) 366-5080, or Lynn Kozlowski, (414) 545-2208, for questions.
---

Have an Idea?
If you would like to do something this fall or winter that doesn't involve participating in a sport, please share your ideas and help make it happen with your fellow Vagabonds. We can't do it without you! Contact Cindy at (262) 894-1383.
---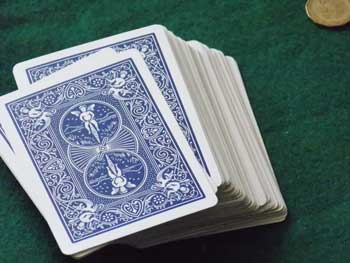 Game Night date change
Second & Fourth Tuesdays, 6–9 pm
New Berlin Ale House
Game Nights will now be 6-9 p.m. on the second and fourth Tuesday of every month. This will make it easier for the New Berlin Ale House and for everyone to set up their calendars ahead of time.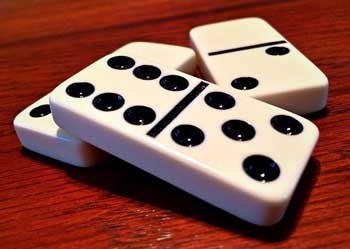 The next dates will be Feb. 8 and 22.
This is not just for Sheepshead and Dominoes. Whatever game you come for; the rules are the same. Admission: $1 per person, along with a purchase of one beverage either alcoholic or non-alcoholic. Food is available for purchase, and non-members are encouraged to attend.
All levels of play are welcome! Contact Jae Hartnell, (608) 712-7440, for questions in general or for Sheepshead & Dominoes. For Cribbage, contact Mike Yanko at (414) 233-5073; for Mahjong, contact Cindy Hum, (262) 573-6783.
---
Fish Fry at the Machine Shed
Friday, Feb. 11 @ 5 pm
N14 W24145 Tower Place, Waukesha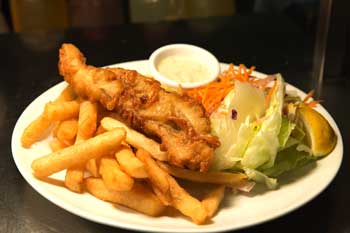 Our next fish fry will be Feb. 11 at the Machine Shed, featuring family-style baked or fried cod, potato pancakes, French fries, green beans, German potato salad, apples and rolls. $22 each, includes tax and tip. Also includes coffee, milk, soda or tea.
We will be meeting in the bar at 5 p.m., with dinner at 6 p.m.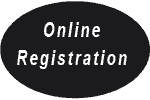 Signups will start Feb. 2, online and at the general meeting. Signup deadline is Feb. 9. Questions? Call Denise at (262) 524-1023.
---
WCTC Luncheon, 800 Main St., Pewaukee • Wed., Feb. 23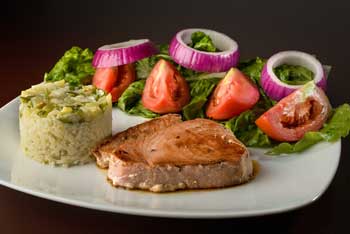 The Waukesha County Technical College Culinary Arts students would enjoy preparing and serving a splendid luncheon to you and your Vagabond friends!
Meet at the Pewaukee Campus in the Classic Room, Building A, Room A-161 by noon Feb. 23. The Classic Room is a vibrant student training restaurant that is open to the public. These students get hands-on learning experience while they design, prepare and serve a wide variety of cuisines. The menu and prices will be available when the event is posted online and at the February general meeting.
Event Leader: Jean Dueling, (414) 321-0258.
---
Festival City Symphony, Sat, March 5 @ 2 pm
2nd St. and Wisconsin Ave.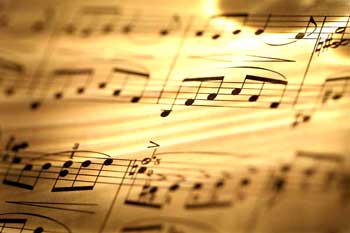 Hear the Festival City Symphony at its new home, the Bradley Symphony Center.
FCS features the music of great American composers. The March 5 performance will begin with George W. Chadwick's festive Symphonic Sketches, I. Jubilee, followed by Symphony No. 4 (Autochthonous), written by William Grant Still, who is regarded as the Dean of African-American composers. The concert will conclude with Aaron Copland's Four Dance Episodes From Rodeo.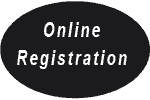 Price: $8. Sign up online or at the February general meeting. Questions? Contact Debra Habeck at (262) 364-7710.