Lift Lines
Joyce Szulc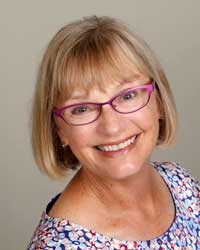 Payment Options for all events (unless otherwise noted):
1. Online Registration with Credit Card payment
2. In person with completed Event Coupon and credit card or check
3. By mail, send completed Event Coupon with check to Event Leader
---
It was a very good year…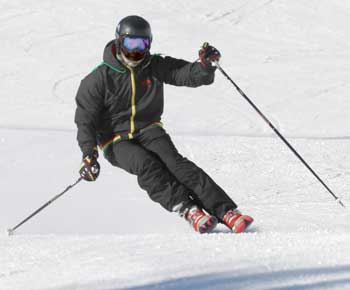 The 2023 Vagabond Ski Season will be complete by the time you read this. About 90 participants in total enjoyed three Western ski trips: Crested Butte in January, Breckenridge in February and Park City in March. Nearly 50 Vagabonds skied with the club on one or more of these trips.
In addition, the club enjoyed another award-winning ski racing season with the MMSC.
Although the ski season is over, the club offers many ways to stay in 'ski shape' throughout the year. Participate in weekly hikes, walks or bike rides. Enjoy tennis, pickleball and golf during the summer.
What's next for skiing? Watch the Life and VagabondSkiClub.com for updates about 2024.
---
Ski Racing
The Vagabond combined men's and women's ski racing teams finished the season as champions of the four-team MMSCSR league.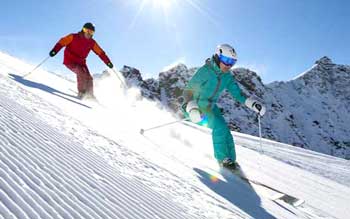 A total of 26 Vagabonds competed. The men's team finished first, winning 13 of the 14 races. Our women's team also placed first, winning 8 of the 14 races. The Sitzmark team placed second overall, followed by Holy Hill and the Snowmads.
Zach Bluvstein, racing in Class 1, was MMSCSR's top racer, earning a perfect score of 150 World Cup points by winning four giant-slalom and two slalom races.
Race-day awards were won by most of our racers throughout the season. Racers who finished in the top half of their class for the season will also receive an award at our banquet April 29.
Our race team is one of our club's draws for young members. We've had fun practicing, racing, drinking, dining and doing whatever else comes after the skiing.
The following racers started the required combination of six slalom and giant-slalom races and earned an award for finishing in the top half of their class.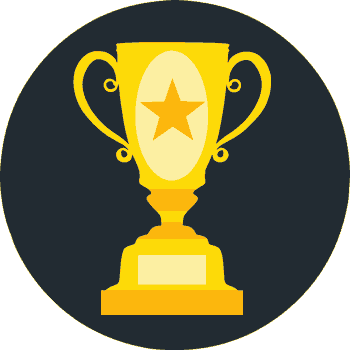 Class 1 – 1. Zach Bluvstein, 2. Eric Van Wormer, 3. Nick Leonard
Class 2 – 2. Mark Regal, 4. Ken Smith
Class 3 – 1. Kurt Sandstrom, 4. Greg Simcakoski
Class 4 – 2. Pete Cannon
Class 5 – 2. Tim Riesch, 3. Sarah Mueller, 4. Mark Mueller
Class 6 – 2. John Podsedly
For complete results, go to MMSCSR.com. If you ski, consider going "around the poles" on a racecourse and having some fun with us next year. Encourage your children, grandchildren and friends to join us.
Email JohnPodsedly@gmail.com, call Al Lemke at (414) 688-2938 or visit MMSCSR.com.
---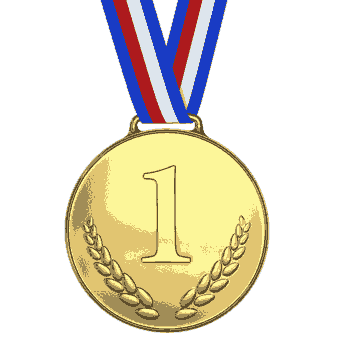 Ski racing awards banquet – April 29
Heiliger Huegel's hillside, log-cabin lodge, in the scenic Holy Hill area, will be the setting for the Metro Milwaukee Ski Council Senior Racing awards banquet April 29.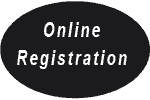 Bring a dish to pass, your own meat to grill and your own beverages. Sign up for $5 by April 8. Make your $5 check payable to Carolyn Murphy and mail it to 8715 Glenwood Drive, Greendale, WI 53129. Questions: (414) 559-6335 or CarolynMurphy559@yahoo.com.
---
Ski Safety Tips
There is nothing like downhill skiing: beautiful views, exhilarating runs and great camaraderie. However, no one wants to get injured. Most skiers are aware and follow good safety precautions, but it is always wise to review the basics in ski safety. In the United States, the Skier Responsibility Code addresses common-sense safety concerns, including the following: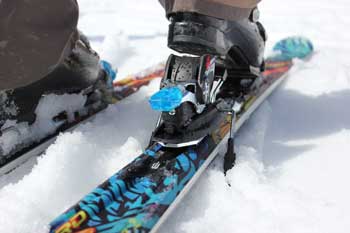 1. Always stay in control and be able to stop or avoid other people or objects.
2. People ahead of you have the right of way. It is your responsibility to avoid them.
3. You must not stop where you obstruct a trail or are not visible from above.
4. Whenever starting downhill or merging into a trail, look uphill and yield to others.
5. Always use devices to help prevent runaway equipment.
6. Observe all posted signs and warnings. Keep off closed trails and out of closed areas.
7. Prior to using any lift, you must have the knowledge and ability to load, ride and unload safely.
---
---
Trip Leaders Needed
It is simple: Ski trips cannot happen without trip leaders. Do you have the time to devote to running a trip? Do you have good planning and organization skills and are able to use (or learn) the club management software? If so, we need YOU to volunteer to run a trip!
If you haven't run a trip before, consider being a co-leader to learn the ropes. Contact Joyce with your questions!
---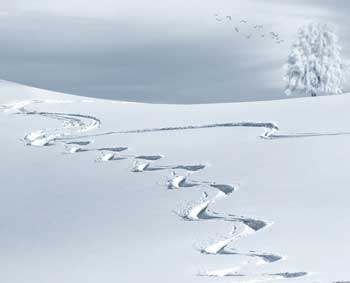 Questions about anything related to the Vagabond ski program? Contact Joyce at
jszulc@wi.rr.com
or (262) 886-9328.
---
The Vagabond Ski & Social Club is associated with the following organizations which promote skiing and snowboarding:
* Chicago Metropolitan Ski Council (CMSC), skicms.org
* National Ski Council Federation, skifederation.org
* Milwaukee Metropolitan Ski Council (MMSC), skimilwaukee.org
Visit their websites to learn more about these groups.
---
We are always looking for great photos of our members enjoying activities and you are our best source! Send your high resolution (largest) photos to Jeff White at ejwhite8942@yahoo.com so they can be uploaded to the website and used in the Life when we have space.
Also send your photos to Joyce Szulc, jszulc@wi.rr.com, to post on the Vag Facebook page.