Lift Lines
Joyce Szulc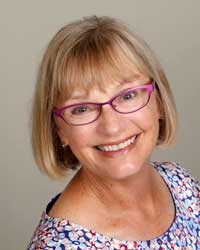 Weekend Bus Ski Trip Canceled
Due to limited registrations by both the Vagabonds and the Sitzmarks, we have been forced to cancel February's weekend bus trip to Upper Michigan. We will try again in 2023. Refunds to the credit card used for payment will be processed soon.
---
2023 Ski Season
Although we are only midway through the 2022 ski season, the club will be planning soon for next year.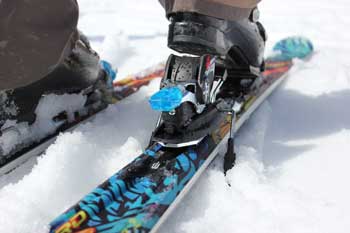 We would love to hear your opinions on where we should travel:
• Should we go to only Epic or Ikon locations? Or does it matter?
• What is the one place that you would like to go to that the club hasn't been to or hasn't been to in quite a while?
• What are your three ski location choices for 2023?
• What are your thoughts on condos vs. hotel rooms? Does the lodging choice make a difference in going or not going on a ski trip?
• Any other input you may have.
And, most importantly, are you willing to lead a ski trip in 2023? Many have said they are willing to help, but the club needs people who will take on everything that is involved with a ski trip, and that takes a lot of time and attention to detail. Are there two of you who would lead a trip together? Send your thoughts and comments to Joyce at (262) 886-9328 or jszulc@wi.rr.com.
---
Remember the Ski Train?
The Milwaukee Railroader, quarterly magazine of the Milwaukee Road Historical Association, is working on an article about the ski train that ran over the Milwaukee Road between Chicago and Iron Mountain, Mich., in the 1960s and early '70s.
If you recall that route, writer Reid Van Sluys would like you to share your memories. Contact him at rvansluys@wi. rr.com
---
Ski racing
Ski racing Vagabonds have swept the top four places in every MMSCSR Class 1 race this season. Eric VanWormer (aka Coach Worm) has four first-place finishes.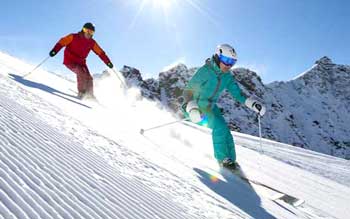 Al Lemke has recruited 34 skiers for the team. Come out on a Saturday or Sunday to cheer on your Vagabond ski racers to another winning season. Watch this spot for race results, or go to MMSCSR.com. Last season, the Vagabonds finished No. 1 overall.
All Metropolitan Milwaukee Ski Council Senior Racing clubs practice from 7-9 p.m. Wednesdays at Little Switzerland and Friday nights at Sunburst. We are always looking for more men and women to join us. We have fun practicing and racing plus whatever else always comes after the skiing.
The final three races of the season are scheduled for Jan. 29 at Heiliger Huegel, Feb. 6 at Sunburst and Feb. 13 at Sunburst. For more information, contact Al Lemke at (414) 688-2938 or aklemke2993@gmail.com or visit MMSCSR.com.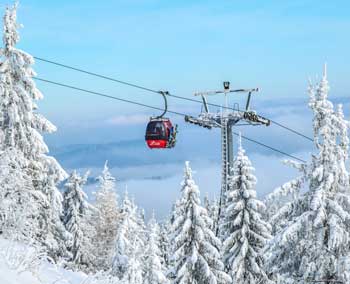 ---
Questions about anything related to the Vagabond ski program? Contact Joyce at
jszulc@wi.rr.com
or (262) 886-9328.
---
The Vagabond Ski & Social Club is associated with the following organizations which promote skiing and snowboarding: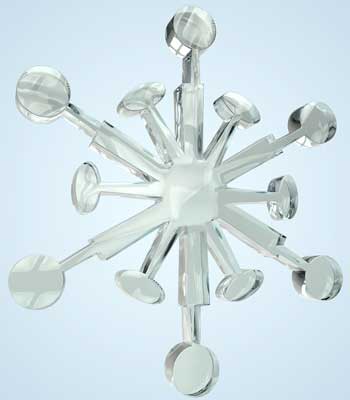 * Chicago Metropolitan Ski Council (CMSC), skicms.org
* National Ski Council Federation, skifederation.org
* Milwaukee Metropolitan Ski Council (MMSC), skimilwaukee.org
Visit their websites to learn more about these groups.
---
We are always looking for great photos of our members enjoying activities and you are our best source! Send your high resolution (largest) photos to Jeff White at ejwhite8942@yahoo.com so they can be uploaded to the website and used in the Life when we have space.
Also send your photos to Joyce Szulc, jszulc@wi.rr.com, to post on the Vag Facebook page.