Racquet Sports
Linda Horn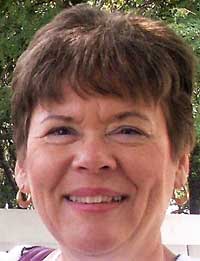 Payment Options for All Events (unless otherwise noted):
1. Online Registration with Credit Card payment;
2. In person with completed Event Coupon and credit card or check;
3. By mail, send completed Event Coupon with check to Event Leader.
---
EVENT COUPONS HERE

>>
---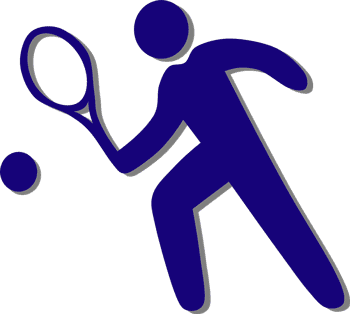 Summer Tennis League, June 5 – Aug. 21
6–7:30 pm (Every Monday except July 3)
Elm Grove, Brookfield, Wauwatosa Courts
Registration deadline: May 8
Come and join other enthusiastic individuals and enjoy a game of tennis on Monday nights. The tennis league is for all skill levels, from beginners to accomplished players. The matches are social, mixed doubles, with teams paired up according to ratings. Plan to get out and play, enjoy some exercise and have some fun.
After tennis we will meet at a local restaurant, likely Boulder Junction, for food and drinks (not included in fee) and socializing.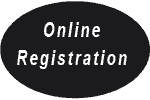 The one-time fee is $25 to play tennis for the entire season. You may sign up as a substitute player instead for $15. Register online and pay by credit card at VagabondSkiClub.com or download and print the registration form there, and mail it with your check.
Summer League Registration Printable Form >>
PLEASE SIGN UP AS SOON AS POSSIBLE – SPOTS ARE LIMITED!
---
Sizzling Summer Serving Superiority Tennis Workshops
Select Tuesdays, 9 am Elm Grove Park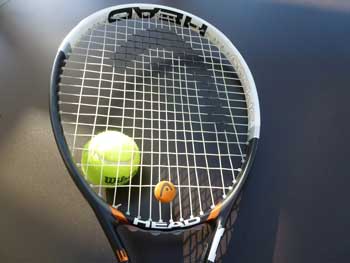 Make 2023 the year you improve your serve – the most important shot of the game. Finally get more power. Improve your accuracy. Achieve variety and deception. Lower your double faults. Develop some spin or slice.
Gene O'Kelly will coordinate the instruction, drills, practices, competitive serving games and personal numerical evaluations with tracking for improvement. All servers will improve!
Workshop Dates – 9 a.m. on select Tuesdays: April 25, May 9, May 23, June 6, June 27, July 11, July 25, Aug. 8 and Aug. 22.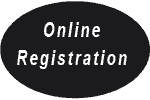 Without repetitive practice, your serve will not improve. Without getting out of your comfort zone, your serve will stay the same or even regress. It's hard to analyze your serve and correct your flaws on your own. Positive feedback can help you recognize errors and adjust. Fee: $15 total for all nine sessions. Come or skip when you want. Event coordinator: Gene O'Kelly, (414) 526-2719.
---
Beginner Tennis 6–7:30 pm June 13, 15, 20 & 22
Burleigh Elementary School, 16185 Burleigh Place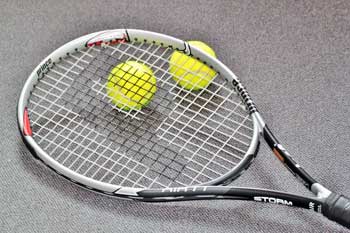 Tennis is a great game that offers lifelong fun, exercise and camaraderie. Here's an opportunity to learn with others. Bill Gaertner will teach beginner tennis lessons again this year. Bill coaches tennis at CMHS so we are lucky to have him teaching.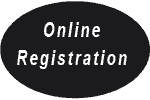 This event is limited to six people, with a minimum of four required. Sign up online at VagabondSkiClub.com or reach out to Bill at (414) 750-1316. A one-time fee of $15 covers all sessions.
---
Pickleball League 6–8 pm Thursdays, June 1 – Aug. 17
Banting Park, Waukesha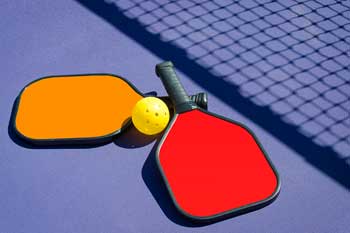 Join the Vagabond Summer Pickleball League. All levels welcome. After pickleball, we will adjourn to a nearby location for food and drinks (not included in fee) and socializing. The fee is $50 for the entire 12-week season.
Event coordinator: Pat Hummer, (262) 894-3375.
---
Pregame and postgame str-r-r-etching
Exercise is known to cause muscle-shortening. Regularly stretching with proper techniques can offset this process. Promoting flexibility will help you move your muscles and joints more easily through their full range of motion. Here are diagrams to guide you through a series of 22 stretches that can be completed in 12 minutes.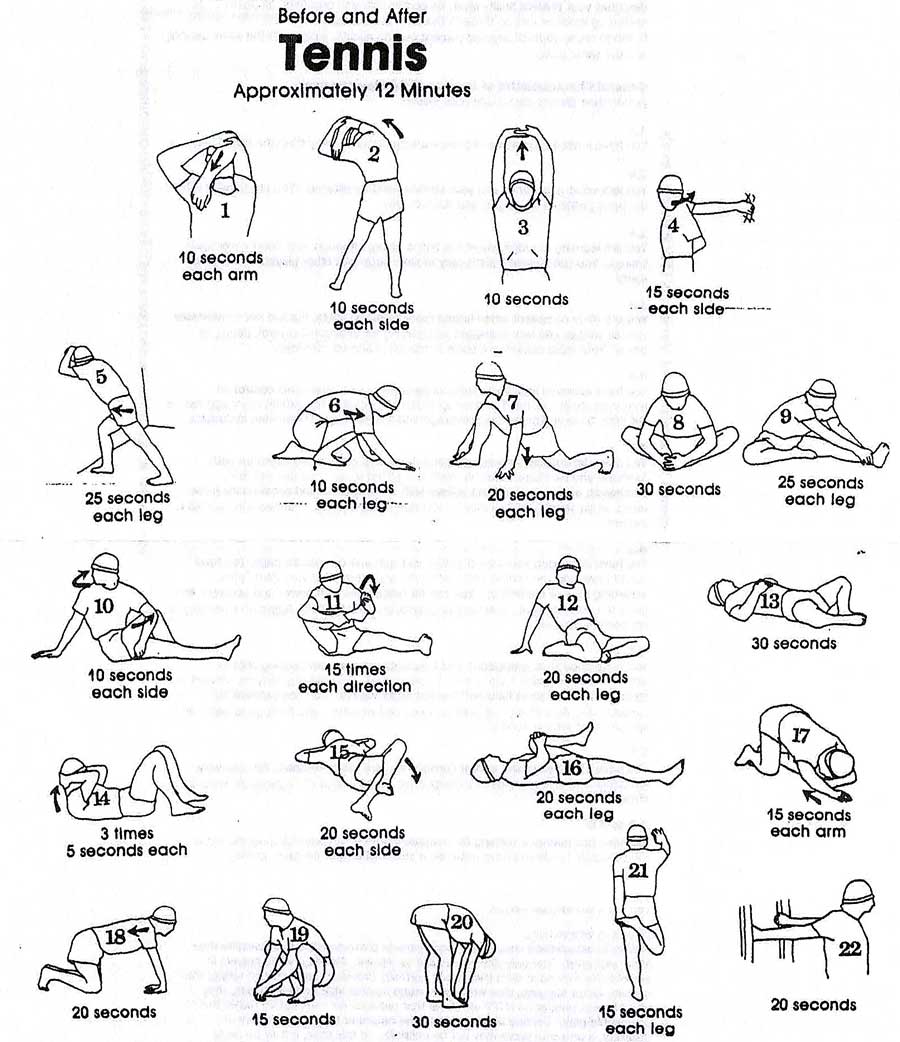 ---
EVENT COUPONS HERE

>>