Racquet Sports
Linda Horn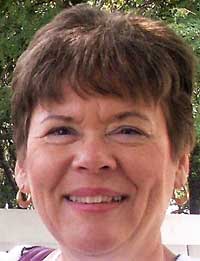 Payment Options for All Events (unless otherwise noted):
1. Online Registration with Credit Card payment;
2. In person with completed Event Coupon and credit card or check;
3. By mail, send completed Event Coupon with check to Event Leader.
---
SUMMER TENNIS LEAGUE, June 6–Aug. 8 • 6–7:30 pm
(Every Monday except July 4)
Elm Grove, Brookfield East, Brookfield Central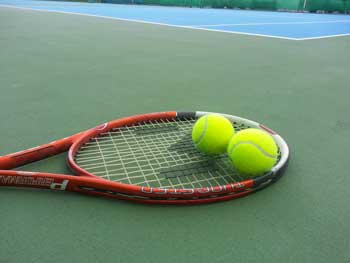 The deadline to sign up as a full-time player in the summer tennis league was May 9. There's still room for substitutes, though. So, if you missed the full-time registration deadline, sign up as a substitute.
For more information:
---
Schedule
• Brookfield Central Courts 1–3
• Brookfield Central Courts 4–6
---
Substitute Players Court Locations
---
• General Information
•
Code of Ethics
go to VagabondSkiClub.com, Members Only Access, then 2022 Summer Tennis.
Or contact Cheryl J. at (262) 510-9676 or Diana S. at (414) 491-2217.
---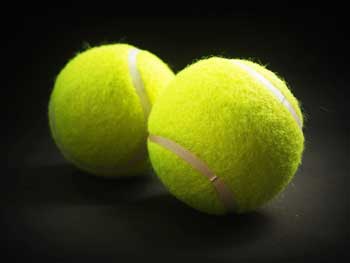 Drop–In Tennis
Vagabonds meet and play tennis at 9:30 a.m. Saturdays at Nathan Hale High School in West Allis. Weather permitting, of course. Also, beginning Aug. 15 at 6 p.m., we will meet for open tennis at Elm Grove Village courts. Weather permitting, of course.
No fee, and no sign up necessary. Just show up and get on a court with others at your ability level. Coordinator: Diane Schmitt, (414) 690-4689.
---
EVENT COUPONS HERE

>>
---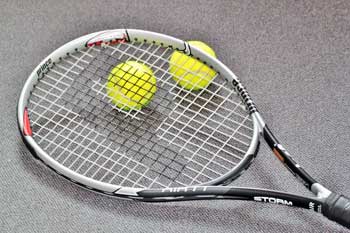 Help Wanted: Winter Indoor Tennis Party Event Coordinator(s)

Pat E. and Linda H. are retiring as event coordinators for winter indoor tennis parties. If you are interested in seeing these events continue and are willing to coordinate a tennis party this winter, please call Linda at (262) 707-1450.
You are free to do your party however you wish. Nothing has to be done as it was in the past. In fact, it would be refreshing to change things up a bit. Innovative ideas are welcome! Written reports from past events will be provided.
---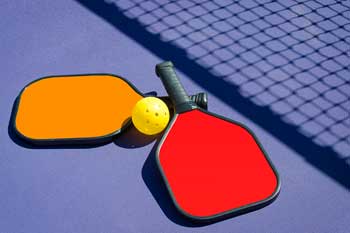 Summer Pickleball
The last "official" day for Thursday Pickleball is Aug. 18. Vagabonds will continue to play at 6 p.m. at Banting Park in Waukesha as long as weather permits. Contact
---
Pregame and postgame str-r-r-etching
Exercise is known to cause muscle-shortening. Regularly stretching with proper techniques can offset this process. Promoting flexibility will help you move your muscles and joints more easily through their full range of motion. Here are diagrams to guide you through a series of 22 stretches that can be completed in 12 minutes.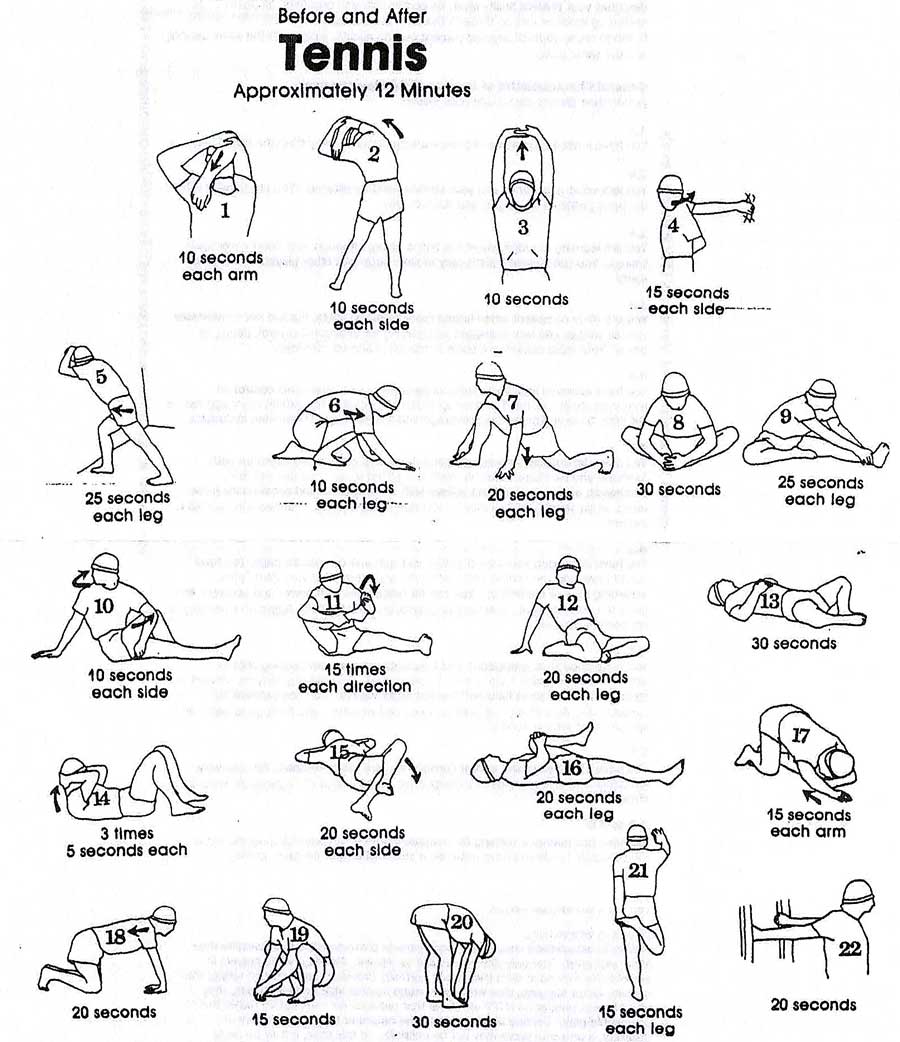 ---
EVENT COUPONS HERE

>>