---
from membership
Jan Breitbach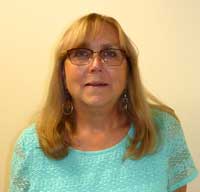 WELCOME NEW OR RETURNING MEMBERS: (Up-to-date information is available in the online directory.)
The club is looking for friendly and smiling faces to assist at the Welcome Desk on meeting nights.
Call (414) 732-9749 or email Jan.Breitbach@gmail.com.
---
help wanted

As we have been talking and writing about for the last several months, we have a number of board positions that are currently open (or will be open soon). Each position requires different skills, but one thing is constant: Board members are eager to spend the time and energy to move the club forward.
---
Linda Horn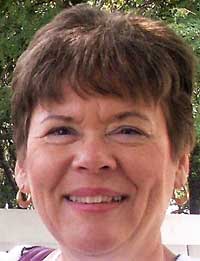 Tech Tip
Reference Guide Using the Vagabond Online Website
LOGIN
• Go to VagabondSkiClub.com
• Click 'Members Only Access' on the right-hand side of the screen
• Click the Icon in the upper right middle – Looks like a silhouette
• Enter your email address and password

FIRST TIME LOGIN (computer only – not mobile app) – Click Forgot Password
• An email will be sent to you – be patient – sometimes there is a short delay
• Follow the instructions to establish your password
• Having trouble? Contact one of the Website Committee Members listed below.
ONLINE EVENT REGISTRATION
Registering yourself for an event
• Click UPCOMING EVENTS
• Click REGISTER below the event you want to attend
• Review the screens that appear, make any changes necessary and click NEXT.
• Click PAY ONLINE & complete the PayPal payment information using your credit/debit card.
* Note: There are two payment screens. On the first, enter your credit card number, name & address, etc. Click CONTINUE at the bottom. On the second screen, click PAY to complete the transaction.
Registering yourself and another person for an event with one payment (most frequently asked question)
• Logon to the Members Only website
• Click UPCOMING EVENTS
• Click REGISTER below the event you want to attend
• Click NEXT. View your profile information and click NEXT again.
• When you get to the "Review & Confirm" screen, click INVOICE ME
• On the next screen, click NEW REGISTRATION
• Delete your email address and type in the email address of the person you are registering
• Continue clicking NEXT as you did for your registration until you reach "Review & Confirm."
• Click PAY ONLINE. Continue with the payment screens.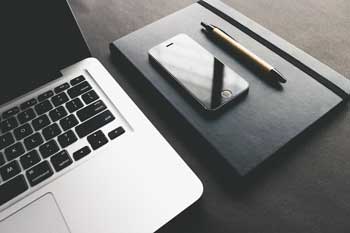 REVIEW YOUR PROFILE INFORMATION
• Click View Profile
• You control what's there. If anything needs updating, click EDIT PROFILE
• Type in your updates & click SAVE
• If you prefer, contact Jan Breitbach at (414) 732-9749, and she will update it for you.
NEED HELP?
Contact one of the members of the Website Committee below:
Linda Horn, (262) 707-1450
Jan Breitbach, (414) 732-9749
---
Looking for archived Tech Tips?
Follow this link to our Vice President's helpful tools. >>