---
from membership
Jan Breitbach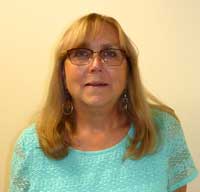 WELCOME NEW OR RETURNING MEMBERS: (Up-to-date information is available in the online directory.)
The club is looking for friendly and smiling faces to assist at the Welcome Desk on meeting nights.
Call (414) 732-9749 or email Jan.Breitbach@gmail.com.
---
help wanted

As we have been talking and writing about for the last several months, we have a number of board positions that are currently open (or will be open soon). Each position requires different skills, but one thing is constant: Board members are eager to spend the time and energy to move the club forward.
---
From the vice president
Linda Horn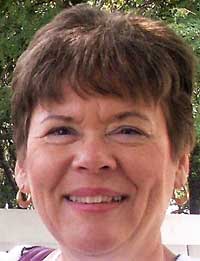 Tech Tip
Below is a little refresher covering how to register yourself and another person for an event with one payment.
Using a Computer:
• Go to VagabondSkiClub.com and click "Members Only Access" on the right hand side.
• Click UPCOMING EVENTS.
• Click REGISTER below the event you want to attend.
Note that the screen displays information about the event with your email address below.
• Click NEXT. View your profile information and click NEXT again.
- If you are registering yourself only, click PAY ONLINE. Continue with the payment screens.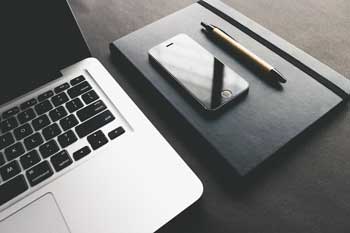 To register another person for the same event:
- When you get to the "Review & Confirm" screen, click INVOICE ME.
• On the next screen, click NEW REGISTRATION.
• Delete your email address and enter the email address of the person you are registering.
• Continue clicking NEXT as you did for your registration until you reach the "Review & Confirm" screen.
• Click PAY ONLINE. Continue with the payment screens. The two registrations will be added together and you can pay for both with one payment.
Please note that using a computer is required to register yourself and someone else for an event. If you are registering only yourself, you can use a smartphone, tablet or computer.
---
Looking for archived Tech Tips?
Follow this link to our Vice President's helpful tools. >>