---
No matter where you go, you can register and pay for events, view a list of events you have registered for, access the online directory, view and edit your profile page and much more using your smart phone. You must have logged in to the online system and established a password prior to using the smart phone app. To add the app to your phone: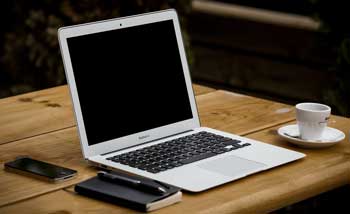 • Go to the app store you use (Apple app store, google play, etc.)
Search for "Wild Apricot – Member" and download it.
• Open the Wild Apricot app and look at the bottom of the screen. You'll see four icons:
• Tap "Members" to see the member directory. Tap the magnifying glass to search for a specific member.
• Tap "Event List" to view the events open for registration. Tap a specific event to register for it.
• Tap "My Tickets" to view a list of events you have registered for.
• Tap "Profile" to view or update your profile.
---
MEMBERSHIP
Jan Breitbach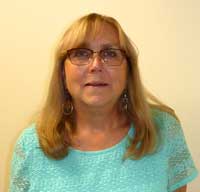 Renewal Time is Here!
The easiest way to renew is on the Vagabond website. Simply follow the instructions in the email you will receive on or about August 1.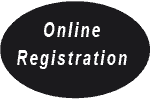 The membership application and renewal form is in this Life issue. Complete the form (be sure to sign and date), and send it, along with payment, to the address on the form.
ALL members must complete and submit a form, whether payment is due or not. If you attend the September meeting, you may submit your Membership Application and update your Membership Card at the same time.
If you have any questions or are willing to volunteer, contact me at 414-732-9749 or jan.breitbach@ gmail.com.