---
Wouldn't it be great if ALL Vagabonds had a photo of themselves on their online profile page? It's not only fun to see everyone's smiling faces when you look them up in the online directory, but it's useful, too. Please see the President's Corner article on page 2 for more information.
Easy instructions for adding your photo to your online Profile Page are below. But first, a few words about the photos you post.
• Only Vagabond members can see the photo.
• You can change the photo or delete it at ANY time by logging on to the Members Only Website and selecting EDIT PROFILE on your Profile Page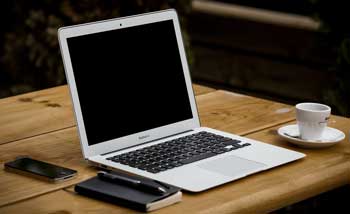 Add your picture to your Vagabond Online Profile!
Here's how:
1. Using your smart phone, tablet or computer go to www.VagabondSkiClub.com.
2. Logon to the Vagabond Members Only website. (A refresher is below in case it's been awhile since you visited the Members Only site)
3. Click VIEW PROFILE
4. Click EDIT PROFILE
5. The first item you see is Profile Picture and next to it is a "Choose File" box. Click "Choose File." You will be able to browse the photos on your device.
6. Click the picture you want to add and then click "Open" at the bottom of the page. (Double clicking the picture usually works, too.)
7. Click SAVE.
There you have it! Your photo is on your Profile Page!
HOW TO LOG IN TO YOUR VAGABOND ONLINE ACCOUNT?
• Go to www.VagabondSkiClub.com • Click Members Only Access on the right hand side of the screen
• Click the Icon in the upper right-hand corner
• Enter your email address and password
• FIRST TIME LOGIN – Click Forgot Password
– An email will be sent to you – be patient – sometimes there is a short delay
– Follow the instructions to establish your password
FREQUENTLY ASKED QUESTIONS:
HOW DO I REGISTER TWO PEOPLE FOR AN EVENT AT THE SAME TIME?
• Register yourself for the Event and click INVOICE ME before paying.
• Click UPCOMING EVENTS at the top of the screen, select the event for the second person
• Enter the email address of the person you are registering by overtyping yours
• Complete the registration
• Click PAY ONLINE. The amount will be the total of your and the other person's registrations
• Complete the PayPal payment information using your credit/debit card.
---
MEMBERSHIP
Jan Breitbach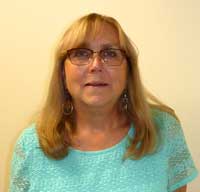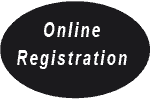 If you have any questions or are willing to volunteer, contact me at 414-732-9749 or jan.breitbach@ gmail.com.