---
Haven't we all been stumped, while using our phones, tablets or laptops? Here is a place we can go to get our questions answered. The Wisconsin All-Users Computer Club has a special offer for Vagabond Members.
Vagabond Members are able to use the club for FREE from January thru April, 2019.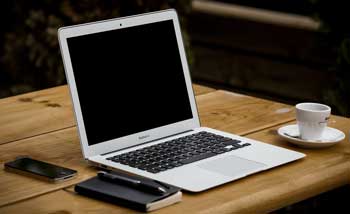 Wisconsin All-Users Computer Club Features:
• Monthly Meeting held on the 1st Thursday of the Month
(Jackson Park Lutheran Church, 4536 W. Oklahoma Avenue)
• Monthly Newsletter including information about all devices
• Tutorials on Smart phones and PC applications
• Questions and answers on using smart phones, tablets, laptops and PC's
• Hardware, Smart phone and laptop troubleshooting and repair
Special Interest Group Meetings are on 2nd & 3rd Thursdays of the month (Speedway Gas Station 60th and Layton Ave. @ 7:00 pm Special Interest Group meeting on Tablets, 4th Thursday of month @ 7:00 pm (Clement Manor 9405 W. Howard-Room 107)
WebSite: http://www.wauc.us - For more information contact: Tom Martini at 414-276-0479 or
Note: this information is being provided as part of a reciprocal agreement between our Clubs. The Wisconsin All-Users Computer Club is placing information about the Vagabond Ski & Social Club in their newsletter, letting their members know about the Vagabonds and all that our Club has to offer.
---
MEMBERSHIP
Jan Breitbach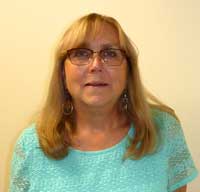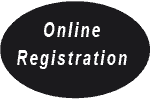 If you have any questions or are willing to volunteer, contact me at 414-732-9749 or jan.breitbach@ gmail.com.