---
by Linda Horn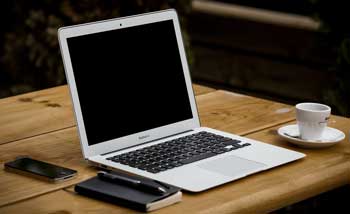 Wouldn't it be great if ALL Vagabonds had their photo on their profile page?
It's fun to see everyone's smiling face in the online directory. Remember, ONLY Vagabond members can view the photo, and you can change or delete it at ANY time.
Here's how:
1. Log on to the Vagabond Members Only website.
2. Click VIEW PROFILE
3. Click EDIT PROFILE
4. The first item you see below the User ID is Profile Picture and next to it is a "Choose File" box. Click "Choose File." You will be able to browse the photos on your device. A New Place!
5. Click the picture you want to add and then click "Open" at the bottom of the page. (Double clicking the photo usually works, too.)
6. Click SAVE. So there you have it! Your photo is on your Profile Page!
---
Also, check out our Guides:
EASY GUIDE TO THE ONLINE SYSTEM Using a Computer >>
EASY GUIDE TO THE ONLINE SYSTEM Using A Smart Phone >>
---
MEMBERSHIP
Jan Breitbach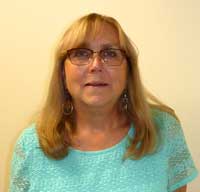 If you have any questions or are willing to volunteer, contact me at 414-732-9749 or jan.breitbach@ gmail.com.