---
Have you registered for an event online yet? If the answer is "Yes." Congratulations! You have joined more than 70% of your fellow Vagabonds who are enjoying the ease and convenience of online event registration. If the answer is "No," why not give it a try? If you have not set up a password yet, begin with Step 1 below. After logging on, Step 2 will guide you through event registration.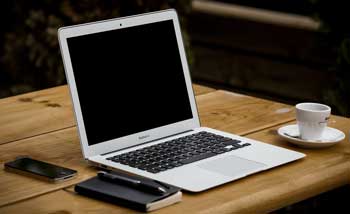 Step 1: FIRST TIME LOGIN and PASSWORD SET UP
• Go to www.VagabondSkiClub.com
• Click Members Only Access on the right-hand side of the screen
• Click the Icon in the upper right-hand corner
• Enter your email address and click "Forgot Password"
• An email will be sent to you – be patient – sometimes there is a short delay
• Follow the instructions to establish your password
Once logged on you are ready to register for events.
Step 2: ONLINE EVENT REGISTRATION
• Click UPCOMING EVENTS
• Click REGISTER below the event you want to attend
• Review the screens that appear and click NEXT. Click CONFIRM.
• Click PAY ONLINE and complete the PayPal payment information using your credit card.
Need help? Contact Linda Horn, 262-707-1450; Joyce Szulc, 262-886-9328; Jan Breitbach, 414-732-9749. We are always glad to help.
---
MEMBERSHIP
Jan Breitbach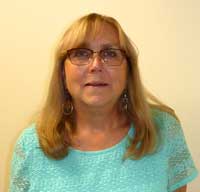 Renewal Time is Here!
The easiest way to renew is on the Vagabond website. Simply follow the instructions in the email you will receive on or about August 1.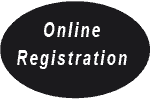 The membership application and renewal form is in this Life issue. Complete the form (be sure to sign and date), and send it, along with payment, to the address on the form.
ALL members must complete and submit a form, whether payment is due or not. If you attend the August or September meetings, you may submit your Membership Application and update your Membership Card at the same time. Volunteers are needed to spend time at the Registration Renewal and Welcome tables at the meetings.
If you have any questions or are willing to volunteer, contact me at 414-732-9749 or jan.breitbach@ gmail.com.