---
Have you registered for an event online yet? If the answer is "Yes." Congratulations! You have joined more than 70% of your fellow Vagabonds who are enjoying the ease and convenience of online event registration. If the answer is "No," why not give it a try? If you have not set up a password yet, begin with Step 1 below. After logging on, Step 2 will guide you through event registration.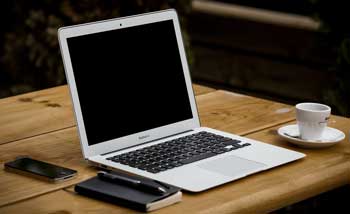 Step 1: FIRST TIME LOGIN and PASSWORD SET UP
• Go to www.VagabondSkiClub.com
• Click Members Only Access on the right-hand side of the screen
• Click the Icon in the upper right-hand corner
• Enter your email address and click "Forgot Password"
• An email will be sent to you – be patient – sometimes there is a short delay
• Follow the instructions to establish your password
Once logged on you are ready to register for events.
Step 2: ONLINE EVENT REGISTRATION
• Click UPCOMING EVENTS
• Click REGISTER below the event you want to attend
• Review the screens that appear and click NEXT. Click CONFIRM.
• Click PAY ONLINE and complete the PayPal payment information using your credit card.
Need help? Contact Linda Horn, 262-707-1450; Joyce Szulc, 262-886-9328; Jan Breitbach, 414-732-9749. We are always glad to help.
---
MEMBERSHIP
Jan Breitbach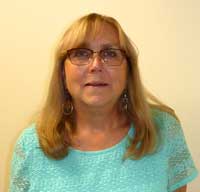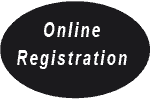 If you have any questions or are willing to volunteer, contact me at 414-732-9749 or jan.breitbach@ gmail.com.