---
Haven't we all been stumped, while using our phones, tablets or laptops? Here is a place we can go to get our questions answered. The Wisconsin All-Users Computer Club has a special offer for Vagabond Members.
Vagabond Members are able to use the club for FREE from January thru April, 2019.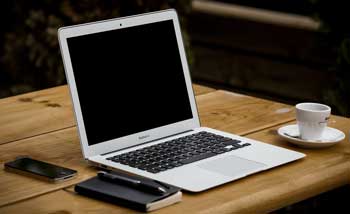 Wisconsin All-Users Computer Club Features:
• Monthly Meeting held on the 1st Thursday of the Month
(Jackson Park Lutheran Church, 4536 W. Oklahoma Avenue)
• Monthly Newsletter including information about all devices
• Tutorials on Smart phones and PC applications
• Questions and answers on using smart phones, tablets, laptops and PC's

Hardware, Smart phone and laptop troubleshooting and repairSpecial Interest Group Meetings are on 2nd & 3rd Thursdays of the month (Speedway Gas Station 60th and Layton Ave. @ 7:00 pm Special Interest Group meeting on Tablets, 4th Thursday of month @ 7:00 pm (Clement Manor 9405 W. Howard-Room 107)
SPECIAL 'BACK TO BASICS' CLASSES OFFERED IN JANUARY – FREE!!! Are you a computer novice who would like to learn more about computers? Learn to use the web to search some of your favorite topics, perhaps learn to use email? WAUC is hosting four FREE Back to Basics classes for Vagabond members who would like to learn the basics of computing starting at square one.
Cost is FREE. Yes, completely FREE.
• Registration is limited to 12 people
• You don't need a computer to attend and benefit from the classes
• Classes are for true Beginners, or those who have only limited experience with computers.
• The first session will be held on Jan. 10 at 7 pm at the Speedway Station, 60 th and Layton Ave.
• The remaining three sessions will be held on Monday's, January 14, 21, and 28 at Clement Manor, 9405 W. Howard Ave., in Room 107 at 7 pm. For more information about the WAUC or to register for the Back to Basics classes, contact Tom Martini, at martini49@aol.com or 414-276-0479.
WebSite: http://www.wauc.us
Note: this information is being provided as part of a reciprocal agreement between our Clubs. The Wisconsin All-Users Computer Club is placing information about the Vagabond Ski & Social Club in their newsletter, letting their members know about the Vagabonds and all that our Club has to offer.
---
MEMBERSHIP
Jan Breitbach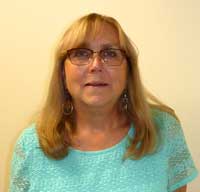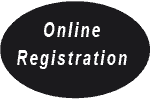 If you have any questions or are willing to volunteer, contact me at 414-732-9749 or jan.breitbach@ gmail.com.