---
No matter where you go, the Vagabond Directory is always at your fingertips when you add the free Wild Apricot App to your smart phone. Here's how: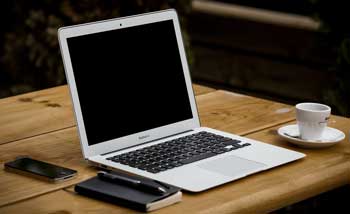 Go to the app store you use (Apple store, Google Play, etc.). Search for "Wild Apricot – Members" and download it. Logon to Wild Apricot using your email address and password. (Note: You must have logged in to the online system and established a password prior to using the smart phone app.)
On an Android phone, call up the menu and tap Members. On an iPhone, tap Members at the bottom of the screen. Tap the magnifying glass in the upper right hand corner to get the search box. Type 4 or so characters of the last name, and tap the name you want. You can also search by first name!
Need help adding the App to your phone or establishing a password? Contact Linda Horn at 262-707-1450.
Also, check out our Guides:
EASY GUIDE TO THE ONLINE SYSTEM Using a Computer >>
EASY GUIDE TO THE ONLINE SYSTEM Using A Smart Phone >>
---
MEMBERSHIP
Jan Breitbach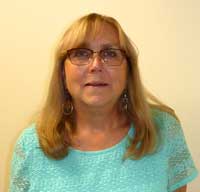 DON'T WAIT UNTIL THE LAST MINUTE – Renew Now!
The easiest way to renew is on the Vagabond Web site. Simply follow the instructions in the email you received on September 1st. The membership renewal form is in the August and September newsletter and on the club website.
Please complete the form (be sure to sign and date) and send with the payment to the address on the form or bring to the October meeting. ALL members must complete and submit a form whether payment is due or not. You may update your Membership Card at a meeting. The final deadline to have your information in the new Directory is in October, so renew as soon as possible.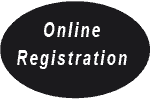 Be sure to answer the Life and Directory questions; and indicate your privacy preferences!!!
Thank you to the many members that have renewed so far. and Welcome to the new members.
If you have any questions or are willing to volunteer, contact me at 414-732-9749 or jan.breitbach@ gmail.com.