---
From a computer:
1. Log in to the Members Only website
2. Click UPCOMING EVENTS and select the event you want to register the person for
3. Click REGISTER
4. On the screen that appears, overtype your email address with the email address of the person you want to register.
5. Click NEXT and follow the remaining screens until you see PAY ONLINE. Click it and you will be taken into the credit card payment screens.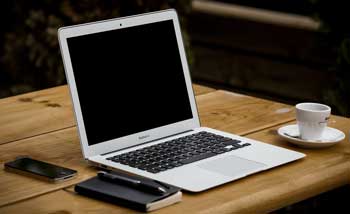 From Your Smart Phone (Using the Wild Apricot App):
1. Open the Wild Apricot Members App
2. Tap EVENTS at the bottom of the screen
3. Tap REGISTER on the event you want to register the person for
4. Overtype your name with the name of the person you are registering.
a. Continue to overtype the information that is different from yours.
b. Be sure to enter the correct email address of the person you are registering.
5. Click CONTINUE
6. Click PAY ONLINE
TRY THE PRACTICE EVENT!! Has it been awhile since you signed up for an event online? Or, is this your first time registering online and you would like to try it first. A free practice event, see "Practice Event," is set up online for you to try. You may go to it as many times as you like to practice registering online. You will be able to see all the screens up to the point of making a payment. In a live event registration, the last page would have a PAY ONLINE button to click to go into the credit card payment screens.
---
MEMBERSHIP
Jan Breitbach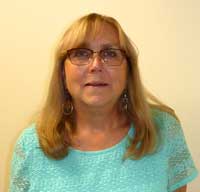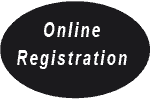 If you have any questions or are willing to volunteer, contact me at 414-732-9749 or jan.breitbach@ gmail.com.
---
FINANCE & BY-LAWS
Sue Cummings
RUNNING FOR THE BOARD
Linda Horn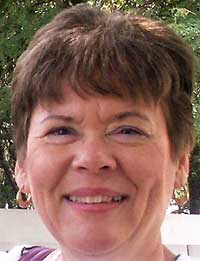 I am asking for your vote for another term on the Board of Directors. It has been a pleasure working with a talented Board of Directors, event leaders, ambassadors, and volunteers who give of their time to keep the Club running smoothly and efficiently; and, with members who participate enthusiastically in the many events, activities and trips the Club offers. I have served on the Board in the past as Secretary, Tennis Director, and President. It would be an honor to continue serving on the Board for another term.
Ron Sonntag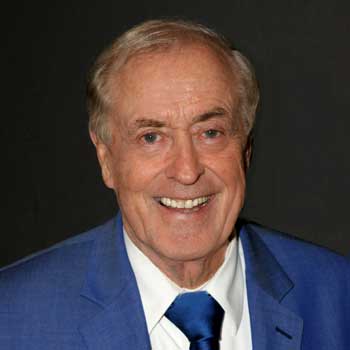 Having been on the Board for almost all of the 22 years that I've been a member of this great Club, I could easily step down now and just relax more, but I believe so much in this Club that I want to continue offering my services to help it continue to move forward and get better and better every year. I feel I have a lot more ideas and background to offer, so I'm asking again for your vote at the May election meeting to serve you and the Club in the best ways that I can.
Greg Larson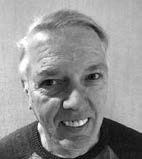 My past experience has been 40 years in lending field with the highest position supervising 5 states in real estate and training positions. Also I have maintained a career with U.S. Navy for 27 years holding Rank of E-7 Hull Technician Chief. My experience has been managing large groups in training and career counseling. I have also arranged locations for holding Vagabond meetings. I look forward to helping the Vagabond meetings be more fun and complete to everyone's satisfaction.
Lester Radtke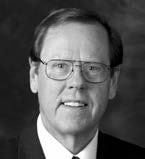 I have been a member of the Board of Directors since December 2017 serving as Treasurer. I have enjoyed working with the directors to establish the system for accounting for credit card receipts. I have been active in biking, tennis, and skiing with the Club. I am a graduate of UW Madison and a CPA. Prior to retiring in 2015, I owned a CPA practice and financial services practice for 25 years. I am respectfully asking for your vote for a second term.
Ann Jankowski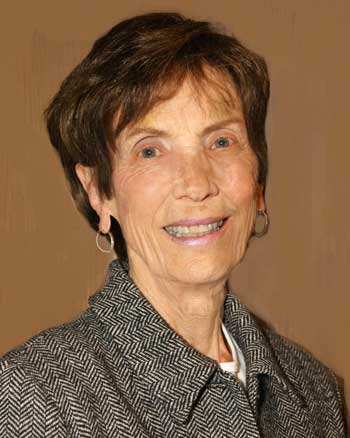 I have been fortunate to have been a Vagabond for eleven years and just completing my first term as Secretary for the Vagabond Board. I have thoroughly enjoyed being part of a very efficient, hard working team whose aim is to always do what is best for the Club and its members. Therefore, I am running for a second term as Secretary and would appreciate your vote.
---
RUNNING FOR PRESIDENT
Linda Horn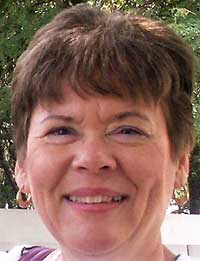 I am running for a second term as president. I am dedicated to keeping the Club moving forward, to maintaining a sound financial position, to listening to members ideas for new events and activities, and keeping the Club vibrant, active and fun.
It was wonderful to see outstanding participation in events, and the addition of several new activities including the Supper Club Journeys, Scrabble, a Thursday Golf League, and Tennis Drills during this past year. In addition, all Vagabond events are now online, allowing members to sign up for events and renew their memberships using their smart phone, tablet or computer. Members can update their personal profiles, add a photo to their profile page, access the online membership Directory, and more. While moving forward and taking advantage of new technologies, traditional methods of event registration and payment have been preserved for members who choose to use them.
I am asking for your vote as President so we can continue the path we started this year and keep the Club moving forward, by offering new events and activities and offering convenient, efficient event registration processes, while continuing to offer traditional options for those who choose to use them.