---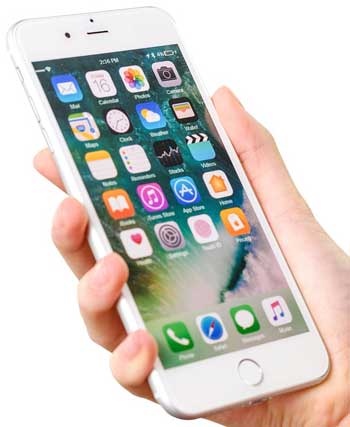 How to Receive the Vagabond Life Newsletter Electronically:
• Log in to the Members Only Website
• Click VIEW PROFILE
• Click EDIT PROFILE
• Scroll down until you see "Vagabond Life Newsletter" and click the box next to "Electronic"
• Click SAVE
How to Indicate that You Do Not Need A Printed Directory:
With the addition of the online Directory available on our electronic devices, an option to bypass receiving the printed Directory is now available. All you need to do is:
• Follow the same procedure as above for the electronic Life
• Scroll down until you see "Printed Directory" and indicate "No"
• Click SAVE
Logging in to the Members Only Website (For the First Time)
• Go to www.VagabondSkiClub.com
• Click Members Only Access on the right hand side of the screen
• Click the Icon in the upper right-hand corner
• FIRST TIME LOGIN – Click Forgot Password • An email will be sent to you – be patient – sometimes there is a short delay
• Follow the instructions to establish your password
• Enter your email address and password
---
There comes a time when everybody feels they have enough knowledge to get by. Whether it's car repairs, knowing a foreign language, home maintenance, etc. With computers, smart phones and tablets, it is a different story. Look at how electronic devices have changed just within the past few years and it's a never-ending process. Tom Martini, one of our Vagabond members, made me aware of a club he belongs to called Wisconsin All-Computer Users Club (WAUC). WAUC offers a series of weekly meetings that will help keep you up-to-date and answer any questions you have about computers, computer programs, navigating the internet, staying secure online, using your smart phone or tablet (Android or Apple), and much more.
WAUC dues are $25 per year, but they are offering Vagabonds an opportunity to attend meetings at no charge for a limited period of time so you can determine if you have further interest in their organization. More information about WAUC and the topics for their meetings will be coming. In the meantime you can check out their website at www.wauc.us or contact Tom Martini (martini49@aol.com or 414-276-0479).
---
MEMBERSHIP
Jan Breitbach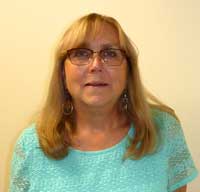 It is very important that each member check the privacy settings on Wild Apricot online to verify that the information you want published is published. If you have a problem doing this feel free to call me for assistance. If you have candy left over from Trick or Treat, consider donating it to the membership table for our candy dish.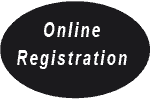 If you have any questions or are willing to volunteer, contact me at 414-732-9749 or jan.breitbach@ gmail.com.