Lift Lines
Joyce Szulc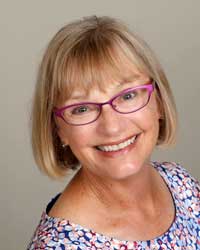 Tips for Signing up for a Ski Trip
• New this year: You can pay online with either a full payment or deposit. If making a deposit, the additional installments can also be made online. And you can purchase your lift tickets online as well.
• Registering online with your credit card is the club's preferred method of sign-up and payment.
• Benefits to you include no event coupon to fill out, no stamps or envelope, no check to write and no trip to the post office. In addition, you receive your credit card's perks and you can determine your payment plan.
• If you do sign up online, you must pay with your credit card. Registering online without paying by credit card online does NOT reserve your spot.
• If you pay in person with your credit card or check, you must complete an event coupon.
• If paying by check, please make your check payable to Vagabond Ski & Social Club or VSSC. Do not make the check payable to the event leader. And please doublecheck the dollar amount.
• If signing up as a couple, you may use one event coupon for each trip.
• Please include your name exactly as it appears on the ID that you will use at the airport. We also need your date of birth and roommate. Passport information is required for overseas trips.
• Any questions? Please contact your trip leader or Joyce Szulc.
---
2021 Ski Season Ideas?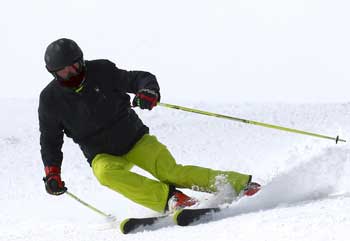 Although we are just in the middle of our 2020 ski season, planning is starting for 2021. What are your ideas for next year? Should we target Epic Pass locations (since we focused on Ikon Pass locations this year)? What are your thoughts on Vail? Any interest in a half-week trip out West? Any interest in a weekend trip to Granite Peak (or another near-by location)? Contact Joyce with any and all suggestions: jszulc@wi.rr.com or 262-886-9328.
---
What is REAL ID and Do You Need One?
Passed by Congress in 2005, the REAL ID Act enacted the 9/11 Commission's recommendation that the Federal Government "set standards for the issuance of sources of identification, such as driver's licenses." The Act established minimum security standards for state-issued driver's licenses and identification cards and prohibits Federal agencies from accepting licenses and identification cards from states that do not meet these standards.
These purposes are:
Accessing Federal facilities
Boarding federally regulated commercial aircraft
Entering nuclear power plants
The final enforcement deadline is October 1, 2020. By this date, individuals must have visited their state's driver's licensing agency and obtained a REAL ID compliant card, or acceptable alternative such as a U.S. passport, if they wish to fly on commercial aircrafts or access federal facilities. In other words, you need this ID in order to fly on domestic flights. Even if your driver's license is not expiring before October 1, 2020, you need to obtain a REAL ID driver's license or will need to have a passport for domestic flights. Act now before the lines are too long! Visit dhs.gov/real-id for more information.
---
Vagabond Race Team Update
The 2019/20 MMSC senior ski race season started with the Combined Vagabond Team of men and women finishing first in all four races so far!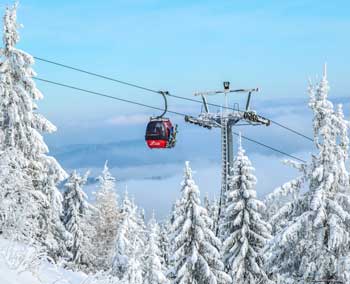 The women's team (composed of the two fastest women from the Vagabonds each race) finished in first place, led by Trixie Saumsiegle, Leslie Jamieson and Jennifer Wampole.
The men's team (composed of our four fastest racers each race) were led by Eric VanWormer, Kenny Butler, Ray Groth, Norman Schlimbach, Nick Leonard, Reiner Schlimbach, Dennis Novak and Al Lemke.
Other Vagabond racers who finished in first place for their class include Ken Smith, Pete Cannon and Kurt Sandstrom.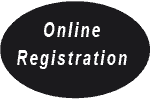 Consider joining the Vagabond Race Team as a guest on Saturday, February 1, at the Holy Hill races. You can ski there and observe what happens at the ski race scene. For $40, you can ski from 9:30 am to 3:30 pm. Your fee also includes a lunch at the log cabin lodge halfway up the hill. Sign up and pay at the building located northwest of where the chair loads. You do not have to race. Just ski, enjoy the view and have a good time at the best ski hill around.
If interested, contact Al Lemke. The 27-member Vagabond ski team continues to have a growing younger base which helps to ensure the future of the club. Welcome to Bill Brenner, Justin Gigstad, Ken Smith, Nick Leonard and Zach Bluvstein in joining the team this year. More races will have happened by the time you read this and results can be viewed at www.mmscsr.com. For more information on the Ski Race Team, contact Team Captain Al Lemke at 414-688-2938 or aklemke2993@gmail.com.
---
Event Coupon >>
---
The Vagabond Ski & Social Club is associated with the following organizations which promote skiing and snowboarding: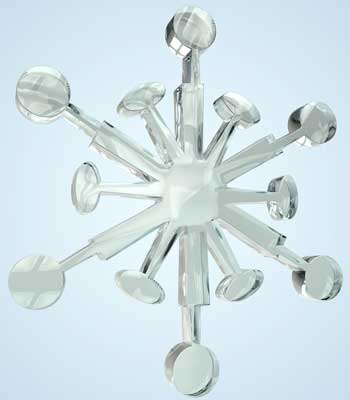 * Chicago Metropolitan Ski Council (CMSC), www.skicms.org
* National Ski Council Federation, www.skifederation.org
* Milwaukee Metropolitan Ski Council (MMSC), www.skimilwaukee.org
Visit their websites to learn more about these groups.
---
We are always looking for great photos of our members enjoying activities and you are our best source! Send your high resolution (largest) photos to Jeff White at ejwhite8942@yahoo.com so they can be uploaded to the website and used in the Life when we have space.
Also send your photos to Joyce Szulc, jszulc@wi.rr.com, to post on the Vag Facebook page.