Lift Lines
Joyce Szulc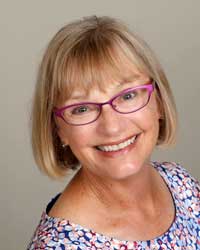 How to Stay Warm:*
Ski season is in full swing and the weather can be a challenge! Follow these tips to stay comfortable:
Fuel up with a complete breakfast
Hydrate throughout the day
Dress appropriately with breathable base layers, including your socks
Your ski jacket, ski pants and gloves should be waterproof and insulated
Wearing a helmet not only protects your head but it keeps you warm as well
Be sure to take breaks.

---
Event Coupons here

>>
---
Ski at Holy Hill & Cheer the Ski Racing Team Sat., February 3, 10 am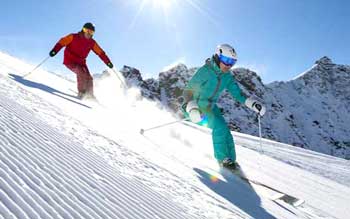 The Vag Ski Racing Team competes at Holy Hill on Sat., February 3, at 10:00 am. You can ski and have lunch there as a guest. For $35 (cash only), enjoy a day of skiing including lunch at the mid-hill lodge after the racing.
If interested, go to the building north and 30 yards uphill of the lift loading area, say that you are a non-racing Vagabond, mention Al Lemke (our ski team captain), and sign a waiver. Questions? Call Al Lemke at 414-688- 2938.
---
60th Anniversary Ski Day & Fish Fry at Little Switzerland Fri., February 23, 2 pm
Ten years ago, the Club celebrated its 50th anniversary at Little Switzerland with a dinner and a ski event. We had so much fun we decided to do it again for the 60th anniversary. Many Vagabonds learned to ski at Little Swiss and the Ski Racing Team continues to practice there every Wednesday during the ski racing season.
Enjoy an afternoon of skiing starting at 2 pm. There will be a discounted lift ticket (less than $25) payable at the ski hill on the day of the event. Equipment rental or other extras are on your own.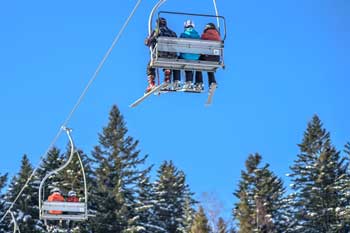 The fish fry buffet includes fried fish (or baked fish on request), potato pancakes, fries, rye bread and coleslaw. A cash bar begins at 5:30 pm with dinner at 6:30 pm in the Cedar Creek Room. The price for the dinner is $14, which includes tax and gratuity.
Deadline for dinner reservations is Thurs., February 15. Send your completed Event Coupon indicating your dinner choice (fried or baked) and a check payable to VSSC for $14 to Carol Gavigan, 2820 Wexford Rd., Mt. Pleasant, WI 53405. If you plan to ski, please indicate that on the Event Coupon as well. Questions? Call Carol at 262-632-1922 or email her at cjgavigan177@gmail.com.
---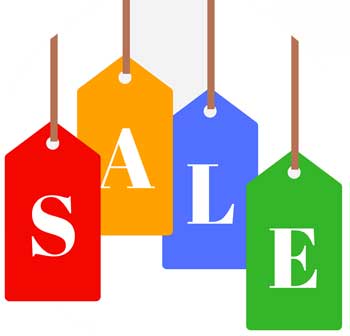 DISCOUNTED SKI PASS!
If you ski locally, you might be interested in an annual ski pass at Sunburst Winter Sports Park in Kewaskum. Show your Vagabond ID at the ticket window for a reduced rate of $149 for the season (compared to $399).