Lift Lines
Joyce Szulc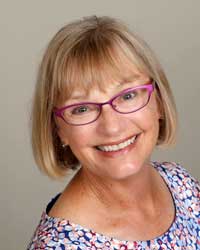 Tips for Signing up for a Ski Trip
• New this year: You can pay online with either a full payment or deposit. If making a deposit, the additional installments can also be made online. And you can purchase your lift tickets online as well.
• Registering online with your credit card is the club's preferred method of sign-up and payment.
• Benefits to you include no event coupon to fill out, no stamps or envelope, no check to write and no trip to the post office. In addition, you receive your credit card's perks and you can determine your payment plan.
• If you do sign up online, you must pay with your credit card. Registering online without paying by credit card online does NOT reserve your spot.
• If you pay in person with your credit card or check, you must complete an event coupon.
• If paying by check, please make your check payable to Vagabond Ski & Social Club or VSSC. Do not make the check payable to the event leader. And please doublecheck the dollar amount.
• If signing up as a couple, you may use one event coupon for each trip.
• Please include your name exactly as it appears on the ID that you will use at the airport. We also need your date of birth and roommate. Passport information is required for overseas trips.
• Any questions? Please contact your trip leader or Joyce Szulc.
---
Skiers – Pre-Trip Ski Meetings Dates!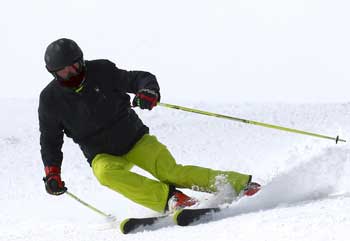 If you are registered for Aspen/Snowmass, Zermatt/Barcelona or Steamboat, be sure to watch for your email invitation to these get-togethers for final trip details and a chance to meet your fellow skiers. All gatherings will be held at Alioto's in Wauwatosa.
An RSVP is required.
• Aspen/Snowmass – Tuesday, Jan. 7 @ 5:30 pm
• Zermatt/Barcelona – Tuesday, Jan. 28 @ 5:30 pm
• Steamboat – Tuesday, Feb. 25 @ 5:30 pm
---
Let's meet up at Cascade Mountain
Tuesday, Jan. 28 @ 10 am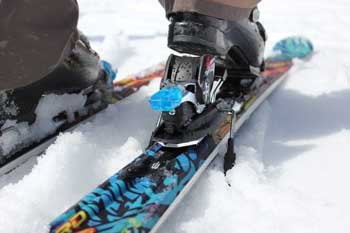 Less than two hours from the Milwaukee area, Cascade Mountain in Portage (north of Madison) is the perfect place for us to meet for a day ski trip. Meet in the lodge by 10 am and ski until about 1 pm. We will meet inside for lunch and then out for more skiing.
Drive yourself or carpool. Carpoolers will leave at 8:30 am from the Nagawaukee Park & Ride, I-94, Exit 287. You must contact Carol if you are planning to carpool.
Lifts open at 10 am and lift tickets are on your own. Cascade has 11 lifts and 47 trails. For more information visit www.cascademountain.co. Questions? Contact event leader Carol Gavigan at cjgavigan177@gmail.com or 262-632-1922.
---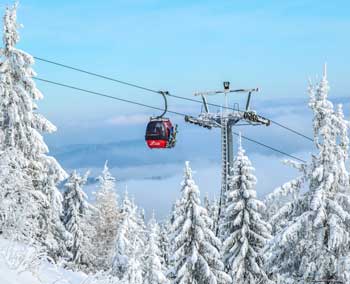 Weekend Bus Ski Trip Feb. 21-23, 2020
Big Snow Resort, Wakefield, MI
$355/person (double occupancy)
There is still time for you to sign up for this weekend trip held jointly with the Milwaukee Sitzmarks Ski Club. Sign-up deadline is Friday, January 17.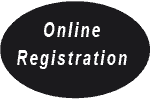 Ski two mountains for the price of one: Your lift ticket includes both Indianhead Mountain and Blackjack Mountain with 56 trails, 15 lifts and over 400 skiable acres. Price is $355 per person (double occupancy). All details and options on our website. Questions? Contact trip leader Joyce Szulc at 262-886-9328 or email at jszulc@wi.rr.com.
---
Tips to recover after a day of skiing
Stretching: This is one of the best ways to help your body recover after skiing and to help avoid sore muscles the next day. Stretching aids muscles return to their original position by removing the tension. Make sure that you focus on stretching your leg muscles, glutes and lower back.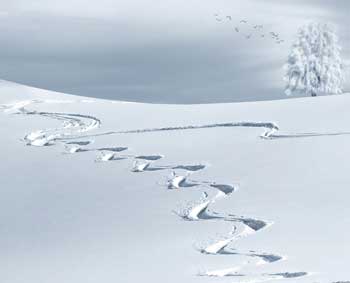 Massage: A great way to make sure you are ready for the next day on the slopes is to get a sports massage that works on the soft tissues around the most worked parts of your body, especially the lower back and knee area. Hot Tub or Sauna: Warming your body increases blood flow and allows more oxygen to get to your muscles. Experts advise that you wait for several hours before hopping into a sauna or a hot tub after skiing to make sure that you are thoroughly hydrated.
Ice Bath: This is probably the best technique to ensure your muscles recover overnight. All you need is a bath at normal cold tap temperature. The cold temperature slows the inflammation. If there is a fresh dump of snow you could always jump in that.
Stay hydrated: All the above will be a waste of time if you don't hydrate effectively. We all know that at altitude you lose water from your body faster than at sea level. If you are then taking part in a strenuous activity such as skiing, you will become dehydrated even quicker.
---
Please note updated flight schedule for Aspen/Snowmass
United has changed our flights again!

Jan. 11: UN #4796 MKE/ORD 1:45-2:54 pm
UN #5331 ORD/ASE 3:40-5:57 pm
Jan. 18: UN #5430 ASE/DEN 8:28-9:46 am
UN #11463 DEN/MKE 10:50 am-2:13 pm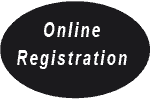 Air space available. Please sign up for the waitlist if you are interested. If at least four people are on the waitlist, we'll look for additional lodging space. The second payment of $550 due on Nov. 3. Final payment of $470 (along with lift ticket orders) due Dec. 4. Questions? Contact Trip Leaders: John Podsedly, 414-369-4199, JohnPodsedly@gmail.com or Joyce Szulc, 262-886-9328, jszulc@wi.rr.com
---
Event Coupon >>
---
The Vagabond Ski & Social Club is associated with the following organizations which promote skiing and snowboarding: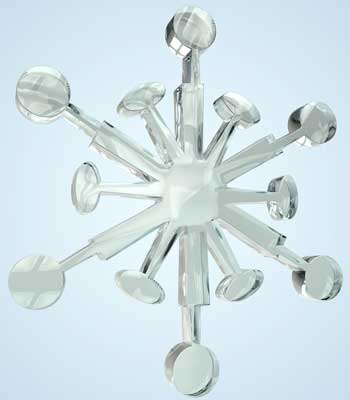 * Chicago Metropolitan Ski Council (CMSC), www.skicms.org
* National Ski Council Federation, www.skifederation.org
* Milwaukee Metropolitan Ski Council (MMSC), www.skimilwaukee.org
Visit their websites to learn more about these groups.
---
We are always looking for great photos of our members enjoying activities and you are our best source! Send your high resolution (largest) photos to Jeff White at ejwhite8942@yahoo.com so they can be uploaded to the website and used in the Life when we have space.
Also send your photos to Joyce Szulc, jszulc@wi.rr.com, to post on the Vag Facebook page.