Lift Lines
Joyce Szulc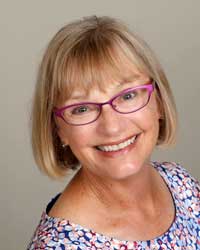 Now more ways to pay

Last year we introduced in-person credit card payments for Vagabond events, including ski trips. Now you will have another option for the 2019 ski season: online registration with credit card payment. If you choose this option, you will be required to pay the full amount of the trip in one transaction. This allows you to manage your own payment schedule. Lift tickets will be available to purchase as another transaction. Details will be announced at the August 11 post-trip ski dinner and in the next issue of the
Life
.
---
Event Coupons here

>>
---
A new way to renew your membership
To be eligible for Vagabond ski trips, you must be a member in good standing. This year the Club will be sending email renewal notifications to all members who have a valid email address listed in our database. This gives you the opportunity to quickly and conveniently renew your membership with an online credit or debit card payment.
---
Post-Trip Ski Dinner, August 11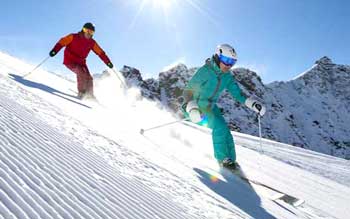 Plans are being finalized for the post-trip ski dinner for those of you who attended one of our 2018 ski trips: Snowmass, Kitzbuhel or Park City. By the time this is published, you should have received an email invitation (requiring an RSVP). Those without email will receive a phone call or 'snail mail' invitation from me.
This event is the first opportunity to sign up for our 2019 ski season.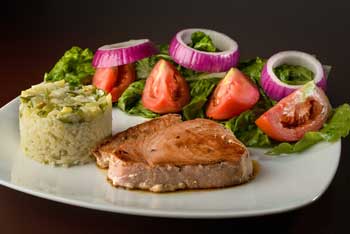 We have a great lineup for next year, including: Vail, CO, Manor Vail – January 19-26 Whitefish, MT, Whitefish Mountain Resort – February 8 (leaving by train) or 9 (leaving by plane)-16 Telluride, CO, Mountain Lodge Telluride – March 2-9
Lots of new things going on with the Vagabonds, along with some of our favorite things. If you have questions about any of these updates, please call me at 262-886-9328 or email me at jszulc@wi.rr.com.