Lift Lines
Joyce Szulc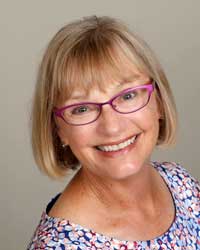 Tips for Signing up for a Ski Trip
• New this year: You can pay online with either a full payment or deposit. If making a deposit, the additional installments can also be made online. And you can purchase your lift tickets online as well.
• Registering online with your credit card is the club's preferred method of sign-up and payment.
• Benefits to you include no event coupon to fill out, no stamps or envelope, no check to write and no trip to the post office. In addition, you receive your credit card's perks and you can determine your payment plan.
• If you do sign up online, you must pay with your credit card. Registering online without paying by credit card online does NOT reserve your spot.
• If you pay in person with your credit card or check, you must complete an event coupon.
• If paying by check, please make your check payable to Vagabond Ski & Social Club or VSSC. Do not make the check payable to the event leader. And please doublecheck the dollar amount.
• If signing up as a couple, you may use one event coupon for each trip.
• Please include your name exactly as it appears on the ID that you will use at the airport. We also need your date of birth and roommate. Passport information is required for overseas trips.
• Any questions? Please contact your trip leader or Joyce Szulc.
---
2020 Ski Season in Review
Time flies! The 2020 Vagabond ski season will be over by the time you read this, Here are a few highlights… n
Aspen/Snowmass
Despite travel woes on both ends of the trip, 45 Vagabonds enjoyed good snow and weather in January, including five members who were first-timers on one of our western ski trips. A great mid-week dinner brought everyone together to share their ski adventures. Thanks to my co-trip leader John Podsedly.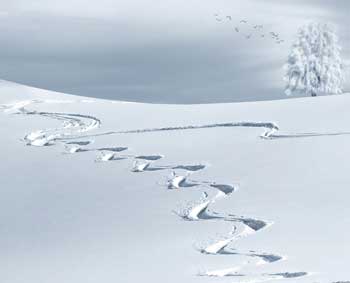 Zermatt/Barcelona
Thirty-seven Vagabonds enjoyed skiing, sightseeing, great accommodations and fine dining both in Switzerland and Spain. A big thanks to Sandy Vitale who stepped in to take over the duties of tour guide in Switzerland and to our trip leader Don Mayew. Highlights included views of the majestic Matterhorn and Gaudi's Familia Cathedral in Barcelona, still under construction after 100 years.
Big Snow
Blue skies, mild temperatures and great snow greeted 36 skiers during a February weekend, which included 17 Vagabonds and 17 Sitzmarks. The group enjoyed downhill skiing, cross country skiing and snowshoeing. Big Snow celebrated Mardi Gras with bands both Friday and Saturday nights.
Steamboat Springs
The final trip of the season saw 36 Vagabonds enjoy the western spirit of Steamboat Springs. And what a week it was! Sunshine, blue skies, mild temperatures along with good snow made the trip a success. And who can forget the Western Barbeque dinner on Friday evening? Thanks, Diana Hrovatin, for leading the trip.
---
Vagabond Race Team Wins Another MMSCSR Season Championship!
The 2019/20 MMSCSR ski race season ended with the Vagabond women and men winning the overall combined team championship for the four-team season-long 14 race competition. Sixty racers competed with 27 racers representing the Vagabonds.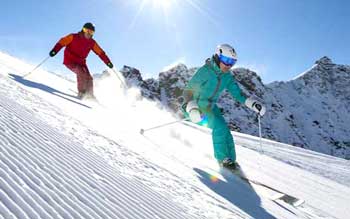 The women's team won 6 of 14 races and finished first for the season edging out the Sitzmark women by just one point: 84 to 83. The men's team finished first winning all 14 of their races. The Vagabond men and women won the championship finishing a combined first in all 14 of the races!
Finishing behind the Vagabonds were the Sitzmark, Holy Hill and Snomads ski clubs.
Congratulations to the following Vagabond racers who met the required number of races and placed in these divisions for the season:
Class 1: Kenny Butler, 1st; Eric VanWormer, 2nd; Zach Bluvstein, 3rd; Norman Schlimbach, 4th;
Reiner Schlimbach and Ray Growth, 6th (tie); Nick Leonard 8th
Class 2: Dennis Novak, 1st; Justin Gigstad*, 2nd; Al Lemke, 4th; Michael Kidd, 5th
Class 3: Ken Smith*, 1st; Kurt Sandstrom, 4th; Pete Cannon, 6th; Chris Wills, 9th; Trixie Saumsiegle, 10th
Class 4: Tim Riesch, 3rd; Jan Vojta 4th
Class 5: Hans Schlimbach, 1st; Leslie Jamieson, 2nd; Jennifer Wampole, 3rd; Stephanie Wampole, 5th
Class 6: Mark Mueller, 2nd; Bill Brenner, 4th
Class 7: Buzzzz Bluvstein, 4th; John Podsedly, 5th
* Points to determine a season standing for racers bumped to a new class during the season are as if they raced in the new class all year. For more information, please contact Team Captain Al Lemke at 414-688-2938 or aklemke2993@gmail.com.
Complete results and additional information can be obtained at the MMSCSR Website: www.mmscsr.com maintained by Vagabond race team member Jan Vojta.
---
2020 Ski Season Photos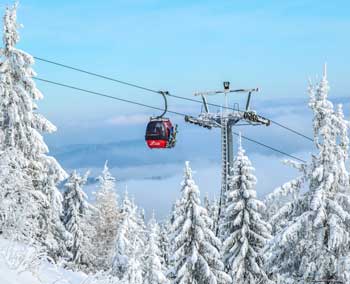 As we have done previously, we plan to put together a slide show for the post-trip ski dinner from the 2020 ski season and would love to have your photos. Send any and all photos to Joyce at jszulc@wi.rr.com. Or you can text them to 262-902-3248.
---
Event Coupon >>
---
The Vagabond Ski & Social Club is associated with the following organizations which promote skiing and snowboarding: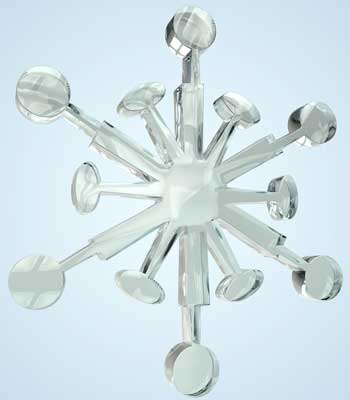 * Chicago Metropolitan Ski Council (CMSC), www.skicms.org
* National Ski Council Federation, www.skifederation.org
* Milwaukee Metropolitan Ski Council (MMSC), www.skimilwaukee.org
Visit their websites to learn more about these groups.
---
We are always looking for great photos of our members enjoying activities and you are our best source! Send your high resolution (largest) photos to Jeff White at ejwhite8942@yahoo.com so they can be uploaded to the website and used in the Life when we have space.
Also send your photos to Joyce Szulc, jszulc@wi.rr.com, to post on the Vag Facebook page.