Lift Lines
Joyce Szulc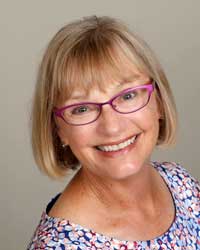 Still a few spots left for Banff, Alberta, Canada
March 12–19 • Price: $1,425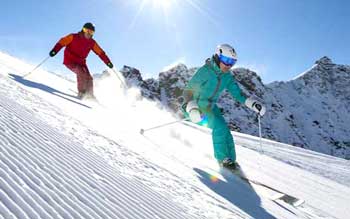 Join us for a week of skiing in Canada! There are still a few openings available for our March 12–19 trip to Banff.
We will be staying at the Banff Ptarmigan Inn (hotel rooms), two people per room. A hot breakfast buffet is included each day.
Three different mountains are available for you to ski with your lift ticket or Ikon Pass: Banff Sunshine, Mount Norquay and Lake Louise (all available by complimentary shuttle service).
We will be flying from Milwaukee to Calgary on Delta Airlines. Sign up soon, before this trip is sold out!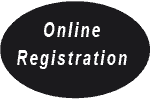 ---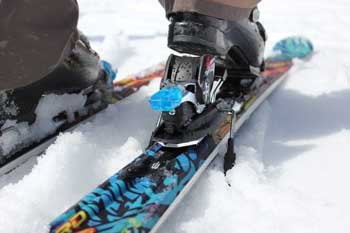 Big Sky and Aspen/Snowmass filled
If you waited to sign up for our two 2022 ski trips to Montana and Colorado, you waited too long! Both the January trip to Big Sky and the February trip to Aspen/Snowmass are filled.
However, we are accepting names for the waitlists for both trips.
---
2022 Western Ski Trip Coupon >>
---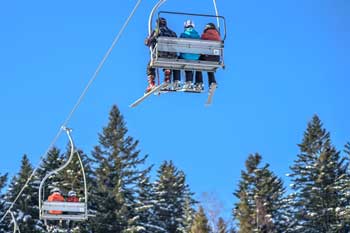 Planning for Big Snow • Feb. 25–27
Final details are being worked on for a weekend bus trip Feb. 25–27 to the Upper Peninsula of Michigan. Look for pricing and details next month.
This trip is being held jointly with the Milwaukee Sitzmarks Ski Club.
Mark your calendars now!
---
Travel Insurance?
Purchasing travel insurance for a ski trip is a personal decision. You may already have an insurance agent that you use. Last year, we offered an option for you to consider. Once again, we have secured a group travel insurance plan (with several options) through Travel Protectors.
The rates are unchanged from last year. Contact Myra Altschuler at (703) 443-9055.
---
Questions about anything related to the Vagabond ski program? Contact Joyce at jszulc@wi.rr.com or (262) 886-9328.
---
2022 Western Ski Trip Coupon
>>
---
The Vagabond Ski & Social Club is associated with the following organizations which promote skiing and snowboarding: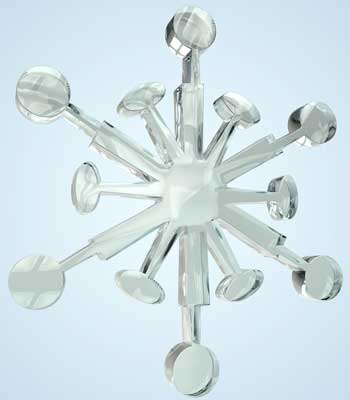 * Chicago Metropolitan Ski Council (CMSC), www.skicms.org
* National Ski Council Federation, www.skifederation.org
* Milwaukee Metropolitan Ski Council (MMSC), www.skimilwaukee.org
Visit their websites to learn more about these groups.
---
We are always looking for great photos of our members enjoying activities and you are our best source! Send your high resolution (largest) photos to Jeff White at ejwhite8942@yahoo.com so they can be uploaded to the website and used in the Life when we have space.
Also send your photos to Joyce Szulc, jszulc@wi.rr.com, to post on the Vag Facebook page.