Lift Lines
Joyce Szulc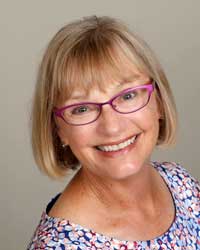 Vagabond racers excel

The Vagabond men's ski team won all 14 of its races this season to claim the championship of the four-team MMSCSR league. Our women's team finished in third place, behind the Holy Hill and Sitzmark women. Together, the Vagabond men and women finished second in the combined standings.
More than 60 racers competed. Our team consisted of 24. Kenny Butler was the top overall racer, followed by fellow Vagabonds Zach Bluvstein and Eric VanWormer. In fact, the top six racers in the league, Including Nick Leonard, Reiner Schlimbach and Norman Schlimbach, were all Vagabonds.
The following skiers earned an award by finishing in the top three or at least top half of their class.
Class 1: 1. Kenny Butler, 2. Zach Bluvstein, 3. Eric VanWormer, 4. Nick Leonard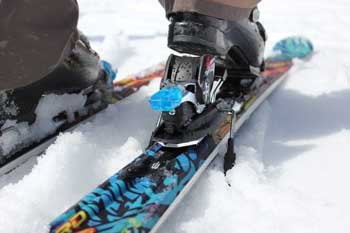 Class 2: 1. Justin Gigstad, 5. Ken Smith, 6. Al Lemke
Class 3: 1. Kurt Sandstrom
Class 4: 1. Jan Vojta, 2. Chris Wills
Class 5: 1. Leslie Jamieson
Class 6: 3. Buzzzz Bluvstein
Ski racing is one way our club can attract younger members. We always have fun practicing and racing and then socializing after the skiing. If you ski, consider skiing "around the poles" on a racecourse and having some fun with us next year. Encourage your children, grandchildren and friends to join us. We had an especially good time skiing at Heiliger Huegel's private ski area, near Holy Hill. Skiing there is a delight and so is the view of the spires of St. Mary's Church and a beautiful countryside.
If we race there again next year, club members may be able to join us as in past years to ski, watch the races, and gather for lunch afterward in the rustic, mid-hill lodge. For more information, contact Al Lemke at (414) 688-2938 or aklemke2993@gmail.com.
For complete results, statistics and details on how Metro Milwaukee Ski Council Senior Racing operates, visit MMSCSR.com, a website maintained by Vagabond racer Jan Vojta.
---
Next season
The club is getting ready to set out on its final ski trip of 2021, to Park City, Utah. Although we had to cancel the Breckenridge trip and the Big Snow Ski Weekend, we were able to enjoy a week in Vail in January, along with a day trip Feb. 19 to Cascade Mountain. For the 2022 season, we plan to visit three Ikon Pass locations: Big Sky in January, Aspen in February, and Banff in March. Watch the website and Life for more details.
---
Park City, Utah • March 6–13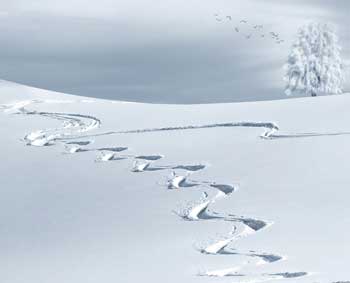 Departure
• Saturday, 3/6 Southwest #4703 MKE/LAS 7:20am–9:25am
• Saturday, 3/6 Southwest #2861 LAS/SLC 10:20am–12:45pm
Return

Please take note of return Flight number and time change.
• Saturday, 3/13 Southwest #2776 SLC/DEN 1:50pm–3:15pm
• Saturday, 3/13 Southwest #2273 DEN/MKE 4:00pm–7:10pm
Trip leaders: John Podsedly, JohnPodsedly@gmail.com or 414-369-4199 and Karen Bryant, bryant55karen@gmail.com or 608-571-9303.
---
Questions about anything related to the Vagabond ski program? Contact Joyce at jszulc@wi.rr.com or (262) 886-9328.
---
Western Ski Trip Coupon
>>
---
The Vagabond Ski & Social Club is associated with the following organizations which promote skiing and snowboarding: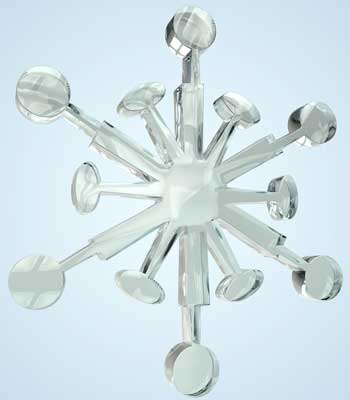 * Chicago Metropolitan Ski Council (CMSC), www.skicms.org
* National Ski Council Federation, www.skifederation.org
* Milwaukee Metropolitan Ski Council (MMSC), www.skimilwaukee.org
Visit their websites to learn more about these groups.
---
We are always looking for great photos of our members enjoying activities and you are our best source! Send your high resolution (largest) photos to Jeff White at ejwhite8942@yahoo.com so they can be uploaded to the website and used in the Life when we have space.
Also send your photos to Joyce Szulc, jszulc@wi.rr.com, to post on the Vag Facebook page.