Lift Lines
Joyce Szulc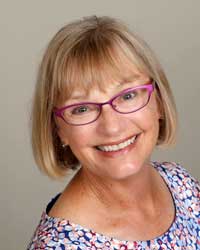 Tips for Signing up for a Ski Trip
• New this year: You can pay online with either a full payment or deposit. If making a deposit, the additional installments can also be made online. And you can purchase your lift tickets online as well.
• Registering online with your credit card is the club's preferred method of sign-up and payment.
• Benefits to you include no event coupon to fill out, no stamps or envelope, no check to write and no trip to the post office. In addition, you receive your credit card's perks and you can determine your payment plan.
• If you do sign up online, you must pay with your credit card. Registering online without paying by credit card online does NOT reserve your spot.
• If you pay in person with your credit card or check, you must complete an event coupon.
• If paying by check, please make your check payable to Vagabond Ski & Social Club or VSSC. Do not make the check payable to the event leader. And please doublecheck the dollar amount.
• If signing up as a couple, you may use one event coupon for each trip.
• Please include your name exactly as it appears on the ID that you will use at the airport. We also need your date of birth and roommate. Passport information is required for overseas trips.
• Any questions? Please contact your trip leader or Joyce Szulc.
---
Please note updated flight schedule for Aspen/Snowmass:
United has changed our flights again!

Jan. 11: UN #4796 MKE/ORD 1:45-2:54 pm
UN #5331 ORD/ASE 3:40-5:57 pm
Jan. 18: UN #5430 ASE/DEN 8:28-9:46 am
UN #11463 DEN/MKE 10:50 am-2:13 pm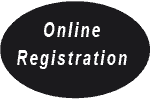 Air space available. Please sign up for the waitlist if you are interested. If at least four people are on the waitlist, we'll look for additional lodging space. The second payment of $550 due on Nov. 3. Final payment of $470 (along with lift ticket orders) due Dec. 4. Questions? Contact Trip Leaders: John Podsedly, 414-369-4199, JohnPodsedly@gmail.com or Joyce Szulc, 262-886-9328, jszulc@wi.rr.com
For more details, click here >>
---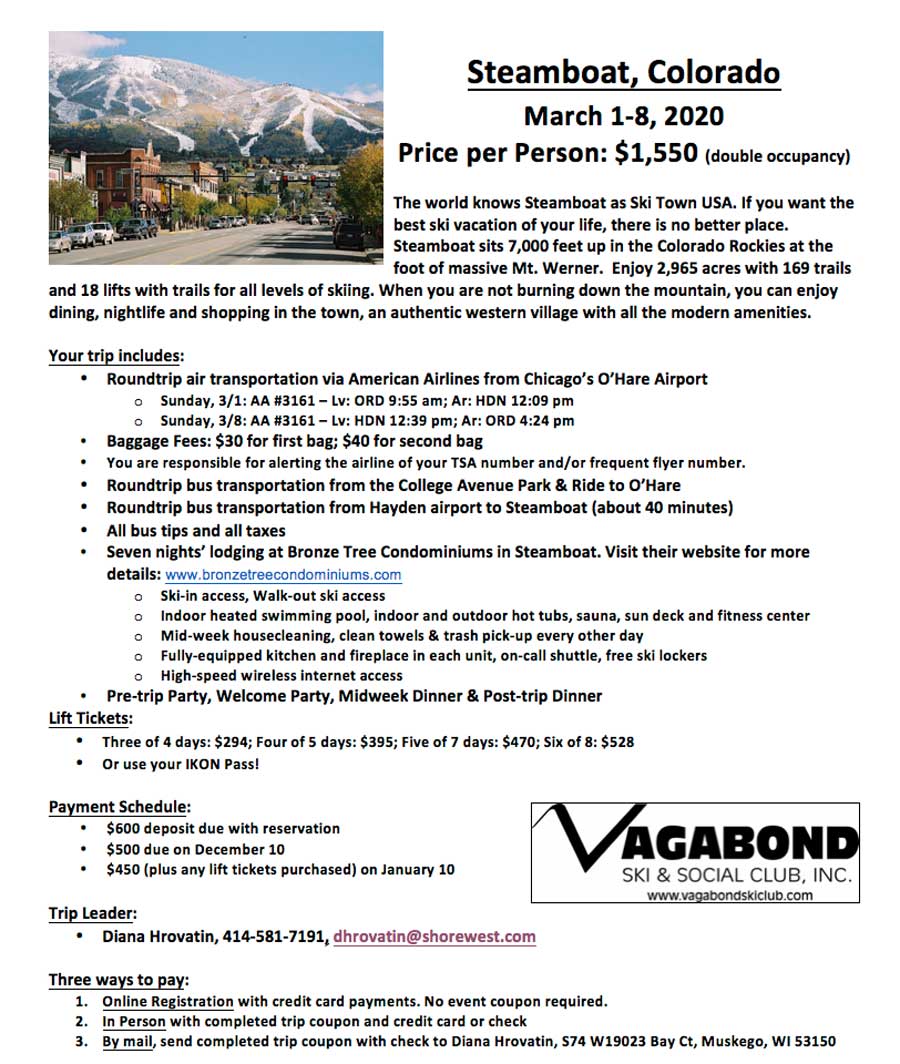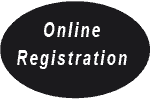 Steamboat, Colorado – ONE SPOT LEFT
March 1-8 $1,550 per person (double occupancy)
Second payment of $500 due on Dec. 10.
Final payment of $450 (along with lift ticket orders) due on Jan. 10.
Questions? Contact Trip Leader: Diana Hrovatin at 414-581-7191 or email DHrovatin@shorewest.com.
---
Weekend Bus Ski Trip – OPEN NOW
Big Snow Resort, Wakefield, MI
February 21-23, 2020
$355 per person (double occupancy)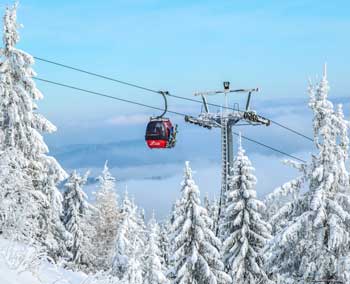 We are teaming up with the Milwaukee Sitzmark Ski Club for a joint weekend bus trip to Big Snow in 2020! Enjoy two mountains for the price of one. Join us for a weekend of skiing at Indianhead Mountain and Blackjack Mountain with 56 trails, 15 lifts and over 400 skiable acres. Complimentary shuttle bus every half hour so you can enjoy both hills. This is a great trip for all skiers, including those who may have not skied in a while or even for someone who has not skied before. Check out their website: www.bigsnow.com.
Your weekend includes round-trip bus transportation, driver tips, box lunch and beverages on the bus ride up, two-nights lodging, two-day Indianhead/Blackjack lift ticket, two breakfast buffets, Saturday evening cocktail party and buffet dinner, all taxes and gratuities. Also included is use of the health and racquet club with pool, sauna and whirlpool.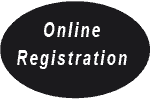 You can add ski rentals ($27/day or $46/2-day) and group ski lessons ($22/person), if you wish. NASTAR racing is available daily at 12 noon for a $7 per person fee.
Bus leaves from Goerke's Corners Park & Ride (N. Barker Rd & I-94) at 2 pm on Friday afternoon and will return on Sunday evening. This event is open to guests as well as Vagabond members. Event closes Friday, January 17.
Questions? Contact Trip Leader Joyce Szulc at 262-886-9328 or jszulc@wi.rr. com.
(Please note that trip participants are not eligible for the 2020 post-trip ski dinner.)
Event Coupon >>
---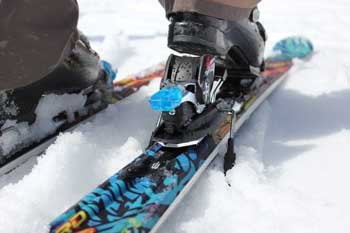 Are men's & women's skis different?
Is there really a difference between men's and women's skis other than the graphics? It's not just about cuter graphics. You might have heard the phrase "shrink it and pink it" to describe women's skis.
Women tend not to want as long a ski as men do. Why? Because most women are not as big and tall as men. It's about Weight. A woman's center of gravity and power are in different areas than a man so they need a differently constructed ski. For most women to be able to flex a ski the same way a heavier man can, the ski needs to be a bit lighter. Manufacturers will either thin out the metal or take it out completely. They may also change the dimension a little bit.
It's about size underfoot. Another example is fat skis. When we talk about fat skis, a 100mm underfoot might be appropriate for a 190 lb. man. But for a 140 lb. woman, that may equate to a 90mm. It is not just the graphics, the size of the ski is also what is behind the whole "shrink it and pink it" idea.
It's about ramp angle. A woman's center of gravity is in her hips, while a man's is in his chest. Another design feature that ski manufacturers do is put a little ramp angle on the ski. This moves a woman's lower center of gravity forward. Finally, ski techs may opt to mount part the binding a centimeter forward to get the same effect on different skis.
*Excerpted from Mammoth Lakes Blog.
---
Ikon Pass Expands Into Europe
Just in time for our European trip to Switzerland, the Ikon Pass has added Zermatt as its first entry into Europe for the 2019/20 ski season.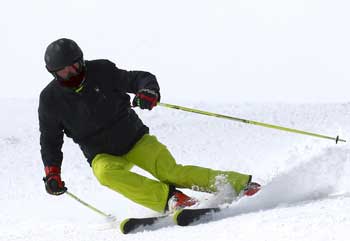 The pass includes access into Italy.
• Ikon Pass holders have seven-day access to Zermatt with no blackout dates.
• Ikon Base Pass holders have five-day access to Zermatt with no blackout dates. If you have already purchased an Ikon Pass or Ikon Base Pass for our Aspen/Snowmass and Steamboat trips, this is an additional incentive to sign up for our European trip. If you haven't yet purchased an Ikon Pass, there is still time. Go to
www.IkonPass.com
for more details.
---
The Vagabond Ski & Social Club is associated with the following organizations which promote skiing and snowboarding:
* Chicago Metropolitan Ski Council (CMSC), www.skicms.org
* National Ski Council Federation, www.skifederation.org
* Milwaukee Metropolitan Ski Council (MMSC), www.skimilwaukee.org
Visit their websites to learn more about these groups.
---
We are always looking for great photos of our members enjoying activities and you are our best source! Send your high resolution (largest) photos to Jeff White at ejwhite8942@yahoo.com so they can be uploaded to the website and used in the Life when we have space.
Also send your photos to Joyce Szulc, jszulc@wi.rr.com, to post on the Vag Facebook page.