Lift Lines
Joyce Szulc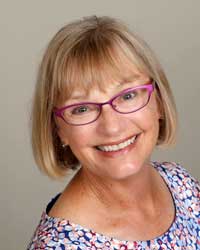 Tips for Signing up for a Ski Trip
• New this year: You can pay online with either a full payment or deposit. If making a deposit, the additional installments can also be made online. And you can purchase your lift tickets online as well.
• Registering online with your credit card is the club's preferred method of sign-up and payment.
• Benefits to you include no event coupon to fill out, no stamps or envelope, no check to write and no trip to the post office. In addition, you receive your credit card's perks and you can determine your payment plan.
• If you do sign up online, you must pay with your credit card. Registering online without paying by credit card online does NOT reserve your spot.
• If you pay in person with your credit card or check, you must complete an event coupon.
• If paying by check, please make your check payable to Vagabond Ski & Social Club or VSSC. Do not make the check payable to the event leader. And please doublecheck the dollar amount.
• If signing up as a couple, you may use one event coupon for each trip.
• Please include your name exactly as it appears on the ID that you will use at the airport. We also need your date of birth and roommate. Passport information is required for overseas trips.
• Any questions? Please contact your trip leader or Joyce Szulc.
---
Big Snow • Feb. 26–28, 2021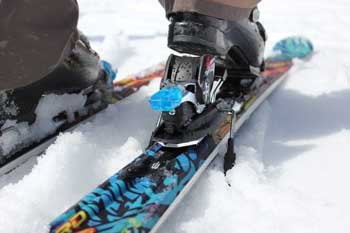 We had such a good time this year at Big Snow in Michigan that we are going to do it again next year. The Vagabonds will join with the Sitzmarks for a weekend bus trip Feb. 26-28.
---
Post–Trip Ski Dinner Survey
Look for an email survey concerning the post-trip ski dinner. It is tentatively scheduled for Saturday, Aug. 22.
---
Ski Season Planning continues for 2021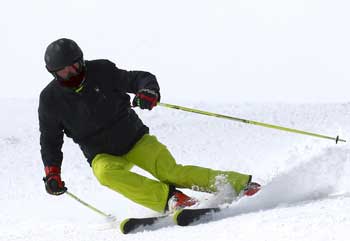 We expect a number of changes while traveling, at the resorts and on the mountains to ensure your safety.
• Manor Vail – Jan. 9-16 – Vail
• Village at Breckenridge – Feb. 6-13 – Breckenridge
• Sunflower Condos - March 6-13 – Park City Questions?
Contact Joyce at jszulc@wi.rr.com or (262) 886-9328.
---
Staying in Ski Shape During Summer*
For any avid skier, the primary benefit of staying fit during the offseason comes in being able to spend full days on the mountain as early into the season as possible.
Bicycling combines many different elements, including weather, equipment and physical ability. Powerful legs and a strong abdomen are key to putting in a full day on the slopes and wrapping up the day with essentially the same amount of energy as you had when it started.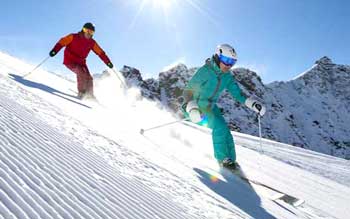 Riding a bike during the offseason is an excellent way to keep your muscles toned, limber and strong. A great approach is one that includes a combination of endurance and strength training.
To work on endurance, use the lower gears on your bike. The idea is to maintain an easy, casual pace for a long distance designed to keep your muscles moving, your heart beating and your breathing steady. For strength training, use the higher gears. Find a route that includes plenty of uphill climbs. The idea is to use a combination of leg strength, the resistance of the higher gears and the battle against gravity trying to pull you back down the hill.
---
Event Coupon >>
---
The Vagabond Ski & Social Club is associated with the following organizations which promote skiing and snowboarding: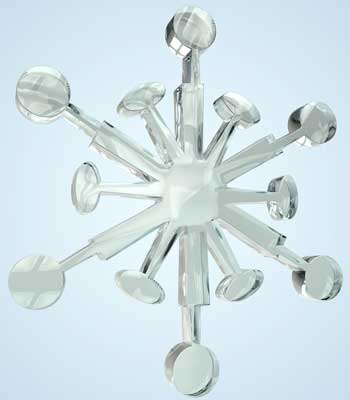 * Chicago Metropolitan Ski Council (CMSC), www.skicms.org
* National Ski Council Federation, www.skifederation.org
* Milwaukee Metropolitan Ski Council (MMSC), www.skimilwaukee.org
Visit their websites to learn more about these groups.
---
We are always looking for great photos of our members enjoying activities and you are our best source! Send your high resolution (largest) photos to Jeff White at ejwhite8942@yahoo.com so they can be uploaded to the website and used in the Life when we have space.
Also send your photos to Joyce Szulc, jszulc@wi.rr.com, to post on the Vag Facebook page.