Lift Lines
Joyce Szulc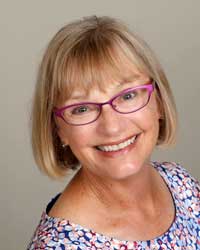 Payment Options for all events
(unless otherwise noted):
1. Online Registration with Credit Card payment
2. In person with completed Event Coupon and credit card or check
3. By mail, send completed Event Coupon with check to Event Leader
---
Skiing Safety: Spring Skiing*
With the arrival of March, temperatures are rising, snow conditions are soft and the sun is becoming more powerful. Nothing beats being on the mountain on a bluebird day but it is easy to forget that in a high alpine environment it is paramount to take care of your body.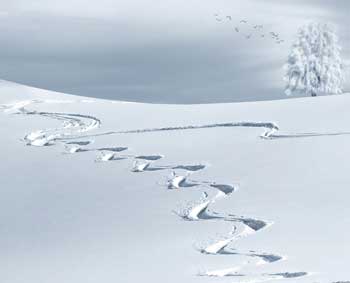 Be sure to apply sunscreen regularly. Higher altitudes = thinner atmosphere = less absorption of Ultraviolet (UV) radiation. UV levels increase by about 10% with every 3,000 feet of elevation gain. In combination with the highly reflective nature of snow, skiers are particularly susceptible to a case of sunburn. It is recommended to apply a healthy layer of sunscreen or sunblock at the beginning of the day and again every two hours.
Prepare for altitude, take breaks often and hydrate constantly. It is unrealistic to think that your body will perform as efficiently at altitude as it does in your regular environment. By increasing your hydration a few days before your trip allows a smoother transition to altitude and will ease joint pain and discomfort. Cartilage mostly consists of water and dehydration causes weakness and slows joint repair.
---
Event Coupons here

>>
---
Vagabond Race Team 2018/19 Season
For more information, contact Team Captain Al Lemke at 414-688-2938 or aklemke2993@gmail.com
Through December and January, the Combined Vagabond Race Team (men and women) finished FIRST in all ten races.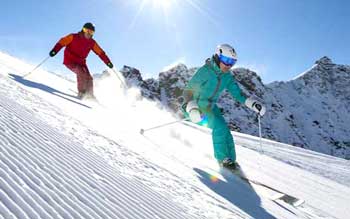 The women's team finished in first place in six races, led by Leslie Jamieson, Stephanie Wampole, Trixie Saumsiegle, Jennifer Wampole and Nancy Kidd.
The men's team was perfect: winning ten of ten races. Eric VanWormer, Norman Schlimbach, Reiner Schlimbach, Ray Groth, Dennis Novak and Al Lemke led the team.
The team welcomed three new members this year: Kenny Butler, Patrick Bartels and Dave Nelsen.
To review the race results, go to www.mmscsr.com.
---
Ski Season Photos
If you attended the Big Snow bus weekend or any of the three western ski trips (Vail, Whitefish or Telluride) this season, please forward photos to me. I will post on the Vagabond Facebook Page and our website.
Send to me at jszulc@wi.rr.com.