Lift Lines
Joyce Szulc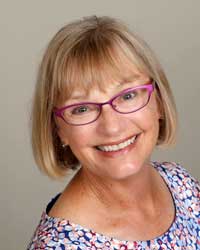 Payment Options for all events
(unless otherwise noted):
1. Online Registration with Credit Card payment
2. In person with completed Event Coupon and credit card or check
3. By mail, send completed Event Coupon with check to Event Leader
---
Ski Safety is #1!*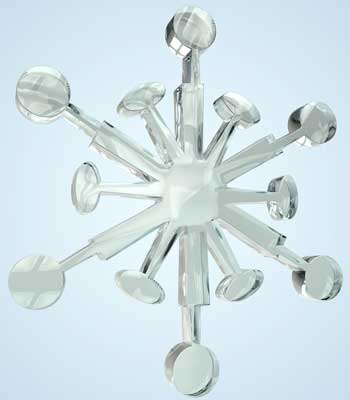 Just like driving your car, there are 'rules of the road' for ski safety. And to truly enjoy skiing, follow these seven key steps to enjoy a safe and fun day on the slopes.
1. Always stay in control and be able to stop or avoid other people or objects.
2.Remember that people ahead of you have the right of way. It is your responsibility to avoid them.
3. Do not stop where you obstruct a trail or are not visible from above.Whenever starting downhill or merging into a trail, look uphill and yield to others.
4. Always use devices to help prevent runaway equipment. Observe all posted signs and warnings.
5. Keep off closed trails and out of closed areas.
6. Prior to using any lift, you must have the knowledge and ability to load, ride and unload safely.
*Excerpted from www.coloradoski.com/safety
---
Did You Know?
Our Club is a member of the Chicago Metropolitan Ski Council (CMSC) along with 70 member clubs throughout the Chicago area and neighboring states representing over 10,000 skiers and snowboarders. The mission of the CMSC is to promote and support its member clubs in their efforts to further interest in skiing. For more information, go to their website:
www.skicmsc.com
.
---
Skiing Wisconsin Coupon Book


Hey Vagabond Skiers! The 2018-19 Skiing Wisconsin Coupon Book is now available. Only $149 plus tax and you receive a one-day lift ticket for 17 different ski areas in Wisconsin. For details, go to www.skiingwisconsin.com for more information and conditions of use.
---
Event Coupons here

>>
Weekend Bus/Ski Trip Big Snow Resort Wakefield, MI
January 11-13, 2019
$385 per person (double occupancy) or $300 per person
(NO LIFT TICKETS, double occupancy)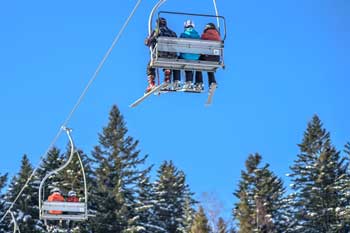 Enjoy two mountains for the price of one! Join us for a weekend of skiing at Indianhead Mountain and Blackjack Mountain with 56 trails, 15 lifts and over 400 skiable acres. Complimentary shuttle bus every half hour so you can enjoy both hills. This is a great trip to tune up for the Vagabond western ski trip season, for those who may have not skied in a while or even for someone who has not skied before. Check out their website: www.bigsnow.com.
Your weekend includes: round-trip bus transportation, driver tips, box lunch and beverages on the bus ride up, twonights lodging, two-day Indianhead/ Blackjack lift ticket, two breakfast buffets, Saturday evening cocktail party and buffet dinner, all taxes and gratuities. Also included is use of the health and racquet club with pool, sauna and whirlpool. Not included are ski rentals ($27/day or $46/2-day) and group ski lessons ($22/person). NASTAR racing is available daily at 12 noon for a $7 per person fee.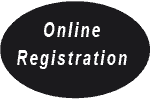 Bus will leave from Goerke's Corners Park & Ride (N. Barker Rd. & I-94) at 3 pm on Friday afternoon and will return on Sunday evening. This event is open to guests as well as Vagabond members. Event closes Monday, November 26. Questions? Contact Trip Leaders Carol Gavigan, 2820 Wexford Rd, Mount Pleasant, 53405, 262-632-1922, cjgavigan177@gmail. com or Betty Altenburg, 414-828-5024, baltenburg@tds.net.
---
2019 Western Ski Trip Coupon >>
Vail, Colorado, January 19-26, 2019
Price per Person: $1320 (double occupancy)
Vail is one of the largest and most beautiful ski areas with over 5200 acres for all levels of skiers. The area offers many other winter activities along with shopping, dining and nightlife.
Your trip includes:
• Roundtrip air transportation via Southwest Airlines from Milwaukee to Denver
• Roundtrip bus transportation from Denver airport to Vail
• Seven nights lodging at Manor Vail Resort (www.manorvail.com)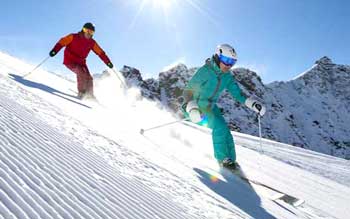 – Located at the base of Golden Peak, a five-minute walk to Gondola 1
– Daily full mountain breakfast, one of the best in Vail
– High-speed wireless internet access
– Full kitchen in each unit, mountain views, private balconies or porches, fireplaces – Heated outdoor pool, hot tub, exercise room, daily housekeeping, daily ski storage with delivery to and from the mountain
– Complimentary in-town shuttle service
• Pre-trip Party, Welcome Party, Midweek Dinner & Post-trip Dinner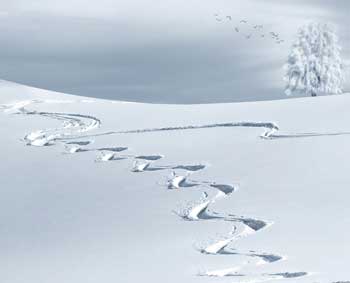 Lift Tickets:
2 of 3 days: $296;
3 of 5 days: $411;
4 of 6 days: $512;
5 of 8 days: $600;
6 of 9 days: $678
Senior Rate (65+):
2 of 3 days: $276;
3 of 5 days: $381;
4 of 6 days: $472;
5 of 8 days: $550;
6 of 9 days: $618
Or use your Epic Pass!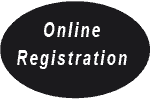 Payment Schedule (in-person or by mail): $300 deposit due with reservation, $510 due on November 1, $510 (plus any lift tickets purchased) on December 1.
Questions? Contact Trip Leader Sally Borchardt, W216 N5531 Adamdale Dr, Menomonee Falls, WI 53051, 414-349-9359, 262-293-3853 or sjborch27@aol.com
---
WAIT LIST ONLY
Whitefish, MT – February 9-16, 2019
Price per Person: $1190 (double occupancy, plane only)
Contact Trip Leader to be placed on the Wait List! Questions? Contact Trip Leader Don Mayew, 4230 91st Pl, Kenosha, WI 53142, 262-694-7083, 262-945- 0305 or mayew@sbcglobal.net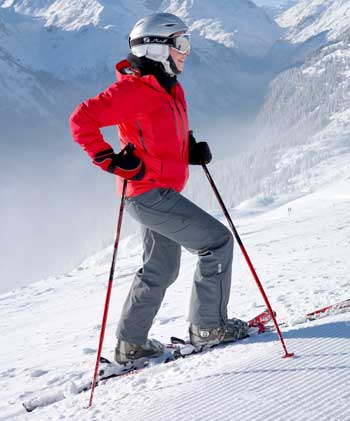 ---
WAIT LIST ONLY!
Telluride, Co – March 2-9, 2019
Price per Person: $1745 (double occupancy)
Contact trip leaders to be put on the wait list! Questions? Contact Trip Leaders Carol Gavigan, 2820 Wexford Rd, Mount Pleasant, WI 53405, or 262-632- 1922 or cjgavigan177@gmail.com or Diana Hrovatin at 414-581-7191 or dhrovatin@shorewest.com