Lift Lines
Joyce Szulc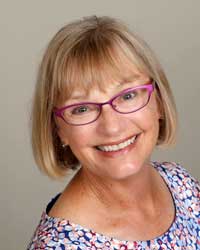 Payment Options for all events
(unless otherwise noted):
1. Online Registration with Credit Card payment
2. In person with completed Event Coupon and credit card or check
3. By mail, send completed Event Coupon with check to Event Leader
---
Early Opening for European 2020 Ski Trip! Jan. 31 – Feb. 11
Price per person: $3395 (double occupancy)
Early Bird Discount: $3250 (if paid in full, one payment, before Sept. 1)
Due to early deposit and confirmation deadlines for both lodging and airlines, this trip is now open and will fill up fast! So sign up now to confirm your spot!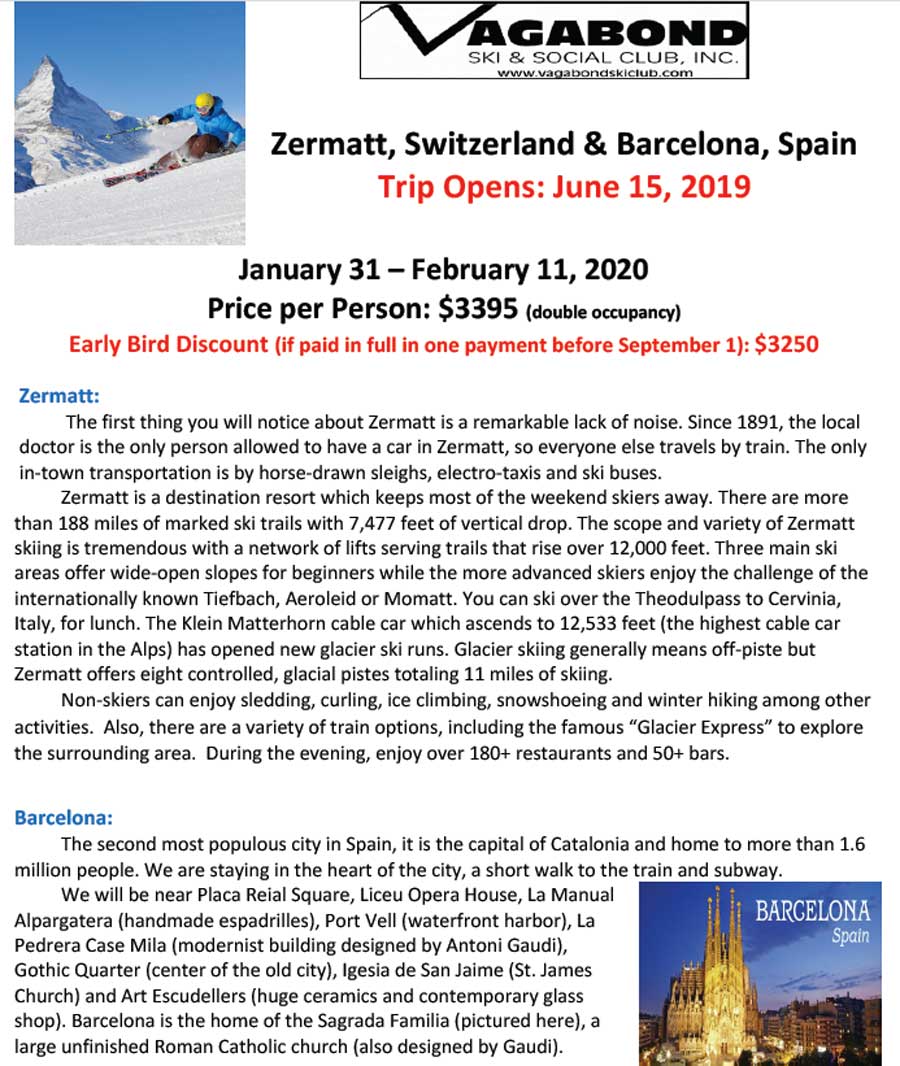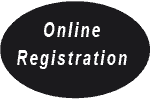 Zermott/Barcelona Ski Trip Event Coupon Here >>
---
Western Ski Trips Event Coupon Here >>
---
Western Ski Trips Event Coupon Here >>
---
Post-Trip Ski Dinner and 2020 Ski Trip Sign-ups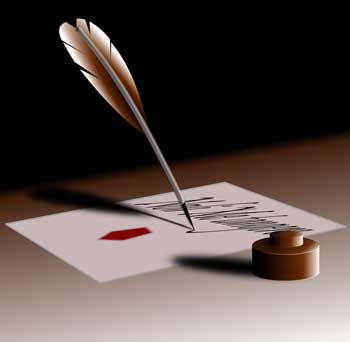 Deadline to RSVP is Wed., August 7 for the post-trip ski dinner and 2020 ski trip signup party on Sat., August 17. If you have not signed up yet, do it now!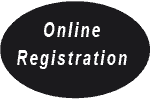 Sign-up online or call Joyce at 262-886-9328 or email at jszulc@wi.rr.com.
---
Save the Date
The Vagabonds will be heading back to Big Snow (Indianhead/Blackjack) for a weekend ski bus trip in 2020.
Dates are February 21-23. Watch for details on our website and in the next issue of the Life.
---
Does your Helmet need to be replaced?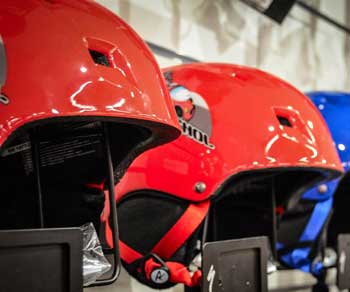 While you are dreaming of our upcoming ski trips to Aspen/Snowmass, Zermatt/Barcelona, Steamboat and Big Snow (Indianhead/ Blackjack), now is a good time to take a close look at your ski equipment.
What needs to be replaced? Your helmet is one of the most important pieces of ski equipment to keep you safe. According to experts, your helmet should be replaced every five years. If your helmet is older, be sure to replace it before the upcoming ski season begins.
---
Staying Fit for Skiing During the Offseason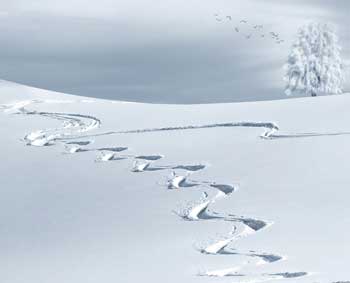 For any avid skier, the primary benefit of staying fit during the offseason comes in being able to spend full days on the mountain as early in the season as possible. Here's a suggestion of one way to stay in "ski" shape while waiting for the lifts to start operating again.
Skiing is the culmination of many different elements, including weather, equipment and, of course, physical ability. Powerful legs and a strong abdomen are key to putting in a full day on the slopes and wrapping up the day with essentially the same amount of energy as you had when it started.
Riding a bike during the offseason is an excellent way to keep these muscles toned, limber and strong. Fortunately, for Vagabond skiers, we offer a weekly bike ride to help you keep in shape during the summer months. Check out the weekly bike schedule and be sure to join in!
---
The Vagabond Ski & Social Club is associated with the following organizations which promote skiing and snowboarding:
* Chicago Metropolitan Ski Council (CMSC), www.skicms.org
* National Ski Council Federation, www.skifederation.org
* Milwaukee Metropolitan Ski Council (MMSC), www.skimilwaukee.org
Visit their websites to learn more about these groups.