Lift Lines
Joyce Szulc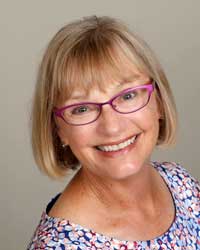 2021 Ski Registration Open!
•
Click here for Vail, January 9-16
•
Click here for Breckenridge, February 6-13
•
Click here for Park City, March 6-13
We will be flying out of Milwaukee for all three trips next season.
Group Travel Insurance for All 2021 Trips details >>
Questions? Contact Joyce at jszulc@wi.rr.com or (262) 886-9328.
---
New Deadlines for Breckenridge & Park City
To coordinate with the new Epic Day Pass deadline, we have adjusted the registration deadline to Nov. 6 for both Park City and Breckenridge.
Reminder: Important Details About the 2020-21 Ski Season Vail Resorts has implemented major changes as to how the upcoming season will operate: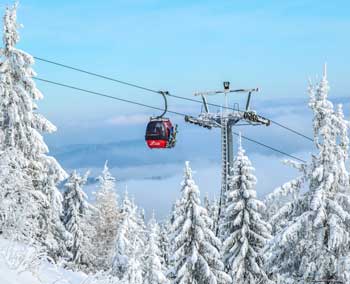 • Reservations will be required to access all Vail Resort mountains. This includes the destinations where the Vagabonds will ski in 2021. Vail Resorts indicates that for the vast majority of days, they expect to be able to accommodate everyone.
• Passholders will have first access to the reservation system. Passes include the Epic Pass, the Epic Local Pass and the Epic Day Pass.
• You are required to make your own reservations online from Nov. 6-Dec. 7. Each passholder has seven Priority Reservations Days that are replenished as you use them.
• Group lift tickets are no longer available. Instead, you may purchase Epic Day Passes from one to seven days total. There is no senior rate. However, in most cases, these rates are better than the group rate lift ticket.
o Epic 1-day pass - $109 o Epic 5-day pass - $490
o Epic 2-day pass - $214
o Epic 6-day pass - $571 o Epic 3-day pass - $312
o Epic 7-day pass - $647
o Epic 4-day pass - $404
• If you wish to purchase the Epic Day Pass, you must do so yourself by Nov. 6 at EpicPass.com.
(Please note: The Epic Day Pass is non-transferable and non-refundable.)
• Daily lift tickets go on sale Dec. 8.
---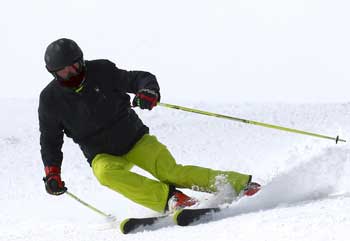 Vail, January 9–16
We are finalizing all the details for this first weeklong ski trip of the season. Although the deadline has passed, we may be able to accommodate a few more skiers. Questions? Contact Trip Leader Joyce Szulc, 262-886-9328 or
jszulc@wi.rr.com
.
---
---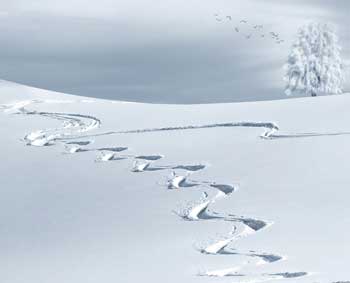 Breckenridge Feb. 6–13
new Registration deadline: Nov. 6
$1,255 per person, double occupancy
Consistently ranked among the most popular ski areas in North America, Breckenridge is also a historic mining town full of character. A world-class resort, it maintains a friendly, casual atmosphere. Five distinct peaks offer terrain ranging from mellow greens to majestic, high-alpine chutes and bowls. A total of 34 lifts serve 2,900 skiable acres, and Four O'Clock Trail is 3.5 miles long.
Your trip includes:
• Roundtrip transportation via Southwest Airlines from Milwaukee to Denver
• Roundtrip transportation by bus from Denver airport to Breckenridge
• Seven nights lodging at the Village at Breckenridge (BreckResorts.com)
• Welcome Party, Midweek Dinner & Post-trip Dinner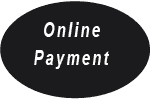 Questions? ContactTrip Leader:
Diana Hrovatin, S74 W19023 Bay Ct., Muskego, WI 53150, (414) 581-7191,
DHrovatin@shorewest.com
---
---
Park City, March 6–13
new Registration deadline: november 6
$1,480 per person, double occupancy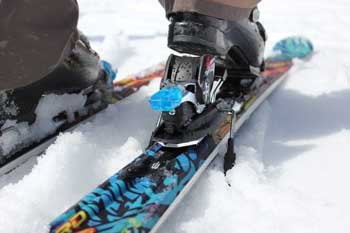 Connected with the Canyons, Park City is the largest ski area in the United States, with 7,300 skiable acres and at nearby Utah Olympic Park, visitors can ride a bobsled.
Your trip includes:
• Roundtrip air transportation via Southwest Airlines from Milwaukee to Salt Lake City
• Roundtrip transportation by bus from Salt Lake airport to Park City
• Seven nights lodging at Snow Flower Condominiums
• Welcome Party, Midweek Dinner & Post-trip Party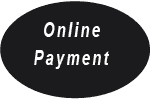 Trip Leaders: John Podsedly, 5336 W Wells St., Milwaukee, WI 53208, JohnPodsedly@gmail.com, (414) 369-4199, and Karen Bryant, (608) 571-9303, bryant55karen@gmail.com
---
Weekend Bus Ski Trip, February. 26–28
Big Snow Resort, Wakefield, MI
Registration deadline: January 22
$370 per person double occupancy
$470 per person, single occupancy
$285 per person – Lodging only, double occupancy
$390 per person – Lodging only, single occupancy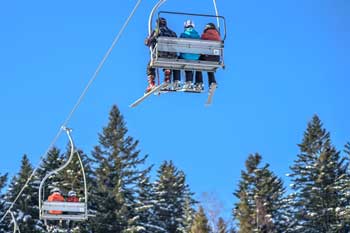 Join us for a weekend of skiing at Indianhead and Blackjack, with over 400 skiable acres combined. This trip is being held jointly with the Milwaukee Sitzmarks Ski Club. Free shuttle bus every half-hour so you can enjoy both hills. This is a great trip for all skiers, including those who may have not skied in a while or even for someone who has not skied before. Check out BigSnow.com.
Cross-country skiers: There are cross-country trails a half-hour away. Go to ABRski.com for more information. Plus, bring your snowshoes or rent them!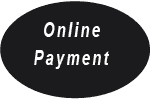 Your weekend includes: round-trip bus transportation, driver tips, box lunch and beverages on the way there, two nights lodging, two-day Indianhead/Blackjack lift ticket, daily breakfast, Saturday evening cocktail party and plated dinner, all taxes and gratuities. Also included is use of the health and racquet club with pool, sauna and whirlpool. You can add ski rentals ($27/day or $46/2-day) and group ski lessons ($22/person), if you wish. NASTAR racing is available for $7 per person.
Bus will leave from Goerke's Corners Park & Ride (N. Barker Road & I-94) at 2 p.m. Friday and return Sunday evening. This event is open to members and guests (21 and older). Registration closes Jan. 22.
Sign up online or mail your check to Carol Gavigan, 102 Portico Drive, Mount Pleasant, WI 53406.
Questions? Contact Carol at CJGavigan177@gmail.com or (262) 632-1922.
---
Ski Season Payment Options
Pick the payment choice that works for you:
1. Online Registration with credit card payment. This is the club's preferred method of payment.
2. In-person with trip coupon and credit card or check.
3. By mail, send trip coupon with check to event leader.
---
Travel Insurance?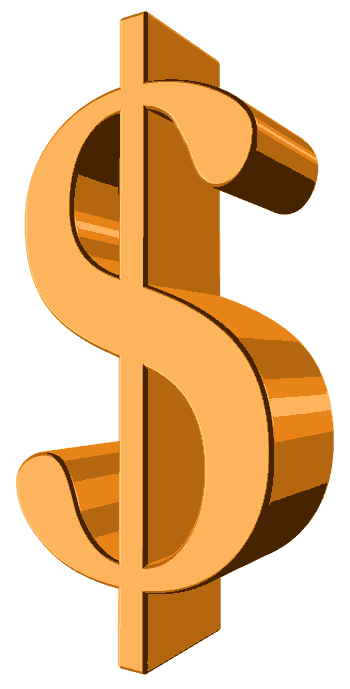 Travel Insurance? In these uncertain times, you may wish to consider trip insurance for your upcoming ski trips with the Vagabonds. You may have an insurance provider that you have used in the past. If not, contact Travel Protectors, which is providing the Vagabonds a group rate for 2021. Call Myra at (703) 443-9055 or email myra@TravelProtectors.com and identify yourself as a member of the Vagabonds.
---
The Vagabond Ski & Social Club is associated with the following organizations which promote skiing and snowboarding: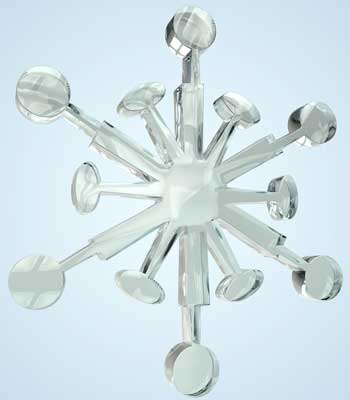 * Chicago Metropolitan Ski Council (CMSC), www.skicms.org
* National Ski Council Federation, www.skifederation.org
* Milwaukee Metropolitan Ski Council (MMSC), www.skimilwaukee.org
Visit their websites to learn more about these groups.
---
We are always looking for great photos of our members enjoying activities and you are our best source! Send your high resolution (largest) photos to Jeff White at ejwhite8942@yahoo.com so they can be uploaded to the website and used in the Life when we have space.
Also send your photos to Joyce Szulc, jszulc@wi.rr.com, to post on the Vag Facebook page.