Lift Lines
Joyce Szulc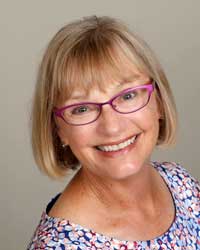 Tips for Signing up for a Ski Trip
• New this year: You can pay online with either a full payment or deposit. If making a deposit, the additional installments can also be made online. And you can purchase your lift tickets online as well.
• Registering online with your credit card is the club's preferred method of sign-up and payment.
• Benefits to you include no event coupon to fill out, no stamps or envelope, no check to write and no trip to the post office. In addition, you receive your credit card's perks and you can determine your payment plan.
• If you do sign up online, you must pay with your credit card. Registering online without paying by credit card online does NOT reserve your spot.
• If you pay in person with your credit card or check, you must complete an event coupon.
• If paying by check, please make your check payable to Vagabond Ski & Social Club or VSSC. Do not make the check payable to the event leader. And please doublecheck the dollar amount.
• If signing up as a couple, you may use one event coupon for each trip.
• Please include your name exactly as it appears on the ID that you will use at the airport. We also need your date of birth and roommate. Passport information is required for overseas trips.
• Any questions? Please contact your trip leader or Joyce Szulc.
---
Vagabond Skiers – Save These Dates!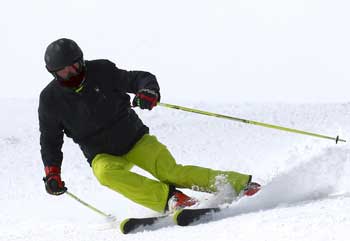 If you are registered for Aspen/Snowmass, Zermatt/Barcelona or Steamboat, mark these dates on your calendar for the pre-trip meetings. Final details of each trip will be reviewed at these get-togethers and you will have an opportunity to meet your fellow skiers.
• Aspen/Snowmass – Tuesday, January 7, 5:30 pm
• Zermatt/Barcelona – Tuesday, January 28, 5:30 pm
• Steamboat – Tuesday, February 25, 5:30 pm
All gatherings will be held at Alioto's, 3041 N Mayfair Rd, Wauwatosa, WI 53222. Look for an email invitation a few weeks before the date. An RSVP is required.
---
How to Recognize and Avoid Altitude Sickness
Altitude sickness is sneaky and can affect anyone, even the fittest among us. You can get altitude sickness at elevations as low as 5,000 feet. The signs of altitude sickness include: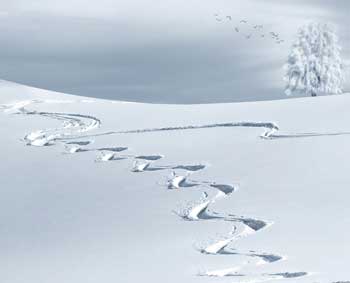 • Headache
• Dizziness
• Nausea and/or vomiting
• Loss of appetite
• Fatigue and/or loss of energy
Here are five tips to help avoid altitude sickness:
1. Acclimate: Give your body time to adjust to the new altitude.
2. Take it easy: Get plenty of rest.
3. Hydrate: Drink as much water as you can, about twice as much as you normally do.
4. Avoid caffeine and alcohol: Yikes! Those are my two favorite things. Skip or greatly reduce consumption.
5. Eat carbs: Well, if you must skip caffeine and alcohol, have that donut or better yet, choose whole grains, brown rice, cereal, fruit and vegetables.
More severe symptoms include shortness of breath or swelling in your feet, legs and arms. If you develop severe symptoms, see a doctor immediately.
---
Vagabond Race Team (2019/20 Season)
For more information, contact Team Captain Al Lemke at 414-688-2938 or aklemke2993@gmail.com
The Vagabond Ski Team race season begins on Sat., Dec. 14, with two giant slaloms (four runs total) at Alpine Valley Ski Area.
Spectators are invited to watch the team in action. (Full race schedule below.) Fourteen races are scheduled on seven dates hosted by Metropolitan Milwaukee Ski Council Senior Racing (MMSCSR). There are about 40-45 skiers at each race who compete in one of eight different non-gender classes depending on skill level. Two different courses are run for each race and the times are combined. Awards are presented in each class at each race. Season awards are also given to at least half the racers in each class at the end of the season.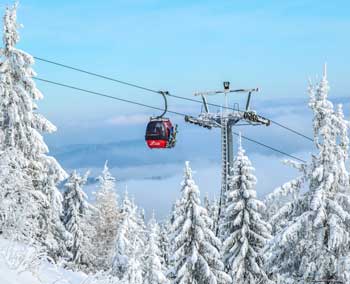 To qualify for a season award, racers must have at least six starts with a minimum of two slaloms and two giant slaloms. MMSCSR teams practice at Little Switzerland on Wednesday nights and at Sunburst on Friday nights from 7-9 pm. Team Captain Al Lemke will provide racer rate lift ticket prices, race and practice updates via email.
All Vagabond skiers (intermediate or better) are invited to try running race gates with the team. We are always looking for more men and women to join us. Just show up and identify yourself. Skiing down a course at practice, whether starting from the top or halfway down, is a way to make local skiing exciting and fun. Try it, you'll get hooked! We help each other improve our skiing, have fun and race at a level that is appropriate. Visit www.mmscsr.com for more information:
MMSC Senior Race Schedule for 2019-2020:
Sat., Dec. 14 @ 10:00 am • Alpine Valley
Sun., Jan. 5 @ 10:30 am • Sunburst
Sun., Jan. 12 @ 10:30 am • Sunburst
Sat., Jan. 18 @ 10:00 am • Holy Hill
Sun., Jan. 26 @ 10:00 am • Little Switzerland
Sat., Feb. 1 @ 10:00 am • Holy Hill
Sun., Feb. 16 @ 10:30 am • Sunburst
---
Please note updated flight schedule for Aspen/Snowmass
United has changed our flights again!

Jan. 11: UN #4796 MKE/ORD 1:45-2:54 pm
UN #5331 ORD/ASE 3:40-5:57 pm
Jan. 18: UN #5430 ASE/DEN 8:28-9:46 am
UN #11463 DEN/MKE 10:50 am-2:13 pm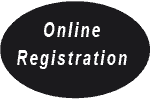 Air space available. Please sign up for the waitlist if you are interested. If at least four people are on the waitlist, we'll look for additional lodging space. The second payment of $550 due on Nov. 3. Final payment of $470 (along with lift ticket orders) due Dec. 4. Questions? Contact Trip Leaders: John Podsedly, 414-369-4199, JohnPodsedly@gmail.com or Joyce Szulc, 262-886-9328, jszulc@wi.rr.com
---
Weekend Bus Ski Trip – OPEN NOW
Big Snow Resort, Wakefield, MI
February 21-23, 2020
$355 per person (double occupancy)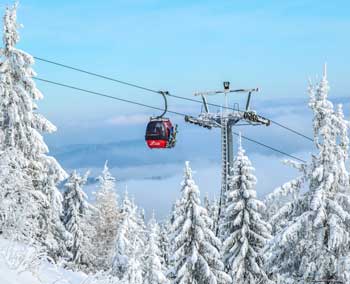 We are teaming up with the Milwaukee Sitzmark Ski Club for a joint weekend bus trip to Big Snow in 2020! Enjoy two mountains for the price of one. Join us for a weekend of skiing at Indianhead Mountain and Blackjack Mountain with 56 trails, 15 lifts and over 400 skiable acres. Complimentary shuttle bus every half hour so you can enjoy both hills. This is a great trip for all skiers, including those who may have not skied in a while or even for someone who has not skied before. Check out their website: www.bigsnow.com.
Your weekend includes round-trip bus transportation, driver tips, box lunch and beverages on the bus ride up, two-nights lodging, two-day Indianhead/Blackjack lift ticket, two breakfast buffets, Saturday evening cocktail party and buffet dinner, all taxes and gratuities. Also included is use of the health and racquet club with pool, sauna and whirlpool.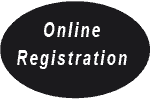 You can add ski rentals ($27/day or $46/2-day) and group ski lessons ($22/person), if you wish. NASTAR racing is available daily at 12 noon for a $7 per person fee.
Bus leaves from Goerke's Corners Park & Ride (N. Barker Rd & I-94) at 2 pm on Friday afternoon and will return on Sunday evening. This event is open to guests as well as Vagabond members. Event closes Friday, January 17.
Questions? Contact Trip Leader Joyce Szulc at 262-886-9328 or jszulc@wi.rr. com.
(Please note that trip participants are not eligible for the 2020 post-trip ski dinner.)
Event Coupon >>
---
The Vagabond Ski & Social Club is associated with the following organizations which promote skiing and snowboarding: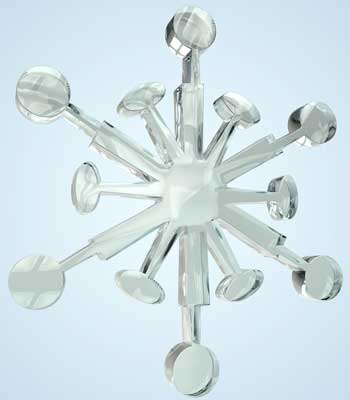 * Chicago Metropolitan Ski Council (CMSC), www.skicms.org
* National Ski Council Federation, www.skifederation.org
* Milwaukee Metropolitan Ski Council (MMSC), www.skimilwaukee.org
Visit their websites to learn more about these groups.
---
We are always looking for great photos of our members enjoying activities and you are our best source! Send your high resolution (largest) photos to Jeff White at ejwhite8942@yahoo.com so they can be uploaded to the website and used in the Life when we have space.
Also send your photos to Joyce Szulc, jszulc@wi.rr.com, to post on the Vag Facebook page.