Lift Lines
Joyce Szulc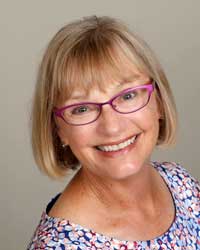 how to avoid altitude sickness
Altitude sickness, also called acute mountain sickness, happens when your body is unable to adapt to a low-pressure, low-oxygen environment, typically at about 8,000 feet above sea level. This can cause breathing issues and a host of other symptoms, which can range from very mild to life-threatening.
The pressure in the air (barometric pressure) drops at higher elevations. There is less oxygen in the air at these elevations. If you climb in elevation too quickly, your body does not have time to adjust to the less oxygenated air. You are forced to breathe more rapidly to compensate. This can cause hangover-like symptoms, such as dizziness and headache, even if you did not indulge the evening before.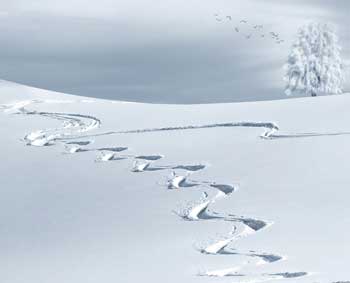 Altitude sickness can affect anyone, but some factors put you at more risk, including:
• What elevation you live at normally vs. how high you venture to. For example, Milwaukee is about 615 feet. Vail Village is at 8,150 feet. At the peak, it is about 11,570 feet.
• How quickly you move to higher elevation. Moving abruptly from a lower to higher elevation seems to have more of an effect. Flying causes a sudden shift in elevation that makes it harder for your body to adjust, compared to driving, which provides a more gradual incline.
• Your age. Young people are more likely to experience altitude sickness. However, older people experience more severe symptoms.
If you head to the mountains and do feel the effects of the altitude, chances are likely your symptoms will be mild. Symptoms may include fatigue, headache, nausea, shortness of breath and problems sleeping. Symptoms typically occur within hours after arriving at a high altitude and usually resolve on their own as your body acclimates. Over-the-counter medications should ease symptoms.
In rare cases, symptoms can become more severe and cause complications with your brain or lungs. If you feel confused or disoriented, it might mean the altitude is affecting your brain function. If you are having problems breathing, it could indicate you are having a pulmonary edema, where excess fluid builds up in your lungs. It is important to seek medical attention right away if you experience any of these symptoms: loss of coordination or trouble walking; severe headache that does not improve with OTC medications; tightness or congestion in your chest; cough, sometimes with a pink frothy substance and/or vomiting.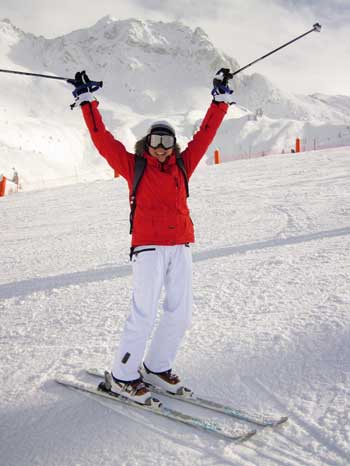 The best way to treat altitude sickness is to plan ahead.
• Avoid caffeinated drinks, such as coffee and tea, one day before leaving for your trip. Avoid alcohol before departing for your trip, too. And try to avoid them during your trip as well.
• One of the best ways to help your body adjust to high altitude is to drink more water. High-altitude areas have low humidity, which keeps the air dry, so you should drink twice as much water as you are used to.
• Eat more carbohydrates. Carbs can reduce acute mountain sickness because they require less oxygen than fats for digestion.
• Acclimate before heading up. Adjusting to a higher altitude can take a day or two, so if you are not in a hurry, give your body time to adapt to a lower level of oxygen and pressure.
• Talk to your doctor. This is especially important if high altitudes have bothered you in the past or if you have a chronic medical problem, such as lung or heart disease.
• It is also wise to find out where the local medical clinics are in case of an emergency. This is your backup plan in case your symptoms worsen.
---
Ski Racing Season Starts Jan. 3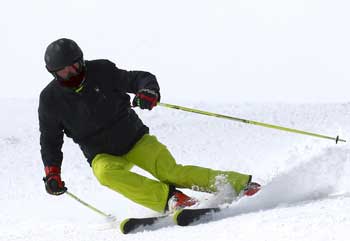 The Metropolitan Milwaukee Ski Council Senior Racing season opener Dec. 19 was called off for lack of snow. So your Vagabond Ski Team is now set to begin its season at 10:30 a.m. Sunday, Jan. 3, with two giant-slalom races at Sunburst. Spectators are encouraged to come out and cheer. This is a great opportunity to get outside!
The team practices from 7 to 9 p.m. Wednesday nights at Little Switzerland and Friday nights at Sunburst. Team Captain Al Lemke provides racer lift ticket pricing along with race and practice email updates.
All Vagabond skiers intermediate or better are invited to try running race gates. Just show up and identify yourself. Skiing down a course at practice – whether starting from the top or halfway down – is a way to make local skiing exciting and fun. Try it, and you will be hooked!
The team is always looking for more men and women to join. Even if you are not a skier yourself (or have retired from skiing), recommend a friend or relative to race with our club. Getting people interested in ski racing is a great way to add some youth to our club. After all, that is how the Vagabonds started in the first place!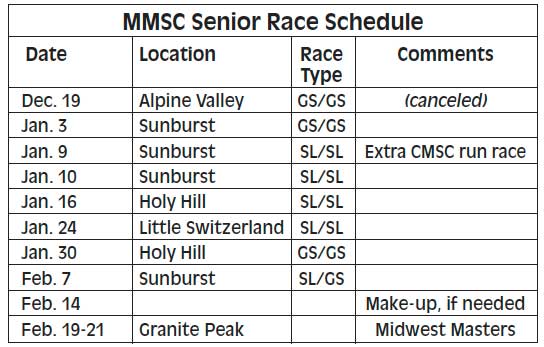 For more information, visit www.mmscsr.com or contact Al Lemke: (414) 688-2938, aklemke2993@gmail.com.
---
Updates to Western Ski Trips
Both the Vail and Park City ski trips are still on. The Breckenridge trip was called off because of COVID restrictions.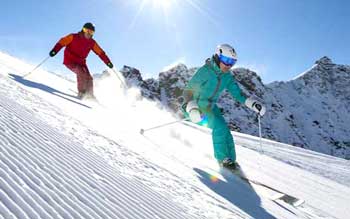 Vail, Colorado • Jan. 9–16
• Saturday, Jan. 9: SW #2125 - Lv MKE 4 pm; Ar DEN 5:40 pm
• Saturday, Jan. 16: SW #3066 - Lv DEN 10:35 am; Ar MKE 1:50 pm
Trip leader: Joyce Szulc, 262-886-9328, jszulc@wi.rr.com
---
Breckenridge, Colorado • Feb. 6–13
CANCELED
Due to Summit County being Level Red, the Breckenridge trip has been canceled.
---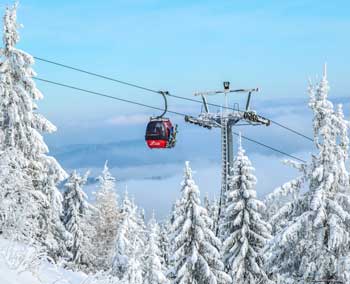 Park City, Utah • March 6–13
• Saturday, Mar. 6: SW #4703 - Lv MKE 7:20 am; Ar LAS 9:25 am
• Saturday, Mar. 6: SW #2861 - Lv LAS 10:20 am; Ar SLC 12:45 pm
Flight Change on Return Flight!
• Saturday, Mar. 13: SW #2850 - Lv SLC 11:30 am; Ar DEN 12:55 pm
• Saturday, Mar. 13: SW #2833 – Lv DEN 1:45 pm; Ar MKE 4:55 pm
Trip leaders: John Podsedly, JohnPodsedly@gmail.com or 414-369-4199 and Karen Bryant, bryant55karen@gmail.com or 608-571-9303.
---
Weekend Bus Ski Trip • Feb. 26–28
Big Snow Resort, Wakefield, MI
$370 per person • Registration deadline Jan. 21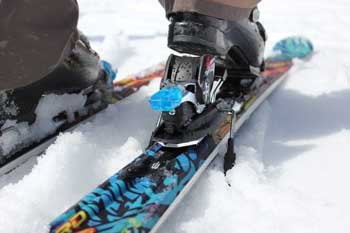 Join us for a weekend of skiing in the Upper Peninsula. This trip to Indianhead is organized jointly with the Milwaukee Sitzmarks Ski Club. Check out www.BigSnow.com.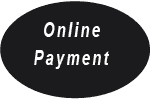 Cross-country trails are about a half-hour away by bus. Visit www.ABRski.com. Plus, bring your snowshoes or rent them!
Includes round-trip bus transportation, box lunch and beverages on the ride up, two nights lodging, two-day Indianhead/Blackjack lift ticket, two breakfasts, cocktail party and plated dinner. Ski rentals are $27 a day. Lessons are $22, NASTAR racing $7.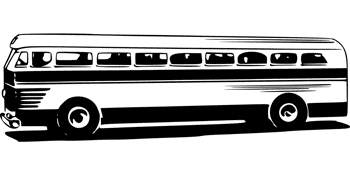 The bus will leave from Goerke's Corners Park & Ride at 2 p.m. Friday and will return Sunday evening. Sign up online or mail your check to Carol Gavigan, 102 Portico Drive, Mt. Pleasant, WI 53406. Contact Carol at cjgavigan177@gmail.com or (262) 632-1922.
---
Questions about anything related to the Vagabond ski program? Contact Joyce at jszulc@wi.rr.com or (262) 886-9328.
---
Western Ski Trip Coupon
>>
---
The Vagabond Ski & Social Club is associated with the following organizations which promote skiing and snowboarding: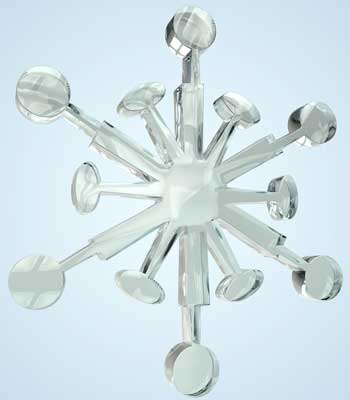 * Chicago Metropolitan Ski Council (CMSC), www.skicms.org
* National Ski Council Federation, www.skifederation.org
* Milwaukee Metropolitan Ski Council (MMSC), www.skimilwaukee.org
Visit their websites to learn more about these groups.
---
We are always looking for great photos of our members enjoying activities and you are our best source! Send your high resolution (largest) photos to Jeff White at ejwhite8942@yahoo.com so they can be uploaded to the website and used in the Life when we have space.
Also send your photos to Joyce Szulc, jszulc@wi.rr.com, to post on the Vag Facebook page.