Lift Lines
Joyce Szulc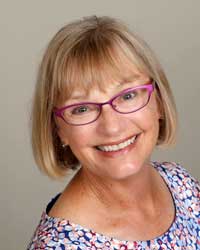 Staying in Shape for Ski Season
It is hard to believe that we have already completed the 2018 Vagabond ski season! And as warm weather approaches, we need to keep ourselves active and moving for the 2019 season. Although staying in shape for skiing during the off-season can prove challenging, there are many exercise routines which skiers can rely on to keep the muscles used for skiing active during the summer ensuring a quick and an easy return to form when ski season returns.
Biking is a great off-season activity that helps to build the strong legs and abdominal muscles that skiing requires but also the endurance demanded by long days on the slopes. The good news is that the Vagabonds offer a summer biking program that can help you stay in ski-shape. From June through September, we offer a weekly bike ride in a variety of locations, distances and terrains. Check out the schedule and join in!
---
Event Coupons here

>>
---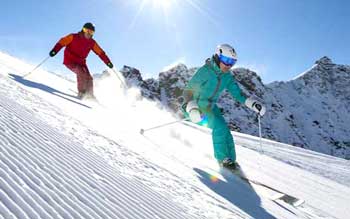 2019 Ski Dates and Destinations Announced
We have an outstanding line-up for our 2019 western trip ski season: Vail, CO – January 19 - 26 Whitefish, MT – February 8 - 16 Telluride, CO – March 2 - 9
In addition, we are planning a weekend bus trip: Indianhead, MI – January 11 - 13.
Watch the Vagabond Life and website in the coming months for additional details and pricing.
The annual Post-Trip Ski Dinner is scheduled for Sat., August 11. Participants in our 2018 Western and European trips are eligible to attend and will receive an invitation. This will be your first chance to sign up for the 2019 ski trips.
For those of you with email, we will send invitations to the dinner via email. Now would be a good time to establish your Vagabond online password and review your online information to ensure that it is updated and accurate.