Lift Lines
Joyce Szulc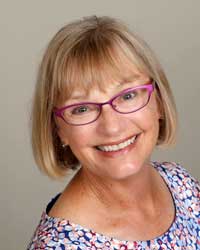 Payment Options for all events
(unless otherwise noted):
1. Online Registration with Credit Card payment
2. In person with completed Event Coupon and credit card or check
3. By mail, send completed Event Coupon with check to Event Leader
---
Vag Ski Race Team Dominates!
Once again the Vagabond Ski Race Team dominated the 2018/19 Milwaukee Metropolitan Ski Council (MMSC) ski race season winning the overall combined team championship. The men's team finished first in all 14 of their races and the women's team finished first in nine of 14 races. In order of finish behind the Vagabonds were the Sitzmarks, Snomad and Holy Hill ski teams.
Vagabond Eric VanWormer who races in the highest M-1 class was the MMSC top overall racer by a small margin over Vagabond Norman Schlimbach. The top five racers in Class 1 are all Vagabonds. This year the team consisted of 25 members, including three new team members.
Congratulations to the following racers who completed the required combination of six slalom and giant slalom races and placed in their divisions for the season: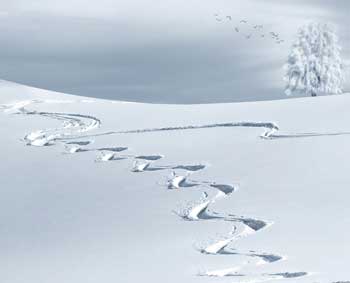 Class 1: Eric VanWormer-1st; Norman Schlimbach-2nd;
Kenny Butler-3rd; Reiner Schlimbach- 4th; Ray Groth-5th
Class 2: Dennis Novak-1st; Al Lemke-2nd
Class 3: Michael Kidd-1st (tie)
Class 4: Pete Cannon-2nd (tie); Tim Riesch-4th
Class 5: Chris Wills-1st; Patrick Bartels-3rd; Hans Schlimbach-4th
Class 6: Leslie Jamieson-1st; Mark Mueller-4th (tie)
Class 7: Stephanie Wampole-1st; Jennifer Wampole-2nd;
Buzz Bluvstein-6th
Class 8: John Podsedly-1st; Nancy Kidd-4th; David Nelsen-7th
For more information about the ski race team, please contact Team Captain Al Lemke at 414-688-2938 or aklemke2993@ gmail.com. Complete results for all races can be found at the MMSCSR Website: www.mmscsr.com.
---
Event Coupons here

>>
---
2020 Ski Season
It's confirmed: The Vagabonds are going to Aspen/Snowmass on January 11- 18, 2020 and to Steamboat on February 29 – March 7, 2020. The European trip will be to Zermatt, Switzerland, with a side trip to Barcelona, Jan. 31 – Feb. 11. As additional details for all trips become available, you will be notified.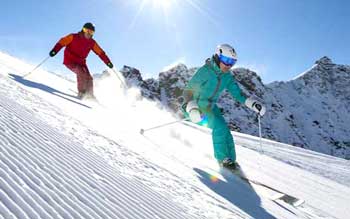 ---
2019 Post Trip Ski Dinner
Mark your calendar for Sat., August 17. This is the date for the post-trip ski dinner and your first chance to sign up for 2020 ski trips. If you attended one of our three western ski trips or our Big Snow weekend ski trip, watch for an email invitation later this summer with all the details.
---
2019 Ski Season Photos
If you haven't done so already, please send your 2019 ski trip photos to me at jszulc@wi.rr.com.