Lift Lines
Joyce Szulc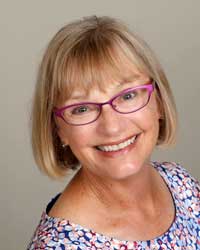 Weekend Bus Ski Trip Big Snow Resort, Wakefield, MI
Feb. 25–27
$380 per person, double occupancy
$485 single
$295 Lodging only, double occupancy
$395 Lodging only, single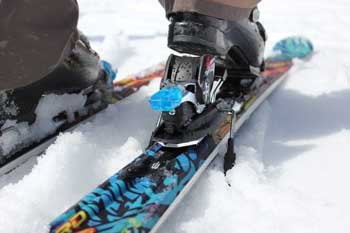 Join us for a weekend of skiing at Indianhead Mountain and Blackjack Mountain in the Upper Peninsula. Once again, we are partnering with the Sitzmark Ski Club to fill the bus!
A complimentary shuttle runs between the two ski areas, which have a combined 56 trails, 15 lifts and 400 skiable acres. This is a terrific opportunity for all skiers, including those who may have not skied in a while or even for someone who has never skied before.
Check out BigSnow.com. The bus will leave from Goerke's Corners Park & Ride (N. Barker Rd & I-94) at 2 p.m. Friday and return Sunday evening. This event is open to guests as well as Vagabond members.
Registration closes Feb. 4. Questions? Contact Trip Leader Carol Gavigan at (262) 632-1922 or cjgavigan177@gmail.com.
---
Ski Trip Updates
Big Sky, Montana
For those who made a deposit, your final payment is due Monday, Nov. 15. Email invoices were sent out Oct. 15. You can also make your final payment at the Nov. 3 General Meeting. Please note flight time updates listed below:
Saturday, Jan. 8
Delta #2296 - Lv MKE 3:20 pm, Ar MSP 4:36 pm
Delta #949 - Lv MSP 6:35 pm, Ar BZN 8:09 pm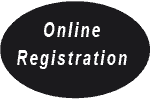 Saturday, Jan. 15
Delta #404 - Lv BZN 2:00 pm, Ar MSP 5:11 pm
Delta #1516 - Lv MSP 7:55 pm, Ar MKE 9:10 pm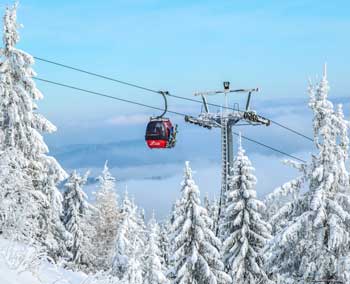 Aspen/Snowmass, Colorado
Final payment for those who made a deposit is due Wednesday, Dec. 15. Email invoices will be sent out in mid-November. For those who will be traveling with the club, we will be flying into Denver from Milwaukee and taking a bus to Snowmass Village. A box lunch along with beverages will be provided for the ride. Flight details are listed below:
Saturday, Feb. 12
Southwest #42 - Lv MKE 11:05 am, Ar DEN 12:45 pm Saturday, Feb. 19
Southwest #2714 - Lv DEN 6:50 pm, Ar MKE 10:10 pm
Banff, Alberta, Canada
We have decided not to pursue the weekend extension due to pricing and room availability. Final payment for those who made a deposit is due Dec. 15. Email invoices will be sent out about Nov. 15. Please see updated airline schedule below:
Saturday, March 12
Delta #1210 - Lv MKE 7:00 am, Ar MSP 8:18 am
Delta #2622 - Lv MSP 11:15 am, Ar YYC 1:08 pm

Saturday, March 19
Delta #1179 - Lv YYC 8:15 am, Ar MSP 11:39 am
Delta #2296 - Lv MSP 1:20 pm, Ar MKE 2:32 pm
---
2022 Western Ski Trip Coupon >>
---
Questions about anything related to the Vagabond ski program? Contact Joyce at jszulc@wi.rr.com or (262) 886-9328.
---
The Vagabond Ski & Social Club is associated with the following organizations which promote skiing and snowboarding: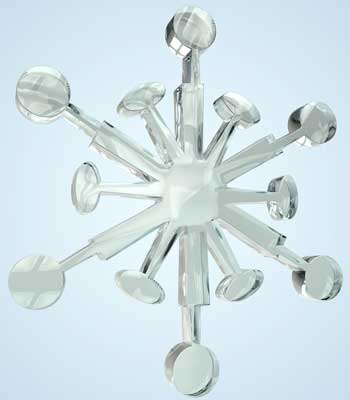 * Chicago Metropolitan Ski Council (CMSC), www.skicms.org
* National Ski Council Federation, www.skifederation.org
* Milwaukee Metropolitan Ski Council (MMSC), www.skimilwaukee.org
Visit their websites to learn more about these groups.
---
We are always looking for great photos of our members enjoying activities and you are our best source! Send your high resolution (largest) photos to Jeff White at ejwhite8942@yahoo.com so they can be uploaded to the website and used in the Life when we have space.
Also send your photos to Joyce Szulc, jszulc@wi.rr.com, to post on the Vag Facebook page.