Lift Lines
Joyce Szulc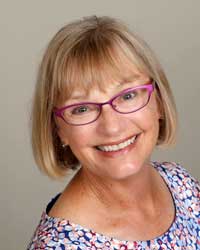 Tips for Signing up for a Ski Trip
• New this year: You can pay online with either a full payment or deposit. If making a deposit, the additional installments can also be made online. And you can purchase your lift tickets online as well.
• Registering online with your credit card is the club's preferred method of sign-up and payment.
• Benefits to you include no event coupon to fill out, no stamps or envelope, no check to write and no trip to the post office. In addition, you receive your credit card's perks and you can determine your payment plan.
• If you do sign up online, you must pay with your credit card. Registering online without paying by credit card online does NOT reserve your spot.
• If you pay in person with your credit card or check, you must complete an event coupon.
• If paying by check, please make your check payable to Vagabond Ski & Social Club or VSSC. Do not make the check payable to the event leader. And please doublecheck the dollar amount.
• If signing up as a couple, you may use one event coupon for each trip.
• Please include your name exactly as it appears on the ID that you will use at the airport. We also need your date of birth and roommate. Passport information is required for overseas trips.
• Any questions? Please contact your trip leader or Joyce Szulc.
---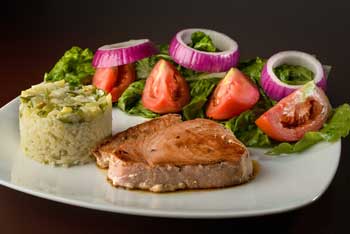 Post–Trip Ski Dinner Invitation
Those of you who participated in any of the 2020 ski trips (Aspen/Snowmass, Zermatt, Telluride), will be receiving an email invitation to the post-trip ski dinner, scheduled for Saturday, Aug. 22.
This will be your first opportunity to hear about and to sign up for the 2021 ski trips. Since a dinner is being served, an RSVP is required.
---
2021 Ski Season
Another great season of skiing is being prepared for you!
We will be flying out of Milwaukee for all three trips next season.
• Vail – Jan. 9-16 – Manor Vail
• Breckenridge – Feb. 6-13 – Village at Breckenridge
• Park City– March 6-13 – Snow Flower Condos
Questions? Contact Joyce at jszulc@wi.rr.com or (262) 886-9328.
---
Big Snow Scheduled Again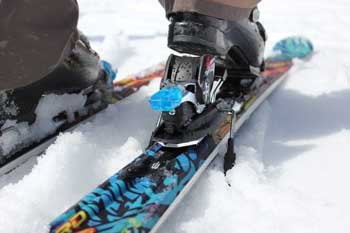 We lucked out with great weather and good snow in Michigan this past year. So let's try it again. The Vagabonds will join the Sitzmarks for a weekend bus trip Feb. 26-28 to Indianhead. Be sure to mark this weekend on your 2021 calendar.
Questions about anything related to our ski program? Contact Joyce at (262) 886-9328 or at jszulc@wi.rr.com.
---
Epic Pass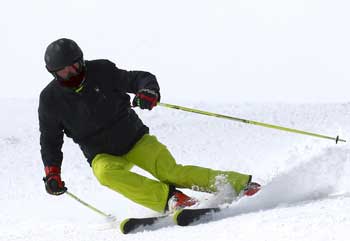 You should have received an email from the club regarding the 2020-21 Epic Pass and Epic Local Pass. For the upcoming ski season, the club is traveling to three Epic Pass locations. Generally, if you plan on skiing at least two weeks at Epic locations, it makes sense to purchase a pass, but only you can decide if it makes sense for you.
This season, all passes include Epic Coverage (pass insurance) at no extra charge. Our ski vendor partner, Ski Adventures by Tom Gray, is offering a $50 discount on either the Epic Pass or Epic Local Pass.
To take advantage of this offer, you must pay in full by check (payable to Ski Adventures by Tom Gray) by Aug. 26. If you purchase your pass from Ski Adventures, it counts toward a free lift ticket for the club.
Questions? Call Tom (952) 412-5791. If you need another copy of the email and order form, contact Joyce at jszulc@wi.rr.com or (262) 886-9328.
Epic Pass details/registration >>
---
Event Coupon >>
---
The Vagabond Ski & Social Club is associated with the following organizations which promote skiing and snowboarding: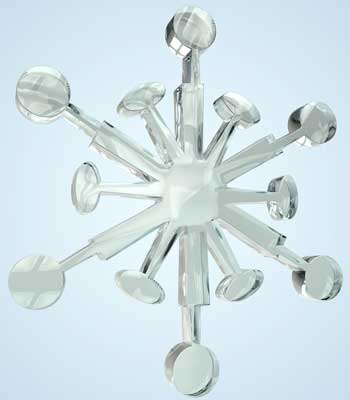 * Chicago Metropolitan Ski Council (CMSC), www.skicms.org
* National Ski Council Federation, www.skifederation.org
* Milwaukee Metropolitan Ski Council (MMSC), www.skimilwaukee.org
Visit their websites to learn more about these groups.
---
We are always looking for great photos of our members enjoying activities and you are our best source! Send your high resolution (largest) photos to Jeff White at ejwhite8942@yahoo.com so they can be uploaded to the website and used in the Life when we have space.
Also send your photos to Joyce Szulc, jszulc@wi.rr.com, to post on the Vag Facebook page.