Vice PRESIDENT
Pam Cole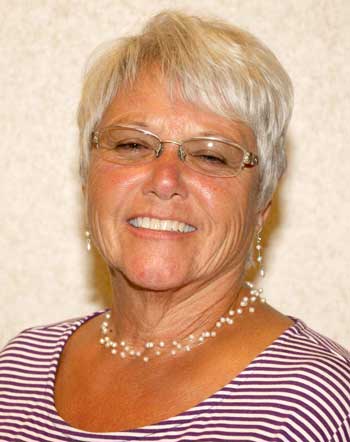 Exciting Vagabond Trip
Winter Warm-up • Ixtapa, Mexico
February 9 - 16, 2018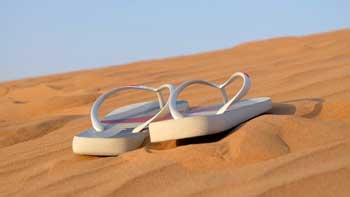 Warm-up on thePacific coast at the all-inclusive oceanfront of Sunscape Dorado Pacifico resort in Ixtapa. Nonstop RT charter from Milwaukee, RT shuttle Ixtapa airport to resort. We are across the street from the town of Ixtapa for shopping, entertainment, casino, banks, and stores.
---
Event Coupons here

>>
---
Important info about the Galapagos Islands & Machu Picchu Trip, 14 Days, October 9-22
or
a new, reduced trip to the Galapagos Islands Only and Back, October 9-16.
A chance of a lifetime to see such beauty.
It's getting close to the date that we will be closing the absolutely spectacular, once-in-a-lifetime Vagabond bucket-list trip to the Galapagos Islands and to Machu Picchu, along with the incredible adjoining and gorgeous areas of Ecuador, Peru, Cusco, the Sacred Valley, Quito, etc. Imagine yourself being only a few feet away from the incredible giant tortoises that live up to 150 years and weigh 300-400 pounds or so in the Galapagos Archipelago, being next to the cute little penguins, the lovable seals, the ancient prehistoric looking iguanas, looking at those cute and fun blue-footed and red-footed boobies, seeing flamingos galore, huge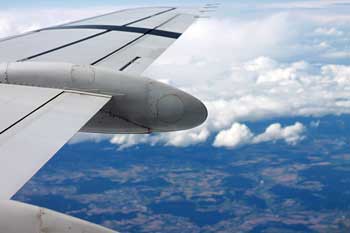 Galapagos hawks, watching the amazing red crabs that look to be hundreds of years old, riding in glass-bottom boats to see water creatures beyond belief including the lovable dolphins, sea turtles, sea iguanas, giant sting rays, thousands of species of fish, whales, sharks, and much more. And doing all of that with fellow Vagabond travelers for a thrill of a lifetime, riding on basically our own ship that we'll eat on and sleep on while it also takes us from island to island, where we get off and go with guides to see the magnificent creatures that Darwin wrote about in his Origin of Species. Again, there's nothing like this anywhere else in the world. And that's only the Galapagos Islands part of this fantastic trip. We then head for a second week into Peru where we will see the almost unbelievable Machu Picchu – one of the most amazing Wonders of the World, where we will tour and be right up close to what the ancient Incas built as a refuge and fortress almost 600 years ago – and it still stands in all its glory for us to see and tour.
There are still a few spots available on this tremendous trip that likely will never be run again by our Club, and if you want to go with us on the trip, the only thing you'd have to do to hold a spot is turn in a check or credit card for $500. Then no payment is due again until sometime in July. So let me know if you'd like more information or have questions, too. Typically, to do each of these trips would be about $6,000 to $7,500 for each, so doing them together for the price of our trip is significantly less. And here's another surprise for those wanting to go but to spend less -- we are also offering a Galapagos Islands-Only Trip for even more savings of over $2,700. You'd go with the rest of us to the Galapagos Islands and do all of that touring, then at the end of the Galapagos portion of the trip, those people would fly back to Milwaukee while the rest go on to Peru and Machu Picchu.
I would greatly enjoy having you go with us on this special trip. You will be among some very terrific people and have so much fun with them. So call me if you'd like to join us for this entire spectacular trip of a lifetime for 14 days or for the reduced price trip of 7 days. Only a short time left for you to decide.
Ron Sonntag, Event Leader, 414-788-4907