Travel, Travel, Travel...
Vice PRESIDENT
Pam Cole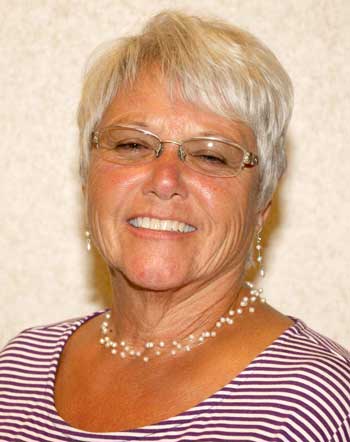 Vagabond Ski & Social Club's 11-Day Cuba Spectacular!
Cruise and Land
Mon., October 30–Thurs., November 9 UNDER $3994*
(Medical, Airvac, Baggage and Trip Delay Insurance Included)
Be part of this much anticipated phenomenal Vagabond trip to Cuba during one of the best times of the year. Spend your days happily exploring cities that for so long have been inaccessible to Americans. As you walk in the streets, music will pour out of radios in peoples' homes, you will pass open-air cafes, and have the ability to explore the city on foot or by bus visiting museums, art galleries, churches, and historical sites. Then relax at the outdoor cafes to enjoy a pleasant meal or drink.
Trip size has been increased for most on the Wait List. If you are interested in being on the Wait List, send $100 check (completely refundable), payable to VSSC, to hold your spot to Trip Leader, Bob Spindell, 1626 N. Prospect Ave., #2210, Milwaukee, WI 53202.
Itinerary:
Havana – Five days - two days at beginning and three days at end
Cienfuegos – One day
Santiago De Cuba – One day
Montego Bay – One day
Milwaukee Airport to Havana, October 30 - returning to Milwaukee Airport November 9.
Includes:
Air above on Delta Airlines
Seven night Cruise – w/Outside Cabin – Inside Cabin less $$ - Double Occupancy
All cruise meals, drinks (including alcohol), tips and amenities
Exciting night at the very famous and historic Copa Cabana Night Club
3 Nights in 5-Star Havana Best Hotel w/Breakfast (Double Occupancy)
Bus Sightseeing Tours – Havana (Several), Cienfuegos, Santiago De Cuba
Visas and Travel Insurance - Medical Expense, Evacuation, trip delay ONLY and required Cuban Insurance (Cancellation and Trip Interruption not included, but is available)
* As usual, lots of Parties, Dinners and surprises, etc., in planning stages.
Not Included:
Vagabond Special Tours and maybe possible entry fees to some attractions
Those tips & meals not indicated above
Payment Schedule: 1st payment of $1,000 due upon acceptance; 2nd payment of $1,500 due July 15; balance due August 15. Credit Card option with Eventbrite, approximately +3% at www.vagcuba.eventbrite.com
Questions? Call Bob Spindell, at 414-276-6331 or email rspindell@gottesman-company.com to see if there are any spots available.
---
Ski Austria Registration/Payment Form >>
---
Mexico
Winter Warm-up Ixtapa, Mexico February 9 - 16, 2018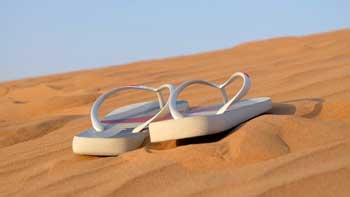 Warm-up on the Pacific coast at the all-inclusive oceanfront Sunscape Dorado Pacifico Resort in Ixtapa. Includes oceanview room, unlimited meals, snacks, domestic & international beverages, four restaurants (one buffet), four bars, outdoor entertainment theater, two tennis courts, beach volleyball, pingpong/table tennis and spa. Nonstop RT charter from Milwaukee, shuttle Ixtapa airport RT to resort. We are across the street from the town of Ixtapa for shopping, entertainment, casino, banks, and stores. Close to the charming old port of Zihuatanejo with shopping, cafes, cobblestone streets and more. $1,373 double occupancy. Plus $50 check made payable to VSSC along with a completed Event Coupon by Oct 6. Mail to Sue Cummings, 4143 W. College Ave., Milwaukee, WI 53221. Questions? Call Sue at 414-421- 6248. Roommates not guaranteed and Club not responsible for last minute cancellations of roommates.