TENNIS & PICKLEBALL
Jennie Aiello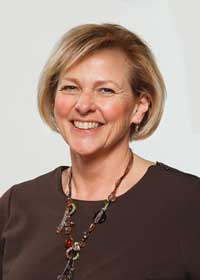 Payment Options for All Events (unless otherwise noted):
1. Online Registration with Credit Card payment;
2. In person with completed Event Coupon and credit card or check;
3. By mail, send completed Event Coupon with check to Event Leader.
---
Open Tennis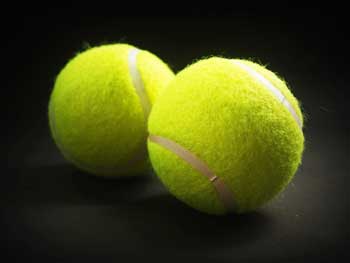 Monday Nights 6 PM to ?
Elm Grove Village Park Saturday Morning 9AM – noon Nathan Hale High School 116th & Lincoln Ave
All open tennis is FREE and as weather permits. Questions, call Ron Sonntag at 414-788-4907.
---
TENNIS, TENNIS, TENNIS & MORE FUN TENNIS!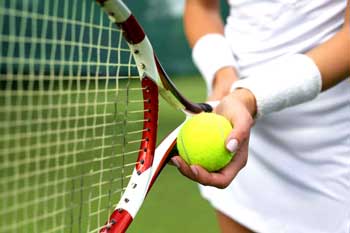 Save the Dates for the 2018/19 Season:
Nov. 2 (wait list), Jan. 12, Feb. 23, Mar. 16, Apr. 20 6 pm
Check In 6:30 – 8 pm, Tennis 8 – 9:30 pm,
Food and Social Time Highlander Elite Tennis Club 13825 Burleigh Rd., Brookfield
All Parties are Open Now – Cost is $24 per tennis party, which includes 90 minutes of tennis, tennis balls, food, dessert, bottled water, and social time. Social participants are welcome, too. Includes everything except Tennis. Cost is $10 per night.
As of this writing (Sept. 8), the November 2 party is full, but there is a wait list. The January and April parties have 1 opening, and the February and March parties have 5 openings. If a tennis party is full and you would like to play, please add your name to the wait list. The parties are a ways off and there may be cancellations.
Payment Options: See above. Event Leader: Linda Horn, 2311 Emslie Dr., Waukesha, WI 53188. Questions? Call or email Linda Horn: linda.horn1@gmail.com, 262-707- 1450; or Pat Ellingson, pelling1947@ gmail.com, 414-719-9503.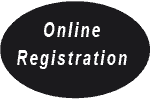 .