TENNIS & PICKLEBALL
Dee Hollstein-Pizur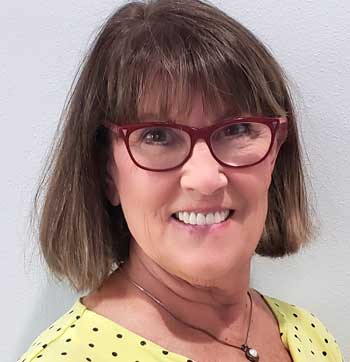 Payment Options for All Events (unless otherwise noted):
1. Online Registration with Credit Card payment;
2. In person with completed Event Coupon and credit card or check;
3. By mail, send completed Event Coupon with check to Event Leader.
---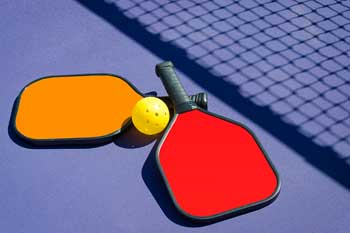 Pickleball Leader Needed
We hope to have a summer pickleball league again this year, running from June through August. We are looking for someone to step up as the event leader.
Last year, the club played Thursday nights at Banting Park in Waukesha. If you played last summer (or would like to play this summer), the previous event leader is ready to help you learn the ropes.
You can reach her at JCHartnell24@gmail.com or (608) 712 7440. Contact Dee at DeeHPizur@gmail.com (with subject line Pickleball Summer 2021) if you are interested.
---
SUMMER TENNIS LEAGUE Mondays, June 7– Aug. 23 • 6–7:30 pm
(Every Monday except July 5) Elm Grove, Brookfield East and Brookfield Central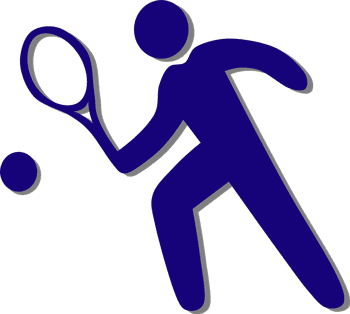 The Vagabond Summer Tennis League, one of the club's most popular activities, will begin June 7 and run through Aug. 23 – every Monday except July 5, from 6-7:30 p.m. We plan on reserving the same court locations as last year: Elm Grove, Brookfield East and Brookfield Central.
Due to COVID restrictions, the club will not be organizing an indoor social event after tennis. However, for those who desire, we are looking for an outdoor venue where players can safely gather. If you have any suggestions, contact Cheryl Jaeger at cheryl.ann.jaeger@gmail.com or (262) 510-9676 or Diana Schneider at bschneider95@wi.rr.com or (414) 491-2217.
The league is for all skill levels – from beginners to accomplished players. The matches are social, mixed doubles, with teams paired up according to ratings. Plan to get out and play, enjoy some exercise and have some fun.
Look for registration information at our next Zoom General meeting, online or in the next Life.
---
INDOOR TENNIS AT BROOKFIELD ELITE
13825 W. Burleigh Road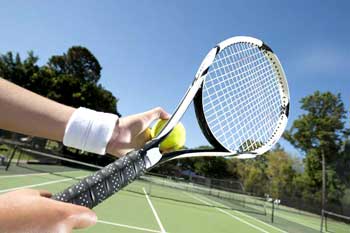 Two indoor tennis events are scheduled for this spring: Saturday, March 27 and Saturday, April 24. Sign in at 3:30 pm, play from 4-5:30 pm. Price is $18. Players will be paired with similarly rated partners whenever possible. (Brookfield Elite is the former Highlander.)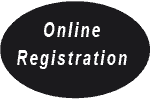 Registration for both dates is open now. The club will provide bottled water and tennis balls. For those who wish, we will enjoy food and beverages at a local restaurant afterward. Questions? Email Dee at DeeHPizur@gmail.com.
---
EVENT COUPONS HERE

>>