TENNIS & PICKLEBALL
Jennie Aiello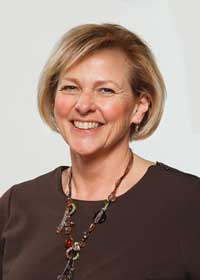 Payment Options for All Events
(unless otherwise noted):
1. Online Registration with Credit Card payment;
2. In person with completed Event Coupon and credit card or check;
3. By mail, send completed Event Coupon with check to Event Leader.
---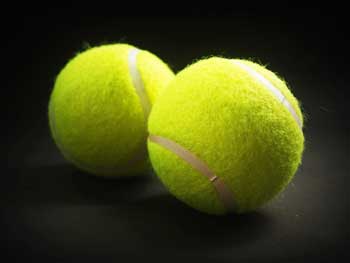 Open Tennis
Monday Nights 6 PM to ?
Elm Grove Village Park
Saturday Morning 9AM – noon Nathan Hale High School 116th & Lincoln Ave

All open tennis is FREE and as weather permits. Questions, call Ron Sonntag at 414-788-4907.
---
Pickleball Pizza Party Save the Date!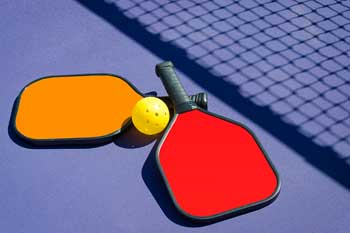 Pickleball parties will resume on January 15th at Center Courts in Waukesha. More details coming soon online at www.VagabondSkiClub.com, in emails, and in the next issue of the Life. Questions? Call Jae at 608-712-7440.
---
TENNIS, TENNIS, TENNIS & MORE FUN TENNIS!
Highlander Elite Tennis Club 13825 Burleigh Rd., Brookfield
Save the Dates for the 2018/19 Season: Nov. 2, Jan. 12, Feb. 23, Mar. 16, Apr. 20
6 pm – Check In 6:30 – 8 pm – Tennis 8 – 9:30 pm – Food and Social Time – Cost: $24 per tennis party Social: $10 per night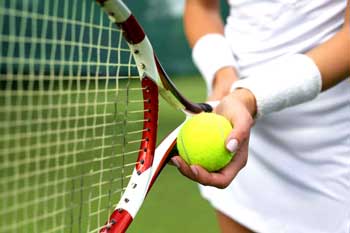 All 5 tennis parties are full, but there is a Wait List for each. If you would like to play, please add your name to the Wait List; you don't pay anything unless you actually play. The parties are a ways off and there will likely be cancellations.
There is still plenty of room for Social participants for all of the parties. We welcome Socials for food, dessert, and camaraderie; but please let us know that you plan to attend so that Pat, our chef, knows how much food to make.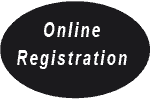 Payment Options: See above. Event Leaders: Linda Horn, 2311 Emslie Dr., Waukesha, WI 53188 and Pat Ellington. Questions? Call or email Linda Horn at linda.horn1@gmail. com, 262-707-1450; or Pat Ellington, pelling1947@gmail.com, 414-719- 9503.