TENNIS & PICKLEBALL
Jennie Aiello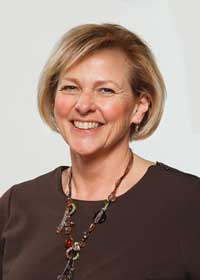 Summer Tennis League Mondays,
June 4 – August 20 Tennis: 6 - 8 pm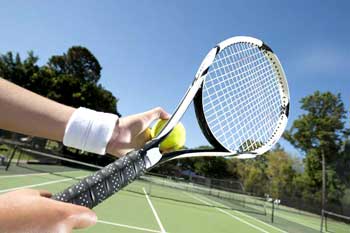 Supper at Alioto's: Starts 7:15 pm There is still plenty of room for substitute tennis players and for social members as well. We also accept walk-ins for the social at Alioto's for $8.

Great food! Great people! Awesome Price!
---
*View and download our 2018 Monday Night Summer Tennis League Players Schedule-1st Half

which includes our Player List, Information Sheet, Procedures, Guidelines, Maps, and Substitutes List.
**View and download our 2018 Monday Night Summer Tennis League Players Schedule-2nd Half

---
Open Tennis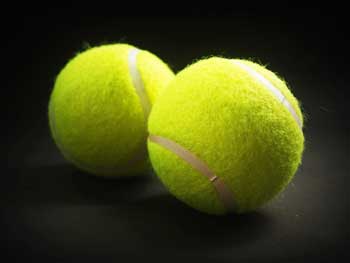 Open Tennis Vagabonds meet and play tennis on Saturday mornings from 9 am to Noon at Nathan Hale High School. There is no cost, no registration required – just show up. Players should try to get on a court with players of similar ability.
Monday Night Summer Tennis ends August 20 so beginning August 27, we will have Open Tennis on Monday evenings from 6 – 8 pm at Elm Grove Village Park. Games are subject to weather conditions. Questions? Call Ron Sonntag at 414-788-4907.
---
Thursday Night Tennis League, September 6–May 23
Moorland Tennis & Pickleball Club 7:30 - 9 pm Cost $10 – Closes August 25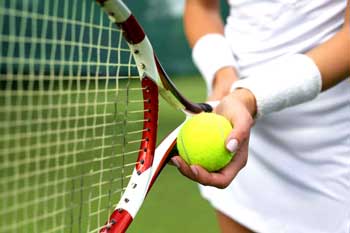 Join us in this very popular Thursday Night Tennis League. This event usually fills quickly so don't delay! YOU MUST BE A VAGABOND MEMBER AND A MEMBER OF THE MOORLAND TENNIS CLUB TO BE A REGULAR PLAYER ON THURSDAY NIGHTS. Moorland membership and court fees are billed by and payable to Moorland. If you would like to be a sub, you must pay $5 to sign up and can play 5 times. At the time of subbing, non-Moorland members are required to pay $10 to Moorland (at the desk) prior to playing.
Sign up via the Vagabond website, or at the August General Meeting, or mail your Event Coupon with a check payable to VSSC.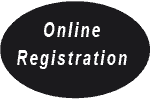 Send your check to Diana Schneider, S75W20101 Ridge Road, Muskego, 53150. Questions? Call Diana Schneider at 414-491-2217 or Cheryl Jaeger at 262-510-9676. If you do not have an email address, send two SASE's as well.
---
Pickleball Pizza Party – Fri., September 21, 6–9:30 pm
Moorland Tennis Center 2900 S 163rd St., New Berlin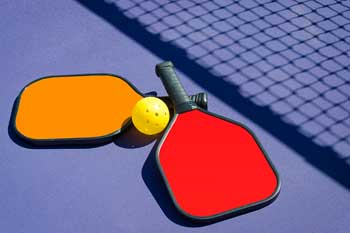 Cost - $19 Pickleball is the fastest growing sport in America, is fantastic fun, can be learned quickly, and can be played by people of ALL ages. Whether you have never played pickleball before, are a veteran player, or something in between, this event is for YOU!
You don't need a paddle. We will provide paddles and balls for everyone. If you have your own paddle, though, bring it along. If you have never played before, or have played a few times, but need a brush up, we will have an instructor available to demonstrate how to play, explain the rules and scoring, and answer questions.
6 - 6:30 pm Registration 6:30 - 8 pm Pickleball 8 - 9:30 pm Pizza and social time Bottled water is provided, and you may bring beer, wine, or soda. A refrigerator is available to keep your beverages cold until you are finished playing.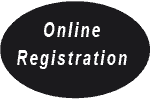 Cost is $19 per person. Send your check and Event Coupon to: Jae Hartnell, 140 N Park Blvd, Brookfield, 53005, or sign up at the meeting. On your Event Coupon, please indicate whether or not you need instruction. If you don't need instruction, indicate whether you are a beginner, intermediate or advanced player. Questions? Call Jae at 608-712-7440.