TENNIS & PICKLEBALL
Dee Hollstein-Pizur
---
Payment Options for All Events (unless otherwise noted):
1. Online Registration with Credit Card payment;
2. In person with completed Event Coupon and credit card or check;
3. By mail, send completed Event Coupon with check to Event Leader.
---
Tennis Drill Group – Wednesdays
9–10 am for early birds, 10:15–11:15 AM for all others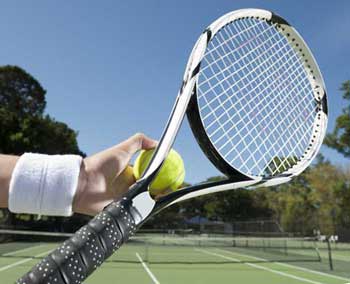 Elm Grove Village Park, 13600 Juneau Blvd, Elm Grove
For players who have the basics and seriously want to improve their skills. Intermediate and advanced players will benefit as well. Gene O'Kelly and other advanced players will offer "unprofessional" instruction, demonstration and coaching.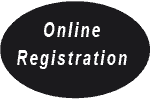 One-time fee: $10. Register online or pay Gene in person. Call him at (414) 526-2719 with questions or suggestions. Schedule free, one-on-one personal coaching before or after the drills.
---
Beginners Tennis • REVISED DATES AND fees!
Mondays, July 6–August 24 (8 weeks) from 6–7:30 pm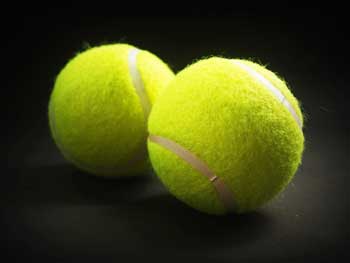 Burleigh Elementaryon Burleigh Place, between Pilgrim and Calhoun roads
Never played tennis before but would like to learn? Or have you played before but it was long ago and you need a thorough review before entering league play?
Then come join us for Beginners Tennis. Our Vagabond instructors will teach you the basics, such as strokes, serving, rules of the game and court etiquette.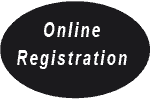 Fee: $25. Registration deadline: June 15.
Event coordinators: Cheryl Jaeger and Diana Schneider. Instructors: Dave Nicholson and Bill Gaertner.
---
Summer Tennis League, REVISED DATES and fees!
Mondays, July 6– Aug. 24 • 6–7:30pm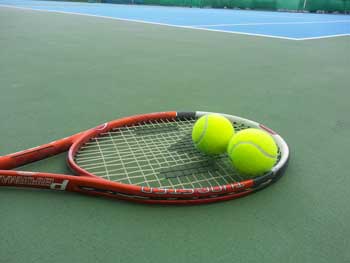 In observance of social-distancing requirements, we will not be socializing after tennis every week. An end-of-season celebration is planned at a separate cost. Details will follow.
Registration fee: $25 for a regular player; $14 for a substitute. Registration deadline: June 15. Sign up online at VagabondSkiClub.com, print the registration form from the website or use the registration form below, and send it with a check for the new amount.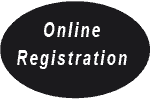 Event organizers: Cheryl Jaeger, (262) 510-9676, and Diana Schneider, (414) 491-2217.
---
Open Tennis
Vagabonds meet and play tennis from 6-8 p.m. Mondays at Elm Grove Village Park and 9 a.m. to noon Saturdays at Nathan Hale High School (when the courts reopen).
No fee; show up and try to get on a court with players of similar ability. Call Ron Sonntag at (414) 788-4907.
---
Summer Pickleball, REVISED DATES AND fees!
Thursdays, 6–7:30 pm, July 2–Aug 20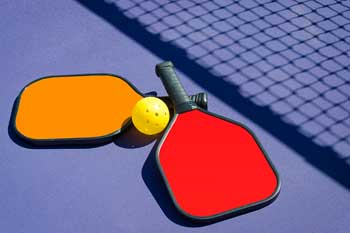 Banting Park, 2101 Butler Dr, Waukesha
Please join our first summer pickleball league. We will play outdoors.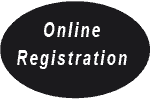 Registration fee is $18 for regular players $10 for substitutes.
Event coordinator: Jae Hartnell, jchartnell24@gmail.com or (608) 712-7440.
---
EVENT COUPONS HERE

>>