TENNIS & PICKLEBALL
John Podsedly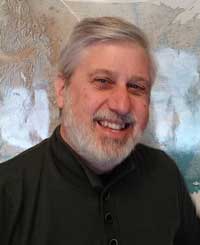 Payment Options for All Events
(unless otherwise noted):
1. Online Registration with Credit Card payment;
2. In person with completed Event Coupon and credit card or check;
3. By mail, send completed Event Coupon with check to Event Leader.
---
TENNIS, TENNIS, TENNIS & MORE GREAT TENNIS
Fridays: Feb. 28, Mar. 27, April 17
$26 per party
Highlander Elite Tennis Club,13825 W. Burleigh Rd., Brookfield
5:30 pm – Check In
6:00 – 7:30 pm – Tennis
7:30 – 9:00 pm – Food and Social Time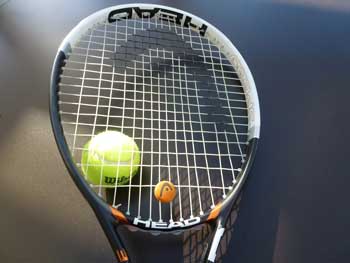 All tennis parties are full, but cancellations always occur, so please add your name to the wait lists. So register online and click JOIN WAITLIST or email Linda Horn at Linda.Horn1@gmail.com. The fee is $26, but no payment is due until a spot is available for you.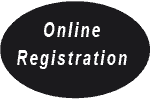 There is still plenty of room for social participants (non-players), who can watch the matches and then join in the celebration afterward. The fee for them is $10 and includes everything except tennis. Because of a conflict at the Highlander Elite, the April tennis party has been moved to Friday, April 17. Members who have already registered or are on the wait list will be notified shortly of the new date. Hopefully, the revised date will work for everyone, but if not, accommodations will be made. Event coordinators: Linda Horn, 2311 Emslie Drive, Waukesha, WI 53188, 262-707-1450, and Pat Ellingson.
---
New Pickleball Party Is On! Thursday, March 12, $16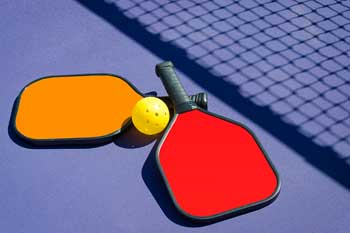 Center Court, 815 Northview Road, Waukesha
Check in 10:30 to 11 a.m., play until 12:30 p.m., followed by lunch with a buildyour- own sandwich bar.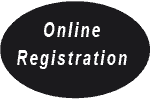 Instruction and paddles provided for new players or for those wanting to brush up. (Please bring a paddle if you have one, though.) Fee: $16. There is a full bar, so belly up for whatever you choose (not included in fee). Wear comfy clothes and bring water to hydrate.
Sign up online or at the meeting or send event coupon and check by mail. This event is open to guests as well as members, so ask your friends to come join us!
---
EVENT COUPONS HERE

>>
---