TENNIS & PICKLEBALL
Dee Hollstein-Pizur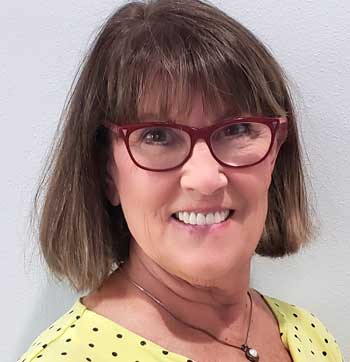 Payment Options for All Events (unless otherwise noted):
1. Online Registration with Credit Card payment;
2. In person with completed Event Coupon and credit card or check;
3. By mail, send completed Event Coupon with check to Event Leader.
---
SUMMER TENNIS LEAGUE, June 7–Aug. 23 • 6–7:30 pm
(Every Monday except July 5) Elm Grove, Brookfield East and Brookfield Central
Registration deadline: May 10
Come and join other enthusiastic individuals and enjoy a game of tennis on Monday nights. The tennis league is for all skill levels, from beginners to accomplished players. The matches are social, mixed doubles, with teams paired up according to ratings. Plan to get out and play, enjoy some exercise and have some fun.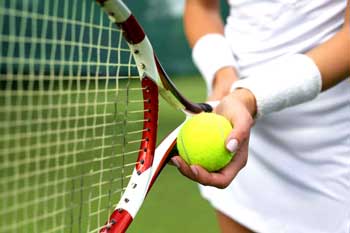 Possibilities for postgame socializing are being discussed. We are looking for an outdoor venue where players can safely gather. If you have any suggestions, contact Cheryl Jaeger at cheryljaeger@wi.rr.com or (262) 510-9676 or Diana Schneider at bschneider95@wi.rr.com or (414) 491-2217.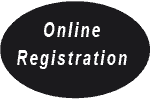 The fee to play tennis for the season is $15. You may sign up as a substitute player instead for $10. Courts are being reserved at: Elm Grove, Brookfield East, Brookfield Central and Wauwatosa West.
---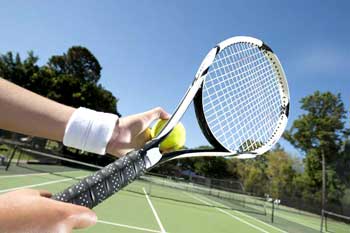 Drop-in Tennis Saturdays • 9am–12pm
Nathan Hale High School
Vagabonds meet and play tennis with players of similar ability. Bring your own water and balls.
Around noontime, we normally go to Oscar's for lunch and/or treats. Before the Vagabond summer league begins, we also play on Mondays at 6 pm at Elm Grove Village Park.
---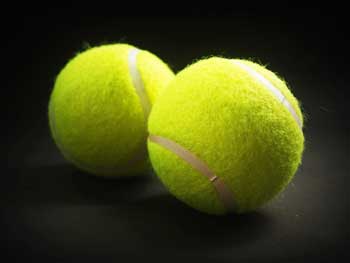 Beginner Tennis Lessons
$15 – Mondays @ 6 pm • Starts June 7
Ending date depends on the number of participants. Burleigh Elementary School (between Pilgrim and Calhoun) Instructors: Dave Nicholson and Bill Gaertner. Questions: Call Dave at (414) 418-5243.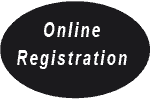 ---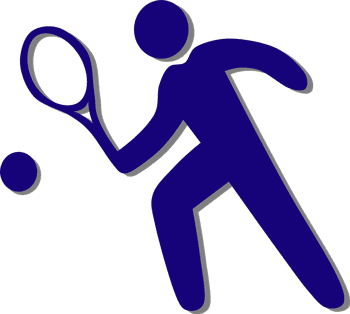 Tennis drills – One-time fee of $10
Wednesday mornings
Wirth Park • May 19 – July 21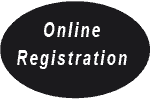 One-time fee of $10. Two sessions: 10–11 a.m. and 11a.m.–noon, with the latter especially for less accomplished players. But either time slot is OK for all. Facilitator Gene O'Kelly, (414) 526-2719, will be available before or after the sessions for personal attention if arranged in advance.
---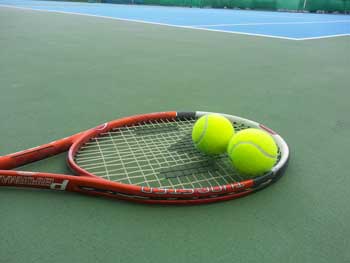 Singles, anyone?
Gene O'Kelly is organizing a league for tennis players ready for a challenge: singles, with some adjustments. To avoid lopsided, tiresome matches, "handicap scoring" will be used to promote more level competition, and a "short-set, no-ad" format will keep the games moving along. It will not be the physically taxing type of tennis we associate with singles.
And for comfort, we will play in the cool of the evening. Participants will be able to show up when they wish, with no week-to-week commitment. Contact Gene at (414) 526-2719 if you are interested.
---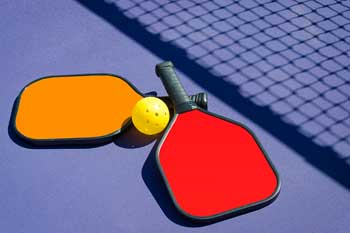 Summer Pickleball
New Day, New Location!
Tuesdays, June 8– Aug. 24 • 6-7:30 pm
Lowell Park • corner of Grandview and Madison, Waukesha Banting Park
Limited number of paddles and balls available. Coordinator: Pat Hummer, (262) 894-3375.
---
EVENT COUPONS HERE

>>