TENNIS & PICKLEBALL
John Podsedly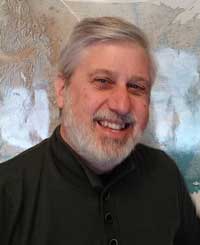 Payment Options for All Events
(unless otherwise noted):
1. Online Registration with Credit Card payment;
2. In person with completed Event Coupon and credit card or check;
3. By mail, send completed Event Coupon with check to Event Leader.
---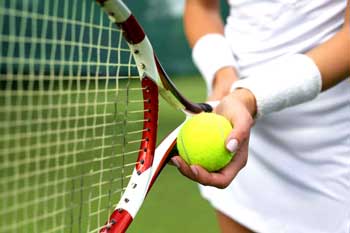 Open Tennis
6–8 pm, Mondays
Elm Grove Village Park, 13600 Juneau Blvd.
9am–noon, Saturdays
Nathan Hale High School, 116th and Lincoln Ave.
No cost and no need to sign up. Just show up and find a court with players at your skill level. Questions? Call Ron Sonntag at (414) 788-4907.
---
TENNIS, TENNIS TENNIS & MORE GREAT TENNIS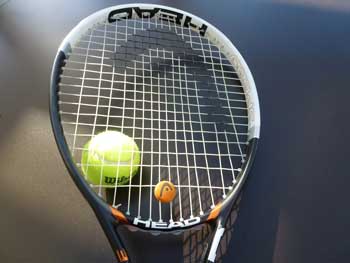 Dates for the 2019-2020 Tennis Parties – On Fridays this Year!
Nov. 1, Jan. 24, Feb. 28, March 27, April 24
Highlander Elite Tennis Club 13825 W. Burleigh Rd., Brookfield, WI
5:30 pm – Check In
6:00 – 7:30 pm – Tenni
7:30 – 9:00 pm – Food and Social Time
All Parties are Open Now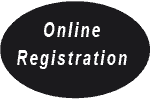 More fun tennis, great food, and socializing with Vagabond friends. Cost is $26 per party. Includes 90 minutes of tennis, balls, food, dessert, bottled water and social time. You may bring your own soft drinks. Beer and wine are available for purchase at the tennis club. Social participants (non-players) are welcome, too, for $10.
Event leaders: Pat Ellingson and Linda Horn. Sign up online (preferred) or at the meeting or send your check and event coupon to Linda Horn, 2311 Emslie Drive., Waukesha, WI 53188. Questions? Call (262) 707-1450.
---
Pickleball Lunch Party – Tues., November 12, $15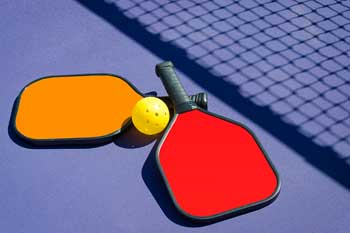 Center Court, 815 Northview Road, Waukesha
Check in 10:30 to 11 am, play 11 am to 12:30 pm, followed by a pizza lunch. Instruction and paddles provided for new players or for those wanting to brush up.Price: $15. There is a full bar, so belly up for whatever you choose (not included in event price).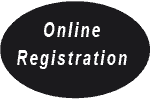 Please bring a paddle if you have one. Wear comfy clothes, bring water to hydrate and lots of energy! Sign up online, or send your event coupon and check by mail. Event coordinator: Jae Hartnell, (608) 712-7440.
---
Event Coupon >>