TENNIS & PICKLEBALL
Jennie Aiello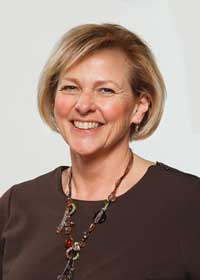 Payment Options for All Events
(unless otherwise noted):
1. Online Registration with Credit Card payment;
2. In person with completed Event Coupon and credit card or check;
3. By mail, send completed Event Coupon with check to Event Leader.
---
TENNIS, TENNIS, TENNIS & MORE FUN TENNIS!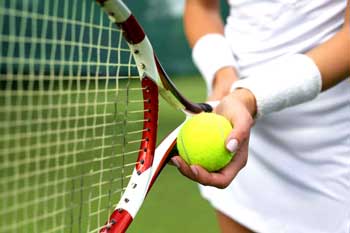 Highlander Elite Tennis Club 13825 Burleigh Rd., Brookfield
Save the Dates: Mar. 16, Apr. 20
6 pm – Check In
6:30 – 8 pm – Tennis
8 – 9:30 pm – Food and Social Time
Cost: $24 per tennis party Social: $10 per night
The remaining tennis parties are full, but there is a Wait List for each. If you would like to play, please add your name to the Wait List; you don't pay anything unless you actually play. The parties are a ways off and there will likely be cancellations.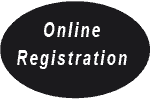 There is still plenty of room for Social participants for all of the parties. We welcome Socials for food, dessert, and camaraderie; but please let us know that you plan to attend so that Pat, our chef, knows how much food to make. Payment Options: See above.
Event Leader: Linda Horn, 2311 Emslie Dr., Waukesha, WI 53188. Questions? Call or email Linda Horn: linda.horn1@gmail.com, 262-707- 1450; or Pat Ellingson,pelling1947@gmail.com, 414-719-9503.
---
Pickleball Pizza Party Thurs., April 4 10:30 am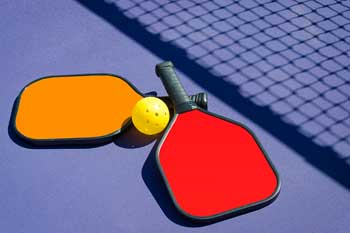 Check In Center Court, 815 Northview Rd., Waukesha
Play from 11:00 am until 12:30 pm followed by a pizza lunch.
Instruction and paddles provided for those who need it, for new players, or for brush up. All this included for $15. There is a full bar so belly up for whatever you choose (beverages not included). Please bring a paddle if you have one. Wear comfy clothes, bring water to hydrate, and lots of energy!
Questions? Contact Jae Hartnell, 608-712-7440.
---
Tennis Drill Group – Wednesdays 10am – 11am, May 1 – July 24
One time $10.00 ball and machine maintenance fee
Wirth Park Courts 2000 N. Calhoun Rd., Brookfield
This is for players who have the basics and seriously want to improve, or for intermediate players who want to sharpen their game. You need to be a willing, cooperative practice partner. We'll be alternating between ball feeding and ball hitting. We'll be rotating a lot so you get to hit against lots of players and styles. Drills will be introduced by a facilitator along with competitive fun practice games designed to repetitively hit the same practice shot. "Unprofessional" instruction and tips available. Ball machine used at times. Special slow impact balls used at times. Lots of practice balls available for more repetitions and less ball chasing.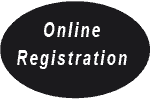 Play a regular practice set afterwards or games if you choose.
No commitment, come when you want to come.
It's fun! Make time to practice. No partner needed.
Shot of the Week Schedule – subject to change.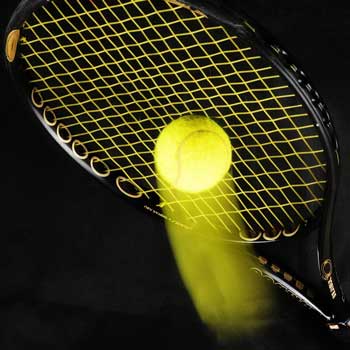 May 1 – Serving drills and practice, pace, accuracy, spin.
May 8 – Serve return drills – where to and when.
May 15 – Forehand drills and practice
May 22 – Backhand drills and practice
May 29 – Volley drills and practice
June 5 – Drop shot drills and practice
June 12 – Lobbing drills and practice
June 19 – Overhead/smash - high five drills and practice
June 26 – Footwork drills, anticipations, and the mental game.
July 3 – Court strategies, court position, and trickery.
July 10 – Offense/defense – approach shot – set ups.
July 17 – Down the alley shot and sharp/short crosscourt shot.
July 24 – Round robin fun short set gag tournament with spoof trophies!
---
Tennis Refresher – Free!
May 6, 14 & 20, 6–7 pm
Burleigh Elementary School Tennis Courts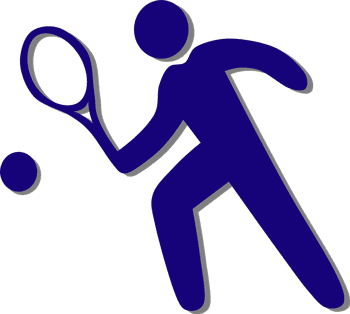 16185 Burleigh Place, Brookfield, (located on Burleigh Place, between Pilgrim Rd. and Calhoun Rd.)
Refresh and review your tennis skills before the Summer Tennis League starts in June. Who should attend?
• Any player who wants to brush up or fine tune his or her tennis skills
• Players who want help determining their Vagabond tennis rating
• Players who need help determining if they should play in league or take beginner lessons
• Recent beginners who need a review NO CHARGE and NO SIGNUP required.
Questions? Call Dave Nicholson, 262- 782-0599.
---
Vagabond Beginners' Tennis!
Mondays, June 3 – August 12, 6–7:30 pm
Burleigh Elementary School Tennis Courts – 16185 Burleigh Place, Brookfield, (located on Burleigh Place, between Pilgrim Rd. and Calhoun Rd.)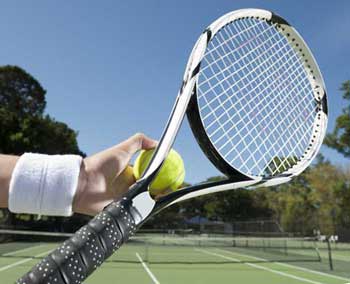 Never played tennis before, but would like to learn? Or, have you played before but it's been long ago and you need a thorough review before entering league play? Then come join us this summer for Vagabond Beginners' Tennis.
Our Vagabond instructors will teach you the basics of playing tennis such as tennis strokes, serving, tennis rules, scoring and court etiquette, plus a whole lot more. PLUS each Monday evening after the lesson you are invited to join all of the other Vagabond Summer League tennis players at Alioto's Restaurant in Wauwatosa for a buffet supper, including soda, beer and wine.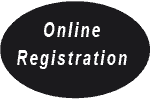 Tennis lessons, including supper afterward – all for the price of only $99 for the whole summer! What a great opportunity to learn the great game of tennis, get some exercise, and enjoy a meal, including beverages (beer, wine and soda), with fellow Vagabonds. Event Leaders: Diana Schneider & Cheryl Jaeger.
Questions? Call Dave Nicholson (Instructor) at 262-782-0599, or Gene O'Kelly (Instructor), 414-526-2719.
---
Summer Tennis League Mondays, June 3 – August 12, 6–7:30 pm Only (NO Tennis on July 1) Sign Up Opens Now Event Closes May 10
The Vagabond Summer Tennis League is one of the best summer activities the Club offers. Where else can you play tennis with over 150 enthusiastic, funloving people and then socialize with them afterwards at a local restaurant?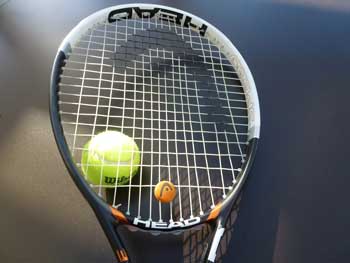 The cost, which includes tennis, supper and beverages at Alioto's after tennis, is $99. Tennis subs are always needed. $75 entitles you to play when called and to join us at Alioto's each Monday evening for food and beverages. NEW THIS YEAR! At least one court will be available for substitutes to play on when they haven't been called or scheduled to sub. If you're not scheduled, but would like to play, this is ideal for you. Play will be on a rotational basis, similar to Saturday mornings. Please join us afterwards at Alioto's for food, beverages, and fun.
We also welcome social only members (no tennis). For food and beverages, the cost is only $75 for the whole summer, or $8 at the door.
EARLY REGISTRATION DISCOUNT!!!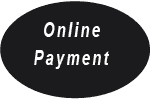 Tennis Players – Register for the Summer Tennis League by April 10 and pay only $94.
After April 10, pay the full amount of $99 together with Summer Tennis League 2019 Registration Form by April 10 and pay only $94.
After April 10, pay the full $99 together with Summer Tennis League 2019 Registration Form.
Registration for this event closes May 10.
Event Leaders: Cheryl Jaeger 262-510-9676 and Diana Schneider, 414-491-2217.