TENNIS & PICKLEBALL
Dee Hollstein-Pizur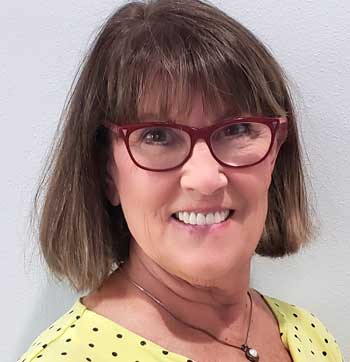 Payment Options for All Events (unless otherwise noted):
1. Online Registration with Credit Card payment;
2. In person with completed Event Coupon and credit card or check;
3. By mail, send completed Event Coupon with check to Event Leader.
---
Tennis Round Robin, Saturday, Sept. 26 @ 3 pm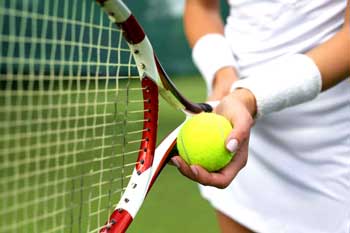 Elm Grove Village Park
Registration fee: $20. Tennis for 90 minutes, followed by food and social time for 90 minutes. Gene O'Kelly will direct the tournament.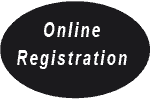 Bring your own drinks and chairs. Tennis balls will be supplied. Event leaders: Dee Hollstein-Pizur, (262) 227-6322, and Jean Dueling, (414) 321-0258.
---
Open Tennis, Saturdays, 9 am–noon
and Mondays, 6–8pm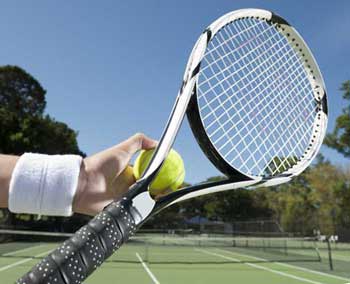 Elm Grove Village Park
Meet up and play tennis for no fee; just try to get on a court with players of similar ability. Call Ron Sonntag at (414) 788-4907.
---
We have completed our 2020 Monday Night Tennis League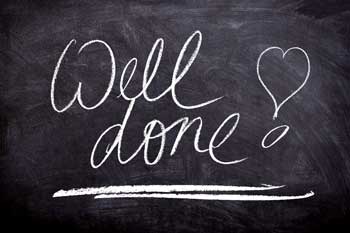 BIG THANKS to our organizers, Cheryl Jaeger, Diana Schneider and Dee Hollstein-Pizur!
AND... Thank you to all our participants!
---
EVENT COUPONS HERE

>>