Social Activities
Cindy Hummer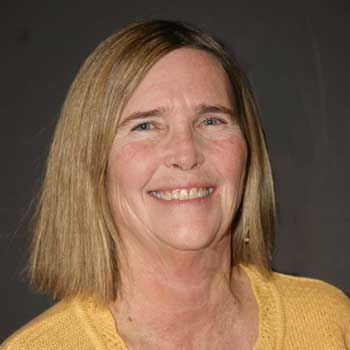 Payment Options for all events
(unless otherwise noted):
1. Online Registration with Credit Card payment
2. In person with completed Event Coupon and credit card or check
3. By mail, send completed Event Coupon with check to Event Leader
---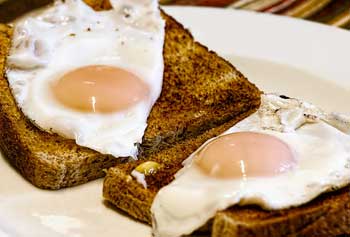 Saturday Breakfast @ 8 am
Meet your Vagabond friends each Saturday at Maxim's, 18025 W. Capitol Drive, Brookfield Questions? Call Ron Sonntag, (414) 788-4907
---
Racine/Kenosha Lunch Gathering in the Park
Thursday, Sept. 3, 11:30 am @ Smolenski Park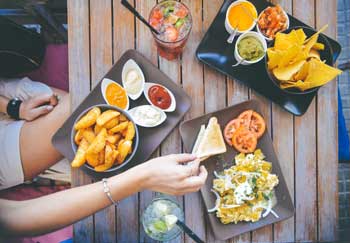 438 S. Stuart Rd, between Spring St and Washington Ave.
It has been awhile since we've been able to gather. After checking with our regulars, Carol Gavigan decided this was the best way to meet.
Bring your lunch and a lawn chair, and we can sit under the shady pavilion. It is a weekday, so the pavilion will not be reserved then. Questions? Call Carol at (262) 497-3072.
---
Spirit of Peoria Riverboat rescheduled
Sunday, Oct. 11–Tuesday, Oct. 13

Still interested? Call Barb Schumacher at (414) 305-1060. See VagabondSkiClub.com for the itinerary.
---
Joseph & The Amazing Technicolor Dreamcoat
Rescheduled … Date TBD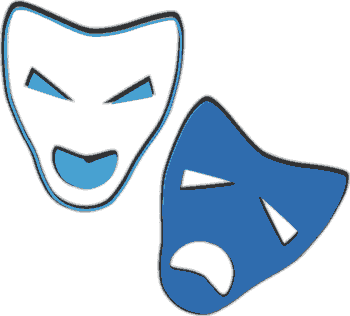 Fireside Theater, Fort Atkinson
The telling of this biblical story of Joseph and his brothers is filled with great music, costumes, laughter, joy and heart. The styles of music range from pop/rock to country to musical comedy. Follow young Joseph's adversity and triumphs through his dreams. Written by Andrew Lloyd Weber and Tim Rice. Date and details to come.
---
EVENT COUPONS HERE

>>