Social Activities
Cindy Hummer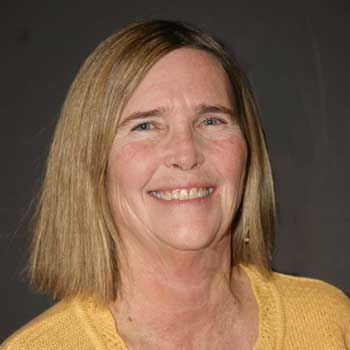 Payment Options for all events (unless otherwise noted):
1. Online Registration with Credit Card payment
2. In person with completed Event Coupon and credit card or check
3. By mail, send completed Event Coupon with check to Event Leader
---
Eat & Drink with Fellow Vagabonds
Milwaukee: 8-9 am every Saturday for breakfast at Genesis Restaurant, Beloit Rd. & 108th St. Good food, talk and fun. New and prospective members welcome.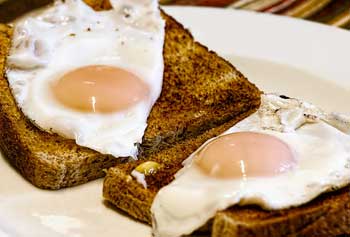 Menomonee Falls: 8:30 am, on the 2nd and 4th Saturday of the month, in a "private room" at Ally's Bistro, N72 W13350 Lund Ln., Menomonee Falls on the corner of Appleton and Good Hope Rd. (enter from either).
Contact Bonnie Lemmer with questions at bojean05@sbcglobal.net or call her at 262-370-6673.
---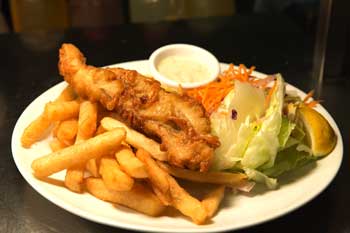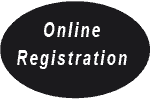 FISH FRY, November 8
Drinks 5:30–6:30 pm, Dinner 6:30 pm
THE MACHINE SHED IN THE WHITE ROOM
N14 W24145 Tower Place, Waukesha (Exit off I-94-294)
$14.99 + tax + tip (Baked or Beer Battered Fish)
Beverage not included
RSVP to Sally Borchardt at sjborch27@aol.com or leave a message at 414-349-9359 (please make sure I respond to your message) by November 7th before 5 pm
---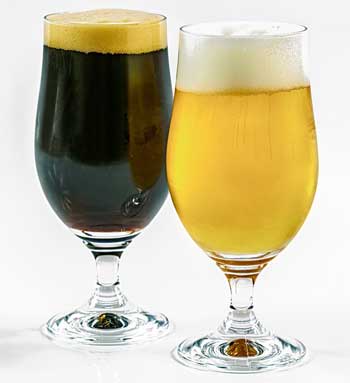 Over-the-Hump, Wednesday, November 20, 5–7 pm
JIMMY'S ISLAND IGUANA BAR
2303N. Mayfair Rd in the Radisson Hotel No RSVP required.
See you there!
---
Event Coupons here

>>
---
Scrabble – Mon. Nov. 4 & 18, 1 pm
American Legion Post 3245 N. 124th St., Brookfield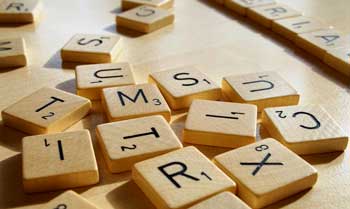 $1 plus a beverage. Bring your Scrabble board and dictionaries. Questions? Call Carol Palmert at 262-366-5080 or Lynn Kozlowski at 414-545-2208.
---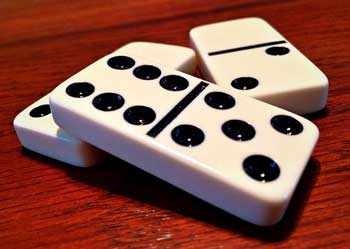 Sheepshead/Dominoes/Cribbage
Tues., Nov. 12 & 26, 6 pm
American Legion Post, 3245 N. 124th St., Brookfield
$1 plus a beverage
Call Dick Kowalski at 414-416-3009. Dominoes or cribbage questions? Call Gerry Botticchio at 414-425-3911.
---
Festival City Symphony Presents Stories Told by Music
Sun., Nov. 10, 2 pm – $8
Pabst Theater 144 E. Wells St.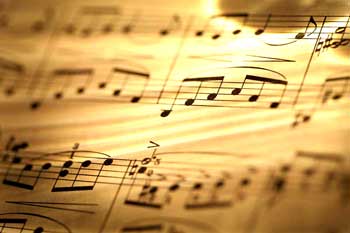 Milwaukee Festival City Symphony presents its second extraordinary concert using the works of two of the greatest composers of all time, Claude Debussy and Maurice Ravel. The mysterious and beautiful music will delight and entertain you as it uses all of the "colors" of the orchestra to depict stories and myths from Ravel's Mother Goose (Ballet) and Debussy's Prelude to the Afternoon.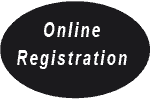 For those of you who attended Festival City Symphony's first concert of this season in September, you probably remember the standing ovation of Ravel's lively music that sounded like one of the themes from the Olympic Games. The Ravel music this time picks up where other music of Ravel left off. A terrific concert awaits you for only $8 for Vagabonds and guests at the gorgeous Pabst Theater. Sign up online, show up in the front hall of the Pabst Theater at 1:40 pm, or send a check for $8 each, made out to VSSC, to Ron Sonntag, 9406 N. 107th St., Milwaukee 53224. After the concert, head to Rock Bottom Brewery for great food and beverages.
---
Discover Glassblowing – Sat., November 16
Square One Art Glass, 5322 W. Vliet St., Milwaukee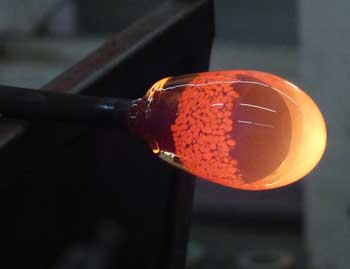 You asked for it, so we're offering it again – an opportunity for you to create your own glassblown masterpiece! There will be 2 morning sessions: 9:30 am and 11:00 am and if needed, an afternoon session starting at 12:00.
Choose to make an ornament $45 or a bowl $55. An ornament shape may be round, elongated or flattened. For both the ornament and bowl, select up to 2 colors from a variety of color mixes. Then work individually with an experienced glassblower to turn a molten blob of clear glass into a work of art. When you're not blowing glass you can watch others create their pieces or you can relax in the adjoining lounge or patio. Some refreshments will be available.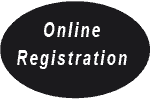 Stay all day or once you have created your 'one of a kind' you can go on with your day. Walk away with something that you can display and proudly say 'I made that'! Sign up online or mail your completed event coupon and check for $45 or $55 made out to VSSC to Gail Lofgren, N77W5446 Bywater Ln, Cedarburg, WI 53012. Note on your signup which session time you would prefer. Scheduling will be done on first come, first served basis. Questions? Call Gail Lofgren at 262-377-4396 or Joanne Katrosits at 262-532-0446.
---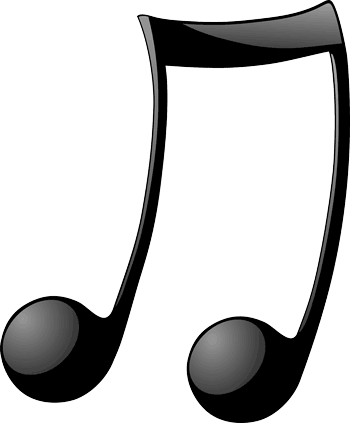 Those Were the Days – Fri., November 22, 7:30 pm, $28
WI Lutheran College, 8815 W. Wisconsin Ave., Milwaukee
William Florian will mesmerize you with the music of the 60's. He weaves songs, stories, and humor as he presents the songs of Peter, Paul & Mary, John Denver, The Mamas and the Papas and other groups of the Era. Parking next to the structure is free.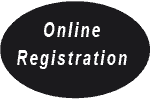 Free refreshments during intermission. Deadline Nov. 12. Pay online or send a completed event coupon & check payable to VSSC to Gerry Botticchio, W124 S6488 Hawthorne Rd., Muskegon 53150. Questions, call Gerry at 414-425-3911.
---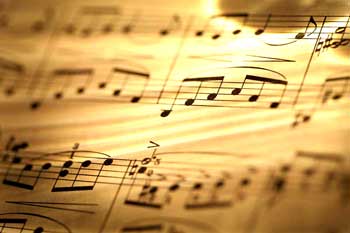 The Band's Visit – Wait List Only
Sun., December 1, 1 pm,

Milwaukee PAC
929 N. Water St., Milwaukee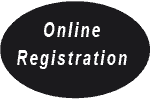 Event Leader: Nancy Burkhardt, 414-771-9684.
---
Christmas Caroling and Dinner Party
Monday, December 2, 5 PM
Gather for Christmas Caroling at Luther Manor with dinner to follow at Alioto's, Mayfair Road and Burleigh. Park at the lot in front of the Lippold Faith and Education Center. Enter north driveway.

After an hour of singing, we'll meet at Alioto's for socializing, dinner and a party at 6:45. The caroling is free, so come to sing even if you can't attend dinner. Sign up for the dinner f you can't attend the caroling. Dinner is $27, includes tax and gratuity. Dinner choices are: Baked Stuffed Pork Chop with Brown Gravy and Applesauce, Baked Stuffed Chicken with Mashed Potatoes and Gravy, Baked Cod with tartar sauce and lemon wedge. All dinners include Salad, Whipped Baked or Buttered New Potatoes, Italian Bread, Dessert, Coffee or Tea.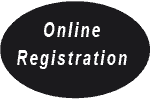 Sign up online or mail your completed event coupon, check payable to VSSC and Dinner Choice to Carrie Zimmer, W140 N7250 Lilly Rd., Menomonee Falls, WI 53051. Questions? Call Carrie at 262-253-1056.
---
CHICAGO HOLIDAY BUS TRIP – 2019 Sat., December 7, $28
Open Now – Closes November 20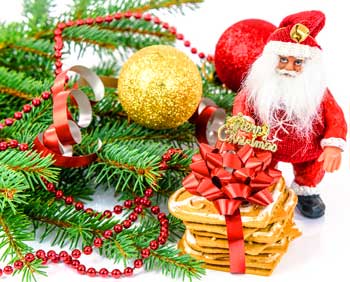 Don't miss this great trip. It's always so much fun and a good way to get in the mood for Christmas. Vagabonds are welcome to bring 1 guest.
Order a tourism booklet thru www. choosechicago.com. See museums, Millennium Park, Navy Pier, China Town, ethnic neighborhood tours, theaters, shopping on the Magnificent Mile, the Christkindl Market and activities relating to the 2019-20 Architectural biennial event.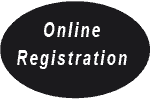 Three pick-up/drop-off points at Park N Ride lots: Goerkes Corners at 8 a.m., State Fair at 8:30 a.m. and College Ave. Northeast Lot at 9 a.m. Drop-off/pick-up points in Chicago are the Sheraton hotel and two museums. We'll leave Chicago at 7:00 p.m. Register online or send your completed event coupon and check for $28 payable to VSSC to Bonnie Lemmer, N90 W17492 St. Thomas Dr., Menomonee Falls, 53051.
If you do not use email you must enclose a self-addressed, STAMPED envelope with your event coupon if you want to receive the Chicago trip packet of information. Questions? Email Bonnie at bojean05@sbcglobal.net or call or text 262-370-6673. Cancellations not accepted after Nov. 20.
---
Branson On the Road – Christmas Style, Tues., December 10
Deadline Nov. 5, $104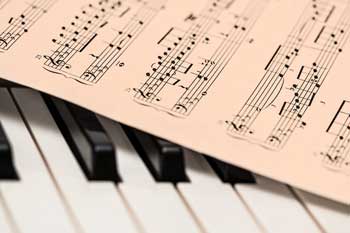 Palace Theater – Wisconsin Dells
Call Gerry Botticchio for availability, 414-425-3911. This Christmas Style show is through Badger Tour & Travel.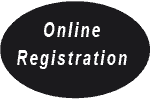 Enjoy not only the expected Christmas music, old country favorites, and amazing instrumental abilities, but also plenty of hilarious comedy every step of the way. $104 includes bus transportation to the Dells, lunch, show and gratuities.
---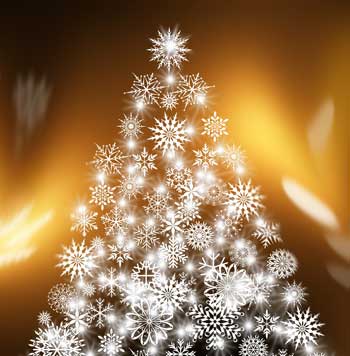 Christmas with the Alley Cats
Fri., Dec. 13, 7:30 pm, $32
WI Lutheran College • 8800 W. Bluemound Road
Make plans to relax and enjoy a night of great singing and comedy! With their tight, four-part harmony these musical comics have been featured as Jay Leno's opening act for over 7 years.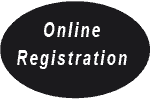 Parking in the structure next to the theater is free. Also free refreshments available during intermission. Sign up online or send your event coupon & check payable to VSSC Gerry Botticchio, W124S6488 Hawthorne Rd., Muskego, WI 53150 Questions? Call Gerry Botticchio at 414-425-3911.
---
'Twas the Month Before Christmas Thurs., Dec. 19 at noon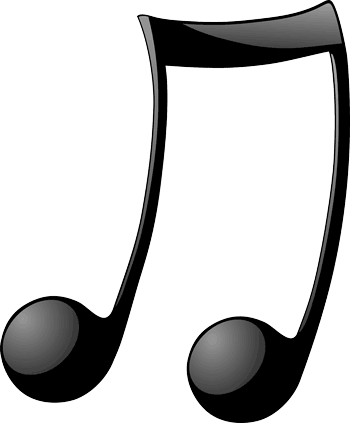 Wilson Theater @ Vogel Hall, 121 E. State St., Milwaukee
Come see this off-Broadway show that tells a unique story of Joseph and Mary, the three kings, and the innkeeper, along with other stories that led to that magical night in Bethlehem. All seats are in Orchestra rows B and C. Right up front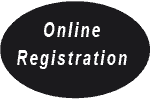 This is an all-inclusive buffet and show for $57. Buffet starts at noon, show at 2 pm. Buffet includes salad, braised beef, grilled chicken, mashed potatoes, vegetables, dessert and coffee. Sign up online or mail your event coupon and check payable to VSSC to Nancy Mathews, 5399 Wolfberry Circle, Greendale 53129. Questions call Nancy at 414-491-6500.
---
OUR VAGABOND NEW YEAR'S EVE PARTY AT OUR NEW HOME … SERB HALL Tues., Dec. 31, 8 pm – 12:30 am
Serb Hall, 5101 W. Oklahoma Ave., Milwauke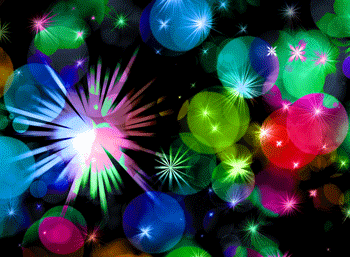 There'll be noise makers, hats, music, drinks, band, snacks, desserts, and tons of fun as our own Vagabond New Year's Eve Party returns with so much fun that it will take place over TWO years!!!
Hurry, limited space, so limited tickets. And, thankfully, it will be at our Serb Hall home. A great band, too, the Best of Everything, that plays great 50s/60s/70s music for your dancing and listening pleasure.
A light meal of little sandwiches, veggies, chips, and more, plus scrumptious desserts, will be served at 10:30, and then a champagne toast at midnight, too!!! For couples AND singles (yes, you can definitely come without a partner, because there'll be plenty of Vagabond friends and others looking for dance partners)!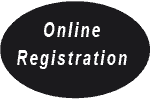 Just $35 a person! Open to nonmembers, too, but only as guests of members. Send your check, made out to VSSC, to Ron Sonntag, 9406 N. 107th St., Milwaukee, WI 53224 or sign up online at vagabondskiclub.com. For more info, call Ron at 414-788-4907. Formal wear not expected; dressy casual just fine. Say farewell to 2019 and hello to 2020 with friends all around you on New Year's Eve.
---
Shriner's New Year's Eve, Tues., Dec. 31, $97
(Menu details in your December Life)
Event Leaders: Greg and Diane Zarse, 414-530-9181.
---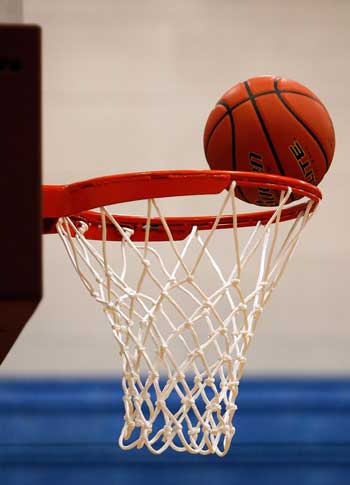 Milwaukee Bucks Game
Mon., Jan. 20, 4 pm
Deadline Dec. 15
Spend the MLK Holiday with the Bucks! Come see the Milwaukee Bucks play against the Chicago Bulls. We have reserved a block of tickets in the Upper & Lower Bowl sections. You will be sitting among your Vagabond friends
Possibility of a Fiserv Forum tour may be available to those who are interested. More details will be available at a later date.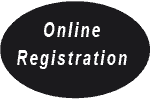 Tickets for Upper Bowl are $32 in Section 233, tickets for Lower Bowl are $63 in Section 121. Please sign up online or send your completed event coupon and check payable to VSSC to Jean Dueling at 1530 Golden Drive, Hubertus, WI 53033. Tickets will be distributed at the Jan. 8th Vagabond meeting. If you would like your tickets mailed, please send a SASE to Jean or include a SASE with your mail order. Questions? Contact Nancy Mathews at 414-491-6500.
---
We are always looking for great photos of our members enjoying activities and you are our best source! Send your high resolution (largest) photos to Jeff White at ejwhite8942@yahoo.com so they can be uploaded to the website and used in the Life when we have space. Also send your photos to Joyce Szulc, jszulc@wi.rr.com, to post on the Vag Facebook page.