Social Activities
Cindy Hummer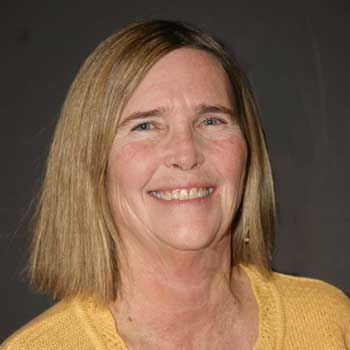 Payment Options for all events (unless otherwise noted):
1. Online Registration with Credit Card payment
2. In person with completed Event Coupon and credit card or check
3. By mail, send completed Event Coupon with check to Event Leader
---
Breakfast at Genesis & Ally's Bistro available for pick-up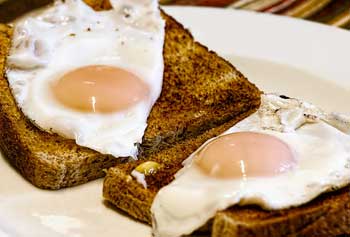 Call or order online for breakfast-to-go.
Genesis Restaurant, 3740 S 108th St, Milwaukee
(414) 604-9000 or GenesisRestaurant.net Order: DoorDash.com
Ally's Bistro, N72 W13350 Lund Ln, Menomonee Falls
(262) 251-9727, Web & Order: AllysBistro.com
---
ACTIVITIES CANCELLED:
• Fish Fry at Carl's Catering April 3
• Sheepshead, Dominoes and Scrabble for April
• Breakfast at Genesis and Ally's Bistro
• Hootenanny: The Musicale, May 10
You will be notified If anything changes regarding cancellations.
---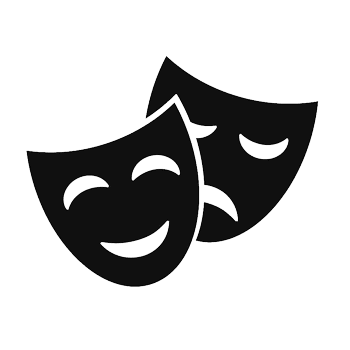 Evita Sunday, May 17 • 2 pm Skylight Theater
158 N. Broadway • Milwaukee
---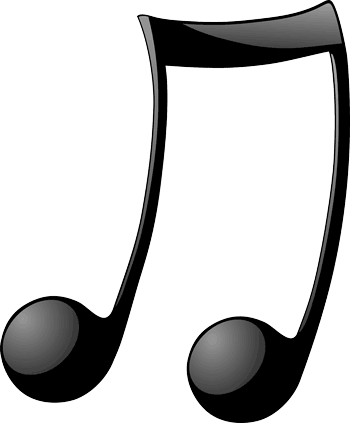 "Air Supply" Is Coming To Williams Bay Saturday, July 1
George Williams College, Williams Bay
Vagabonds have a "solution" for great fun. The highly famous "AIR SUPPLY" musical group is coming to "Music by the Lake" at George Williams College in Williams Bay, WI. This is the original group. Watch for the May Life for a full article and more details.
Event leader: Yvonne Mahoney, 262-695-7647.
---
Sail on the "Spirit of Peoria"
Sunday, Aug. 23–Tuesday, Aug. 2
On the Illinois River • Milwaukee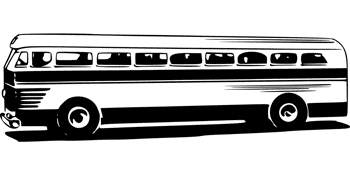 Step back in time aboard the Midwest's most unique and historic riverboat as it travels the Illinois River valley between Peoria and Starved Rock State Park. The Spirit of Peoria is a full-blown replica of the nineteenth century riverboats that inhabited the nation's waterways. Decorated in the "wedding cake" style, the Spirit mirrors a Mark Twain era riverboat, complete with an enormous 21-foot diameter paddle wheel, which believe it or not, is the only source of propulsion!
Day 1: Depart Milwaukee on Sunday via motorcoach to Peoria, Illinois. Along the way there will be an included stop at an attraction to get out and stretch your legs. Afternoon arrival at Springhill Suites with the remainder of the day on your own.
Day 2: Start cruising the Illinois River. Spend the day enjoying old time banjo and ragtime piano music along with river lore storytelling. Build your own sandwich buffet for lunch, wine and cheese reception and all you can eat hot dinner buffet. We will arrive at our destination, the historic Starved Rock Lodge at approx. 5:45pm. This lodge offers rustic charm with modern conveniences and is on the National Registry of Historic Places.
Day 3: After breakfast use your free time to explore the state park and some of the 18 canyons formed during the glacial drift. Lunch at the Starved Rock Theatre where you will enjoy a Frank Sinatra Musical Tribute before departing for Milwaukee with arrival around 7pm.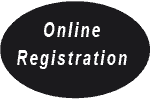 Cost is $527 per person for Double Occ. $675 for Single Occ. Travel Insurance $50 per person. $100 deposit now with final payment due by July 1st or pay full payment.
Sign up online, at the meeting or mail your check payable to VSSC to Barb Schumacher, 1264 Kavanaugh Place, Wauwatosa, WI 53223. Questions? Call Barb at 414-305-1060.
---
EVENT COUPONS HERE

>>
---