Social Activities
Cindy Hummer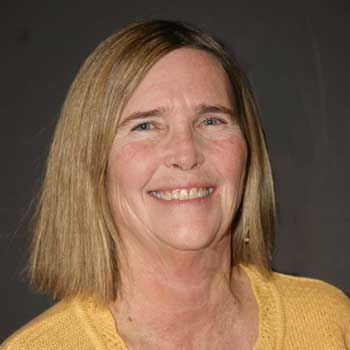 Payment Options for all events
(unless otherwise noted):
1. Online Registration with Credit Card payment
2. In person with completed Event Coupon and credit card or check
3. By mail, send completed Event Coupon with check to Event Leader
---
EVENT COUPONS HERE

>>
---
Whitnall Park picnic • Sept. 5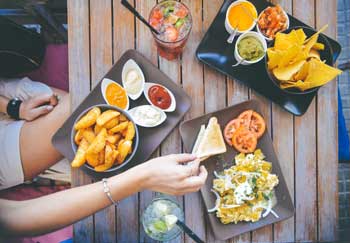 We have reserved Whitnall Park Area No. 5 starting at noon Sunday, Sept. 5 for our Labor Day weekend bike ride and picnic. The bike ride will start at 12:30 p.m. and return to Area 5 at 2 p.m.
Everyone is invited to the picnic, even if they will not be going on the bike ride.
Bring your own food and beverage (and chairs, in case there are not enough tables). There will not be a "dish to pass" this year. Dogs are allowed, but they must be on a leash. A parking lot is just across the road, as well as restrooms.
And, yes, bring your friends; they just might be interested in joining our club!
---
Badgers vs. Eastern Michigan • Saturday, Sept. 11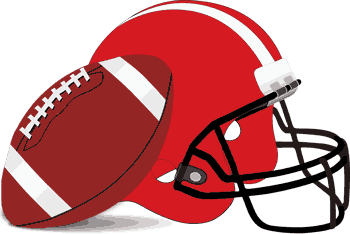 Guests and non-members now invited Come watch the Wisconsin Badgers play the Eastern Michigan Eagles on Saturday, Sept. 11. Game starts at 6 p.m.
Price of $75 includes bus transportation to Madison, driver tip and parking, game ticket and tailgate party, which will include snacks, meal, dessert, and plenty of beverages -- both alcoholic and non-alcoholic.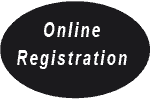 Bus pickup will be at 1:30 p.m. at the College Ave. NE Park & Ride, 1:45 at Watertown Plank Park & Ride and 2:15 at Hwy G (Meadowbrook) Park & Ride. We will stay for the fifth quarter. Sign up online or at the September general meeting or mail your check payable to VSSC and pickup location to 16780 Eldorado Drive, Brookfield 53005. Event leaders: Pat and Cindy Hummer, (262) 894-1383.
---
Vagabond Packer Party • Sunday, Sept. 12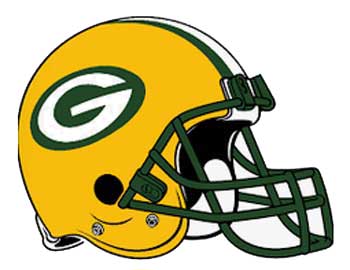 Watch the Packers with your Vagabond friends at the New Berlin Ale House, 16000 W. Cleveland Ave.
Food and beverages available for purchase. The Vagabond Packer Parties will take place only for the afternoon games. The season opener is at 3:25 p.m. Sept 12 against New Orleans. Contact Tom Martini at (414) 276-0479 so enough tables can be reserved.
---
Forever Plaid • Wednesday, Sept. 22 • Drury Lane Theater
Oakbrook, IL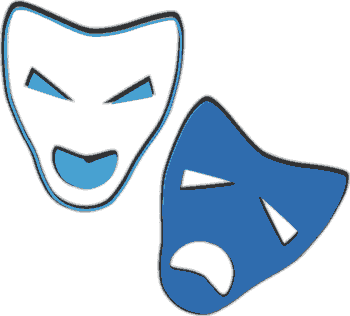 Enjoy a lunch and performance of Forever Plaid at the beautiful Drury Lane Theater. On the way to their first big gig, tragedy strikes Forever Plaid, a "guy group" specializing in barbershop quartet harmonies and pitch-perfect melodies.
The story begins when the guys get a chance to perform from the afterlife. This musical is a nostalgic homage to the tunes of the 1950s and includes hits such as "Three Coins in the Fountain" and "Love Is a Many-Splendored Thing."
Lunch prior to the performance will be a choice of Herb Roasted Chicken Breast, Grilled Salmon (+ $6) or Vegetable Kabobs. It includes a salad and Apple Sheet Pie dessert, along with coffee or tea.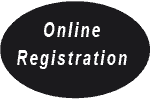 Price: $90, for bus transportation, driver tip, lunch and show. Pick-up locations: Watertown Plank Park & Ride at 9:15 a.m., College Avenue Park & Ride at 9:30 a.m. Return about 6 p.m.
Sign up online or mail check to Nancy Drolshagen, 8244 W. Potomac Ave., Milwaukee 53218. Phone: (414) 491-3147.
---
The Games Are Back – now at New Berlin Ale House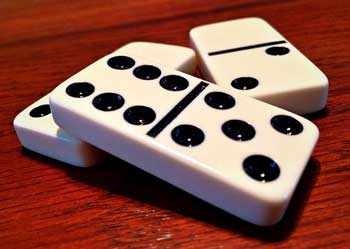 Scrabble restarted in August and will continue every other Tuesday from 1-4 p.m. Cost is $1 per person for the bartender tip along with a purchase of one beverage, either alcoholic or non-alcoholic.
Next meeting is Aug. 31. Food is also available for purchase. Non-members are invited. Contact Carol Palmert at (262) 366-5080 or Lynn Kozlowski at (414) 545-2208.
Sheepshead and Dominoes will begin Tuesday, Sept 7 and 21 from 6–9 p.m. Cost is $1 per person along with a purchase of one beverage either alcoholic or non-alcoholic. Food is available for purchase, and non-members are encouraged to attend. Contact Jae Hartnell at (608) 712-7440.
---
Last Supper Club Outing of the Season
Buckhorn Supper Club in Milton, WI
Tuesday, Sept. 28 • Registration opens Aug. 30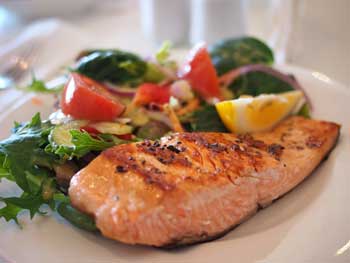 The Buckhorn has been serving guests for over 90 years and is located on Charley's Bluff on the shores of Lake Koshkonong.
Cash bar opens at 5 p.m., and dinner is served at 6:30 p.m. Dinner includes a 1½-pound whole lobster, a Caesar salad, red potatoes, sweet corn, honey jalapeno corn bread, chocolate fudge brownie with grasshopper ice cream and unlimited wine with dinner.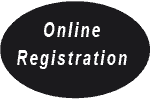 Bring your camera! You don't want to pass up an opportunity to get your picture taken with a live lobster or snap a shot of the "boil over" which takes place at 6:30.
Price is $77. Your hosts are Pat and Cindy Hummer, (262) 894-1383. and Sandy Schroeder, (414) 587-4701.
---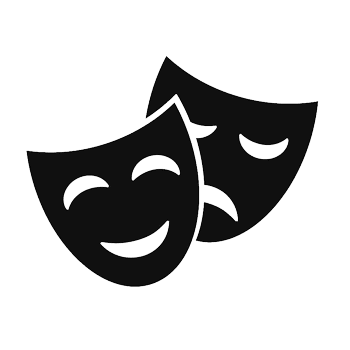 Hamilton • Sun., Oct. 17 @ 7 pm • $96
Marcus Performing Arts Center
929 N Water St, Milwaukee
Come see the return of Hamilton! Back by popular demand, this show is returning to the Marcus Performing Arts Center for a limited engagement.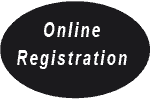 Tickets are in the Center Loge, and the price is $96. Sign up online or at the September general meeting or send your check payable to VSSC to Cindy Hummer, 16780 Eldorado Drive, Brookfield 53005.
Questions? Call or text Cindy at (262) 894-1383.
---
Future Event Leaders Needed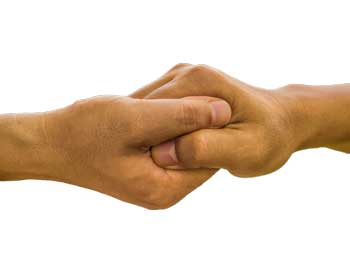 There are many great shows coming to Milwaukee at the Marcus PAC, Skylight Music Theater, the Pabst, the Rep and more.
If anyone is interested in bringing a group of Vagabonds to a favorite show, let Cindy know. Call her at (262) 894-1383.