Social Activities
Cindy Hummer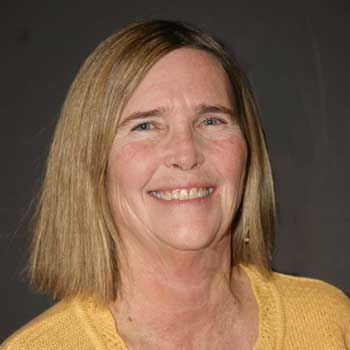 Payment Options for all events
(unless otherwise noted):
1. Online Registration with Credit Card payment
2. In person with completed Event Coupon and credit card or check
3. By mail, send completed Event Coupon with check to Event Leader
---
EVENT COUPONS HERE

>>
---
Packer Parties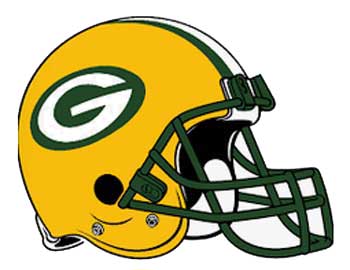 Watch the Green Bay Packers with your Vagabond friends at the New Berlin Ale House, 16000 W. Cleveland Ave.
Food and beverages available for purchase. Contact Tom Martini at (414) 276-0479 so enough tables can be reserved. The parties will take place only when the Packers are playing in the afternoon.
Upcoming parties:
Nov. 7 vs. Chiefs • 3:25 pm
Nov. 14 vs. Seahawks • 3:25 pm
Nov. 21 vs. Vikings • noon
Nov. 28 vs. Rams • 3:25 p.m
---
Scrabble • Tuesdays from 1–4 pm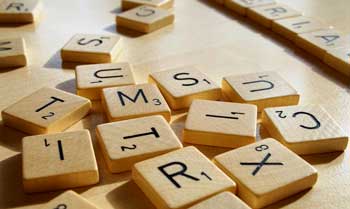 We meet to play Scrabble every other Tuesdays from 1-4 p.m. at the New Berlin Ale House. Every player contributes $1 toward the bartender tip and agrees to buy a beverage, either alcoholic or non-alcoholic. Food is also available for purchase. Meetings this month are Nov. 9 and 23. Non-members are welcome. Contact Carol Palmert at (262) 366-5080 or Lynn Kozlowski at (414) 545-2208.
---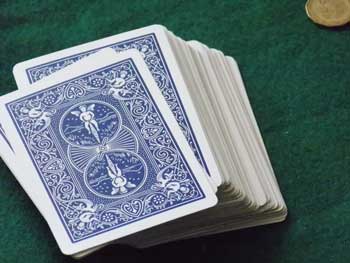 Game Night • Tuesdays, 6–9 pm
We are expanding our Tuesday-evening get-togethers at the New Berlin Ale House. Starting Nov. 9, we will be playing other games in addition to Sheepshead and Dominoes.
Interested in Cribbage? Or Mahjong (version without template)? Whatever the game, some rules are the same: Each person contributes $1 for the bartender, along with the purchase of a beverage, either alcoholic or non-alcoholic. Food also is available for purchase.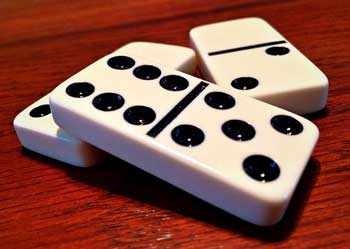 Non-members are encouraged to attend. All levels of play are welcome! We play from 6-9 p.m. Call Jae Hartnell at (608) 712-7440 for questions in general or for Sheepshead and Dominoes. For Cribbage, call Mike Yanko at (414) 526-6320. For Mahjong, call Cindy Hum at (262) 547-6783.
---
Festival City Symphony is Back!
Mendelssohn and Mozart, Saturday, Nov. 20, 2 pm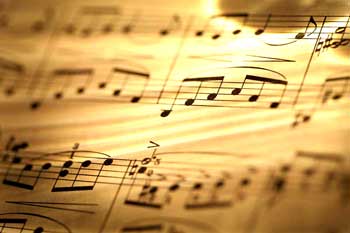 Welcome back the Festival City Symphony at 2 p.m. Saturday, Nov. 20, at its new location, the Bradley Symphony Center, 212 W. Wisconsin Ave., in downtown Milwaukee. Principal flute Emma Koi will perform Mozart's First Flute Concerto. The concert will also feature Ralph Vaughan Williams' Five Variants of "Dives and Lazarus" for strings and harp, as well as Mendelssohn's Scottish Symphony, which has been called perhaps the most beautiful of Mendelssohn's symphonies.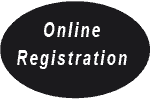 Tickets are $8. Sign up online or at the Nov. 3 General Meeting. A block of tickets will be reserved and held at Will-Call.
Covid-19 precautions required: Proof of vaccination with valid ID or negative test within 72 hours of performance.