Social Activities
Cindy Hummer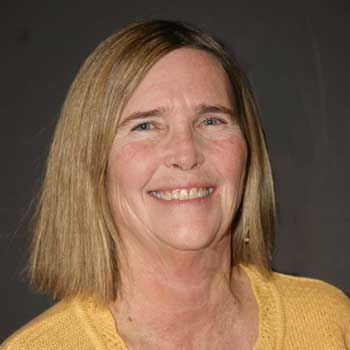 Payment Options for all events
(unless otherwise noted):
1. Online Registration with Credit Card payment
2. In person with completed Event Coupon and credit card or check
3. By mail, send completed Event Coupon with check to Event Leader
---
EVENT COUPONS HERE

>>
---
As you know, social activities have been slow or non-existent these past few months, but with summer right around the corner and the vaccine more available, we may actually soon have something to do!
---
Baseball


Our Milwaukee Brewers rep says the team is working to bring fans back into the stadium yet still provide social distancing, etc. So for now, there are no group tickets being offered. But don't worry. We still have the Milwaukee Milkmen, an independent professional baseball team in Franklin. We plan to attend a game there in June. Details will be in the April issue of the Vagabond Life.
---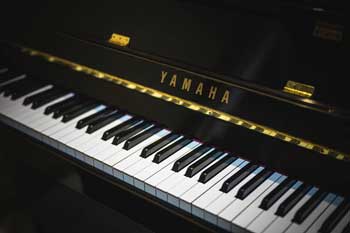 entertainment
The Marcus Performing Arts Center will reopen to the public in October for a return of Hamilton, Oct. 12-24. If anyone is interested in seeing this show again – or if you didn't get a chance in 2019 – contact Cindy at (262) 894-1383 or cjhum1383@gmail.com. The Marcus has asked for a count of how many tickets we might be need. No price is available yet.
If anyone has any other ideas for activities that allow us to gather safely, please contact Cindy.