Social Activities
Cindy Hummer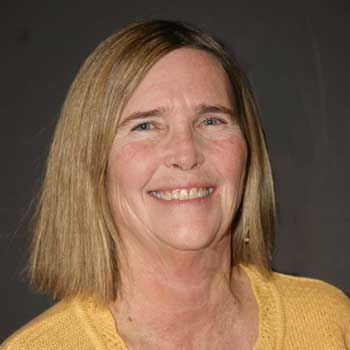 Payment Options for all events (unless otherwise noted):
1. Online Registration with Credit Card payment
2. In person with completed Event Coupon and credit card or check
3. By mail, send completed Event Coupon with check to Event Leader
---
Eat & Drink with Fellow Vagabonds
Milwaukee: Join your Vagabond friends each Saturday morning from 8 - 9 am for breakfast at Genesis Restaurant, Beloit Rd. & 108th St. for good food, lively talk and fun. Guests welcome.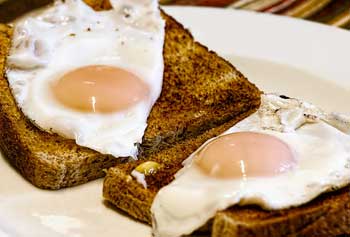 Menomonee Falls: 8:30 am, on the 2nd and 4th Saturdays of the month, in a "private room" at Ally's Bistro, N72 W13350 Lund Ln., Menomonee Falls located at the corner of Appleton and Good Hope Rd. in a small strip mall that faces Appleton Ave. Enter from Good Hope Rd. or Appleton Ave.
Contact Bonnie Lemmer with questions at bojean05@sbcglobal.net or call her at 262-370-6673.
Lunch, Sat. August 10, 11:30 am, Racine/Kenosha
2820 Wexford Rd., Racine, WI
Hosts: Carol Gavigan & Mike Mitchell Bring a dish to pass, BYOB, and call or email to reserve your spot, 262-632-1922 or cjgavigan177@gmail.com.
---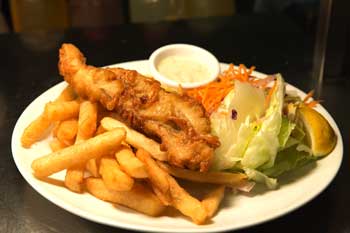 Fish Fry on Fri., August 9
The Seven Seas
On Lake Nagawicka
I-94 to Hwy 83 (Exit 287) Then North 1 mile to Nagawicka Rd.
Drinks 5:30 to 6:30 pm - Dinner seating @ 6:30 pm Dinner Buffet outside by the Lake ($21 incl. tax & tip)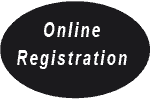 RSVP for joining us to Sally Borchardt at sjborch27@aol.com, or leave a message at 414-349-9359 by August 8, before 5:30 pm.
---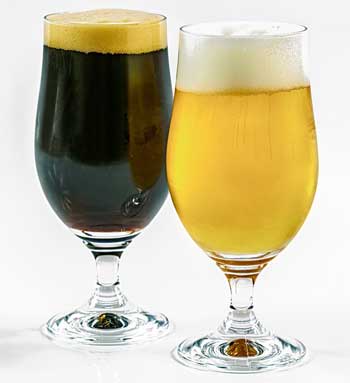 Over–the–Hump, Wed., Aug. 21, 5 – 7 pm
The lovely Matty's Bar & Grille 14460 W. College Ave., New Berlin
Known for their famous Smokehouse Burger and their famous Bloody Mary.
Weather permitting we will enjoy their beautiful patio.
No RSVP required. See you there
---
Event Coupons here

>>
---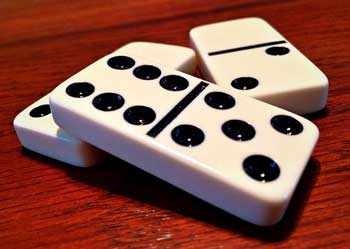 Sheepshead/Dominoes/Cribbage
Tues., August 13 & 27, 6 pm
American Legion Post, 3245 N. 124th St.
Cost is $1, plus beverage.
Call Dick Kowalski at 414-416- 3009.
Dominoes or cribbage questions? Call Gerry Botticchio at 414-425-3911.
---
Scrabble – Mon. August 12 & 26,1 pm
American Legion Post 3245 N. 124th St.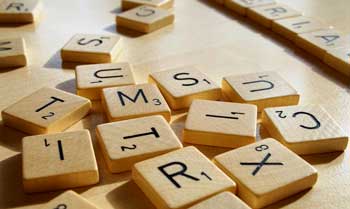 Cost is $1, plus beverage Bring your Scrabble board and dictionaries.
Questions? Call Carol Palmert at 262-366-5080 or Lynn Kozlowski at 414-545-2208.
---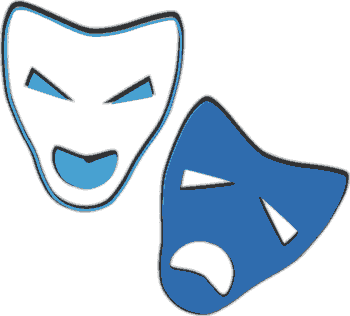 HAMILTON Tues., October 29, 7:30 pm
Marcus Performing Arts Center
Opens June 12
Surprise! Don't miss out on seeing this award-winning musical, Hamilton! Due to our Gold Member Group status at the Marcus PAC we have been given a small block of tickets, 30, for the Chicago production of Hamilton.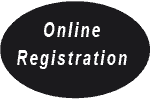 This is a Vagabond Only event. Seats are in Center Loge Rows C and B. Ticket price will be $112. There will be a certain amount of tickets that will be set aside for mail orders with the remaining to be reserved online. Questions? Call Cindy Hummer, 262- 894-1383, address 16780 Eldorado Dr., Brookfield, 53005.
---
Anderson Japanese Garden Tour Wed., August 14 - $60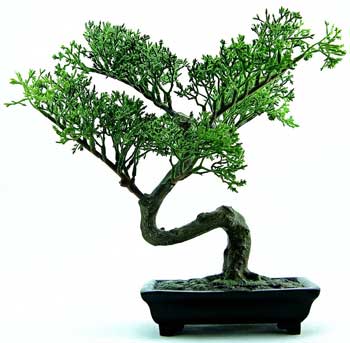 Anderson Japanese Garden is a beautiful outdoor setting that inspires the mind and energizes the soul. The 12-acre landscapes of streams, waterfalls, winding paths and koi-filled ponds has been rated one of North America's highest quality Japanese gardens for more than a decade.
We will take a 2-hour guided walking tour of the garden (about 1.25 miles), and afterwards have lunch at the Machine Shed (on your own). After lunch we will tour Laureat House, a home built by Frank Lloyd Wright for a handicapped person. We will return to Milwaukee by 5 pm.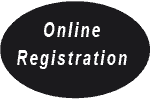 Send your completed Event Coupon with a check for $60 made payable to VSSC to Helen Hankwitz, 10108 W. Sunset Ave. Wauwatosa, 53222 or see payment options at the beginning of this section. Questions? Call Helen at 414-461-7772.
---
The Village Supper Club – Tues., August 20
1725 South Shore Dr., Delavan
5:30 – Cocktails, 6:30 – Dinner
We will enjoy cocktails on the patio with a beautiful view of Delavan Lake followed by dinner inside with a picturesque sunset as a backdrop. We will order from the menu that includes a large selection of Italian, steaks, ribs, fish and seafood. Visit their website at www.villagesupperclubdelavan.com. Your hosts for the evening are Joyce Szulc and Jim Stephens. Questions? Call Joyce at 262- 886-9328 or email at jszulc@wi.rr.com.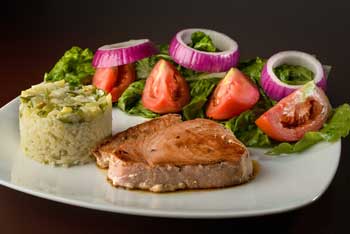 Plus
Blue Heron Supper Club Tues., September 10
W229 S8300 Hwy 164 (1 mile south of Hwy 43), Big Bend
5:30 Cocktails, 6:30 Dinner
Opens August 1
Join 24 of your fellow Vagabond friends for a casual dinner at the Blue Heron, which is a unique supper club that has been in business for over 50 years. Dinner selections must be prepaid. Signup online or mail your Event Coupon with check to Denise Kremel, #2711 Portage Cir., Waukesha, 53189.
Questions? Call 262-524-1023.
Liter fare menu: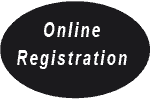 Tenderloin Tips over buttered fettuccine noodles (no potato) $18
Filet Mignon w/sautéed mushrooms $25
4 Butter flied shrimp w/cocktail sauce $17
Regular menu: Chicken cordon blue served on rice with white wine sauce. $22
Crisp, breaded, butter flied shrimp and steak, golden shrimp and a 5 oz tenderloin served with sautéed mushrooms. $32
All meals served with soup or salad, hot homemade bread and your choice of French fries or a baked potato. All prices include tax and tip. You will need to pay for your drinks at the bar.
---
Event Coupons here

>>
---
Wisconsin Badgers vs. Central Michigan Chippewas
Sat., Sept. 7, 2:30 pm
Opens July 1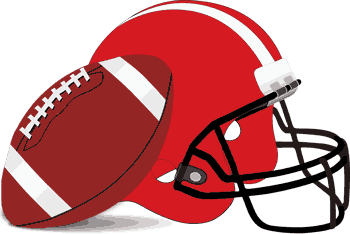 Join us for our annual early season Badger football game at Camp Randall Stadium. The $95 price includes your game ticket, bus ride, driver tip, parking, box lunch and beverages (including Bloody Mary's and Mimosas), plus a $5 concession card to use at the stadium for snacks.
Three pickup locations: College Ave. Park & Ride, NE (I-94, Exit 319) at 10 am; Watertown Plank Rd. Park & Ride, (US45), exit 40 at 10:30 am; and Hwy G Park & Ride), Meadowbrook (I94, Exit 291) at 11 am.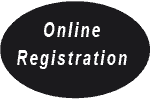 Members may invite 1 guest (over age 21). A great way to show your friends and family one of the many advantages of being a Vagabond! Sign up early to reserve your spot! And don't forget to indicate your pick up location. See payment options above. Questions? Call Joyce Szulc, 262-886-9328 or jszulc@ wi.rr.com, 1148 N. Sunnyslope Dr., #203, Mount Pleasant, 53406.
---
Elvis & Johnny – A Tribute Starring… Joseph Hall & Paul Eve
Fri., Sept. 20, 7:30 pm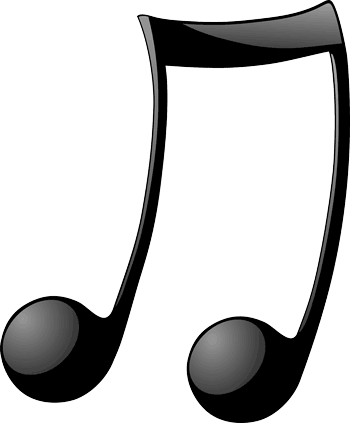 Schauer Arts Center, Hartford
Closes September 4
The trains's a coming! Come join us for a night of reminiscing with Elvis and Johnny Cash. America's Got Talent finalist Joseph Hall and Legends in Concert's Paul Eve join forces in this brand new tribute to the legendary icons of Sun Records. When these old acquaintances reunite on a Memphisbound train they reminisce about their early tours through Texas, playing your favorite hits.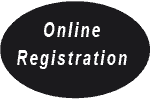 We will eat at the Casa Tequila before the show at 5:30 pm. Dinner on your own. Either register online and send me an envelope for your ticket - if attending dinner, envelope not required; or send an Event Coupon, SASE, and a check made out to the VSSC for $30 to: Bonnie Lemmer, N90W17492 Saint Thomas Dr., Menomonee Falls.
Questions? Email bojean05@sbcglobal.net or call or text Bonnie at 262-370-6673.
---
Oktoberfest Bus Trip to New Glarus – Sat., September 28
Do you like Beer? Bratwurst? Music and Fun?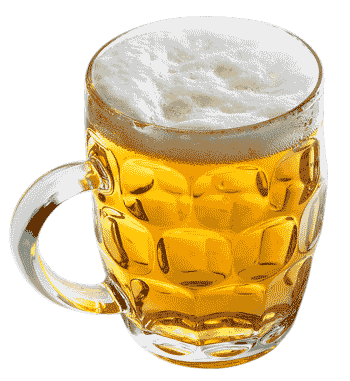 You are invited to an Oktoberfest Celebration in New Glarus on Sat., September 28th. We will leave via motor coach from the State Fair Park n' Ride lot at 8:30 am. Oktoberfest offers many spirited activities including live music, great food, local beer, wagon rides, fondue demonstration and tasting, shopping, plus a brewery tour at the beautiful New Glarus Brewery, and a visit to Bailey's Run Winery for tasting and music in the glen.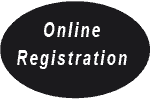 Return to Milwaukee approx. 6:30 pm. Cost is $45 and includes motor coach, gratuity, snacks and your choice of either beer or wine tasting. Signup online or send Event Coupon and check, payable to VSSC, to Nancy Drolshagen to 8244 W. Potomac Ave., Milwaukee, 53218.
Questions? Call Nancy at 414-461-3147.
---
Awesome Asheville, NC Mountains Music and More
Oct 27–Nov 2
Join the Vagabonds on a Badger bus trip to Asheville, NC. Drive thru the Daniel Boone Nat'l Forest, Smoky Mtn Nat'l Park and the Blue Ridge Pkwy. Visit Biltmore Estates with its 250-rooms filled with architecture wonders and then enjoy a dinner and show at the Blue Ridge Mtn Opry.
Also includes:
1 night at Hollywood Casino with $15 in Slot Play and 1 night at French Lick Casino and Hotel with $10 in Slot Play
Craggy Gardens & Folk Art Center
Visit Chatlos Chapel and learn about Billy Graham's Mission and Visit his Retreat Ctr
Take a tour of downtown Asheville with a local guide to learn of the rich history
Enjoy toe-tapping fun at the Blue Ridge Mtn Opry, "Bluegrass and BBQ" show featuring classic Southern, Appalachian & old Gospel songs.
Elegant buffet meal and show at a mountain-top theater
Great Smoky Mtns Rail Fall Foliage 1st class train ride with included lunch
See a performance at the Flat Rock Playhouse. "Turn of the Screw", a chilling and suspenseful psychological thriller.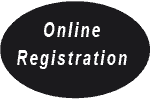 Price for Double Occ is $1600, Single $2036, Triple $1566 which includes bus driver, tour guide and maid's gratuities. $100 deposit required to hold your spot.
Sign up before Aug 15th for a $25 discount! Final payment due Sept 20th. For more details call Gerry Botticchio at #414-425-3911.
---
We are always looking for great photos of our members enjoying activities and you are our best source! Send your high resolution (largest) photos to Jeff White at ejwhite8942@yahoo.com so they can be uploaded to the website and used in the Life when we have space. Also send your photos to Joyce Szulc, jszulc@wi.rr.com, to post on the Vag Facebook page.