Social Activities
Cindy Hummer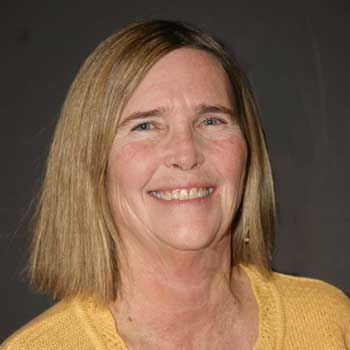 Payment Options for all events
(unless otherwise noted):
1. Online Registration with Credit Card payment
2. In person with completed Event Coupon and credit card or check
3. By mail, send completed Event Coupon with check to Event Leader
---
EVENT COUPONS HERE

>>
---
Wine & Painting Class • Wed., Aug. 18 • $31
Arte Wine and Painting Studio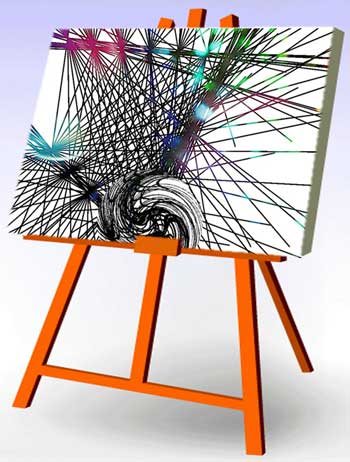 1442 Underwood Ave., Wauwatosa
Our famous wine and painting class is back!
Sign-in starts at 1:30 p.m. Aug. 18, with time to purchase a beverage or snack. Class starts promptly at 2 p.m. and ends at 4 p.m. Depending on interest, we will stop at a local restaurant.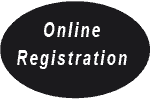 Register online or mail check and event coupon to Pam Cole, 627 E Cudahy Ave., Milwaukee 53207. Registration deadline: Aug 4. Questions? Call Pam at (414) 750-6011.
Bring home a masterpiece!
---
Happy Together Tour • Sun., Aug. 22 @ 7 pm
Pabst Theater • $72
144 E Wells St, Milwaukee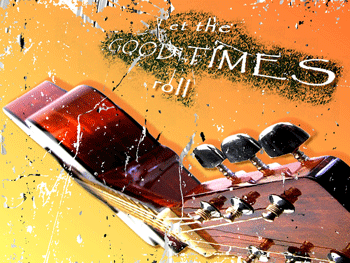 Enjoy a fun evening reliving some of the great songs from the '60s and '70s from the Turtles, the Association, Gary Puckett and the Union Gap, the Vogues, the Cowsills and Classics IV. Every group contains at least one of its original members. Hear classic California pop songs such as "Happy Together," "Young Girl," "Lady Willpower," "Windy," "Cherish," "Along Comes Mary," "Never My Love," "Spooky," "Stormy," "Turn Around Look at Me" and "Hair."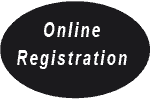 Tickets are $72. Sign up online or mail your check payable to VSSC to Cindy Hummer, 16780 Eldorado Drive, Brookfield 53005. Or register at the August meeting. Signup deadline: Aug. 10. If possible, we will try to have dinner before the show. Questions? Call or text Cindy at (262) 894-1383.
---
Pop-Up Beer Garden • Fri., August 27 @ 4 pm, Fox Brook Park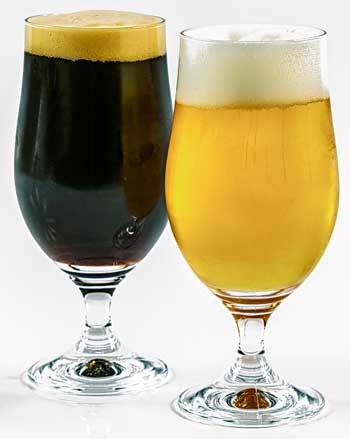 2925 N Barker Rd, Brookfield
Waukesha County's next monthly beer garden gathering will be Aug. 27 at Foxbrook Park, on Barker Road in Brookfield. Raised Grain Brewery will be selling a selection of beers along with hard seltzer. Food will be available for purchase from Benet's BBQ food truck. No reservations are required, but drivers will need a park pass. Bring a chair, and plan to have some fun! Call or text Cindy Hummer at (262) 894-1383.
---
Packers TV party • Saturday, Aug. 28
noon at New Berlin Ale House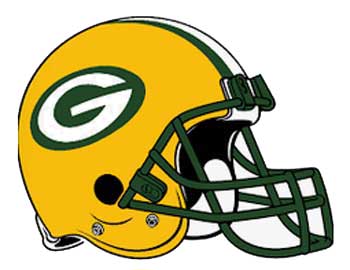 16000 W. Cleveland Ave.
Come cheer on your Green Bay Packers with other Vagabonds at the New Berlin Ale House.. We will meet at noon Aug. 28 for the preseason game against Buffalo.
We want to reserve a few tables, so call, text or email Tom Martini at martini49@aol.com or (414) 276-0479 by Aug. 26.
---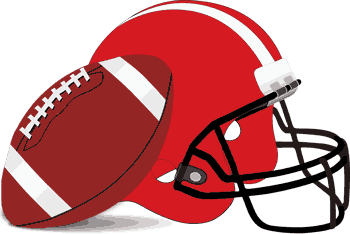 Badgers football
Saturday, Sept. 11 • $75
Come watch the Wisconsin Badgers play the Eastern Michigan Eagles on Saturday, Sept. 11. Game starts at 6 p.m. Price is $75, which includes Badger Bus transportation to and from Madison, driver tip and parking, game ticket and tailgating party, which will include snacks, meal, dessert and plenty of beverages – both alcoholic and non-alcoholic.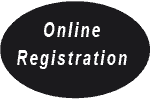 Bus pick-up locations will be at 1:30 p.m. at the College Avenue NE Park & Ride, 1:45 at Watertown Plank Park & Ride and 2:15 at Hwy G (Meadowbrook) Park & Ride. We will stay for the 5th quarter and leave Madison immediately afterward. Sign up online or at the August meeting or mail your check and pickup location to 16780 Eldorado Drive, Brookfield 53005. Event leaders are Pat and Cindy Hummer.
---
Forever Plaid • Wednesday, Sept. 22 • Drury Lane Theater
Oakbrook, IL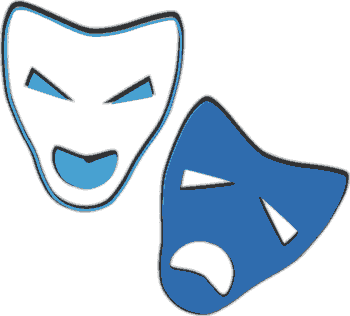 Enjoy a lunch and performance of Forever Plaid at the beautiful Drury Lane Theater. Forever Plaid is a musical; on the way to their first big gig, tragedy strikes Forever Plaid, a "guy group" specializing in barbershop quartet harmonies and pitch-perfect melodies. Forever Plaid begins when the guys are given the chance to perform from the afterlife.
This smash hit musical is a nostalgic homage to the music of the 1950s and includes hits such as "Three Coins in the Fountain" and "Love Is a Many-Splendored Thing."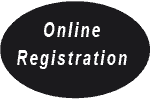 Lunch prior to the performance will be a choice of Herb Roasted Chicken Breast, Grilled Salmon (+ $6) or Vegetable Kabobs. It also includes a salad and Apple Sheet Pie dessert, along with coffee or tea. Fee: $90, for bus transportation, driver tip, lunch and show. Pick-up locations: Watertown Plank Park & Ride at 9:15 a.m., College Avenue Park & Ride at 9:30 a.m. Return about 6 p.m.
Signup online or mail check to Nancy Drolshagen, 8244 W. Potomac Ave., Milwaukee. Phone: (414) 491-3147.
---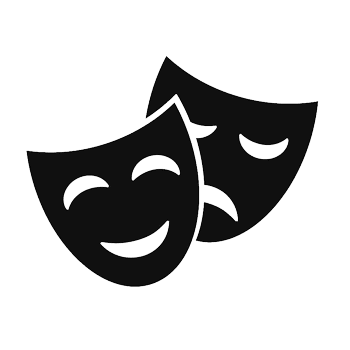 Hamilton • Sun., Oct. 17 @ 7 pm • $96
Marcus Performing Arts Center
929 N Water St, Milwaukee
Come see the return of Hamilton! Back by popular demand, this show is returning to the Marcus Performing Arts Center for a limited engagement. Our tickets, in the Center Loge, are $96 each.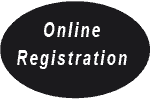 Sign up online or send your check payable to VSSC to Cindy Hummer, 16780 Eldorado Drive, Brookfield 53005. Signups will also be taken at the August meeting. Questions? Call or text Cindy at (262) 894-1383.
---
The Supper Club Journeys
Dinner at Copper Dock
1474 E. Freiss Lake Drive, Hubertus
Wednesday, Aug. 18, 5:15 pm – Cocktails; 6:15 pm – Dinner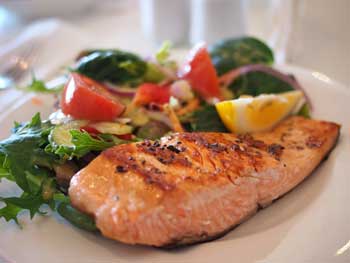 We will again be dining at the prestigious Copper Dock on Aug. 18. Menu: Open-faced tenderloin sandwich $29 Stuffed Chicken Cordon Bleu, $34 Baby Back Ribs, $38 Pan-seared Salmon, $35 Tax and tip included.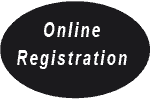 Drinks, deserts, and any extras not included are on your own. Your menu selection will have to be paid in advance. You won't want to miss this opportunity for fine dining and a beautiful setting on Freiss Lake. Signup deadline is Aug. 13.
Your host and hostess for the evening are Don James, (262) 352-8825 and Sandy Schroeder, (414) 587-4701.
---
Red Circle Inn (sequel)
N44 W33013 Watertown Plank Road, Nashotah
Thursday, Aug. 19 Registration Opens Sunday, Aug. 1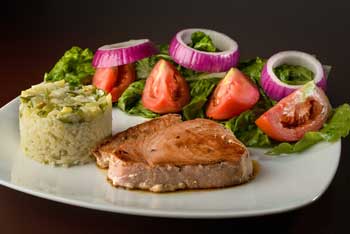 Due to limited availability in June, we are planning another visit to Red Circle Inn.
Menu Choices: 8-ounce Filet Mignon Bordelaise, $44 (mushrooms or onions for an additional $7)
Fresh Whitefish Fillet, Breast of Chicken or Prime Pork Rib Eye, $30 each
Choice of dessert Cheesecake or Crème Brulee, $7.50 or Fresh Apple Tart, $8.50 Tax and tip not included. Payment by credit card will be taken at the restaurant. Contact Kaye Bires at (262) 367-5545 to reserve your spot and your menu choice.