Social Activities
Cindy Hummer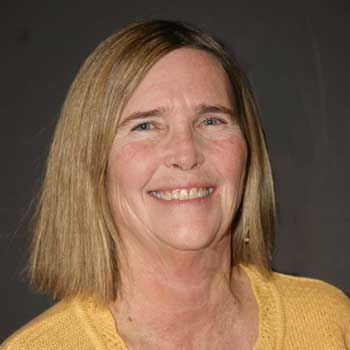 Payment Options for all events (unless otherwise noted):
1. Online Registration with Credit Card payment
2. In person with completed Event Coupon and credit card or check
3. By mail, send completed Event Coupon with check to Event Leader
---
Eat & Drink with Fellow Vagabonds
Milwaukee: 8-9 am every Saturday for breakfast at Genesis Restaurant, Beloit Rd. & 108th St.
Good food, talk and fun. New and prospective members welcome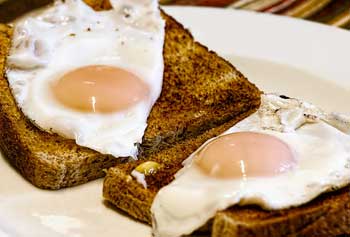 Menomonee Falls: 8:30 am, on the 2nd and 4th Saturday of the month, in a "private room" at Ally's Bistro, N72 W13350 Lund Ln., Menomonee Falls on the corner of Appleton and Good Hope Rd. (enter from either).
Contact Bonnie Lemmer with questions at bojean05@sbcglobal.net or 262-370-6673.
Racine/Kenosha: Breakfast: Saturday, Jan. 11, 9 am. Meli Café at 1158 Prairie Dr.
From the north, exit hwy. 20, east (Washington Ave.) toward Racine. Shortly past Case HS on the right, turn left onto Prairie Dr. New and prospective members always welcome. Questions? Call Carol Gavigan 262-632-1922
---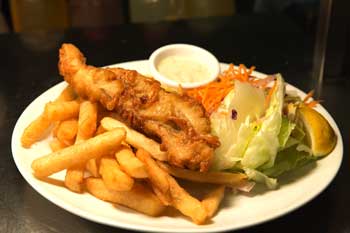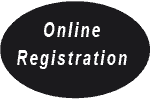 FISH FRY, January 10
Drinks 5:30-6:30 pm • Dinner @ 6:30 pm
(Please wear your Vagabond name tag to expedite dinner & drink tabs)
THE PACKING HOUSE 900 E. Layton Ave. • Milwaukee
Please let us know in advance if you want Fried or Baked RSVP to Sally Borchardt at sjborch27@aol.com or leave a message at 414-349-9359 by 5 pm on Jan. 9th.
---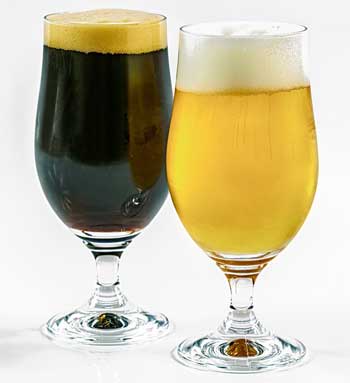 Over-the-Hump, Wednesday, Jan. 22, 5–7 pM
BULLWINKLE'S SPORTS BAR
20290 W. Bluemound Rd. Brookfield
No RSVP required. • See you there!
---
EVENT COUPONS HERE

>>
---
Scrabble, Jan. 13 & 27 • 1 pm
American Legion Post 3245 N. 124th St., Brookfield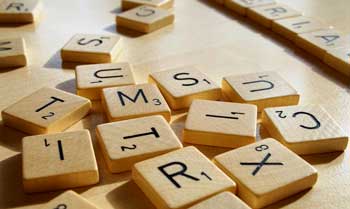 $1 plus a beverage
Bring your Scrabble board and dictionaries. Questions? Call Carol Palmert at 262-366-5080 or Lynn Kozlowski at 414-545-2208.
---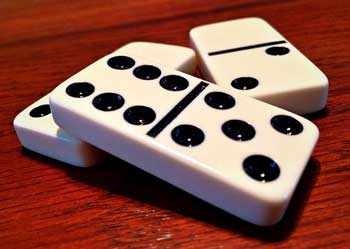 Sheepshead/Dominoes/Cribbage
Tues., Jan. 7 & 21 • 6 pm
American Legion Post 3245 N. 124th St., Brookfield
$1 plus a beverage
Call Dick Kowalski at 414- 416-3009 for sheepshead questions, and Gerry Botticchio at 414-425-3911 for dominoes or cribbage questions.
---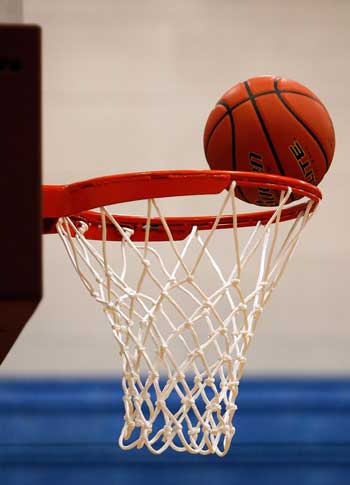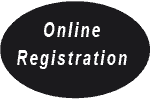 Milwaukee Bucks Game
Mon., Jan. 20, 4 pm
WAIT LIST ONLY
Tickets for Upper Bowl and Lower Bowl
Come see the Milwaukee Bucks play against the Chicago Bulls on Monday, Jan. 20th at 4 pm. We have reserved a block of tickets in the Upper & Lower Bowl sections. You will be sitting among your Vagabond friends!
Tickets for Upper Bowl, tickets for Lower Bowl are $63. Sign up online for the Wait List or send your completed event coupon and check payable to VSSC to Jean Dueling at 1530 Golden Drive, Hubertus, WI 53033. Questions? Contact Jean Dueling, 414-321-0258 or Nancy Mathews, 414-491-6500.
---
Disney's The Lion King, Thurs. Feb 6, Noon Buffet, 2 pm Show
Marcus PAC, 929 N. Water St., Milwaukee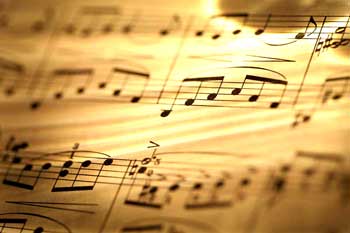 Disney's The Lion King continues to amaze, with astounding visuals that will make this a show one you'll remember forever. Marvel at the breathtaking spectacle of animals brought to life by an enormous company of international performers, whose detailed costumes, carved masks, and intricate makeup will transport you to the gorgeous vistas of the African savanna.
Giraffes strut. Birds swoop. Gazelles leap. The entire Serengeti comes to life as never before. And as the music soars, Pride Rock slowly emerges from the mist. More than 95 million people around the world have experienced the awe-inspiring visual artistry, the unforgettable music, and the uniquely theatrical storytelling of this Broadway spectacular – one of the most breathtaking and beloved productions ever to grace the stage.
Winner of six Tony Awards®, including Best Musical. There is simply nothing else like THE LION KING.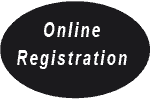 Join us at Noon for a buffet of chicken, boneless ribs and all the fixings. Price includes lunch and show. Loge Row A $88, Orchestra Row R $108, Orchestra Row P $130. Signup online or mail your completed event coupon and check payable to VSSC to Gail Lofgren, N77 W5446 Baywater Lane, Cedarburg 53012. Questions? Call Gail at 262-377-4396.
---
Event Training, Monday, Jan. 27 @ 6:30pm
Brookfield Public Library • 1900 N. Calhoun Road
For past, present & future event leaders, co-event leaders, and the curious
We will review the types of events (simple, intermediate and complex), how to go about making your idea of a Vagabond event into a reality, accepting payments by mail, at meetings and viewing them online. You will learn how to add all payments to Wild Apricot so they are all together in one place! We will show you ways to take the event attendance, send email reminders and many other easy to use features of Wild Apricot
There will be an Event Training Manual for reference. Bring your laptop, tablet, smart phone. There will be some laptops and tablets available to share. Please call or text Cindy Hummer 262-894-1383, Joyce Szulc 262-902-3248 or Linda Horn 262-707-1450.
---
EVENT COUPONS HERE

>>
---
Chasin' Dem Blues – A Celebration of the Blues
Saturday, Feb 29 @ 4 pm • Stackner Cabaret • $40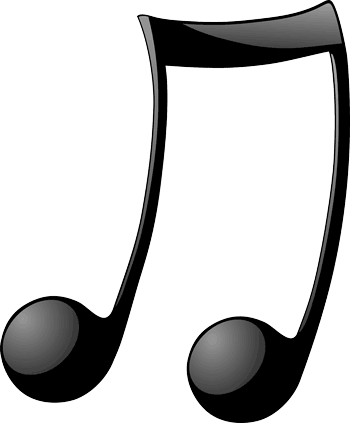 During the Great Depression, an extraordinary parade of musical talent cut records in an old chair factory in Grafton Wisconsin. For a few brief, bright years at the height of the jazz and blues age, Paramount Records was the leading label for recording artists of color in the Midwest – and broke down small-town racial barriers along the way.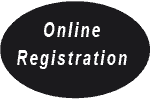 Come hear some of the folk, gospel and blues popularized by Louis Armstrong, Alberta Hunter, and even Jimmie O'Bryant's Famous Original Washboard Band. This exuberant musical celebration of some of the greatest jazz and blues music features four sensational quadruple threat performers guiding the journey through story and song.
Tickets for this event are only $40. Tables of 8 and 4 are right up front and food & drink can be ordered at your table. Sign up online or mail your completed Event Coupon and check to Nancy Drolshagen, 8244 S. Potomac Ave. Milwaukee, 53218 Questions? Call Nancy at 414-461-3147.
---
New Choral Group Forming


Do you like to sing? Play the piano? Or, play another musical instrument that could accompany a chorus? Joan Stevens, an experienced vocal/choral/instrumental director, with a degree in Vocal and Instrumental music, would like to start a group of Vagabonds who like to sing.
If you are interested, please contact Joan at 414-545-3381 or treelady4059@gmail.com. A meeting date for those who sign up will be announced.
---
EVENT COUPONS HERE

>>
---
We are always looking for great photos of our members enjoying activities and you are our best source! Send your high resolution (largest) photos to Jeff White at ejwhite8942@yahoo.com so they can be uploaded to the website and used in the Life when we have space. Also send your photos to Joyce Szulc, jszulc@wi.rr.com, to post on the Vag Facebook page.