Social Activities
Cindy Hummer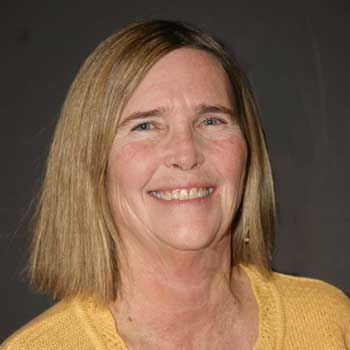 Payment Options for all events (unless otherwise noted):
1. Online Registration with Credit Card payment
2. In person with completed Event Coupon and credit card or check
3. By mail, send completed Event Coupon with check to Event Leader
---
Eat & Drink with Fellow Vagabonds
Milwaukee: Join your Vagabond friends each Saturday morning from 8 - 9 am for breakfast at Genesis Restaurant, Beloit Rd. & 108th St. for good food, lively talk and fun. Guests welcome.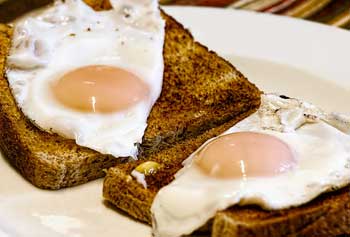 Menomonee Falls: 8:30 am, on the 2nd and 4th Saturdays of the month, in a "private room" at Ally's Bistro, N72 W13350 Lund Ln., Menomonee Falls located at the corner of Appleton and Good Hope Rd. in a small strip mall that faces Appleton Ave. Enter from Good Hope Rd. or Appleton Ave.
Contact Bonnie Lemmer with questions at bojean05@sbcglobal.net or call her at 262-370-6673.
---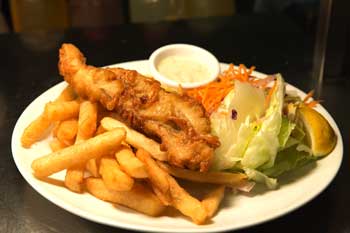 New for Us: The Polonez Restaurant

Fish Fry – Fri., September 6
4016 S. Packard Ave., St. Francis

From the Traditional Fish Fry to Poached Salmon (You choose)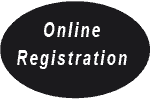 Drinks 5:30 – 6:30 pm    ~    Dinner seating @ 6:30 pm
RSVP for joining us to Sally Borchardt at sjborch27@aol.com, or leave a message at 414-349-9359 by Sep. 5th, before 5:00 pm.
---
Wed., Sept. 18, 2019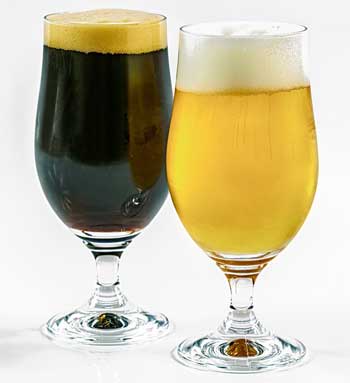 Over–the–Hump
will be at Arie's Sports Bar 1673 S. 108th (Hw. 100)

5 – 7 pm.
No RSVP required.
No RSVP required. See you there!
---
Event Coupons here

>>
---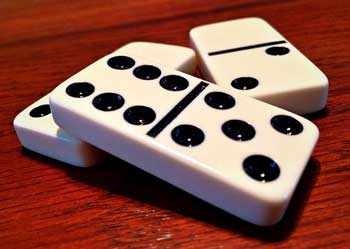 Sheepshead/Dominoes/Cribbage
Tues., Sept. 10 & 24, 6 pm
American Legion Post, 3245 N. 124th St.
Cost is $1, plus beverage Call Dick Kowalski at 414-416- 3009.
Dominoes or cribbage questions? Call Gerry Botticchio at 414-425-3911.
---
Scrabble – Mon. Sept. 9 & 23,1 pm
American Legion Post 3245 N. 124th St.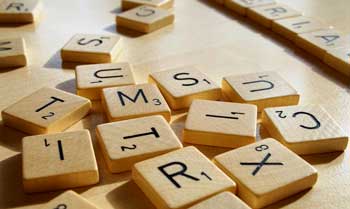 Cost is $1, plus beverage Bring your Scrabble board and dictionaries.
Questions? Call Carol Palmert at 262-366-5080 or Lynn Kozlowski at 414-545-2208.
---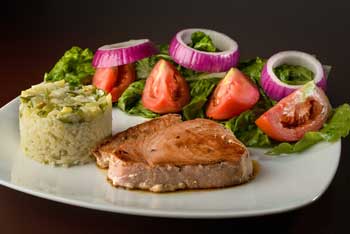 Last Journey of the Season
The Edgewater Supper Club
Sunday, October 20
3522 County Rd K, Jefferson
Opens September 11
The Edgewater Supper Club is a rustic farm to table restaurant located between Jefferson and Fort Atkinson along the beautiful Rock River. Its history dates back to the 1920's when it was a gambling hangout for the Canadian Mob.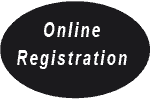 All meals need to be prepaid (tax and tip included).Beverages to be purchased at the bar and any additional menu items, such as dessert, are on your own. All meals come with a relish tray, potato or vegetable, soup or salad, and bread. Drinks from 4:30-5:30, Dinner at 5:30.
King Prime Rib - $41; Shrimp - $33; Salmon - $28; ½ Roast Chicken - $23. Sign up online or mail your event coupon and check payable to VSSC to Kay Bires, 3519 Nagawicka Rd., Hartland, 53029.
Questions? Call Kay at 262- 443-7900.
---
Event Coupons here

>>
---
Wisconsin Badgers vs. Central Michigan Chippewas
Sat., Sept. 7, 2:30 pm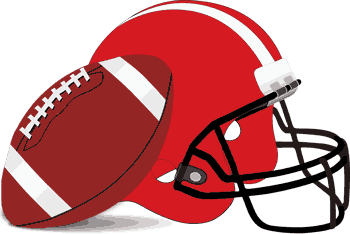 Join us for our annual early season Badger football game at Camp Randall Stadium. The $95 price includes your game ticket, bus ride, driver tip, parking, box lunch and beverages (including Bloody Mary's and Mimosas), plus a $5 concession card to use at the stadium for snacks.
Three pickup locations: College Ave. Park & Ride, NE (I-94, Exit 319) at 10 am; Watertown Plank Rd. Park & Ride, (US45), exit 40 at 10:30 am; and Hwy G Park & Ride), Meadowbrook (I94, Exit 291) at 11 am.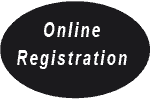 Members may invite 1 guest (over age 21). A great way to show your friends and family one of the many advantages of being a Vagabond! Sign up early to reserve your spot! And don't forget to indicate your pick up location. See payment options above. Questions? Call Joyce Szulc, 262-886-9328 or jszulc@ wi.rr.com, 1148 N. Sunnyslope Dr., #203, Mount Pleasant, 53406.
---
Festival City Symphony Starts New Season With Terrific Program Sunday, Sept. 22, 2 pm, Pabst Theater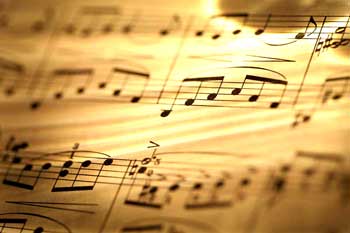 Take a spectacular journey with Milwaukee's Festival City Symphony and Music Director Carter Simmons as the 2019-2020 season opens with Modest Mussorgsky's Russian masterpiece Pictures at an Exhibition, orchestrated by French composer Maurice Ravel. This captivating concert will transport the listener on a musical Promenade.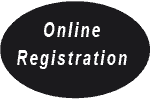 Just $8 for Vagabonds and guests. Sign up online and show up in the front hall of the Pabst Theater at 1:40 p.m. or send a check for $8 each, made out to VSSC, to Ron Sonntag, 9406 N. 107th St., Milwaukee, WI 53224. After the concert, we go across the street to Rock Bottom Brewery for food and beverages.
---
Oktoberfest Bus Trip to New Glarus – Sat., September 28
Do you like Beer? Bratwurst? Music and Fun?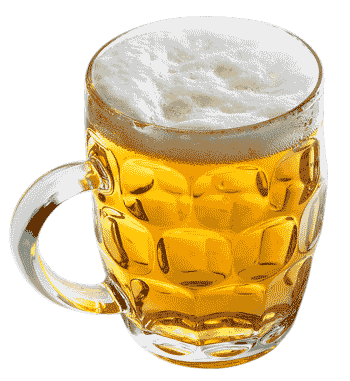 You are invited to an Oktoberfest Celebration in New Glarus on Sat., September 28th. We will leave via motor coach from the State Fair Park n' Ride lot at 8:30 am. Oktoberfest offers many spirited activities including live music, great food, local beer, wagon rides, fondue demonstration and tasting, shopping, plus a brewery tour at the beautiful New Glarus Brewery, and a visit to Bailey's Run Winery for tasting and music in the glen.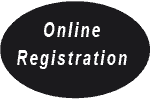 Return to Milwaukee approx. 6:30 pm. Cost is $45 and includes motor coach, gratuity, snacks and your choice of either beer or wine tasting. Signup online or send Event Coupon and check, payable to VSSC, to Nancy Drolshagen to 8244 W. Potomac Ave., Milwaukee, 53218.
Questions? Call Nancy at 414-461-3147.
---
Sculpture Walking Tour
Tues., October 8, 9:30 am
Milwaukee Art Museum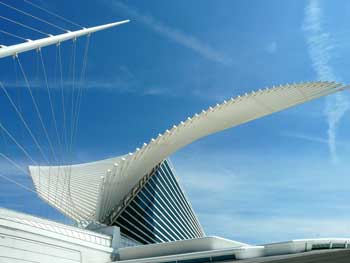 Join the Milwaukee Art Museum Docents on Oct. 8, to learn about the 22 unique works of art as we stroll up Wisconsin Avenue to view the third annual urban sculpture gallery. We will walk from the Art Museum to the corner of 6th and Wisconsin Avenues and return. The walk is a little over a mile in each direction and we will be strolling at a leisurely pace.
This is a standing tour with nowhere to sit down during the tour. After the walk, we will enjoy lunch on your own at a nearby location. Tour is rain or shine. Meet in Windhover Hall at the Art Museum at 9:15am. Tour starts at 9:30am.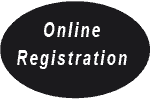 The tour cost is $18. Sign up online or mail event coupon with check payable to VSSC to Barb Schumacher, 1264 Kavanaugh Pl., Wauwatosa, 53223. Questions? Call Barb at 414- 305-1060.
---
The Revolutionists Sunday, Oct. 13, 2 pm – Next Act Theater
255 S. Water St.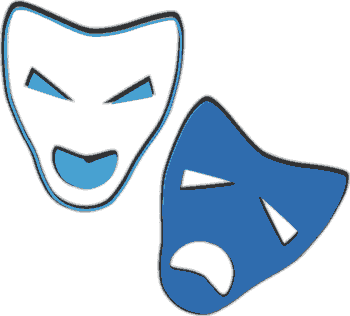 Four women struggle to keep their heads in this bold, female-powered comedy set during the French Revolution. Join us for this fun show that manages to raise questions, challenge assumptions, and move hearts without warning.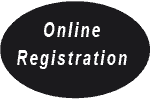 Cost is $37. We will meet for lunch prior to the show at a place to be announced later. Sign up online or mail check payable to VSSC to Lavonne Grenlie, P.O. Box 1043, Brookfield, 53008. Questions call Lavonne at 262-542-2004.
---
Chasing Rainbows Friday, Oct. 18, 7:30 pm – WI Lutheran College
8800 W. Bluemound Rd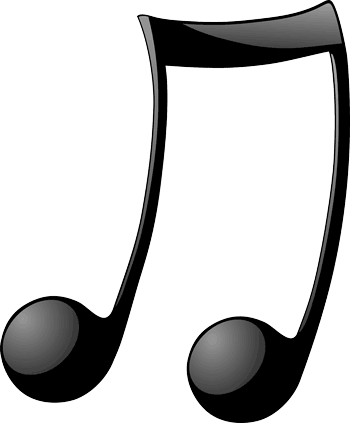 Enjoy over 40 songs and life events that follow the highs and lows of Judy Garland.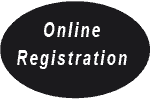 Cost is $28. Deadline is Oct. 8th. Sign up online or mail a check for $28 payable to VSSC to Gerry Botticchio, W124 S6488 Hawthorne Rd., Muskego, 53150. Questions, call Gerry at 414-425-3911.
---
Awesome Asheville, NC – Mountains Music and More
Oct 27–Nov 2
Join the Vagabonds on a Badger bus trip to Asheville, NC. Drive thru the Daniel Boone Nat'l Forest, Smoky Mtn Nat'l Park and the Blue Ridge Pkwy. Visit Biltmore Estates with its 250-rooms filled with architecture wonders and then enjoy a dinner and show at the Blue Ridge Mtn Opry.
Also includes:
1 night at Hollywood Casino with $15 in Slot Play and 1 night at French Lick Casino and Hotel with $10 in Slot Play
Craggy Gardens & Folk Art Center
Visit Chatlos Chapel and learn about Billy Graham's Mission and Visit his Retreat Ctr
Take a tour of downtown Asheville with a local guide to learn of the rich history
Enjoy toe-tapping fun at the Blue Ridge Mtn Opry, "Bluegrass and BBQ" show featuring classic Southern, Appalachian & old Gospel songs.
Elegant buffet meal and show at a mountain-top theater
Great Smoky Mtns Rail Fall Foliage 1st class train ride with included lunch
See a performance at the Flat Rock Playhouse. "Turn of the Screw", a chilling and suspenseful psychological thriller.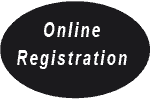 Price for Double Occ is $1600, Single $2036, Triple $1566 which includes bus driver, tour guide and maid's gratuities.
For more details, call Gerry Botticchio at 414-425-3911. Mail Event Coupon and check, payable to VSSC, to Gerry at W124 S6488 Hawthorne Rd., Muskego, 53150, or sign up online.
---
We are always looking for great photos of our members enjoying activities and you are our best source! Send your high resolution (largest) photos to Jeff White at ejwhite8942@yahoo.com so they can be uploaded to the website and used in the Life when we have space. Also send your photos to Joyce Szulc, jszulc@wi.rr.com, to post on the Vag Facebook page.