Social Activities
Cindy Hummer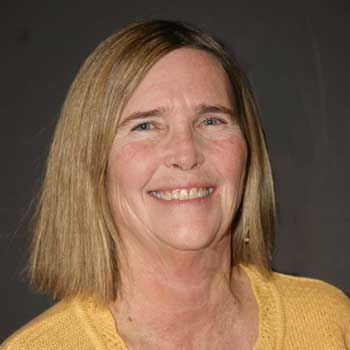 Payment Options for all events (unless otherwise noted):
1. Online Registration with Credit Card payment
2. In person with completed Event Coupon and credit card or check
3. By mail, send completed Event Coupon with check to Event Leader
---
ACTIVITY UPDATES:
Saturday breakfast: Genesis Restaurant is now open, but Ally's Bistro in Menomonee Falls is not yet available for groups.
Sheepshead and Dominoes: The American Legion post is only open to its Members and is not yet open to any card-playing.
Scrabble: Wendy's indoors is not open
Fish Fry: A group dinner is not yet available
Over the Hump: Canceled
---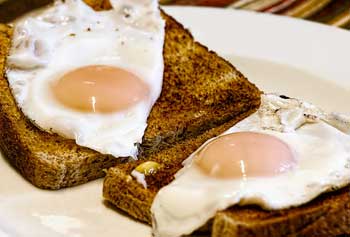 Saturday-morning breakfast is back!
Genesis Restaurant, Hwy 100 at Beloit Road, is now open, with health-related restrictions in place. Meet your Vagabond friends there at 8 a.m. each Saturday.
---
Spirit of Peoria Riverboat • Sunday, Aug. 23–-Tuesday, Aug 25
Note: Availability will be limited to allow more space for those on board. So don't delay!
Step back in time aboard a replica of a 19th-century riverboat as it travels the Illinois River valley between Peoria and Starved Rock State Park.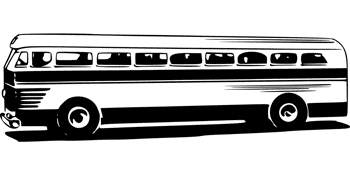 On Sunday, we travel from Milwaukee by motor coach to Peoria, stopping on the way at a local attraction (admission included) and arriving at Springhill Suites in the afternoon, with the remainder of the day on your own.
On Monday, we cruise the Illinois River enjoying old-time banjo and ragtime piano music along with river lore storytelling. Build-your-own sandwich buffet for lunch, wine and cheese reception and all-you-can-eat dinner buffet. We spend the night at the historic Starved Rock Lodge.
On Tuesday, we explore the state park and some of the 18 canyons. Lunch at the Starved Rock Theatre includes a Frank Sinatra Musical Tribute. We arrive back in Milwaukee around 7 p.m.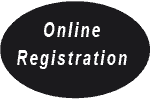 Fee: $527 per person, double occ.; $675 single occ. Travel insurance $50.
Sign up online or mail your check to Barb Schumacher, 1264 Kavanaugh Place, Wauwatosa, WI 53223.
Call Barb at (414) 305-1060.
---
EVENT COUPONS HERE

>>
---