Social Activities
Cindy Hummer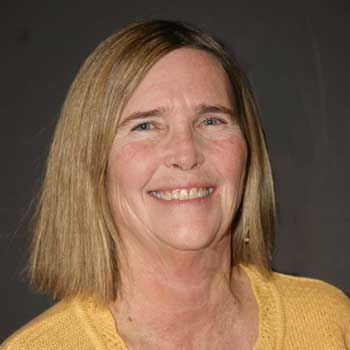 Payment Options for all events
(unless otherwise noted):
1. Online Registration with Credit Card payment
2. In person with completed Event Coupon and credit card or check
3. By mail, send completed Event Coupon with check to Event Leader
---
EVENT COUPONS HERE

>>
---
As you know, social activities have been slow or non-existent these past few months, but with summer right around the corner and the vaccine more available, we may actually soon have something to do!
---
Milwaukee Milkmen – Udderly Different!
Tues., June 22 • 6:30 pm
7035 S. Ballpark Dr, Franklin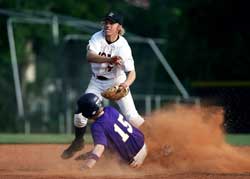 Join us as we cheer on the Milkmen, a professional baseball team that plays its home games in Franklin. We will be sitting in the Leinenkugel Hop Yard. The Hop Yard has a large seating area that is gated off and has picnic tables, high-top tables and a rooftop.
Your ticket includes an all-you-can-eat-and-drink menu, hot dogs, brats, chips, fruit, candy and soda or beer and a complimentary baseball hat.
Soda-only tickets are $31, beer tickets $36. Sign up online or mail your check, payable to VSSC, with event coupon to Denise Kremel, 2711 Portage Circle, Waukesha, WI 53189. Questions? Call her at (262) 524-1023.
---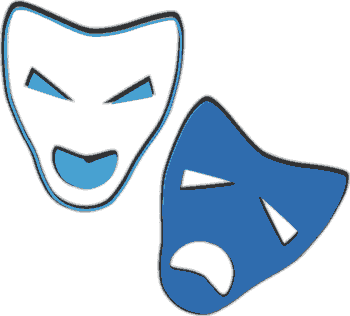 Hamilton • October
Marcus Performing Arts Center 929 N Water St, Milwaukee
The Marcus will reopen for a return of Hamilton in October. If anyone is interested in seeing this show again – or if you didn't get a chance last time – contact Cindy at (262) 894-1383 or cjhum1383@gmail.com.
The Marcus asked for a count of how many tickets we might be need. No price is available yet.
---
Albuquerque Balloon Fiesta, Santa Fe, NM
Sun.–Fri., Oct. 3–8, Approx. $1,800
(double occupancy, optional balloon ride $400 more)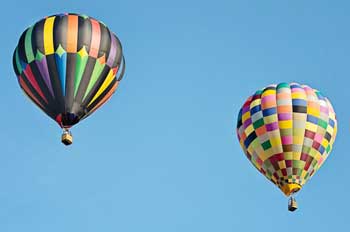 Turn your eyes skyward to New Mexico's multicolored tapestry of hot-air balloons at the world-renowned Albuquerque International Balloon Fiesta. Trace Native American life back hundreds of years and learn how Puebloans have managed to retain their lands and traditions for centuries.
Enjoy a one-of-a-kind experience learning about New Mexico and the world's premier ballooning event. If you are interested in this event and are considering attending, please call or email trip leader Helen Hankwitz, as she needs to make reservations soon. Contact Helen at (414) 461-7772 or Helen7456@wi.rr.com.