Social Activities
Cindy Hummer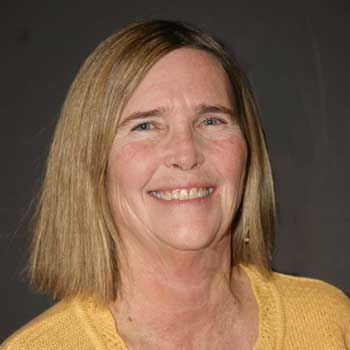 Payment Options for all events (unless otherwise noted):
1. Online Registration with Credit Card payment
2. In person with completed Event Coupon and credit card or check
3. By mail, send completed Event Coupon with check to Event Leader
---
Eat & Drink with Fellow Vagabonds
Milwaukee: 8-9 am every Saturday for breakfast at Genesis Restaurant, Beloit Rd. & 108th St. Good food, talk and fun. New and prospective members welcome.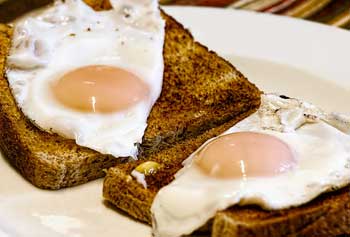 Menomonee Falls: 8:30 am, on the 2nd and 4th Saturday of the month, in a "private room" at Ally's Bistro, N72 W13350 Lund Ln., Menomonee Falls on the corner of Appleton and Good Hope Rd. (enter from either). Contact Bonnie Lemmer with questions at bojean05@sbcglobal.net or 262-370-6673.
---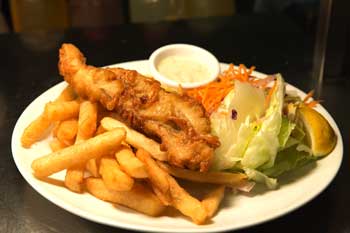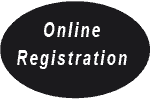 FISH FRY, February 7
Drinks 5:30-6:30 pm • Dinner @ 6:30 pm
A GREAT Special Menu, and for a special treat, try the Dingo Chips.
MAXIM'S 18025 W. Capitol Dr. • Milwaukee
To sign up, RSVP to Jae Hartnell at jchartnell24@gmail.com or leave a message at 608-712-7440 by 5:30 pm Feb 6.
---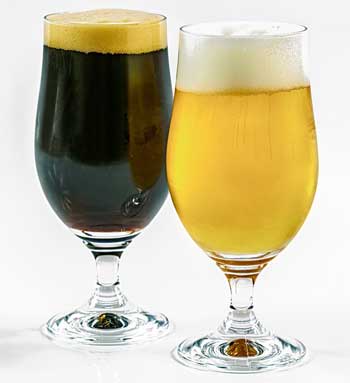 Over-the-Hump, Wednesday, Feb. 19 • 5-7 pm
BOUGEY'S BAR & GRILL • 16760 W. Greenfield Ave.
No RSVP required. • See you there!
---
EVENT COUPONS HERE

>>
---
Scrabble, Mondays, Feb. 10 & 24 • 1 pm
American Legion Post 3245 N. 124th St., Brookfield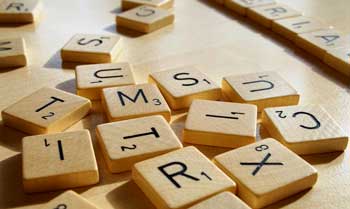 $1 plus a beverage. Bring your Scrabble board and dictionaries. Questions? Call Carol Palmert at 262-366-5080 or Lynn Kozlowski at 414-545-2208.
---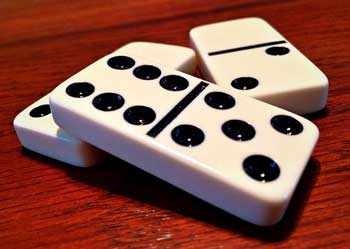 Sheepshead/Dominoes/Cribbage
Tuesdays, Feb 11 & 25 • 6 pm
American Legion Post 3245 N. 124th St., Brookfield
$1 plus a beverage
Call Dick Kowalski at 414-416-3009 for sheepshead questions, and Gerry Botticchio at 414-425-3911 for dominoes or cribbage questions.
---
EVENT COUPONS HERE

>>
---
Chasin' Dem Blues – A Celebration of the Blues
Saturday, Feb 29 @ 4 pm • Stackner Cabaret • $40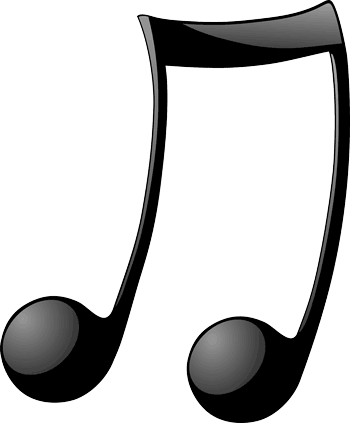 During the Great Depression, an extraordinary parade of musical talent cut records in an old chair factory in Grafton, Wisconsin. For a few brief, bright years at the height of the jazz and blues age, Paramount Records was the leading label for recording artists of color in the Midwest – and broke down small-town racial barriers along the way.
This exuberant musical celebration of some of the greatest jazz and blues music features four sensational quadruple threat performers guiding the journey through story and song.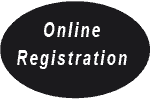 Tickets for this event are only $40, a 35% discount from regular-priced tickets. Tables of 8 and 4 are right up front and food & drink can be ordered at your table. Sign up online or mail your completed Event Coupon and check to Nancy Drolshagen, 8244 S. Potomac Ave. Milwaukee, 53218. Questions? Call Nancy at 414-461-3147.
---
Chef Pam's Kitchen (Opens January 30th)
Tuesday, March 3 • 5:30 pm • $50
290 W. Main St., Waukesha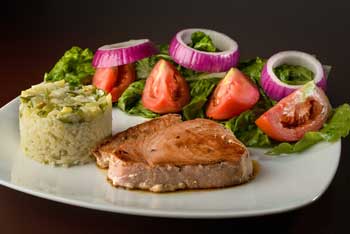 How would you like to cook a gourmet meal with your Vagabond friends with the expert guidance of a professional chef? And then get to eat what you've created? Join us in Chef Pam's Kitchen where we will prepare crispy caprese mozzarella stuffed meatballs for an appetizer, a balsamic maple syrup glazed pork tenderloin stuffed with bacon and mushrooms with hasselback herbed potatoes for an entrée, and finally chocolate decadence glazed with chocolate ganache for dessert.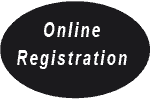 Chef Pam's Kitchen is located at 290 W. Main Street in Waukesha, with plenty of free street parking or just a block from the Waukesha City Parking Ramp. Cost is $50 per person, and wine or beer is available for purchase at the kitchen. Sign up online or send your completed Event Coupon and check payable to VSSC to Dan Heidemann at 2342 Quail Hollow Ct. Unit B, Delafield 53018. Questions Contact Dan at danlmark@gmail.com or 414-416-1678.
---
EVENT COUPONS HERE

>>
---
Festival City Symphony Presents "Let Freedom Ring!"
Sunday, March 22 • 2 pm • $8
Pabst Theater • 144 E Wells St. • Milwaukee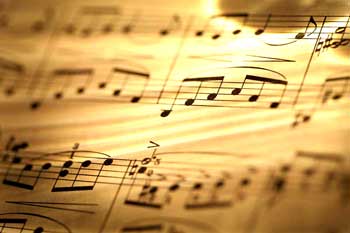 The Festival City Symphony season continues on Sunday, March 22, with "Let Freedom Ring!" a powerful concert featuring master composers and hometown connections. Milwaukee's Pulitzer Prize-nominated composer and educator John Downey influenced many musical lives through his work at UWM and the Milwaukee Youth Symphony Orchestra, including Wauwatosa native and world-renowned composer Michael Torke.
The concert will include Ode to Freedom by John Downey; December by Michael Torke; Symphony no. 5, op. 43, "Sinfonia Sacra" by Howard Hanson; and Mathis der Maler by Paul Hindemith. Sign up for this spectacular symphony concert tribute to American Masters.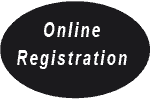 Two hours of spectacular music for only $8 for Vagabonds and Friends. Then to Rock Bottom Brewery at 4 pm for great food and beverages. Send checks payable to VSSC to Ron Sonntag, 9406 N. 107th St., Milwaukee, WI 53224, or sign up online until March 20. Tickets will not be mailed to you, but will be passed out in the front lobby of the Pabst at 1:45. Call Ron at 414-788-4907 if questions. Start the day with the Vagabond Lakefront hike at 11 am from the Lake Park Bistro parking lot for some good heart exercise and fresh air, too."
---
Evita – Sunday, March 22 • 2 pm • $40
Skylight Theater • 158 N. Broadway • Milwaukee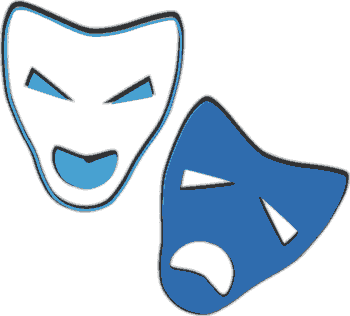 Opens Jan. 30th This staged concert version is a special limited run of the seven-time Tony Award-winning megawatt musical. The story follows Eva Duarte and her meteoric rise from impoverished child to wife of Argentine president Juan Perón and, finally, to becoming the most powerful woman in Latin America. Lyrics by Tim Rice and Music by Andrew Lloyd Webber. Including songs, "On This Night of a Thousand Stars" and "Don't Cry for Me Argentina".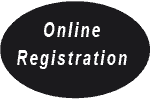 Orchestra seats for only $40! Only 20 seats are available so act now and sign up online or send your check payable to VSSC and a completed event coupon to Jae Hartnell, 140 N. Park Blvd., Brookfield 53005. Questions? Call Jae at 608-712-7440. A meal before or after the show will be scheduled closer to the day of the performance.
---
New Choral Group Forming


Do you like to sing? Play the piano? Or, play another musical instrument that could accompany a chorus? Joan Stevens, an experienced vocal/choral/instrumental director, with a degree in Vocal and Instrumental music, would like to start a group of Vagabonds who like to sing.
If you are interested, please contact Joan at 414-545-3381 or treelady4059@gmail.com. A meeting date for those who sign up will be announced.
---
We are always looking for great photos of our members enjoying activities and you are our best source! Send your high resolution (largest) photos to Jeff White at ejwhite8942@yahoo.com so they can be uploaded to the website and used in the Life when we have space. Also send your photos to Joyce Szulc, jszulc@wi.rr.com, to post on the Vag Facebook page.