Social Activities
Cindy Hummer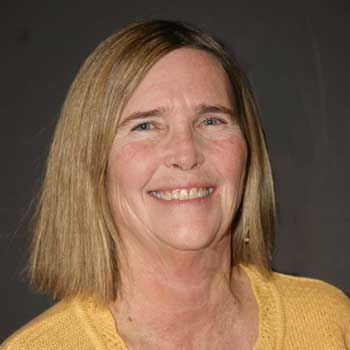 Payment Options for all events (unless otherwise noted):
1. Online Registration with Credit Card payment
2. In person with completed Event Coupon and credit card or check
3. By mail, send completed Event Coupon with check to Event Leader
---
ACTIVITY UPDATES:
Saturday Breakfast: New Location! Maxim's, 18025 W. Capitol Drive in Brookfield.
Sheepshead and Dominoes: The American Legion post is open only to its members and is not yet available for any card-playing.
Scrabble: We're trying an app that can be downloaded from the App Store or Facebook called Words with Friends 2 as an alternative to meeting in person. It's a variation of classic Scrabble. Call Lynn at (414) 545-2208 or Carol at (262) 366-5080.
Fish Fry: A group dinner is not yet available
Over the Hump: Canceled
---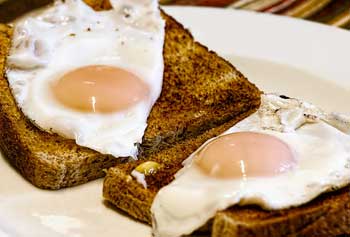 New location for Saturday breakfast!
Meet your Vagabond friends at 8 a.m. each Saturday at Maxim's, 18025 W. Capitol Drive in Brookfield.
Questions? Call Ron Sonntag, (414) 788-4907
---
Spirit of Peoria Riverboat, Sunday, Aug. 23–-Tuesday, Aug 25
To check availability, call trip leader Barb Schumacher at (414) 305-1060. She will hold a pre-trip meeting at 5:30 Aug. 5, prior to the club's general monthly meeting.
---
Take me out to the ballgame
Kenosha Kingfish vs. K-Town Bobbers
Saturday, Aug. 15 @ 6:05 pm • $38
Simmons Field, 7817 Sheridan Road, Kenosha
Registration deadline: Friday, Aug. 7.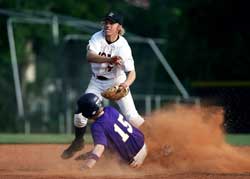 Are you missing baseball? Here is your chance to see live collegiate baseball and maybe a future major-leaguer! We have reserved seating in the Fish Bowl Club, located in left field, featuring reserved picnic tables with shade umbrellas, all-you-can-eat ballpark food through the fifth inning and all-you-can-drink beer, soda and water through the seventh.
Simmons Field is celebrating its 100th anniversary with fireworks after the game. The stadium is following guidance from the Kenosha Public Health Department, including 25% stadium capacity, physical distancing and cashless transactions. Masks are required upon entrance and in common areas.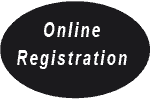 We have purchased a limited number of tickets to gauge interest, but more are available if there is demand. Sign up now! Questions? Contact Joyce Szulc, jszulc@wi.rr.com, (262) 886-9328 or Jim Stephens, jstephens3@wi.rr.com, (262) 694-2115.
Sign up online or send an event coupon with your check to: Joyce Szulc, 1148 N Sunnyslope Drive, Unit 203, Mount Pleasant, WI 53406.
---
EVENT COUPONS HERE

>>
---