Social Activities
Cindy Hummer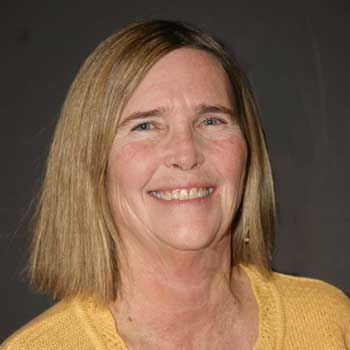 Payment Options for all events
(unless otherwise noted):
1. Online Registration with Credit Card payment
2. In person with completed Event Coupon and credit card or check
3. By mail, send completed Event Coupon with check to Event Leader
---
EVENT COUPONS HERE

>>
---
Fish Fry • Friday, Dec. 3 • $21.50, Clifford's Supper Club
10418 W. Forest Home Ave., Hales Corners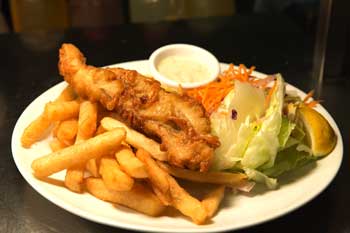 Come join us Friday, Dec. 3, for our first Vagabond Fish Fry since March 2020! This is an all-you-can-eat fish fry with French fries, rye bread, rolls and coleslaw. The fish is hand-breaded fried cod; no substitutions. Price: $21.50, includes tax and tip.
We will meet in the bar at 5 p.m. and will be seated at reserved Vagabond tables at 5:45 in the Banquet Hall.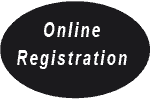 Sign-ups start online Nov. 28 and continue through the Dec. 1 general meeting. Questions? Call or text Cindy at (262) 894-1383.
---
Packer Parties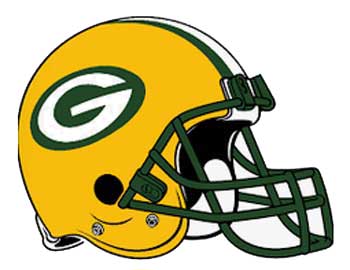 Packer Parties Watch the Green Bay Packers with your Vagabond friends at the New Berlin Ale House, 16000 W. Cleveland Ave.
Food and beverage available for purchase.
Contact Tom Martini at (414) 276-0479 so enough tables can be reserved! The parties will take place only when the Packers are playing in the afternoon.
Upcoming parties: Nov. 28 vs. Rams at 3:25 pm, Dec. 19 vs. Ravens at noon.
---
Scrabble • Tuesday, Dec. 7 & 21 @ 1–4 pm, New Berlin Ale House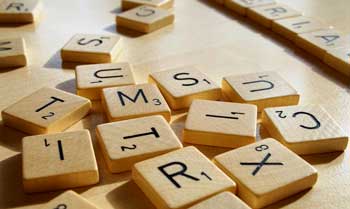 We meet to play Scrabble every other Tuesdays from 1-4 p.m. at the New Berlin Ale House. Every player contributes $1 toward the bartender tip and agrees to buy a beverage, either alcoholic or non-alcoholic. Food is also available for purchase.
Our meetings this month are Dec. 7 and 21. Non-members are welcome. Contact Carol Palmert at (262) 366-5080 or Lynn Kozlowski at (414) 545-2208.
---

Have an Idea?
If you would like to do something this fall or winter that doesn't involve participating in a sport, please share your ideas and help make it happen with your fellow Vagabonds. We can't do it without you! Contact Cindy at (262) 894-1383.
---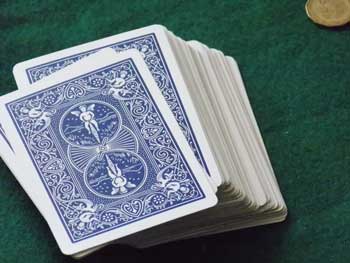 Game Night • Tuesdays, Dec. 7 & 21,
6–9 pm, New Berlin Ale House
It's not just Sheepshead and Dominoes anymore. We are expanding our Tuesday-evening game gatherings at the New Berlin Ale House.
We now play Cribbage and Mahjong also.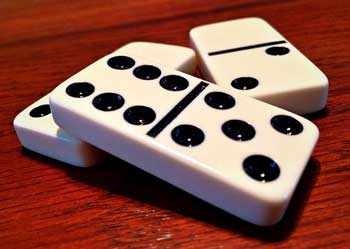 Whatever the game, some rules are the same: Each person contributes $1 for the bartender/waitstaff tip, along with the purchase of a beverage, either alcoholic or non-alcoholic. Food also is available for purchase. Non-members are encouraged to attend. All levels of play are welcome! We play from 6-9 p.m. The next Game Nights are Dec. 7 and Dec. 21.
Contact Jae Hartnell at (608) 712-7440 for questions in general or for Sheepshead and Dominoes. For Cribbage, call Mike Yanko at (414) 526-6320. Contact Cindy Hum at (414) 573-6783 for Mahjong.
---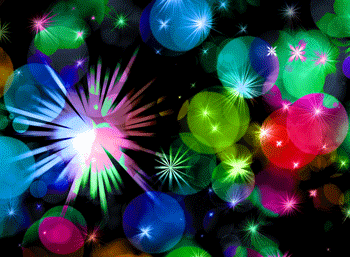 Tripoli Shriner's New Year's Eve
3000 W. Wisconsin Ave.
The Shriners will again host a formal New Year's Eve party this year. The price of $75 per person will include cocktails, open bar, appetizers, dinner and 11 p.m. snack bar. And dancing to the Dick Strauss Orchestra.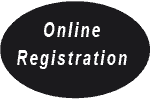 Send checks payable to Tripoli Shrine to Diane Zarse at 11810 W. Coldspring Road, Greenfield, WI 53228. Questions? Call Diane at (414) 327-2572.