Social Activities
Cindy Hummer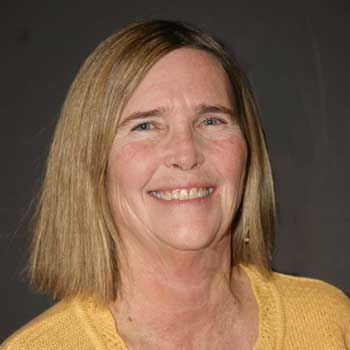 Payment Options for all events (unless otherwise noted):
1. Online Registration with Credit Card payment
2. In person with completed Event Coupon and credit card or check
3. By mail, send completed Event Coupon with check to Event Leader
---
Eat & Drink with Fellow Vagabonds
Milwaukee: Join your Vagabond friends each Saturday morning from 8 - 9 am for breakfast at Genesis Restaurant, Beloit Rd. & 108th St. for good food, lively talk and fun. Guests welcome.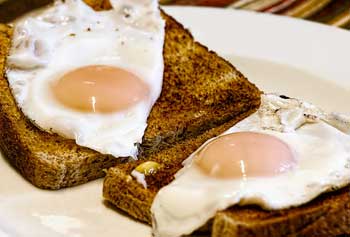 Menomonee Falls: 8:30 am, on the 2nd and 4th Saturdays of the month, in a "private room" at Ally's Bistro, N72 W13350 Lund Ln., Menomonee Falls located at the corner of Appleton and Good Hope Rd. in a small strip mall that faces Appleton Ave. Enter from Good Hope Rd. or Appleton Ave.
Contact Bonnie Lemmer with questions at bojean05@sbcglobal.net or call her at 262-370- 6673.net or call her at 262-370-6673.
---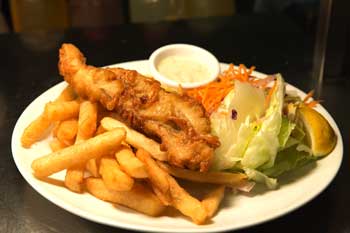 Fish Fry on Fri., March 8 The Machine Shed
N14 W24145 Tower Place – Waukesha
• Drinks 5:30 – 6:30 pm
• Dinner seating 6:30 pm In the White Room
• $13.49 + tax + tip (Baked or Beer Battered)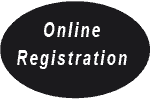 RSVP to Sally Borchardt at sjborch27@aol or leave a message at 414-349-9359 by March 7, before 5:30 pm. Beverage not included.
Starting in March, the Fish Fry will be available for Vagabondskiclub.com online signups. Emails and phone calls to Sally still allowed; just make sure she acknowledges your call or email to know you are confirmed. She will also still take signups at General Meetings.
---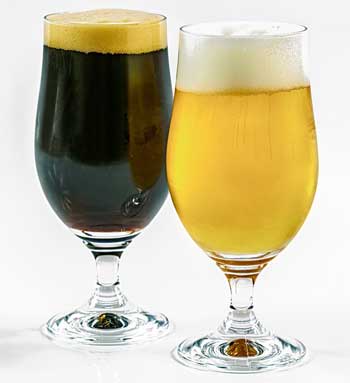 Over-the-Hump Wed., March. 20, 5–7 pm Arie's Sports Bar 1673 S. 108th St. (Hwy. 100)
No RSVP required. See you there!
---
Event Coupons here

>>
---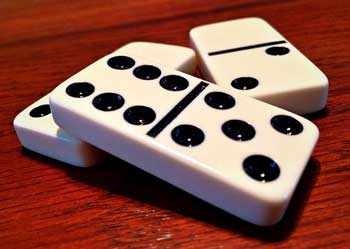 Sheepshead/Dominoes/Cribbage
Tues. March 12 & 26, 6 pm American Legion Post
3245 N. 124th St.
Call Dick Kowalski at 414-416- 3009. Dominoes or cribbage questions? Call Gerry Botticchio at 414-425-3911.
---
Scrabble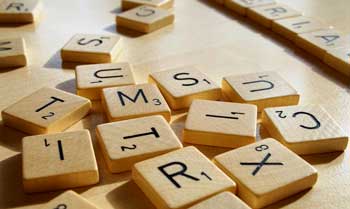 Mon. March 11 & 25, 1 pm American Legion Post
3245 N. 124th St.
Bring your Scrabble boards and dictionaries. Questions? Call Carol Palmert at 262-366-5080 or Lynn Kozlowski at 414-545-2208.
---
Mama Mia Thurs., March 28
Drury Lane in Oakbrook, IL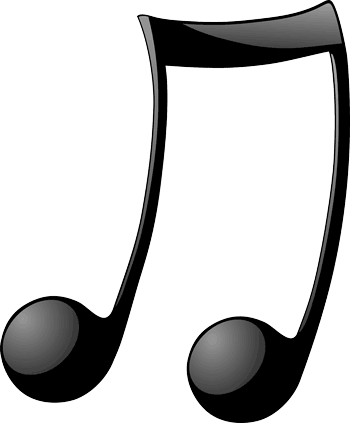 Join fellow Vagabonds again at Drury Lane Theater for this popular and enjoyable production of Mama Mia. The greatest songs of ABBA are used to tell a hilarious story of marriage, family and finding where you belong, proving that in the end the winner takes all. Come see why more than 54 million people worldwide have laughed and danced to this unforgettable jukebox musical.
Prior to the show enjoy a wonderful 3-course lunch. Choose from Grilled Chicken Breast with Marsala Sauce, Parmesan Crusted Flounder or Crepe Florentine with Chablis Cream Sauce. All include a Salad and Dessert and Coffee or Tea for $79, which includes the charter bus, driver tip, play with luncheon and gratuity. There will be two bus pickup locations: Watertown Plank Park & Ride and College Ave. Park & Ride beginning at 9:15 am. Luncheon is at 11:30 am.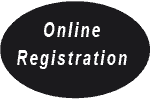 Play begins at 1:30 pm. Arrive back in Milwaukee around 6 pm. See payment options at the beginning of this section. Questions? Contact Event Leader, Nancy Drolshagen, 8244 W. Potomac Avenue, Milwaukee, 53218, 414-491-3147, or email nancydrolshagen@sbcglobal.net.
---
Festival City Symphony Presents American Masters
Sun., March 31, 2 pm Pabst Theater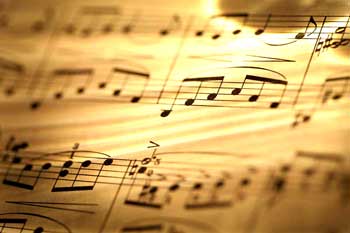 Join us for this spectacular symphony concert, including Aaron Copland and works by present-day American composer Jessie Montgomery with an English Rhapsody, a Concerto for Clarinet by Copland, Starburst by Montgomery, and Appalachian Spring by Copland. It will also feature guest soloist, Todd Levy, the principal clarinetist of the MSO.
Two hours of spectacular music for only $8 for Vagabonds and friends. Then to Rock Bottom Brewery at 4 pm for dinner.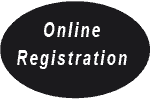 Send checks payable to VSSC to Ron Sonntag, 9406 N. 107th St., Milwaukee 53224, or sign up with credit cards online at vagabondskiclub.com prior to March 30th. Tickets will not be mailed to you, but will be passed out in the front lobby of the Pabst at 1:45.
Questions? Call Ron at 414-788-4907. Start the day with the Vagabond lakefront hike at 11 am (see Hikes in Sporting Activities).
---
Bucks Bonanza!! Bucks Game & Fiserv Forum Tour Sat., April 6
(Free Hat Day)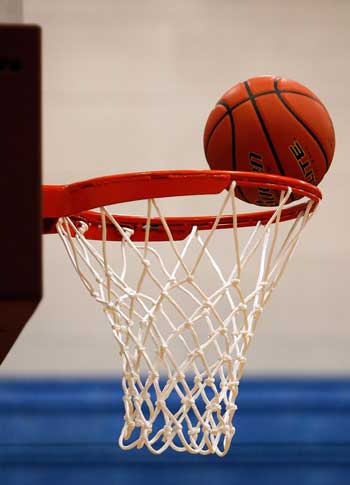 Join the Vags for some basketball fun. We have reserved tickets for the Bucks vs. Nets game. Tickets are $68 each. Pre-purchase parking at www.nba.com/ bucks/parking. Before the game we will take part in the "Bucks Experience," which includes an hour-long tour. Your agenda for this day of fun is: 12:15 – 12:30 pm – Check In, 12:30 – 1:30 pm – Tour, Lunch or free time 2:30 pm, – Doors open 4:00 pm – Tipoff See signup options at the beginning of this section.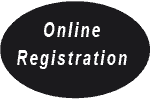 Questions? Contact Jean Dueling, 414-321-0258, or Nancy Mathews, 414-491-6500, 5399 Wolfberry Cir., Greendale, 53219.
---
Cooking with Class Easter Spectacular!
Thurs., April 18, 6pm - 8pm, $30
Uncorkt, 240 Main St, Racine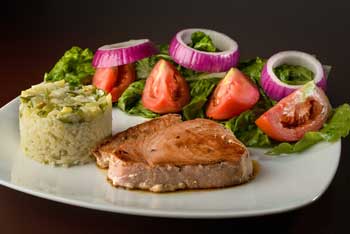 Are you tired of the same-old-same-old for your holiday feast? Want some new inspiration but don't want to stray too far from the comfort of family favorites? Join Staci Joers as she does a cooking demo with some new twists on a classic meal that your family is sure to love! Menu includes:
• Spring Salad with Green Goddess Dressing
• Honey Glazed Ham
• Lemon-Scented Asparagus
• Strawberry Rhubarb Crunch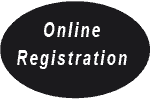 Price includes a cooking demonstration with tips from Staci, copies of all recipes, samples of all the food PLUS wines chosen to go with each course. Any purchases made at Uncorkt the day of the event qualify for a 15% discount. Limited number of spots available so register early.
Questions? Contact Joyce Szulc at 262-886-9328 or jszulc.wi.rr.com
---
MATC Tour & Lunch, 700 W. State St., Milwaukee – Wed. April 24, 2019
20 lucky Vagabonds will gather to tour MATC and then enjoy lunch at the Cuisine Restaurant.
We will meet at the Cuisine Restaurant, Room M102 in the Main Building on the Downtown Milwaukee Campus. Our 1-hour walking tour will begin at 10 am. Afterward we will enjoy a meal prepared and served by MATC Culinary Arts Students. It is a 3-course meal including one non-alcoholic beverage. Main meal choice will be Pan Seared Chicken Breast, Fish or Vegetarian with seasonal vegetables, along with soup or salad, and dessert.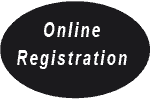 Cost including taxes and tip will be $35. You will pay your own meal at the restaurant with cash or check. No credit cards. Come and enjoy supporting students as they learn their trade. $1 parking is available in the BMO Harris Bradley Center Parking Structure. Please bring your parking ticket to the dining room. Questions? Signup online, or call or text Jean Dueling, 414-321-0258.
---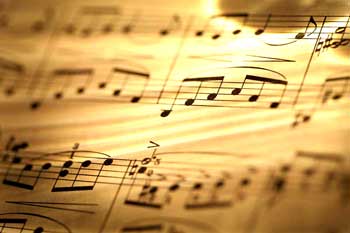 MSO POPS Unforgettable: 100 Years of Nat and Natalie Sun., May 5, 2:30 pm – Marcus Center
Enjoy the Milwaukee Symphony Orchestra, POPS Series, listening to songs of Nat and Natalie Cole. The hits so many that it will be Unforgettable. 20 seats have been reserved for the Main Floor, Side Orchestra. Cost is $31. Possibility of lunch before the show will be decided closer to the event. Deadline is April 11.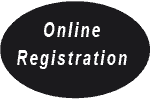 Signup options above. Event Leader is Gerry Botticchio, W124 S6488 Hawthorne Rd., Muskego, 53150, 414-425-3911.
---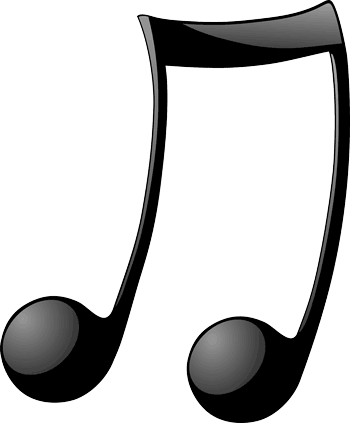 Nostalgic Day Trip! Golden BoyS starring Frankie Avalon, Fabian and Bobby Rydell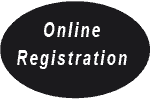 At the Fox Cities PAC Thurs., May 9
Price: $155 – if tickets are still available.
Contact Gerry Botticchio at 414-425-3911 for availability.
---
Come From Away – Sun., May 12, 6:30 pm
Marcus Center for the Performing Arts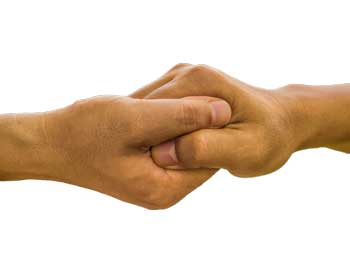 This is a true story of a small town in Newfoundland, Canada that welcomed the world. On 9/11 the world stopped. This is a remarkable story of 7,000 stranded airline passengers. Cultures clashed, but uneasiness turned into trust, music soared into the night and gratitude grew into enduring friendships.
Orchestra seats available for $50 ea.; Center Loge seats for $35. Performance is on Mother's Day - great Mother's Day gift! Same price for one guest/non-member. Please note online or Event Coupon if you are interested in meeting for a meal before the performance at Water Street Brewery and we'll make arrangments.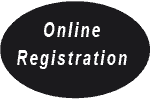 See above for signup options. Event Leader is Judy Williamson, 21055 George Hunt Circle, #1417, Waukesha, 53186. Questions? Contact Judy at 262-691-9391, or mgvjudy@gmail.com (preferred).
---
'Lilac Festival' on Mackinac Island
Thurs., June 13 – Mon., June 17
$1050 Double-Occupancy – Opens March 1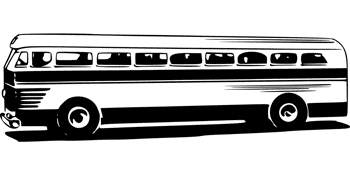 This 5-day, 4-night extended weekend includes lots of luxury and fun things to experience. We will spend 2 nights at the Bayside Hotel in Mackinaw City and 2 nights at the Grand Hotel on Mackinac Island, "the Jewel of the Great Lakes". We take a trolley ride in Mackinaw City followed by the Icebreaker Mackinaw Museum and Fort Michilimackinac. Next is the Old Mackinac Point Lighthouse.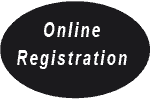 We will spend two full days on Mackinac Island and see the Dog and Pony Parade as well as the Grand Parade. There are many other events on the island associated with the Lilac Festival. Four breakfasts and three dinners are included. The bus leaves the State Fair Park n Ride Lot (76th and Kearney) at 8 am on Thursday. See signup options above. Event Leader is Helen Hankwitz, 414-461-7772, 10108 W. Sunset Ave., Wauwatosa, 53222.
---
"Start Spreading The News" Fantastic New York Trip Returns! Labor Day Weekend Space Very Limited!
The spectacular New York trip returns. Four big days, Fri.-Mon., Aug. 30- Sept. 2.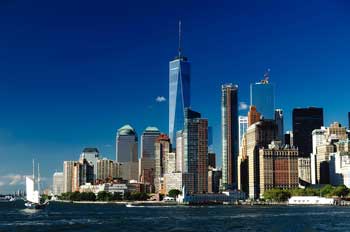 Hundreds of activity options, including the US Tennis Open, Broadway plays, Empire State Bldg. at night, narrated boat tour around Manhattan, staying at the fabulous Marriott Marquis Hotel in Times Square, Radio City Music Hall, 9/11 Memorial Museum, Statue of Liberty, Ellis Island, Central Park bike ride, Brooklyn Bridge walk, the Intrepid Aircraft Carrier & Museum, Greenwich Village, Washington Square, more.
Trip fills very fast. Room for only 42 people. Only $1,075 per person, double-occupancy; includes direct MKE to NY airfare, shuttles, taxes, hotel, a cocktail party at world famous Sardi's, a pre-trip pizza meal here in August, more.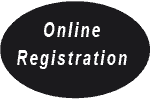 Refundable $150 deposit due by March 28. Balance of $925 due by June 20. See signup options above or mail a check for the deposit of $150 made out to VSSC, to Ron Sonntag, 9406 N. 107th St., Milwaukee 53224. Questions? Call Ron, 414-788-4907. Hurry!