Social Activities
Cindy Hummer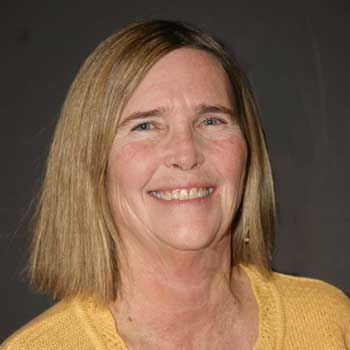 Payment Options for all events
(unless otherwise noted):
1. Online Registration with Credit Card payment
2. In person with completed Event Coupon and credit card or check
3. By mail, send completed Event Coupon with check to Event Leader
---
Are You Bored? I know I am ...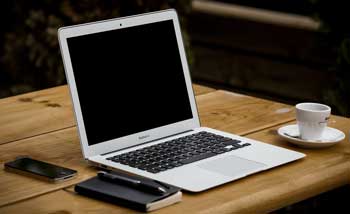 As the weather gets colder and opportunities dwindle for outdoor activities, here are a few virtual events that you might find of interest.
• Veteran's Day Concert, Wednesday, Nov. 11, 7-8:30 pm
• Free Virtual Tour of Zion National Park, Thursday, Nov 19, 2-2:30 pm
• Free online Spanish course for beginners, Saturday, Nov. 21, 7-8 pm

On your computer or smart phone go to your search bar and enter Eventbrite online events. In the upper left, search for specific event. There are many other free events that you can enjoy. These three events are free, but you need to register in advance.
---
Social Activity Updates
Due to Covid and for the safety and well-being of our members, all monthly activities have been suspended until further notice. This includes all breakfasts, fish fries, Over the Hump, Scrabble and sheepshead/dominoes.
---
EVENT COUPONS HERE

>>
---