Social Activities
Cindy Hummer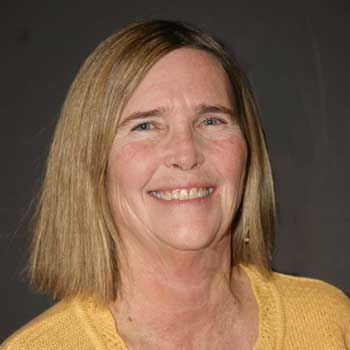 Eat & Drink with Fellow Vagabonds
Milwaukee:: Join your Vagabond friends each Saturday morning from 8 - 9 am for breakfast at Genesis Restaurant, Beloit Rd. & 108th St.  for good food, lively talk and fun. Guests welcome. 
Menomonee Falls: 8:30 am on the 2nd and 4th Saturdays of the month,  Oct. 14th and 28th, in a "private room" at Ally's Bistro, N72 W13350 Lund Ln., Menomonee Falls located at the corner of Appleton and Good Hope Road in a small strip mall that faces Appleton Ave.  Enter from Good Hope Rd. or Appleton Ave.  Contact Bonnie Lemmer with questions at bojean05@sbcglobal.net or call her at 262-370-6673.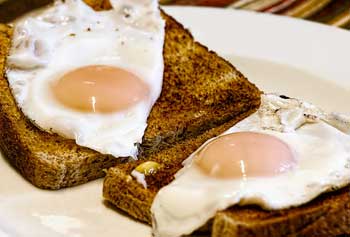 Racine/Kenosha: Sat., October 7th, 9 am. Mali Cafe at 1158 Prairie Dr. It is a nice place with a variety of choices, all reasonably priced. From the north, exit Hwy, 20, east (Washington Ave.) toward Racine. Just past the Harley store, turn left at Prairie Dr. New and prospective members welcome. Questions? Call Carol Gavigan, 262-632-1922.
---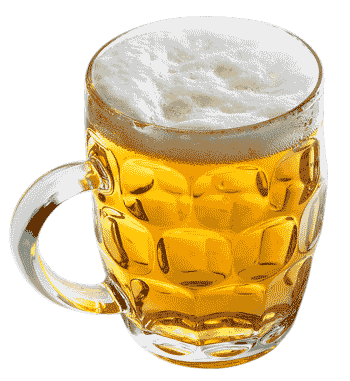 Wed., Oct. 18 • 5-7 pm. Over-the-Hump will be at Aris Sports Bar 1673 South 108th St. (Hwy. 100)
No RSVP required. See you there!
---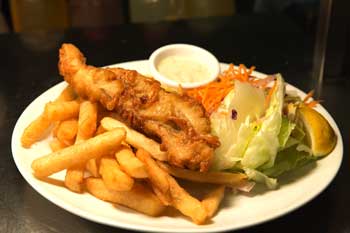 Fri., Oct. 6 – Fish Fry at Cliffords 10418 W. Forest Home Ave.
Drinks 5:30 – 6:30 pm
Dinner seating @ 6:30 pm
Family Style Fish Fry, Approx. $17 w/tax & tip
Beverage not included.
RSVP to Sally Borchardt, sjborch27@aol.com, or
414-349-9359 by Oct. 5 before 6:30 pm.
---
Event Coupons here

>>
Sheepshead/Dominoes/Cribbage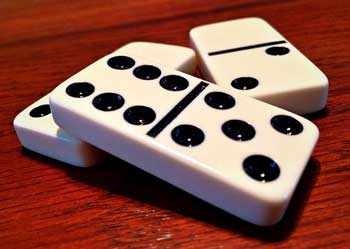 Tues., Oct. 10 & 24 at 6 pm at the American Legion Post, 3245 N. 124th St. NO FOOD OR DRINK IS PERMITTED TO BE BROUGHT ONTO THE PREMISES. Free popcorn is available. The purchase of a beverage is encouraged and much appreciated. A $1 fee is collected from members and non-members for the bartender. Cribbage boards and cards are available for cribbage players. Sheepshead questions? Call Dick Kowalski at 414-416-3009. Dominoes: Join the fun in learning and playing Dominoes. Questions? Call Gerry Botticchio at 414-425-3911.
---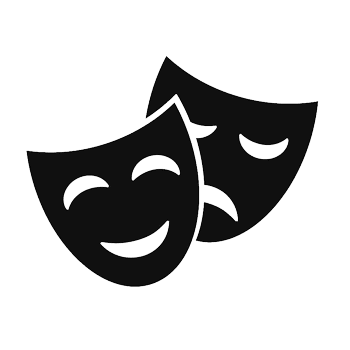 Hot Mikado Sunday, Oct. 1, 2 pm
Skylight Music Theater,158 North Broadway
WAITING LIST ONLY – Contact Gail Lofgren at 262-377-4396 if you have any questions.
---
Winery Bus Tour Saturday, October 7, 9 am – 7 pm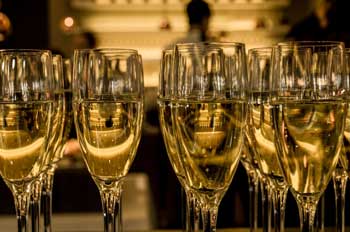 Enjoy sipping some wine, some mead and some hard cider without the worries of driving. Spend a fall day touring three wineries north of Milwaukee. We will be visiting Vines & Rushes Winery in Ripon, Solu Estate Winery & Meadery in Cascade, and Cedarburg's Cedar Creek Settlement Winery in Cedarburg.  Mead is a honey wine that can be either sweet, semi-sweet or dry. Don't be shy, try something new! Wines will also be available for purchase at all the wineries as well as a retail shop for gifts, etc. There is a craft show at one winery, music at another, with food/lunch available for purchase.
The cost of the trip will be $45, which includes the motorcoach, the driver tip, the wine and mead tasting samples, wine tour with guide and snacks on the bus.  Non-members are invited for $50. Please send your check payable to VSSC along with a completed and signed Event Coupon to Nancy Drolshagen, 8244 W. Potomac Ave., Milwaukee, WI  53218. Questions? Call Nancy at 414-491-3147 or email her at nancydrolshagen@sbcglobal.net or call Barb Schumacher at 414-305-1060. 
We will meet at the State Fair Park & Ride on 76th & Kearney at 8:45 am. Badger Bus leaves promptly at 9 am and will return at approx. 7 pm.
---
Four Guyz in Dinner Jackets Friday, Oct. 20, 7:30 pm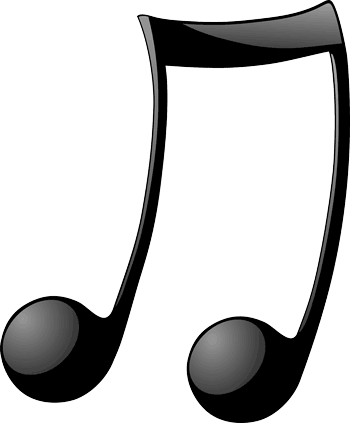 Wisconsin Lutheran College, 8800 W. Bluemound Rd.
Experience classic Americana that spans the music of doo-wop and rock-n-roll as the Four Guyz in Dinner Jackets serve you the best of their best! Whether you're young or old or something in between, the stirring vocal harmonies, humor and captivating choreography promise to have you clapping, snapping, tapping and singing along to the tunes you so fondly remember. The classically sharp-suited vintage Four Guyz and their dynamic live band of musicians have recreated the sights and sounds of what audiences have selected as their favorites from their decade-long Worldwide Tour. The timeless music will hold you, thrill you and delight you as your feet and heart are carried away in "Everything Old is New Again."
Call Gerry for availability prior to sending your check for $31 payable to VSSC with a completed and signed Event Coupon to Gerry Bottiicchio, W124 S6488 Hawthorne Rd., Muskego, WI  53150. Questions? Call Gerry at 414-425-3911.
---
Festival City Symphony Presents Musical Masterpieces - Sun., November 12, 3 pm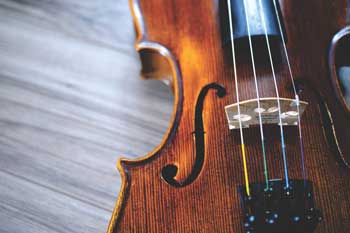 Festival City Symphony's first "Symphony Sundays" concert of the 2017-2018 season will be on Sunday, November 12, 2017, 3 pm at the Pabst Theater, 144 East Wells Street, with the debut of new Conductor Carter Simmons and the music of four classic composers including Aaron Copland and Antonin Dvorak. Come and enjoy two hours of great music and relaxation for only $8 for Vagabonds and friends. Then to Rock Bottom Brewery at 5 pm for good food and beverages.  Send completed Event Coupon and check made out to VSSC to Ron Sonntag, 9406 N. 107th St., Milwaukee 53224, or sign up with credit cards or cash at the October meeting. Tickets will not be mailed to you, but will be passed out in the front lobby of the Pabst at 2:45. Questions? Call Ron Sonntag at 414-788-4907.  Start the afternoon with the Vagabond lakefront hike at noon for some good heart exercise, too.
---
SIX APPEAL VOCAL BAND Friday, November 17, 7:30 pm Wisconsin Lutheran College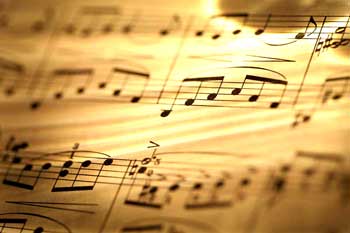 Six Appeal is a world-class vocal ensemble infused with sharp comedic timing plus the energy and vitality of a rock band. Swearing off instruments, the award-winning vocal band takes you on a journey that spans decades of music performing class oldies, current chart toppers and catchy original tunes. Completely a cappella. The antics of these six young gentlemen provide a good natured atmosphere for their electrifying performance. They will leave you wondering how in the world they pulled it off with just their voices!
Please send your completed Event Coupon with your check for $35 made payable to VSSC to Gerry Botticchio at W124 S6488 Hawthorne Rd., Muskego, WI  53150. Questions? Call Gerry at 414-425-3911.
---
THINK AHEAD/PLAN AHEAD MEMPHIS, TN, Mon. Nov. 27th – Fri., Dec. 1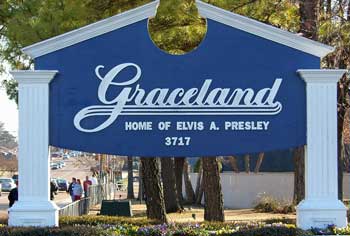 5 Days, 4 Nights, 8 Meals, Home Pick-up Organized by Badger Tour/Travel (Motorcoach)
Save time for this memorable trip to visit Elvis Presley's Graceland Mansion and surrounding grounds. (3 nights at the (2014) Guest House Hotel at Graceland.) Other attractions:  Sun Studios, where Johnny Cash, Jerry Lee Lewis, and Elvis, got their start.  See the Pink Palace, Rock & Soul Museums, St. Jude Pavilion, and more, lit up for the holidays!
Double: $1,100, Single $1,300, Triple $1,085
FULL PAYMENT due BEFORE Tues., Oct. 10.  Send your check, payable to VSSC, along with Event Coupon and SASE, to: Gerry Botticchio, W124 S6488 Hawthorne Rd., Muskego, WI 53150  Questions?  Call Gerry at 414-425-3911.
**Note:  Cancellation Trip Insurance, offered directly by Badger Tour and Travel, at the time of sign-up only, payable with a separate check made out to Badger Tour and Travel.  This form must be signed whether or not you wish to take the insurance!!!
---
2017 CHICAGO HOLIDAY BUS TRIP, Sat., December 2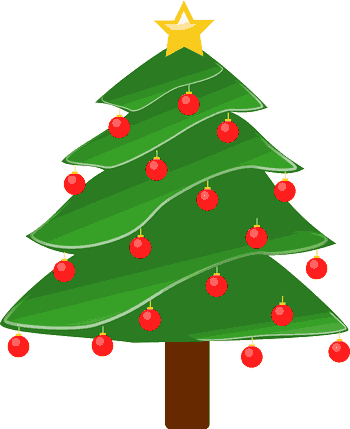 Registration Opens October 1 – Closes November 18
Don't miss this great trip. It is always so much fun and a good way to get in the mood for Christmas.  Chicago is beautiful! As a Vagabond member, you are welcome to bring a non-Vagabond member with you. If seating allows, several non-members per member are allowed.
Check out the web site of the Chicago Convention & Tourism Bureau at www.choosechicago.com.  Plenty to do: museums, Millennium Park, Navy Pier, China Town, ethnic neighborhood tours, plays at various theaters, shopping along the famous Magnificent Mile, in addition to the Christkindl Market. Also wonderful restaurants. 
Three pick up/drop off points at Park & Ride lots: Goerkes Corners at 8 am., State Fair at 8:30 am., and College Ave. Northeast Lot at 9 a.m.  Drops off/pick up points in Chicago are at the hotel and two museums. We'll leave Chicago at 7:00 pm.  More information will be sent to you approximately two weeks prior to the trip.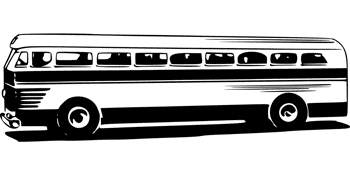 If we have an "almost full" bus we will serve a hot breakfast sandwich, Danish and juice on the way to Chicago. There will also be snacks, beer and wine on the way home. A great trip for a great price!
Send your trip coupon with a check made payable to the VSSC for $28.00 to Bonnie Lemmer, N90 W17492 St. Thomas Dr., Menomonee Falls, WI 53051.  You must enclose a SASE,  9 ½" long envelope with your registration. Questions?? Call or email Bonnie at bojean05@sbcglobal.net or 262-370-6673.  Emails preferred. Cancellations will not be accepted after November 18.  Register early as the bus fills up quickly.
---
Christmas Caroling and Party Mon., December 4, 5 pm
We will meet at Luther Manor, 4545 N. 92nd St., Wauwatosa. Parking is available in the adjacent lot, but as a reminder, lock valuables in the car. After an hour of singing, (the caroling itself is free, so come to sing even if you can't attend the dinner after) we will meet at Alioto's (Mayfair Rd & Burleigh) for fellowship and a wonderful dinner and party.

Dinner choices: $25 (includes gratuity)
Baked Stuffed Pork Chop, Brown Gravy and Applesauce
Breaded Stuffed Breast of Chicken Cordon Bleu, Rice and Carrots
Baked Cod, Tartar Sauce and Lemon Wedge
All include a Salad, Whipped, Baked or Buttered New Potatoes, Italian Bread, Dessert, Coffee or Tea.
Send your completed Event Coupon indicating your dinner choice and a check made payable to VSSC for $25 and a SASE to Carrie Zimmer, W140 N7250 Lilly Rd., Menomonee Falls, WI  53051 Questions? Call 262-253-1056.
---
42nd Street Drury Lane Theatre - Tues., December 19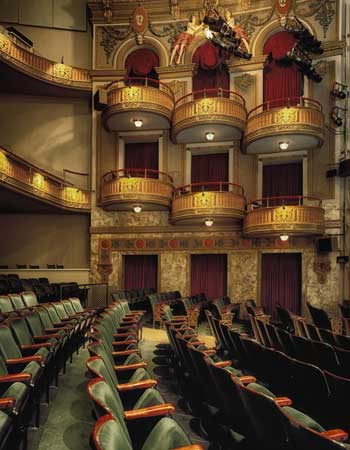 Tap through this year's holiday season with the Tony Award winner for Best Musical, 42nd Street!  In this beloved Broadway classic, Peggy Sawyer lands a bigger break in New York City than expected. When the leading lady injures her ankle, Peggy gets the chance of a lifetime to rise from showgirl to star. With show stopping tap numbers and hits such as "We're in The Money" and "Lullaby of Broadway", there's no question that 42nd Street will dazzle you this winter at Drury Lane Theatre, one of Chicago's premier dinner theatres.
Prior to the show, enjoy a wonderful 3-course lunch of soup, your choice of Lake Trout with Citrus Caper Sauce and Roasted Shallot Mashed Potatoes, or Herb Roasted Chicken Breast with Roasted Shallot Mashed Potatoes, Dessert and Coffee or Tea.
Price is $79, which includes the charter bus, driver tip, play, and luncheon with gratuity included.
There will be two bus pickup locations: Watertown Plank Park & Ride, and College Ave. Park & Ride beginning at 9:15 am. Luncheon is at 11:30 am. Play begins at 1:30 pm. We should arrive home around 5:30 pm.
Please send your completed Event Coupon with Lunch Choice & pick up location along with your check made payable to VSSC to Nancy Drolshagen, 8244 W. Potomac Ave., Milwaukee, WI  53218. Questions? Call Nancy at 414-461-3147 or Nancy Burkhardt at 414-771-9684.