Social Activities
Cindy Hummer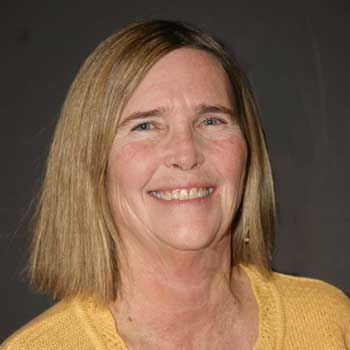 Payment Options for all events (unless otherwise noted):
1. Online Registration with Credit Card payment
2. In person with completed Event Coupon and credit card or check
3. By mail, send completed Event Coupon with check to Event Leader
---
Eat & Drink with Fellow Vagabonds
Milwaukee: Join your Vagabond friends each Saturday morning from 8 - 9 am for breakfast at Genesis Restaurant, Beloit Rd. & 108th St. for good food, lively talk and fun. Guests welcome.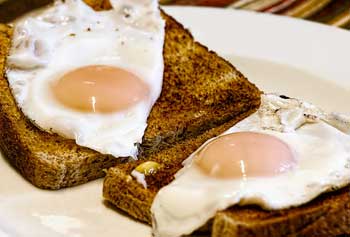 Menomonee Falls: 8:30 am, on the 2nd and 4th Saturdays of the month, in a "private room" at Ally's Bistro, N72 W13350 Lund Ln., Menomonee Falls located at the corner of Appleton and Good Hope Rd. in a small strip mall that faces Appleton Ave. Enter from Good Hope Rd. or Appleton Ave.
Contact Bonnie Lemmer with questions at bojean05@sbcglobal.net or call her at 262-370-6673.
---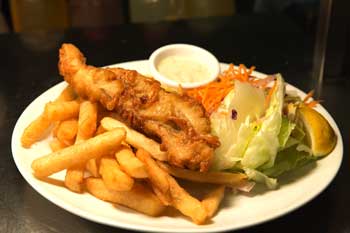 Fish Fry on Fri., July 12
Weissgerber's Golden Mast Inn
W349 N5293 Lacy's Lane, Okauchee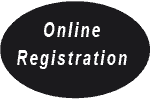 Always seeking another venue, I have arranged the Dockside Room for our Family Style: fried or baked cod, coleslaw, potato salad, rye bread, French fries, potato pancakes w/applesauce; coffee & water.
The only way to make this happen is if we prepay, so…. The cost is $22.45 each, tax and tip included. There is no service charge for the special room, but I must collect this from everyone prior to the evening's event. We will have our own bartender in the Dockside Room, so meet there between 5:30 and 6:30 pm. Dinner will be served at 6:30. 50 people max., so sign up quickly.
RSVP and pay at July 10 meeting; or call Sally Borchardt, 414-349-9359, and sign up and we will arrange for an online payment to comply with the restaurant's advanced payment requirement.
---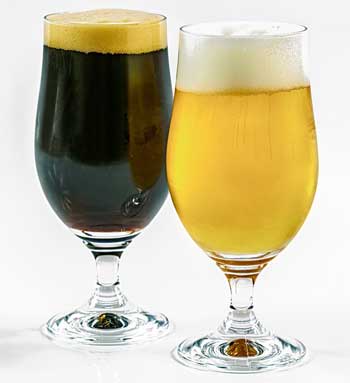 Over–the–Hump, Wed., July 24, 5 - 7 pm
Slim McGinn's Irish Pub
14735 W. Lisbon Rd., Brookfield
Special Beers & Special Drink Appetizer Specials
No RSVP required. See you there!
---
Event Coupons here

>>
---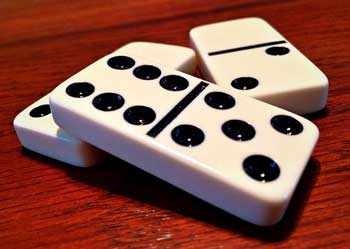 Sheepshead/Dominoes/Cribbage
Tues. July 9 & 23, at 6 pm
American Legion Post, 3245 N. 124th St.
Cost is $1, plus beverage.
Call Dick Kowalski at 414-416-3009.
Dominoes or cribbage questions? Call Gerry Botticchio at 414-425-3911.
---
Scrabble – Mon. July 1, 15 & 29, at 1 pm
American Legion Post 3245 N. 124th St.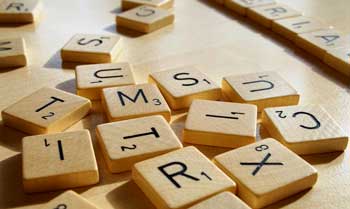 Cost is $1, plus beverage Bring your Scrabble board and dictionaries.
Questions? Call Carol Palmert at 262-366-5080 or Lynn Kozlowski at 414-545-2208.
---
---
Havenswood State Forest & Environmental Awareness Center Education Building Thurs., June 27
6141 N. Hopkins, Milwaukee (Enter one block west of Sherman Blvd., on Douglas Ave.)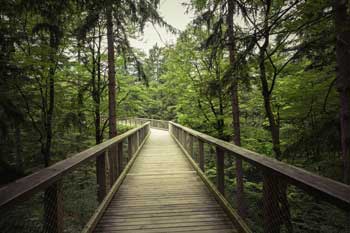 Havenwoods State Forest is an open green space of 237 acres in the city of Milwaukee. Never heard of this large green space in the middle of our urban community? Come join us in learning about its interesting history, its environmental education center and recreational opportunities.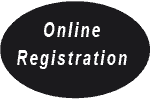 Cost: $12 per person, guests are welcome 9:30 am: Continental breakfast and social time 10:30 am: Introductory talk & guided nature walk by DNR representative
A portion of the proceeds from this event will be donated to Havenwoods. See payment options at the beginning of this section. Questions? Contact Event Leaders, Connie Sandell and Gary Kovach, 730 N. 114th St., Wauwatosa, 53226 or call 414-476- 8277.
---
Weekend (or day) in Spring Green with Shakespeare
Fri., July 19 – Sun., July 21
Option #1: $280 per person (double-occupancy)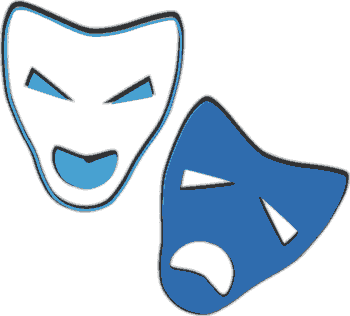 Join us for a weekend in Spring Green, highlighted with a performance of 'MacBeth' on Saturday evening at the Hill Theatre of the American Players Theatre (APT). We will be staying at The House on the Rock Resort beginning on Friday (check-in time 3 pm) with a group dinner scheduled at a local restaurant that evening. The Resort offers a 27-hole golf course, spa, outdoor pool, tennis court, restaurant and bar. You are free to explore the area on Saturday and Sunday: Some options are the Frank Lloyd Wright Visitor Center (Taliesen), Spring Green Preserve, Tower Hill State Park, The Opal Man, and more.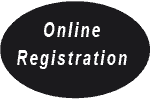 Saturday evening's performance at the APT (just minutes from the Resort) starts at 8 pm. The theatre recommends you arrive 30-45 minutes in advance since there is a 15 minute up-hill walk to the open-air theatre.Dress for the weather and wear comfortable shoes. All meals and transportation are your responsibility. Your sign-up must include your roommate.
Option #2: Don't have a weekend to spare? Then drive to Spring Green on Sat., July 20 (2 hrs. from Milw.) to attend the performance at the Theatre and drive back that evening or make your own reservations. Show tickets are $58 each. Questions? Call Joyce Szulc at 262-886- 9328 or email at jszulc@wi.rr.com.
---
Pieper Porch Winery & Vineyard Wine Tasting
Thurs., July 25, 5 – 7 pm
S67 W28435 River Rd. Mukwonago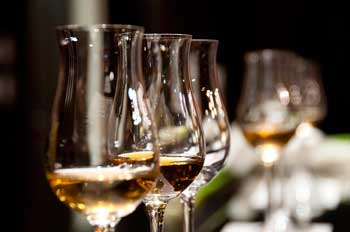 Join us in the vineyard for wine tasting (up to 5 samples), one glass of wine and snacks. This is a private event open to Vagabonds only.
The setting is a vineyard overlooking Vernon Wildlife area with beautiful flowers to enjoy. They have indoor and outdoor seating, so there are no weather concerns.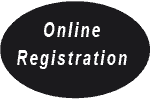 Price is $20 per person. See payment options at the beginning of this section. Questions, call Denise Kremel at 262-524-1023, address 2711 Portage Circle, Waukesha, 53189.
---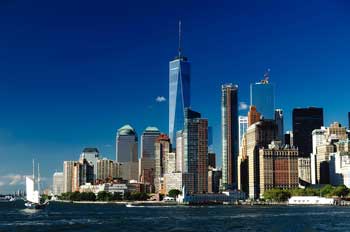 Fantastic New York Trip Returns!
Labor Day Weekend
Fri., Aug. 30 - Mon., Sept. 2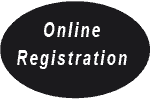 Wait List Only for now.
Check online to see if room on Wait List, or call Ron Sonntag to find out status, 414-788-4907.
---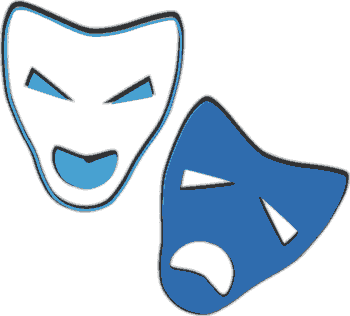 HAMILTON Tues., October 29, 7:30 pm
Marcus Performing Arts Center
Opens June 12
Surprise! Don't miss out on seeing this award-winning musical, Hamilton! Due to our Gold Member Group status at the Marcus PAC we have been given a small block of tickets, 30, for the Chicago production of Hamilton.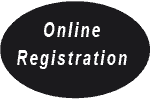 This is a Vagabond Only event. Seats are in Center Loge Rows C and B. Ticket price will be $112. There will be a certain amount of tickets that will be set aside for mail orders with the remaining to be reserved online. Questions? Call Cindy Hummer, 262- 894-1383, address 16780 Eldorado Dr., Brookfield, 53005.
---
Anderson Japanese Garden Tour Wed., August 14 - $60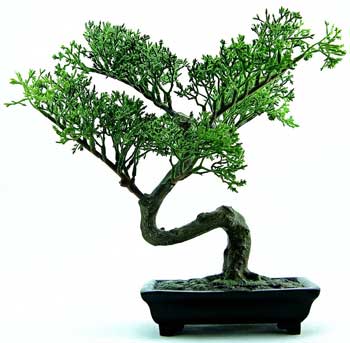 Anderson Japanese Garden is a beautiful outdoor setting that inspires the mind and energizes the soul. The 12-acre landscapes of streams, waterfalls, winding paths and koi-filled ponds has been rated one of North America's highest quality Japanese gardens for more than a decade.
We will take a 2-hour guided walking tour of the garden (about 1.25 miles), and afterwards have lunch at the Machine Shed (on your own). After lunch we will tour Laureat House, a home built by Frank Lloyd Wright for a handicapped person. We will return to Milwaukee by 5 pm.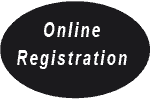 Send your completed Event Coupon with a check for $60 made payable to VSSC to Helen Hankwitz, 10108 W. Sunset Ave. Wauwatosa, 53222 or see payment options at the beginning of this section. Questions? Call Helen at 414-461-7772.
---
Supper Club Journeys to Copper Dock Restaurant Tues., July 16 Friess Lake, Hubertus
Cocktails 5:15, Dinner 6:15
Wait List Only Question on availability, contact Sandy Schroeder, 414-587-4701, or Don James at 262-352-8825.
PLUS
The Village Supper Club – Tues., August 20
1725 South Shore Dr., Delavan
5:30 – Cocktails, 6:30 – Dinner Opens July 22
The Village Supper Club located on the shores of Lake Delavan is familyowned and operated by members of the Marsicano family since 1966. The menu includes made-from-scratch American and Italian cuisine. We will enjoy cocktails on the patio with a beautiful view of Delavan Lake followed by dinner inside with a picturesque sunset as a backdrop. We will order from the menu that includes a large selection of Italian, steaks, ribs, fish and seafood. Visit their website at www.villagesupperclubdelavan.com. Your hosts for the evening are Joyce Szulc and Jim Stephens. Questions? Call Joyce at 262-886-9328 or email at jszulc@wi.rr.com.
---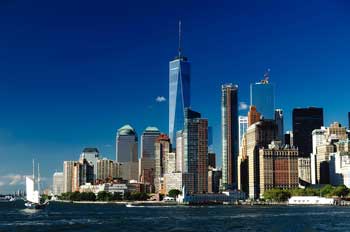 Fantastic New York Trip Returns! Labor Day Weekend Fri., Aug. 30 - Mon., Sept. 2

Wait List Only
for now. Check online to see if room on Wait List, or call Ron Sonntag to find out status, 414-788-4907.
---
Event Coupons here

>>
---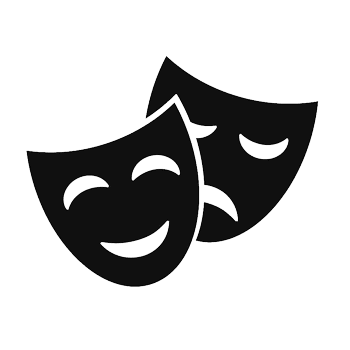 HAMILTON Tues., Oct. 29, 7:30 pm
Marcus Performing Arts Center
Wait List Only
Don't miss out on seeing this awardwinning musical, Hamilton! Ticket price will be $112.
Questions on availability? Call Cindy Hummer, 262-894-1383, address 16780 Eldorado Dr., Brookfield, 53005.
---
Wisconsin Badgers vs. Central Michigan Chippewas
Sat., Sept. 7, 2:30 pm
Opens July 1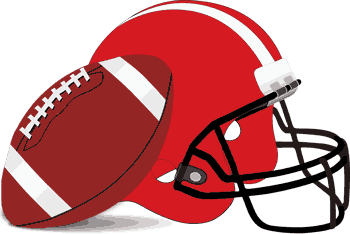 Join us for our annual early season Badger football game at Camp Randall Stadium. The $95 price includes your game ticket, bus ride, driver tip, parking, box lunch and beverages (including Bloody Mary's and Mimosas), plus a $5 concession card to use at the stadium for snacks.
Three pickup locations: College Ave. Park & Ride, NE (I-94, Exit 319) at 10 am; Watertown Plank Rd. Park & Ride, (US45), exit 40 at 10:30 am; and Hwy G Park & Ride), Meadowbrook (I94, Exit 291) at 11 am.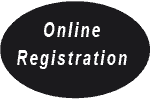 Members may invite 1 guest (over age 21). A great way to show your friends and family one of the many advantages of being a Vagabond! Sign up early to reserve your spot! And don't forget to indicate your pick up location. See payment options above. Questions? Call Joyce Szulc, 262-886-9328 or jszulc@ wi.rr.com, 1148 N. Sunnyslope Dr., #203, Mount Pleasant, 53406.
---
Elvis & Johnny A Tribute Starring… Joseph Hall & Paul Eve
Fri., Sept. 20, 7:30 pm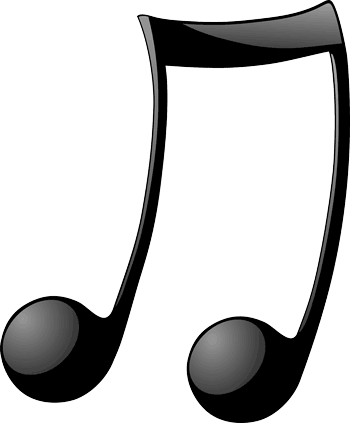 Schauer Arts Center, Hartford
Closes September 4
The trains's a coming! Come join us for a night of reminiscing with Elvis and Johnny Cash. America's Got Talent finalist Joseph Hall and Legends in Concert's Paul Eve join forces in this brand new tribute to the legendary icons of Sun Records. When these old acquaintances reunite on a Memphisbound train they reminisce about their early tours through Texas, playing your favorite hits.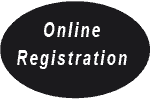 We will eat at the Casa Tequila before the show at 5:30 pm. Dinner on your own. Either register online and send me an envelope for your ticket, or send an Event Coupon, SASE and a check made out to the VSSC for $30 to: Bonnie Lemmer, N90W17492 Saint Thomas Dr., Menomonee Falls.
Questions? Email bojean05@sbcglobal.net or call or text Bonnie at 262-370-6673.
---
We are always looking for great photos of our members enjoying activities and you are our best source! Send your high resolution (largest) photos to Jeff White at ejwhite8942@yahoo.com so they can be uploaded to the website and used in the Life when we have space. Also send your photos to Joyce Szulc, jszulc@wi.rr.com, to post on the Vag Facebook page.