december General Meeting
WEDNESDAY, december 1
Tom Wendt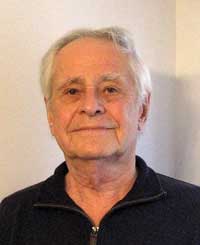 New Berlin Banquet Center • 16000 W Cleveland Ave.
(Meeting rooms on east side of building)
6 pm: Doors open and check-in at Welcome Area begins
6–7 pm: Socializing & event sign-ups
7 pm: General Meeting
7:30 pm: More socializing & event sign-ups
8–10:30 pm: Dancing to the music of Advance - Classic Rock & Roll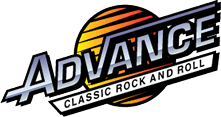 THIS MONTH'S MUSIC: Vagabond member Nick Pumilia and his group, Advance, perform rock-and-roll classics: songs you will instantly recognize and enjoy! Be prepared for blues, jazz, country and folk. The group's repertoire includes songs by artists such as Van Morrison, the Beatles, Eric Clapton, Bruce Springsteen, Johnny Cash, Bob Dylan, the Bodeans, Tom Petty, the Rolling Stones, Pink Floyd and Elvis.
Guests welcome – $5 admission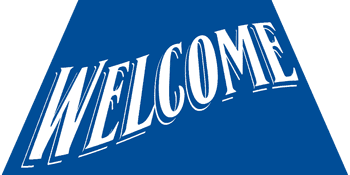 80/30 Ceremony
• We will introduce inductees into the 80/30 Club.
Sign up in advance
• To help us plan, please register for the meeting online (an event announcement will be sent via email)
– or –
• Contact Membership Director Jan Breitbach at (414) 732-9749 or Jan.Breitbach@gmail.com
Reminders
• Remember to wear your Vagabond name tag.
• Parking is available on both the east and west sides of the building.
• If you have renewed your membership online, you may update your name tag at this meeting.
Dinner ideas
• For a meal beforehand, we suggest the New Berlin Ale House (on the west side of the building).
• No food or beverages may be carried into the meeting rooms.
---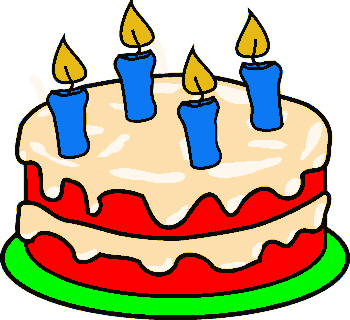 If your birthday is in december,
we wish you a HAPPY BIRTHDAY!!