General Meeting
Zoom/Phone-in, Wednesday, December 2
Tom Wendt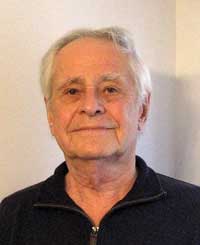 6:45 pm Roundtable: David Archuleta and the Morman Tabernacle Choir - A Wondrous Christmas
7:15 pm General Meeting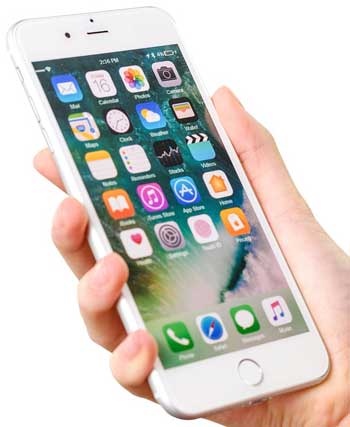 Hear updates on club events, including the new Walking group. Once again, to ensure the health and safety of our members, we are going to Zoom in your Living Room. You can join either with video or dial-in only.
Zoom Video/Audio:
Join the meeting via Zoom video using your computer or smartphone. You can sign in on your tablet or smartphone app using the Meeting ID and Password listed below. Or click the email link sent the day before the meeting. Be sure to turn on the video portion so your Vagabond friends can see you!
Dial In Only: Call in to join the meeting by phone (land line or cell phone) and hear the latest updates about Vagabond events, activities and trips.
Call (312) 626-6799 … Meeting ID 837 3356 215 … Password 8242 2663
New to Zoom? See Linda's Tech Tip >>
---
ROUNDTABLE:
David Archuleta and the Morman Tabernacle Choir
A Wondrous Christmas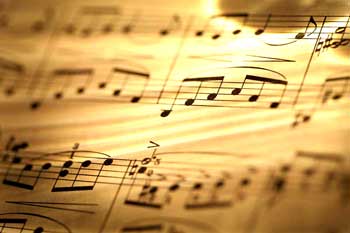 Turn your sound up to hear and see American singer/songwriter and actor David Archuleta perform with the Tabernacle Choir in a Christmas concert. You may know David from the 2008 season of the American Idol television series.
The Tabernacle Choir at Temple Square (formerly known as the Mormon Tabernacle Choir) is one of the most famous choirs in the world. It has been in existence since 1847. Like the Vagabonds, it is made up almost entirely with volunteers. What better way to start the holiday season than with some beautiful Christmas songs!
---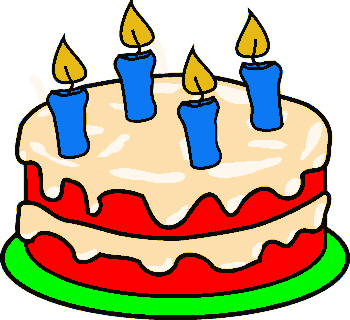 If your birthday is in DECember,
we wish you a HAPPY BIRTHDAY!!