September General Meeting
WEDNESDAY, September 1
Tom Wendt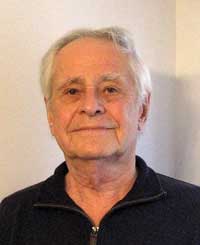 New Berlin Banquet Center • 16000 W Cleveland Ave.
(Meeting rooms on east side of building)
6 pm: Doors open and check-in at Welcome Area begins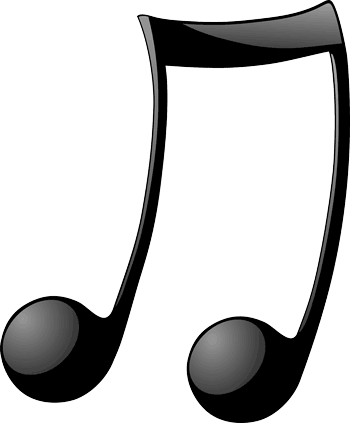 6–7 pm: Socializing & event sign-ups
7 pm: General Meeting
7:30 pm: More socializing & event sign-ups
8–10:30 pm: Dancing to the music of Off the Record
OFF THE RECORD plays a variety of danceable songs and crowd-pleasing feature numbers by popular classic rock, new country, blues and 1960s artists. The four-piece band showcases three strong and unique lead vocalists, an awesome lead guitar player, a versatile keyboard/guitar player and a rhythm section that features bass and drums by two of the area's best.
Guests welcome – $10 admission
Sign up in advance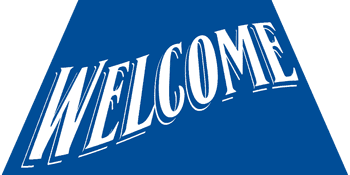 • To help us in planning, please sign up in advance for the meeting online (an event announcement will be sent via email)
– or –
• Contact Membership Director Jan Breitbach at (414) 732-9749 or Jan.Breitbach@gmail.com
• Those who sign up in advance will be eligible for a drawing to be held at the end of the meeting. (You must be present to win.)
Reminders
• Remember to wear your Vagabond name tag.
• Parking is available on both the east and west sides of the building.
• If your membership expires Sept. 30, you may renew it with your credit card or check and update your name tag at this meeting.
Meal prior to meeting
• If you wish to dine beforehand, we suggest the New Berlin Ale House (on the west side of the building). To see the menu, go to NewBerlinAleHouse.com.
• No food or beverage carry-ins to the meeting rooms.
We look forward to seeing you!
---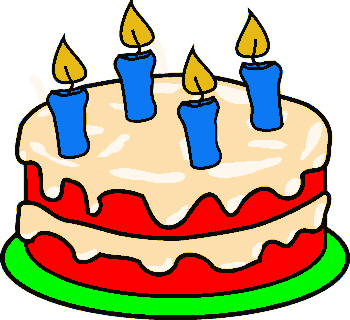 If your birthday is in september,
we wish you a HAPPY BIRTHDAY!!