60 Years Ago This Month Our Club Started
wednesday, august 1 - general meeting
KC Hall, 1800 S. 92nd St.
Wear Blue & White Vagabond Colors
Sixty years ago, this great Club, which has probably had 20,000 or more members over the years, was founded. How it has changed the lives of its members is virtually impossible to calculate, but countless wonderful things have certainly happened.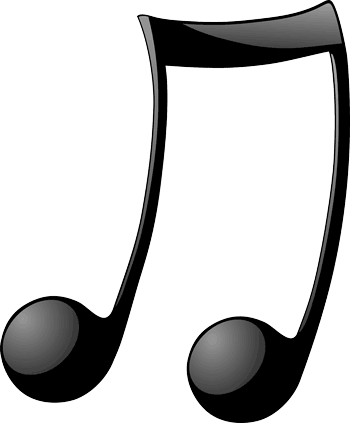 As a special nostalgic moment at this meeting, when the band plays the Anniversary Waltz about 8:30, dance with someone you met and became attached to because of the Vagabonds. Then enjoy the music goodies of the 50s-60s from the great band, Best of Everything.
Special Food Choices: chicken breast in cream sauce, oven-browned potatoes, veggie, dinner roll, coffee, just $7; OR, chicken salad sandwich, chips, pickle, coffee, only $4.50. Lots of drink specials, too.
5:00 pm Bar Opens and Meal Service Starts
5:30 pm Roundtable on the New Vagabond Website & Using Credit Cards
6:30 pm Beverages and Signups
7:00 pm Meeting
8:00 pm Party, Dancing and Signups
8:45 pm Birthday Treats Including 60th Anniversary Cake & Ice Cream
If your birthday is in August, we wish you a HAPPY BIRTHDAY and will sing "Happy Birthday" to you at our meeting. We also ask those with birthdays this month to bring a treat to share – DESSERT ITEMS ONLY: cookies, cake, brownies. Please place them in the treats' room so all can enjoy at 8:45.
---
Roundtable — New Vag Website, Wild Apricot, Credit Cards & More
5:30 -6:30 pm
Of all the advances and new things we have added to keep our Club up-to-date over the years, nothing has had more impact than adding the new website and database system known as Wild Apricot, and how it relates to our Club's activities and methods of signing up.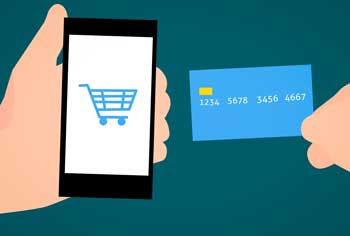 And nobody has done more to make it all happen than Linda Horn. Linda has worked tirelessly testing the system, reading pages upon pages of how to use it and how to create benefits for our members. Members can use the system to learn about and sign up for events, pay online with credit cards, maintain personal Profiles, which keeps their info private, and use the new online Directory.
Members can also renew memberships online by logging onto the secure Members' Only area, use their cell phones and tablets to access the website, and so on. So we are thrilled that Linda will present this Roundtable so members can learn more about using the new system to make their Vagabond life easier.
Come and learn. You'll be amazed at how easy it will be after you listen to Linda.
Questions? Ron Sonntag, 414-788- 4907 or ron@rspr.com. Dinner served from 4:45 pm, so eat while listening.