Combination Zoom/Phone–in plus in–person
General Meeting, WEDNESDAY, AUGUST 5
Greg Larson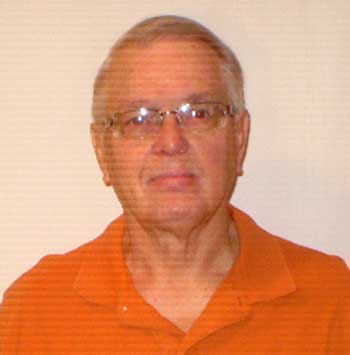 During these extraordinary times, the club is working to keep you connected in new ways. We had a big and positive response to our last two meetings using a phone-in option along with a Zoom video option. For August, we are adding an in-person meeting as another choice for those who feel comfortable in a group.
Option 1
a. Zoom Video: Join the meeting via Zoom video using your computer, tablet or smartphone. Watch the speakers as they present their events. You will receive an email with a link and instructions to connect to the meeting via computer, tablet or smartphone.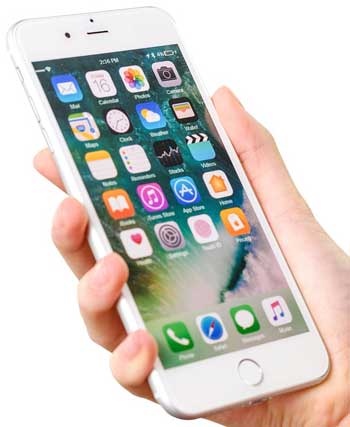 b. Dial In: Call in to join the meeting by phone (land line or cell phone) and hear the latest updates about Vagabond events, activities and trips.
Call (312) 626-6799 … Meeting ID 8373356215 … Password 82422663
Zoom/phone-in participants will hear both the Roundtable and the General Meeting.
Option 2
In person: Serb Hall, 5101 W. Oklahoma Ave., Milwaukee Please note some updates to the usual format:
• 6–7 pm – Meal
• 6:45 pm – Roundtable
• 7:15 pm – General meeting
• 8 pm – Band: Best of Everything
Everyone will need to sign in at the welcome area. Register in advance online or sign up by emailing Jan.Breitbach@ gmail.com or calling (414) 732-9749. Member walk-ins and guests are welcome on the day of the meeting. Serb Hall will space tables farther apart, with fewer people at each table. The club will follow the City of Milwaukee guidance regarding masks. Birthday treats will not be available. Physical distancing is recommended.
Meal choices (Includes tax and gratuity):
• Angus Burger with Fries, $8.65
• Salad, $6.18 Pay for food at cashier.
You'll receive a ticket, and a server will bring your order to you.
---
Roundtable: Senior Olympics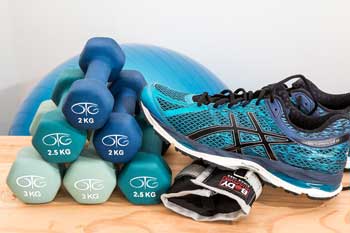 Yvonne Lewandowski, associate director of Wisconsin Senior Olympics, returns Aug. 5 to tell us about how Wisconsin's senior adults can improve their overall fitness and wellness by participating in a variety of competitive events. Our Vagabonds have competed individually and in pairs in many events, including tennis, pickleball, golf, cycling, running, badminton, table tennis and swimming.
Come hear how you can sign up and join in on these events. Questions? Contact Ron Sonntag at (414) 788-4907 or ron@rspr.com
---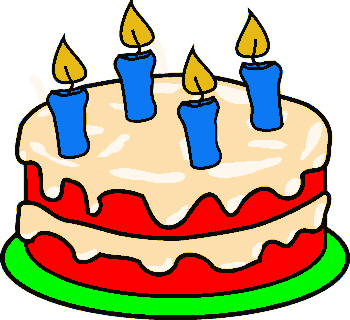 If your birthday is in August,
we wish you a HAPPY BIRTHDAY!!