GENERAL MEETING – WEDNESDAY, JULY 1 @ 7 PM
Greg Larson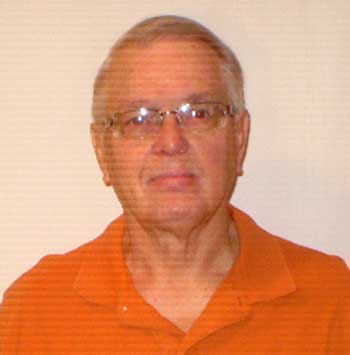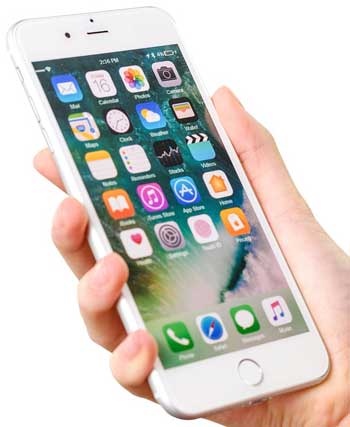 Zoom Video: Join the meeting via Zoom video using your computer, tablet or smartphone. Watch the speakers as they present their events. You will receive an email with a link and instructions to connect to the meeting via computer, tablet or smartphone.
Or, if you prefer … Dial In: Call in to join the meeting by phone (land line or cell phone) and hear the latest updates about Vagabond events, activities and trips.
Dial (312) 626-6799 … Meeting ID 837 335 6215 … password 8242 2663
Please join the meeting about five minutes before the start time
---
Tech Tip by Linda Horn
ADD a PHOTO to Your Vagabond Online Profile
Wouldn't it be great if all Vagabonds had a photo of themselves on their online profile page? It's not only fun to see everyone's smiling faces when you look them up in the online directory, it's useful, too.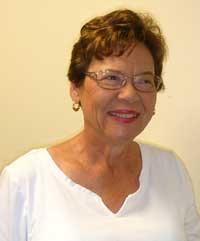 1. Using your smartphone, tablet or computer, go to www.VagabondSkiClub.com.
2. Log in to the Vagabond Members Only website.
3. Click VIEW PROFILE
4. Click EDIT PROFILE
5. The first item you see is Profile Picture, and next to it is Choose File. Click this box, and you will be able to browse the photos on your device.
6. Click the picture you want to add and then click "Open" at the bottom of the page. (Doubleclicking the picture usually works, too.)
7. Click SAVE
There you have it! Your photo is on your Profile Page! Need help? Don't be afraid to ask. Linda Horn, (262) 707-1450.
---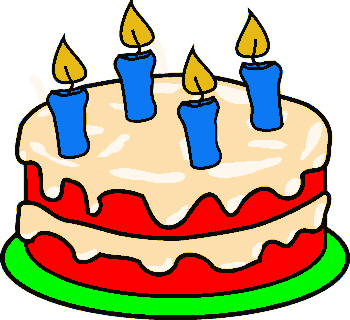 If your birthday is in july,
we wish you a HAPPY BIRTHDAY!!