wednesday, September 4 – general meeting

SERB HALL, 5101 W. Oklahoma Ave.
Wear Packer, Badger, or Football Team Colors
Dance to the music of one of our very favorites, Freddie & The Cruisers
Special Food Choices: Fried Chicken, Mashed Potatoes, Green Beans, & Roll for $9, plus a free soda drink coupon, OR a Salad with Bread for $5.
5:00 pm Bar Opens and Meal Service Starts
5:30 pm Roundtable – More About Using the Vag Website
6:30 pm Event Signups
7:00 pm Meeting, Event Announcements, and More
8:00 pm Party, Dancing and Signups
If your birthday is in September, we wish you a HAPPY BIRTHDAY and will sing "Happy Birthday" to you at our meeting. We also| ask you with September birthdays to bring a treat to share – DESSERT ITEMS ONLY: cookies, cake, brownies. Place them on the front table in the big room so all can enjoy after the meeting at 8:45.
---
More About Using Our Online System

It has been a year since the first roundtable presentation introducing our online system. This second presentation will delve further into the system and present some tips about alternate ways to use Wild Apricot and review recent changes made to the system. Who should come? Everyone. Whether you are a frequent online user or are new to online registration, there will be something for you! Here's what you can expect: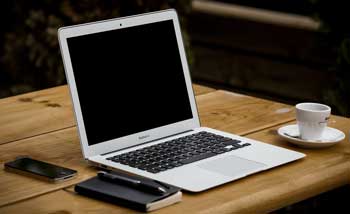 • An overview of online features
• Solutions to our most frequently asked questions
• Review of new features added to the system
• Using your smart phone to access the online system
• Time for questions
• Handouts with instructions and explanations
• Volunteers to open your account quickly and easily, if it is not yet established
• Volunteers who will add the Wild Apricot App to your smart phone (bring your Apple ID or google play id and associated passwords in case you need them
Bring your questions and learn more about our terrific online system.
Questions? Linda Horn, 262-707-1450 or linda. horn1@gmail.com.