MAY DAY, MAY DAY !!! ELECTION DAY, TOo
wednesday, may 1 – general meeting
BRAND NEW LOCATION! SERB HALL, 5101 W. Oklahoma Ave.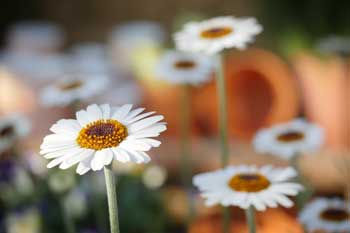 So many reasons to come to the May meeting, including: our annual elections, welcoming back Vagabond snowbirds to our flock, a terrific meal, a great Roundtable, signing up for fun events, a favorite band, birthday treats, and seeing our new meeting place, Serb Hall. The Hall of Presidents is where our meetings, roundtables, treats, and band will be. A really great-looking room, so make sure you come and see it. A bit of a Western or Mexican theme, so wear jeans or western outfits. Invite guests. Plenty of parking.
Special Food Choices: Chicken enchiladas, Mexican rice, beans, sour cream and salsa, $9; OR ½ lb. cheeseburger & fries, $6. One (1) free fountain cup of soda with either option.
4:45 pm Bar Opens and Meal Service Starts
5:15 pm Roundtable by Rochelle Pennington called The Endurance
6:30 pm Happy Hour and Signups
7:00 pm General Meeting
8:00 pm Party, Signups, and Dancing to Danny Moore & the Boogie Woogie Flu
8:45 pm Birthday Treats to Share
If your birthday is in May, we wish you a HAPPY BIRTHDAY and will sing "Happy Birthday" to you at our meeting. We also ask those with birthdays this month to bring a treat to share – DESSERT ITEMS ONLY: cookies, cake, brownies. Please place them in the kitchen area so all can enjoy at 8:45.
---
Roundtable – The Endurance: History's Greatest Shipwreck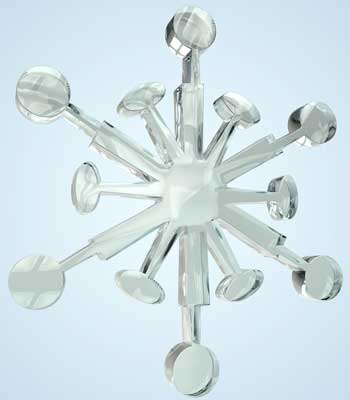 Rochelle Pennington, who thrilled us with the Wreck of the Edmund Fitzgerald, returns with this stunning account of the events on Sir Ernest Shackleton's expedition. Hear about his crew of 28 sailors and scientists on a ship that set sail in 1914, southward bound, to conquer one of the few remaining explorative feats not yet accomplished by others: a complete on-foot crossing of the Antarctic continent.
Before reaching land, their ship became trapped in the rapidly forming ice 100 miles off the coast. The crew, stranded 11,000 miles from home, waited for the spring thaw through nine long months of blizzards, gales, and temps nearing 100 degrees below zero. The men watched in horror as their ship succumbed to the pressure of the frozen ocean, breaking to rubble and sinking before the waters around it had a chance to melt. Their only hope of survival was to attempt an escape across the most treacherous waters on the face of the globe in three salvaged lifeboats. Come hear what finally happened.
Dinner served at 4:45 so eat while listening.