Happy Valentine's Day, Vagabonds
Wednesday, February 7 - general meeting
KC Hall, 1800 S. 92nd St.
Mike Paskov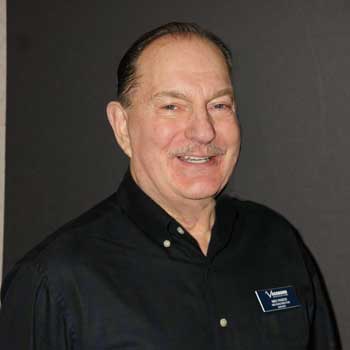 Wear Something Red!!!
It's a RED-LETTER day for our February Valentine's Month meeting, so put on some RED, and come have so much fun that your cheeks turn RED, too! Come hear a fantastic Roundtable on Wine and Wine Making! Then event signups, the meeting, followed by lively, fun music by one of our favorites, Best of Everything, with dancing for EVERYONE, so ask someone just sitting alone to dance.
Special RED Food Choices: Enjoy spaghetti & meat sauce, salad, Italian bread, coffee, $7; OR a meatball sandwich, pickle, and coffee, $4.50. Special drink: Love Potion #9 (Southern Comfort & Cherry Cola w/maraschino cherry) for $4; white wine, $4; and Special Beer (pint), $4.
5:00 pm Bar Opens and Meal Service Starts
5:30 pm Roundtable on Wine, Wine Making, and varieties of Wine
6:30 pm Beverages and Signups
7:00 pm General Meeting
8:00 pm Party, Signups, Dancing to Best of Everything
8:45 pm Birthday Treats to Share
If your birthday is in February, we wish you a HAPPY BIRTHDAY and will sing "Happy Birthday" to you at our meeting. We also ask those with birthdays this month to bring a treat to share – DESSERT ITEMS ONLY: cookies, cake, brownies. Please place them in the treats' room so all can enjoy at 8:45.
---
Wine Making – Everything You Wanted To Know But Were Afraid to Ask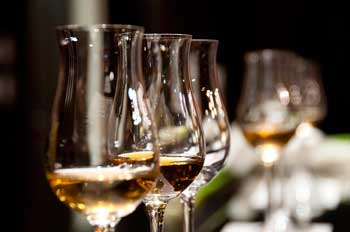 One of the favorite beverages for many Vagabonds is WINE. Yes, WINE. But just saying wine is not enough for most wine drinkers. It's a matter of which wine. And there are so, so many. To tell us more about the variety of wines and wine making, we have a top authority on wine in this area, Stephen Franzoi, who will talk about the difference between white and red grapes in winemaking, briefly discuss grapes on the vine and their development in the field, the process of fermentation and turning grapes into wine including the bulk aging process, and then talk about the most common types of wine and encourage questions throughout his presentation. So don't miss this highly informative and helpful Roundtable. Questions? Ron Sonntag, 414-788-4907 or ron@rspr.com. Dinner will be served from 5 pm, so eat while listening.Questions? Ron Sonntag, 414-788-4907, or ron@rspr.com. Dinner will be served from 5 pm, so eat while listening.