General Meeting, WEDNESDAY, SEPT. 2
Combination Zoom/Phone–in plus in–person

Considering the success of our "combo" meeting in August, we will continue the format for September.
Option 1
a. Zoom: Join the meeting via Zoom video using your computer, tablet or smartphone. Watch the speakers as they present their events. You will receive an email with a link and instructions to connect to the meeting. Be sure to turn on the video portion so your Vagabond friends can see you!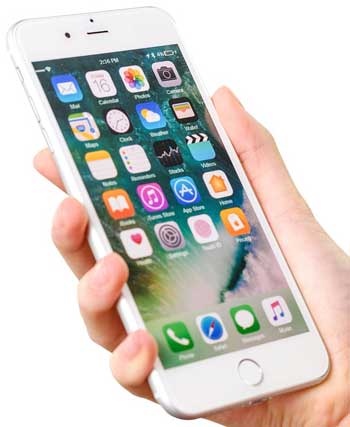 b. Dial In: Call in to join the meeting by phone (land line or cell phone) and hear the latest updates about Vagabond events, activities and trips.
Call (312) 626-6799 … Meeting ID 837 3356 215 … Password 8242 2663
Zoom and phone-in participants will hear the Roundtable and the General Meeting.
New this time: We will keep the Zoom meeting open so Zoom participants can hear (and see) the band until its first break.
Option 2
In person: Serb Hall, 5101 W. Oklahoma Ave., Milwaukee
Introduction to Zoom, Page 3 We will follow the same timetable as last month:
• 6–7 pm – Meal
• 6:45 pm Roundtable
• 7:15 pm General meeting
• 8 pm – Band: FREDDIE & THE CRUISERS
Bring your Vagabond nametag and sign in at the welcome area. Register in advance online (and choose your meal) or sign up by emailing Jan.Breitbach@gmail.com or calling (414) 732-9749. Member walk-ins and guests are welcome on the day of the meeting. Tables farther apart, with fewer people at each table. The club will follow City of Milwaukee guidance regarding masks. Physical distancing is recommended.
Meal choices (Includes tax and gratuity): Spaghetti and meatballs with garlic bread, $8.65
• Angus burger and fries, $8.65
Pay for food at cashier. You'll receive a ticket, and a server will bring your order to you.
---
Roundtable
Coronavirus – Fact vs. Fiction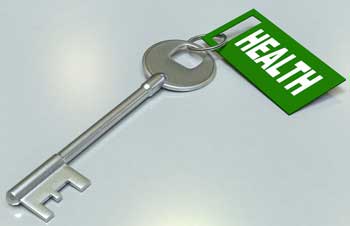 Dr. Don Lee, who has treated COVID-19 patients in Milwaukee, will share his firsthand knowledge involving the pandemic. His presentation will update us on the latest coronavirus research, studies and literature, and will include a brief question-and-answer session. Dr. Lee is an internal medicine hospitalist and physician advisor for Ascension Columbia St. Mary's and is on the board of the Harvard Club of Wisconsin. He also is a longtime friend of Vagabond member Bob Spindell, who helped arrange this visit.
---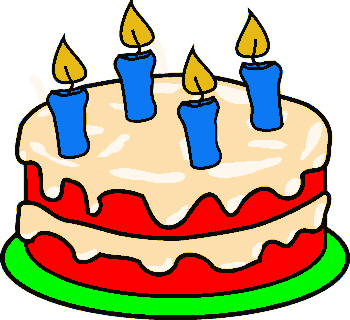 If your birthday is in september,
we wish you a HAPPY BIRTHDAY!!