Celebrating the Holidays
wednesday, December 5 - general meeting
KC Hall, 1800 S. 92nd St.
Wear Red, Green or Both; Bring a $3 Wrapped Gift To Exchange

Let's start celebrating the holidays at our December meeting! Wear something red, green or both, and come with a smile on your face. And while you're at it, bring a $3 wrapped gift for our holiday gift exchange at 9:00. You bring a gift, then you get one! Keep this Vagabond tradition going.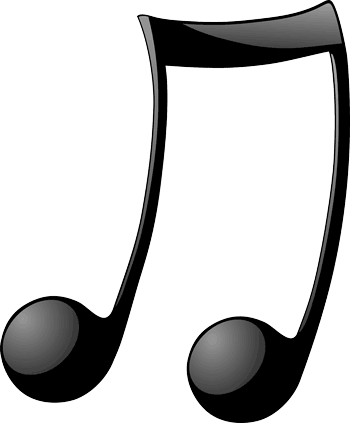 Come hear an exciting Roundtable with Bob Barry, longtime radio DJ in Milwaukee. Then the meeting, followed by Danny Moore & The Boogie-Woogie Flu Band.
Special Food Choices: Ham steak with pineapple glaze, buttered parsley potatoes, corn, roll, and coffee for just $7; OR a delicious ham sandwich, pickle, chips, & coffee for $4.50. Wine & beer drink specials, too.
5:00 pm Bar Opens and Meal Service Starts
5:30 pm on Bob Barry, 50's Rock N' Roll DJ
6:30 pm Happy Hour and Signups
7:00 pm General Meeting
8:00 pm Party, Signups, and Dancing to Danny Moore & Boogie-Woogie Flu
8:45 pm Birthday Treats to Share
9:00 pm $3 Wrapped Gift Exchange
If your birthday is in December, we wish you a HAPPY BIRTHDAY and will sing "Happy Birthday" to you at our meeting. We also ask those with birthdays this month to bring a treat to share – DESSERT ITEMS ONLY: cookies, cake, brownies. Please place them in the treats' room so all can enjoy at 8:45.
---
Roundtable With Longtime Milwaukee DJ, Bob Barry

Bob Barry's Rock and Roll Milwaukee, stories from the fifth Beatle. Hear a brief history of Rock and Roll, a huge event he almost missed out on, a newsman who almost got fired for a headline he used, how radio contests are won, "wolves" in the studio, being at the Playboy Mansion with Barbi Benton and Elton John, how Muhammed Ali walked out on him in the middle of his interview, his claim to fame as the one who introduced the Beatles in Milwaukee, the entertainer who had Bob star struck, and many more really interesting and fun stories.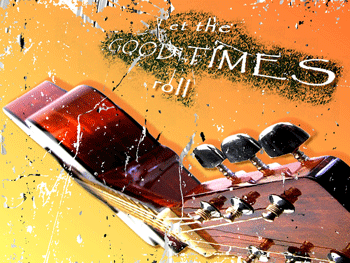 Packed with never before seen photos, his revealing memoir recalls this iconic DJ's many celebrity encounters, his career highlights and setbacks and the hijinks that made Milwaukee radio rock. Don't miss this wonderful and fun Roundtable. Bob also wrote a book about his experiences, and he will have the books on sale at the Roundtable for the special price of $20, with proceeds going to a children's charity. Great Christmas gifts for people who listened to Bob for years. Come, and tell non-Vagabond friends, too, not to miss this terrific Roundtable.
Questions? Ron Sonntag, 414-788- 4907 or ron@rspr.com. Dinner served from 5 pm, so eat while listening.