JUNE IS "TAILGATING" OUT ALL OVER
Wednesday, june 6 - general meeting
KC Hall, 1800 S. 92nd St.
Mike Paskov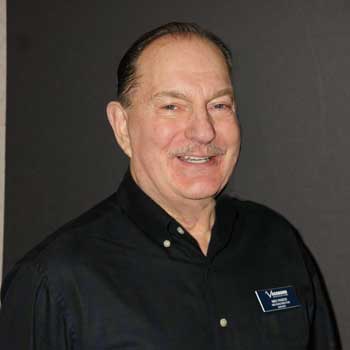 Think Summer; Wear Summer Casual
Summer starts this month, but Vagabonds will get a jump on it with this "summer-style" meeting, featuring a "cookout" tailgate meal, dancing to the popular Nite Trax band (that great band from our New Year's Eve Party), and people wearing tennis shoes, sandals, shorts, polo shirts, tank tops, skirts, slacks, caps, visors, and casual summer wear. Great tailgate food: Hamburger or brat sandwich, baked beans, potato salad, pickle, coffee for $6; OR hamburger or brat sandwich, chips, coffee, $4.50. Special drink: vodka or gin with lemonade, $4; white wine special, $4, plus a special beer on tap.
4:45 pm Bar Opens and EARLY Meal Service Starts
5:15 pm (EARLY START) Roundtable on Lighthouses of the Great Lakes
6:30 pm Beverages and Signups
7:00 pm General Meeting
8:00 pm Party, Signups, Nite Trax
8:45 pm Birthday Treats to Share
If your birthday is in June, we wish you a HAPPY BIRTHDAY and will sing "Happy Birthday" to you at our meeting. We also ask those with birthdays this month to bring a treat to share – DESSERT ITEMS ONLY: cookies, cake, brownies. Please place them in the treats' room so all can enjoy at 8:45.
---
Roundtable: Lighthouses of the Great Lakes
EARLY START 5:15 -6:30 pm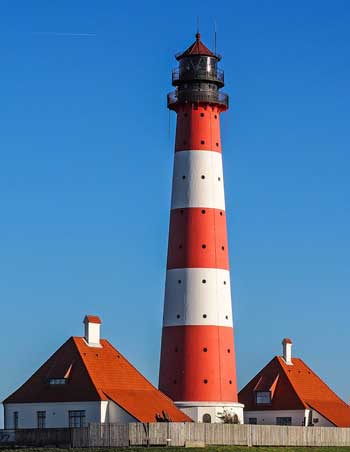 Come and enjoy a spectacular tour of the majestic lighthouses of the Great Lakes as lifelong photographer, writer, and lighthouse enthusiast Phillip Block tells about 60 of the Great Lakes lighthouses he has seen and photographed, how lighthouses work, why they were needed, the mining and lumbering activities that necessitated lighthouses, and much more. He also tells about ships that went down in severe storms on the lakes. He is a former U.S. Army officer and a member of the Great Lakes Lighthouse Keepers Association, which is dedicated to preserving Great Lakes lighthouses. Don't miss this incredibly interesting "Lights of the Lakes" Roundtable.
Questions? Ron Sonntag, 414-788- 4907 or ron@rspr.com. Dinner served from 4:45 pm, so eat while listening.