General Meeting
Zoom/Phone-in, Wednesday, APRIL 7
Tom Wendt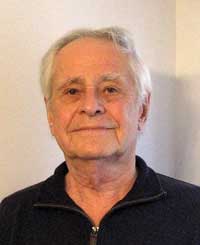 6:45 pm Roundtable: Featuring Jim Piontek: "AARP in Your Community"
7:15 pm General Meeting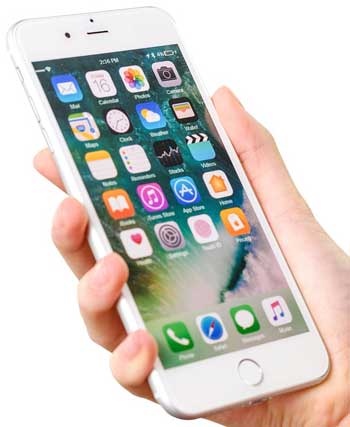 Founded in 1958, the AARP is an influential lobbying group at both the state and national levels. It is a non-partisan association that does not support or oppose political candidates or parties. According to Wikipedia, AARP focuses on issues for those of us over the age of 50 (which includes the majority of Vagabonds!) At more than 38 million members, its publications claim to have the largest circulation in the country.
We will learn first-hand what the organization offers to its members. AARP provides up-to-date information on family caregiving, financial planning, fraud prevention, retirement, health, wellness and travel, among other topics. It also sells different types of insurance. Many of you may have an AARP Medicare Supplement plan. Join us to learn what the AARP can do for you; you might be surprised!
Zoom Video/Audio:
Join the meeting via Zoom video using your computer or smartphone. You can sign in on your tablet or smartphone app using the Meeting ID and Password listed below. Or click the email link sent the day before the meeting. Be sure to turn on the video portion so your Vagabond friends can see you!
Dial In Only: Call in to join the meeting by phone (land line or cell phone) and hear the latest updates about Vagabond events, activities and trips.
Call (312) 626-6799 … Meeting ID 837 3356 215 … Password 8242 2663
New to Zoom? See Linda's Tech Tip >>
---
ROUNDTABLE:
Learn what AARP can do for you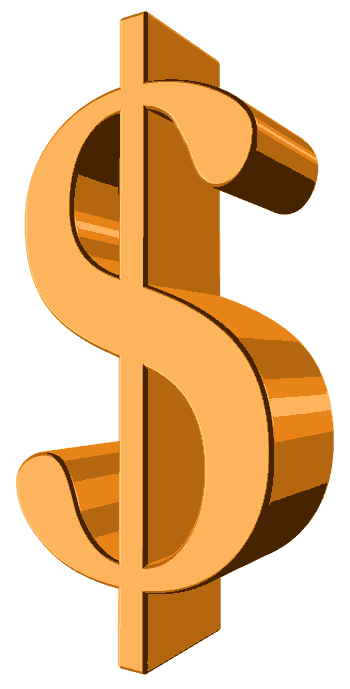 After retiring from Rockwell Automation in 2003, Jim Piontek began volunteering with AARP.
As a member of the AARP Wisconsin - Milwaukee County Outreach team, Jim enjoys speaking to and working with the public to help support the 50+ population of Wisconsin. He is also a member of the AARP Wisconsin Executive Council and is the AARP Foundation Tax-Aide District Coordinator for tax sites in Milwaukee County.
Jim has a bachelor's degree in business administration from the University of Wisconsin-Milwaukee and an MBA from Cardinal Stritch.
---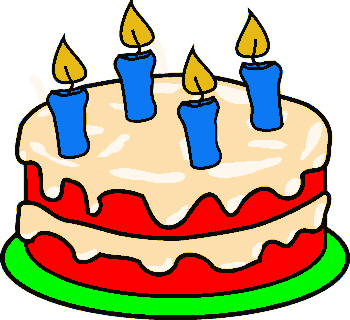 If your birthday is in april,
we wish you a HAPPY BIRTHDAY!!