GENERAL MEETING – WEDNESDAY, JUNE 3 @ 7 PM
Greg Larson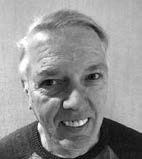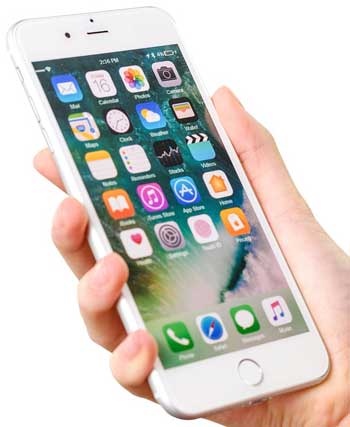 Since we cannot gather in person, we will meet via phone. It is a new way to meet, and it will be fun!
Call in to join the meeting and hear the latest updates about Vagabond events, activities and trips.
All members are invited to call in to attend.
Using your phone (land line or cell phone), dial (669) 224-3412 access code: 583 506 837
Please dial in about five minutes before the start time.
---
Tech Tip by Linda Horn
ADD the COMPLETE VAGABOND DIRECTORY to YOUR SMART PHONE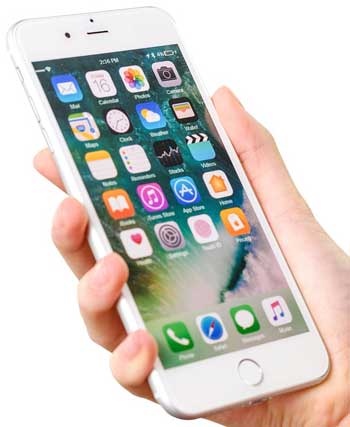 No matter where you go, the Vagabond directory is always at your fingertips when you add the free Wild Apricot app to your smart phone. Get complete, up-to-date information including member name, address, phone number, cell number, and email address at the touch of a button.
Here's how:
• Go to the app store you use (Apple store, Google Play, etc.).
• Search for "Wild Apricot for Members" and download it.
• Open the app and log in to Wild Apricot using your email address and password.
(Note: You must have established a password prior to using the app.)
• On an iPhone, tap Members at the bottom of the screen. On an Android phone, call up the menu and tap Members.
• In the search box, type the first few characters of the last name and tap the name you want. You can search by first name, too!
If you would like some help, please ask Linda Horn, (262) 707-1450; Joyce Szulc, (262) 886-9328; or Jan Breitbach, (414) 732-9749. It's a good time for this, because there isn't a lot going on right now.
---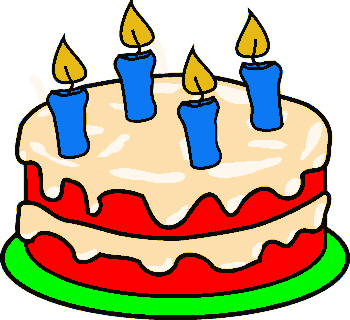 If your birthday is in june,
we wish you a HAPPY BIRTHDAY!!