wednesday, JANUARY 8 – general meeting

Welcome Back, Vagabonds, to the Brand-New Year of 2020!

SERB HALL, 5101 W. Oklahoma Ave.
SPECIAL MEAL CHOICES: Italian Sliced Roast Beef, Mashed Potatoes, Green Beans, & free soda coupon, $10, OR salad & roll for $5.
5:00 pm Bar Opens and Meal Service Starts
5:30 pm Free Roundtable on How To Recognize & Avoid Scams
6:30 pm Event Signups
7:00 pm Meeting, Event Announcements, and More
8:00 pm Signups, Party, Dancing to to music of BOBBY WAY
If your birthday is in January, we wish you a HAPPY BIRTHDAY and will sing "Happy Birthday" to you at our meeting. We also ask those with birthdays this month to bring a treat to share – DESSERT ITEMS ONLY: cookies, cake, brownies. Place them on the front table in the big room so all can enjoy after the meeting at 8:45.
---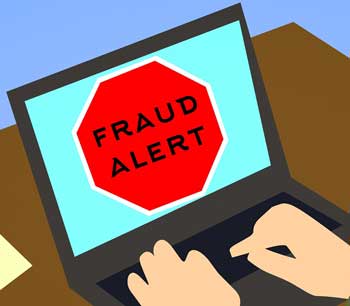 Free Roundtable
What You Can Do to Protect Yourself from Common Scams
Lisa Schiller, Director of Investigations and Media Relations for the Better Business Bureau Serving Wisconsin, will be speaking to our group about common scams, how to report them, and what you can do to protect yourself.
Learn more about common scams including imposter scams, the Grandparent Scam (also known as emergency scams), sweepstakes and lottery scams, online purchasing scams, computer tech scams, fake check scams, plus home improvement, romance and charity scams.
The Better Business Bureau is a non-profit organization that works to advance marketplace trust between buyers and sellers and promotes informed buying decisions. BBB does this through free services it offers such as complaint assistance and mediation, news releases announcing scams and timely tips, a verified customer review service, speaking to groups, working regularly with the media and providing more than 5.3 million free reports on businesses and charities throughout the United States, Canada, and Mexico.