General Meeting
Zoom/Phone-in, Wednesday, MAY 5
Tom Wendt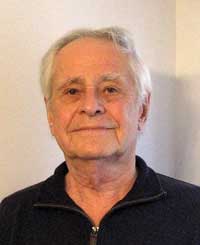 6:45 pm Roundtable: Steering Clear of Scams
7:15 pm General Meeting
Internet fraud, always a threat to our financial security and identity, has only become more serious over the past year. A representative from the Better Business Bureau will join us virtually May 5 to explain how we can avoid these threats.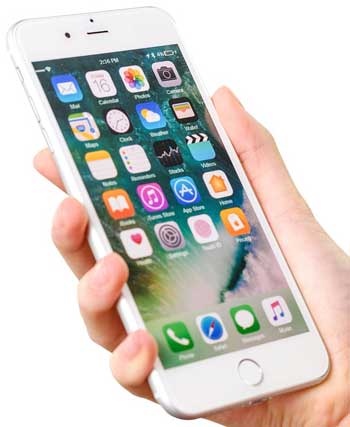 The BBB has identified which scams pose the highest risk by looking at three factors: exposure, susceptibility and monetary loss. In this informative session, BBB Serving Wisconsin President/CEO Jim Temmer will discuss the top 10 scams based on the BBB Risk Report
Zoom Video/Audio:
Join the meeting via Zoom video using your computer or smartphone. You can sign in on your tablet or smartphone app using the Meeting ID and Password listed below. Or click the email link sent the day before the meeting. Be sure to turn on the video portion so your Vagabond friends can see you!
Dial In Only: Call in to join the meeting by phone (land line or cell phone) and hear the latest updates about Vagabond events, activities and trips.
Call (312) 626-6799 … Meeting ID 837 3356 215 … Password 8242 2663
New to Zoom? See Linda's Tech Tip >>
---
ROUNDTABLE:
Better Business Bureau can help you stay safe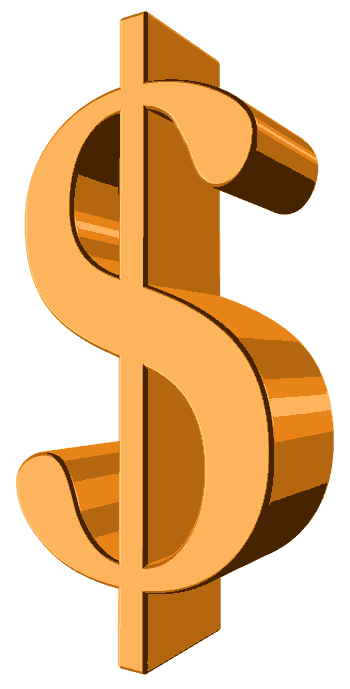 Jim Temmer, President/CEO of the BBB Serving Wisconsin, is committed to promoting integrity and increasing trust in the marketplace. In November, he was elected chairman of the board of the International Association of Better Business Bureaus.
Temmer previously served as Executive Director of the Milwaukee Bar Association and the MBA Foundation. He spent 10 years leading museums and cultural organizations around Wisconsin.
Temmer has degrees from the University of Wisconsin and Marquette. He lives in West Bend with his wife, Janet, their dog, 10 chickens and about 60,000 bees.
---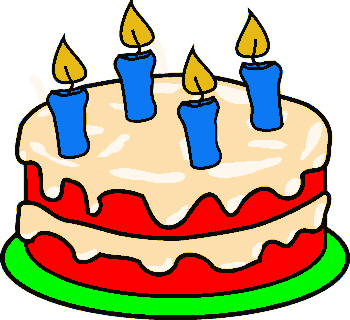 If your birthday is in may,
we wish you a HAPPY BIRTHDAY!!