Happy New Year!
wednesday, January 2 - general meeting
KC Hall, 1800 S. 92nd St.
Wear Something Blue or White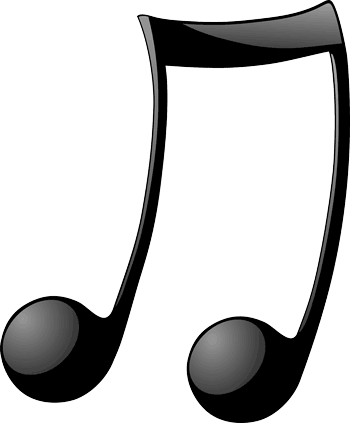 It's 2019, Vagabonds, and time to start a whole new year of fun with Vagabond events and activities every single month to keep you active, entertained, traveled, and yes, enjoying lots of camaraderie every step of the way.
Special Food Choices: Pulled pork in natural pork gravy, potatoes, vegetable, roll, and coffee, just $7; OR a pulled pork sandwich, pickle, chips, coffee for $4.50. Drink specials as usual.
5:00 pm Bar Opens and Meal Service Starts
5:30 pm on Living Life to One's Full Potential
6:30 pm Happy Hour and Signups
7:00 pm General Meeting
8:00 pm Party, Signups, and Dancing to Bobby Way
8:45 pm Birthday Treats to Share
If your birthday is in January, we wish you a HAPPY BIRTHDAY and will sing "Happy Birthday" to you at our meeting. We also ask those with birthdays this month to bring a treat to share – DESSERT ITEMS ONLY: cookies, cake, brownies. Please place them in the treats' room so all can enjoy at 8:45.
---
Roundtable on Living Life To One's Full Potential
by Motivational Speaker, Jill Borsos

What a great way to start the new year by having a Roundtable speaker who can help us all improve our lives. How fortunate we are to have Jill Borsos, a motivational speaker, who helps people transform their lives so they can live them to their full potential.

Believe it or not, but there really are things that hold us back from feeling better. Jill can help us transform those and allow us to live our lives to the fullest and have more energy as well. She can also help unleash traumas and emotions that have kept us from moving our lives forward.
So make sure you come to this important Roundtable that could change your life for the better and make you feel so much more alive and willing to do more as well.
Questions? Ron Sonntag, 414-788- 4907 or ron@rspr.com. Dinner served from 5 pm, so eat while listening.