General Meeting
Zoom/Phone-in, Wednesday, JUNE 2
Tom Wendt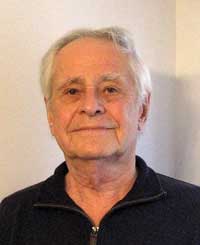 6:45 pm Roundtable: The Online Experience
7:15 pm General Meeting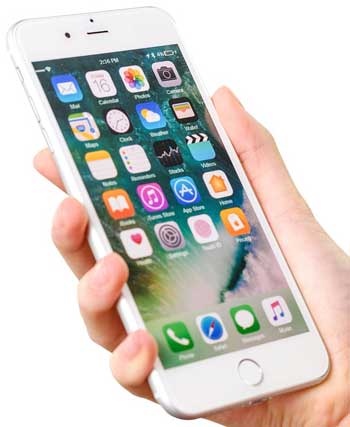 This month, Linda Horn presents a refresher course on using the Wild Apricot app. She will show how club members can view the online member directory, sign up for events, and keep their profile information up to date. She will have something for everyone, whether you already sign up for events online regularly, have never tried, or are just curious. This roundtable will have useful tips for computer, tablet and smartphone users.
Zoom Video/Audio:
Join the meeting via Zoom video using your computer or smartphone. You can sign in on your tablet or smartphone app using the Meeting ID and Password listed below. Or click the email link sent the day before the meeting. Be sure to turn on the video portion so your Vagabond friends can see you!
Dial In Only: Call in to join the meeting by phone (land line or cell phone) and hear the latest updates about Vagabond events, activities and trips.
Call (312) 626-6799 … Meeting ID 837 3356 215 … Password 8242 2663
New to Zoom? See Linda's Tech Tip >>
---
ROUNDTABLE:
Using the Vagabond Online Software – a Review and Update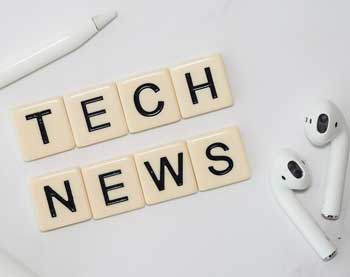 Linda Horn has served on the Vagabond board of directors for eight years, as secretary, tennis director, president and currently vice president. Linda was involved with the introduction of the current Vagabond online software known as Wild Apricot. She has established herself as a resource familiar with all features available to members who access the club online.
With Covid restrictions being eased, the club is offering many events again, and the preferred way to register and pay for events is online using a credit card.
In this roundtable, Linda will review why online registration is the preferred sign-up method. She will give a demonstration of the most-used features using both a computer and a smartphone. Included are using the online directory, signing up and paying for events, updating your profile, and more. This is the first time she is demonstrating how to use the Wild Apricot app. Whether you would like a refresher or an update about new features or have questions you would like to have answered, you will find what you are looking for in this roundtable.
---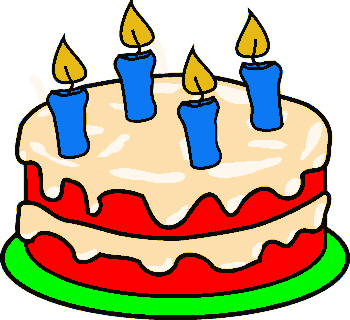 If your birthday is in june,
we wish you a HAPPY BIRTHDAY!!