wednesday, August 7 – general meeting

SERB HALL, 5101 W. Oklahoma Ave.
Celebrating Summer!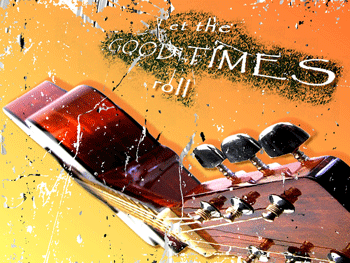 August is often the warmest month of the year, so let's celebrate it by doing lots of outdoor Club activities. Wear lively colors to make it a really warm feeling at the meeting – something Hawaiian, tropical, sporty, whatever that you can wear now that you wouldn't in December. Special Food Choices: Meatloaf, mashed potatoes and gravy, vegetables and roll for $9, plus a free soda drink coupon; or salad with bread for $5.
Dance to the fun music of a great Racine Band called 'All The King's Men' that plays 50s rock & roll and has a terrific Elvis singer who will add to the fun. Don't miss it!
5:00 pm Bar Opens and Meal Service Starts
5:30 pm Roundtable on Estate Planning
6:30 pm Happy Hour and Signups
7:00 pm General Meeting
8:00 pm Party, Signups, and Dancing to All The King's Men
8:45 pm Birthday Treats to Share
If your birthday is in August, we wish you a HAPPY BIRTHDAY and will sing "Happy Birthday" to you at our meeting. We also ask those with birthdays this month to bring a treat to share – DESSERT ITEMS ONLY: cookies, cake, brownies. Please place them on the front table in the Presidents' Room so all can enjoy after the meeting at 8:45.
---
Roundtable – The Importance of Estate Planning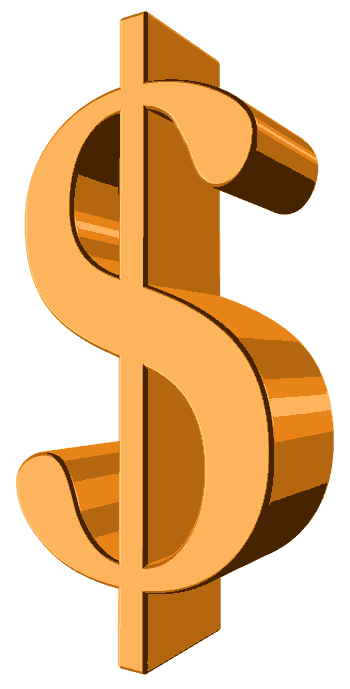 How important do you think it is to have the assets you have acquired throughout your lifetime, like your home, car, cash, etc., put into a legal document that would assure you that what you want to give to others, such as family members or charities, would actually get to them. Have you already sat down and figured that all out and have you put it in writing so that what you want others to get will actually get to them?
There's a lot that goes into one's estate planning and most important is that you have an expert help you with that so things are done correctly. At the August 7th Roundtable, you can learn all about what to do and how to get things put in writing. So come and hear from Attorney Dennis Hollman of the O'Neil, Cannon, Hollman, DeJong, & Laing, S.C., a Milwaukee law firm, who specializes in making sure estate planning is done correctly and the way you would want it done. This could be an important Roundtable for you so you don't want to miss it.
Questions? Ron Sonntag, 414-788-4907, or ron@rspr.com. Dinner served at 5 pm, so eat while listening.