wednesday, june 5 – general meeting
JUNE IS TAILGATING OUT ALL OVER
SERB HALL, 5101 W. Oklahoma Ave.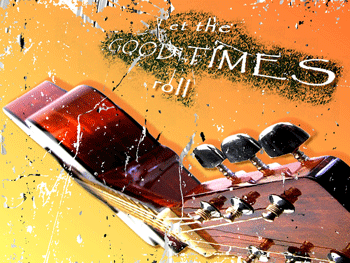 June…the month summer finally starts, and Vagabonds will get a jump on it with this summer-style meeting, featuring a "cookout" tailgate meal, dancing to the music of the Nick Pumilia's Advance Band (the one that played at the Sock Hop last year for the 60th Anniversary), with some terrific rock & roll dance music. Wear tennis shoes, sandals, shorts, polo shirts, tank tops, skirts, slacks, caps, visors, and casual summer wear. Come relaxed and ready to party!
Great Tailgate Food: Cheeseburger, Baked Beans, Pasta Salad, Cookie, & 1 soda ticket, $8; OR All-beef frank, Chips, $4.
5:00 pm Bar Opens and Meal Service Starts
5:30 pm Roundtable on Naturopathic Remedies to Health Problems
6:30 pm Happy Hour and Signups
7:00 pm General Meeting
8:00 pm Party, Signups, and Dancing to ADVANCE Band
8:45 pm Birthday Treats to Share
If your birthday is in June, we wish you a HAPPY BIRTHDAY and will sing "Happy Birthday" to you at our meeting. We also ask those with birthdays this month to bring a treat to share – DESSERT ITEMS ONLY: cookies, cake, brownies. Please give them to Gerry Botticchio at the kitchen door so all can enjoy after the meeting at 8:45.
---
Roundtable on Naturopathic Treatments For Health

Come and learn important and helpful information from Dr. Michele Nickels, a certified Naturopathic Doctor, ND, who will talk about the healing powers of the body to heal itself by identifying and removing obstacles that prevent it. No medications, no surgery, just removing underlying causes of illness.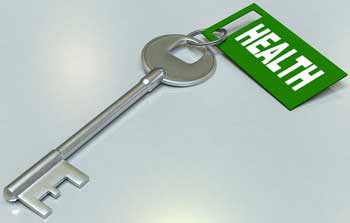 Dr. Nickels treats the whole person instead of merely trying to suppress symptoms that might lead to other problems. Come and ask about problems you'd like to talk about; hear what she would do to help your condition without desperate measures you might face elsewhere.
Dr. Nickels completed her residency at the Naturopathic Medical School in Tempe, Arizona where she specialized in naturopathic family practice. She now heads the Integrative Family Wellness Center located on Bluemound Rd. in Brookfield, across from Marty's Pizza. She will describe in greater detail how a naturopath deals with problems using holistic health principles and homeopathic supplements. Come hear about this exceptional method for possible help with health conditions. Dinner served at 5 pm, so eat while listening.