wednesday, November 7 - general meeting
KC Hall, 1800 S. 92nd St.
Celebrating Fall
Bring Nonperishable Food Items Or $$$'s for 'Senior Hunger Food Drive'
Dance to the music of The One-More Time Swing Band
A great pre-Thanksgiving meal awaits you at this General Meeting, so make sure you come and enjoy a super meal, and Roundtable (see below) by our own Mark Gubin. Plus, in the holiday spirit you have a great chance to help others by bringing lots of nonperishable food items or a few dollars for the special 'Senior Hunger Food Drive', which our Club is part of again this year. Barrels will be in the front hallway for food items and/or cash donations. Wear something orange, brown, black, or red.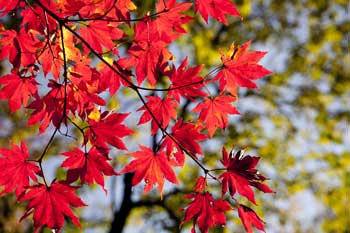 Pre-Thanksgiving Meal: Turkey Rouladen w/walnut/apple stuffing, mashed potatoes, gravy, cranberry relish, roll, coffee, just $7; OR turkey sandwich, pickle, chips, coffee, only $4.50. Beverage specials, too.
5:00 pm Bar Opens and Meal Service Starts
5:30 pm by Noted Photographer & Vagabond Mark Gubin
6:30 pm Happy Hour and Signups
7:00 pm Meeting
8:00 pm Party, Dancing and Signups
8:45 pm Birthday Treats to Share
If your birthday is in November, we wish you a HAPPY BIRTHDAY and will sing "Happy Birthday" to you at our meeting. We also ask those with birthdays this month to bring a treat to share – DESSERT ITEMS ONLY: cookies, cake, brownies. Please place them in the treats' room so all can enjoy at 8:45.
---
Roundtable by Noted Photographer & Vagabond Mark Gubin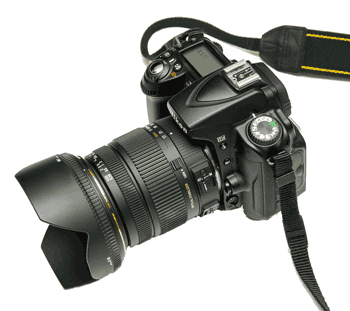 We are exceptionally fortunate to have our own Vagabond member, Mark Gubin, talk about and show us a myriad of photos he has taken in his many years as one of the top photographers in Milwaukee and around the globe. Among the interesting and exciting photos Mark will show us include photos from the Circus Parade here in Milwaukee, the Circus World Museum, from trips he has taken around the country and around the world.
Mark's pictures have appeared in 40-plus magazines, his work has been shown on TV and in movies, and featured in Milwaukee Magazine, the Jay Leno Show, Johnny Carson Show, Today Show, and many other local and national news outlets. It is a great pleasure to have Mark with us for this interesting and stimulating presentation. So don't miss this highly informative and spectacular Roundtable.
Questions? Ron Sonntag, 414-788- 4907 or ron@rspr.com. Dinner served from 5 pm, so eat while listening.