General Meeting
Zoom/Phone-in, Wednesday, march 3
Tom Wendt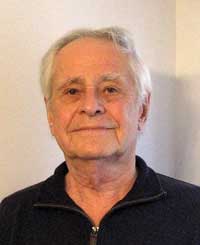 6:45 pm Roundtable: Featuring Vagabond Dr. Bill Gaertner:
"Why and How to Lose the 'COVID-15' for a Fun Summer 2021"
7:15 pm General Meeting
The COVID-19 pandemic has impacted the lives of just about everyone. Though most of this impact has been negative, Dr. Bill will use this Roundtable to lift your spirits with a little knowledge and will show you how, with some self-discipline, you can control the outcome.
The "COVID-15" is a term borrowed from the popular phrase referring to the 15 pounds many freshmen gain when they go off to college. This Roundtable will include basics on the how and why of weight management. Dr. Bill will emphasize ideas designed to increase your motivation and knowledge of what works when it comes to achieving and maintaining a healthy weight.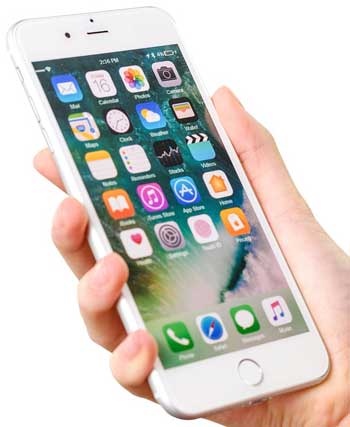 If you have a question before the meeting, send it to Meetings Director Tom Wendt at ThomasWendt@juno.com by Monday, March 1. If time allows, we will also accept questions online after the presentation.
Zoom Video/Audio:
Join the meeting via Zoom video using your computer or smartphone. You can sign in on your tablet or smartphone app using the Meeting ID and Password listed below. Or click the email link sent the day before the meeting. Be sure to turn on the video portion so your Vagabond friends can see you!
Dial In Only: Call in to join the meeting by phone (land line or cell phone) and hear the latest updates about Vagabond events, activities and trips.
Call (312) 626-6799 … Meeting ID 837 3356 215 … Password 8242 2663
New to Zoom? See Linda's Tech Tip >>
---
ROUNDTABLE:
Why and How to Lose the 'COVID-15' for a Fun Summer 2021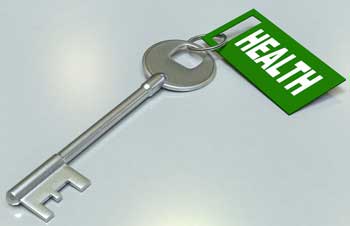 Most of you need no introduction to Vagabond Bill Gaertner: family physician, triathlete, tennis player, downhill and cross- country skier and fiance of Vagabond Betty Riley, RN. "Dr. Bill" has presented a variety of Roundtables for us previously, covering health and wellness topics such as Metabolic Syndrome, Healthy Aging and Alzheimer's Disease over the past several years.
Dr. Bill is still practicing medicine, now working one day a week with narcotic addicts, most of whom have mental health issues, including adult ADHD. Dr. Bill's interest in weight management dates back to his 40-year career in family medicine. His lifelong passion for wellness and healthy lifestyles starts with nutritious eating and regular physical activity. He also incorporates many other new ideas and research into his practice.
---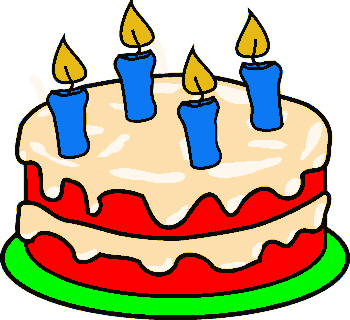 If your birthday is in march,
we wish you a HAPPY BIRTHDAY!!