Sporting Activities
Mary Beth Braun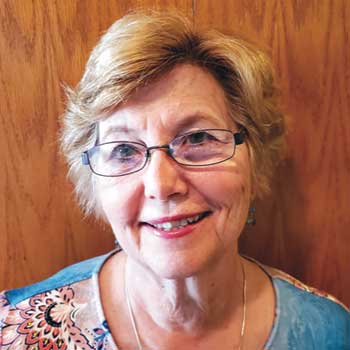 Payment Options for All Events
(unless otherwise noted):
1. Online Registration with Credit Card payment;
2. In person with completed Event Coupon and credit card or check;
3. By mail, send completed Event Coupon with check to Event Leader.
---
EVENT COUPONS HERE

>>
---
SUNDAY hIKEs
Walk for the Fun – or Just for the Health – of It!
Sunday hikes are continuing as long as we have interest. However, we need leaders for each week. For all winter hikes, consider the weather conditions for proper footwear.
Jan. 3 – Nashotah Park: Meet at Hwy 16 and C Park & Ride at 1:30 pm.
Hike 1:45-3:45 pm.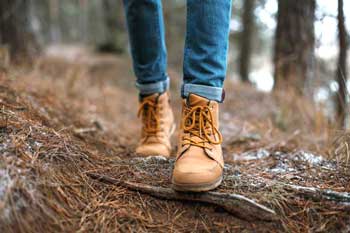 Jan. 10 – Minooka Park: Meet at the park's parking lot on Sunset Drive in Waukesha, just west of Hwy Y (Racine Ave.) at 1:30 pm.
Hike 1:45-3:45 pm. Leader is Jean Dueling, (414) 321-0258.
Jan. 17 – Whitnall Park: 5879 S 92nd St. (south of Forest Home) in Hales Corners. Meet at the golf course parking lot along 92nd Street at 1:30 pm.
Hike 1:45-3:45 pm.
Jan. 24 – Menomonee Park: Hwy Y entrance (on Lannon Rd. about ½ mile north of Good Hope, at the Lannon Village Park parking lot on the east side of the road). Meet at 1:30 pm.
Hike 1:45-3:45 pm.
Jan. 31 – Lapham Peak State Park: Park entrance is on Hwy C in Delafield, just south of I-94. Drive past the ranger's office and take a right at the first turn to the parking lot. Meet at 1:30 pm.
Hike 1:45-3:45 pm.
---
Wednesday short walks will continue weekly at 1 p.m.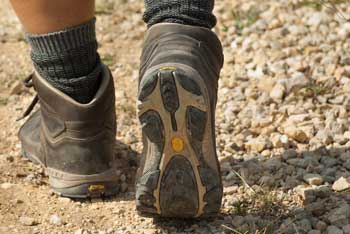 We are looking for a volunteer each week to give a location and lead. There has been great interest in the walks, and they are going smoothly. We are choosing parks that have paved walkways and relatively flat terrain for a one-hour walk.
A few guidelines for cancellations: a) If there's steady rain; b) if the temperature is below 25 degrees; c) snowy conditions would be up to the discretion of the leader. A walk in light, fluffy snow might be delightful, but a heavy, wet snow could be unsafe on the roads and probably canceled.
If you would like to volunteer, contact Mary Beth a week or two before your suggested date. Call (262) 443-7291.
---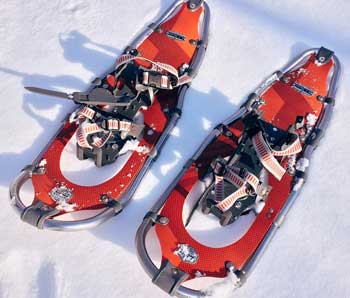 think snowshoes
Bonnie Lemmer is ready to lead snowshoe hikes this winter when there is enough snow on the ground. Contact her at (262) 370-6673 or bojean05@sbcglobal.net.
---
We're always looking for great photos of our members enjoying activities, and you are our best source! Send us your highresolution (largest) photos so they can be uploaded to the website and used in the Life when we have space. Send your photos to Joyce Szulc, jszulc@wi.rr.com, to post on the Vag Facebook page.
---
EVENT COUPONS HERE

>>