Sporting Activities
Mary Beth Braun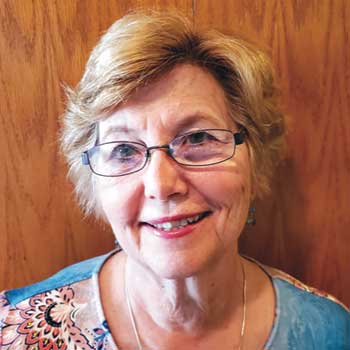 Payment Options for All Events
(unless otherwise noted):
1. Online Registration with Credit Card payment;
2. In person with completed Event Coupon and credit card or check;
3. By mail, send completed Event Coupon with check to Event Leader.
---
EVENT COUPONS HERE

>>
---
SUNDAY bIKE rides
Sept. 6: Labor Day weekend, no local ride scheduled.
Sept. 8–11: Washington Island during Door County trip.
Sept. 20 @ 1:30 p.m., New Berlin Trail to Greenfield Park, on to Whitnall Park
Meet in the parking lot at New Berlin Trail on Springdale Road, between Greenfield and Lincoln Roads. The NB trail is flat, and crosses three busy intersections on the way to Greenfield Park, where we'll regroup. It is 8 miles to this point, and there is an option to turn around here or continue to Whitnall Park via the Oak Leaf Trail, which is 10 more miles. This section is a combination of Root River Pkwy and bike trails, ending at the golf course club house. (Restrooms, water and light refreshments available.)
Total round-trip distance is 36 miles. Afterward, dinner at the Neighbors Bar & Grille, S166 W22255 Greenfield Ave. (also called Arcadian Ave. in Waukesha), less than a mile from the parking lot, with outdoor patio seating. Questions? Contact Bill Gaertner at (414) 750-1316 or (262) 574-3648. Sweeps: Betty Riley and Lynn Kozlowski.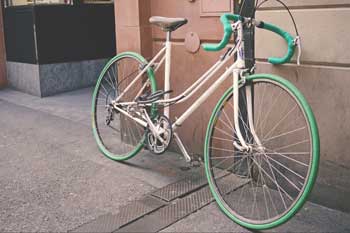 Sept. 27, 1:30 p.m., Petrifying Springs Park
5555 Seventh St., Kenosha
Located on east side of Hwy 31 (Green Bay Road). Meet at Parking Area No. 5 (in the middle of the park). Be ready to ride at 1:30 p.m. This is a paved, mostly flat route. The distance is 14 miles or an optional 18. Two choices after the ride: Bring your own picnic lunch and beverages or visit the Petrifying Springs Biergarten. (Please note: You cannot carry food and beverages into or out of the beer garden. Visit PetsBiergarten.com for more information.) Leader: Joyce Szulc, (262) 886-9328. Sweep: Jim Stephens.
---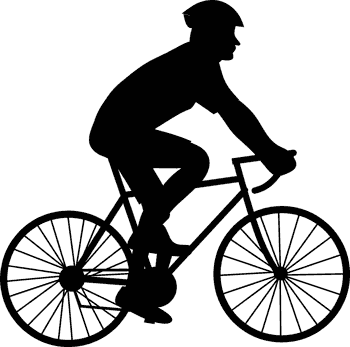 Cycling Reminders
To help provide a safer Summer Biking Program, please note:
• All riders should check in with the ride leader.
• All rides will have both a leader and a sweep.
• We encourage all riders to wear a helmet.
• Rides will be at a 10-12 mph pace. Riders who wish to ride faster are on their own.
• Be sure to bring water, sunglasses, sunscreen and your cell phone
---
Door County Midweek Getaway, Tuesday–Friday, Sept. 8–11
Come and enjoy Door County – a world away yet close to home. This year, we will stay at the Landmark condominium resort in Egg Harbor. The Landmark has tennis courts and indoor and outdoor pools. It is close to shopping, theaters, golf, hiking, sightseeing, art galleries and many restaurants.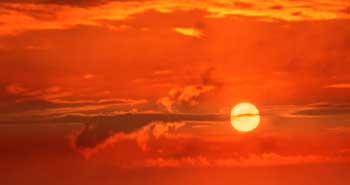 To find out more, go to DestinationDoorCounty.com. Meals and beverages are self-pay, but you can cook in your condo or visit the onsite restaurant. Each night we will meet in the lodge for a cash bar and socializing. A bike ride is planned on Washington Island; we will take the ferry from North Port Pier. The bike ride will mostly be on level, paved roads with limited car traffic. Adult fee: $14 round trip. Bike fee is $5.
Bike trip leader: Gary Kovach, GKovach45@icloud.com or (414) 712-3897. Sweep: Connie Sandell.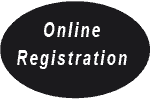 Nightly lodging rates: $140 and up for one-bedroom suites; $179 and up for two-bedroom suites. Each unit has a full kitchen, dining area, living room and sofa sleeper. For reservations, call Sonya at (920) 868-5164. Then register at VagabondSkiClub.com. Call Jean Dueling at (414) 321-0258 to coordinate roommates.
---
Bowling League – Sundays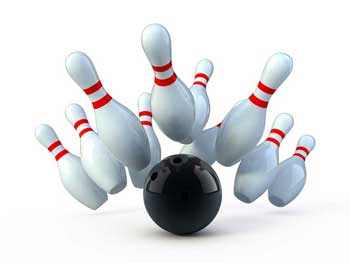 Once a month September through May
Bluemound Bowl, 12935 W Bluemound Rd, Elm Grove
The season starts Sept. 13 and we bowl the first Sunday of each month. We are looking for four-person teams (all women, all men or mixed). This is a fun, handicap, non-sanctioned league. You can join as a single, couple or full team.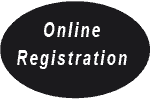 Fee: $120 for the season, with parties and end-of-season prizes. Sign up on online or send a check payable to VSSC with event coupon and SASE to Michelle Dloogoff, 2810 W. Mill Road, Unit G, Glendale, WI 53209-3239.
Substitutes are welcome, and you'll pay a minimal fee. Questions? Call Frank Berg or Michelle at (414) 540-1411. Hope to see you on the alleys!
---
Lake Geneva Hike/Boat Ride, Friday, Sept. 18

Explore Lake Geneva either of two ways:
1. Hike 6-7 miles from Lake Geneva to Williams Bay, passing along gorgeous lakeshore homes, concluding with a BYO picnic lunch.
— OR —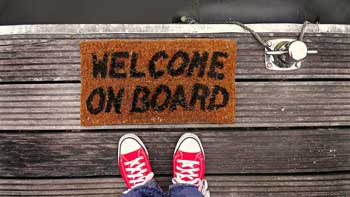 2. Ride the cruise boat from Lake Geneva to Williams Bay, enjoying the sights and sounds, then picking up the hikers at 1:30.
Both groups ride the final 14 miles of the narrated tour on the boat, which includes a snack bar and cash bar. Space is limited, and signup closes Sept. 16. Hikers: Drive independently or carpool from Hales Corners Park & Ride at 8 a.m. and arrive at the Lake Geneva library by 9 a.m., ready to hike. Boat riders only: Carpool from Hales Corners Park & Ride at 11 a.m. and get to the boats by 12:30. The cruise director there will have your ticket and show you which boat to board. The tour will end about 3 p.m., followed by an optional trip to a nearby ice cream shop.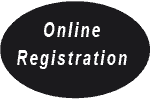 The price is the same for everyone: $40 per ticket. Register online by credit card, or send a check payable to VSSC and an event coupon to Ron Sonntag, 9406 N. 107th St., Milwaukee, WI 53224. Questions? Call Ron at (414) 788-4907.
---
We're always looking for great photos of our members enjoying activities, and you are our best source! Send us your highresolution (largest) photos so they can be uploaded to the website and used in the Life when we have space. Send your photos to Joyce Szulc, jszulc@wi.rr.com, to post on the Vag Facebook page.
---
EVENT COUPONS HERE

>>
---