Sporting Activities
John Podsedly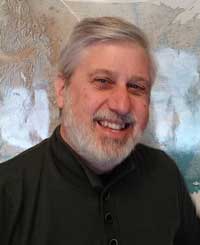 Payment Options for All Events
(unless otherwise noted):
1. Online Registration with Credit Card payment;
2. In person with completed Event Coupon and credit card or check;
3. By mail, send completed Event Coupon with check to Event Leader.
---
April Hikes
(hike for the Fun – Or Just for the Health of It!!!)
Here We Go – Completing our 19th Season of Sunday Hikes!
Who Would've Thunk!!!
Sun., May 5, Triple Header Day/ Milwaukee Lakefront. Starts at Noon. Meet at 10:50 am at Lake Park Bistro Restaurant parking lot on Lake Dr. at 3133 E. Newberry Blvd. (take Hwy. 43 to Locust Ave. exit, east on Locust to Lake Dr., south about one block). Hike from 11am-1pm along the scenic lakefront, then head to the Pabst Theater for a drink and the $8 Festival City Symphony concert, then to Rock Bottom Brewery for food and beverages or to bowling at 5:45.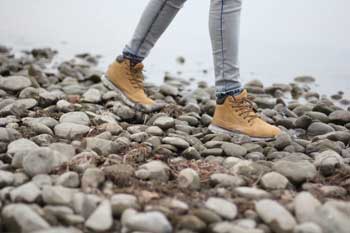 Sun., May 12, 1:30 pm, beautiful Scuppernong State Park. Meet in parking lot in park at Cty. Hwy. ZZ, just east of Hwy. 67. Park on road or in lot. Hike 1:45 until 3:45. Scrumptious dinner in Oconomowoc follows at Maxim's Restaurant IN OCONOMOWOC at the railroad station restaurant at 4:15.
Sun., May 19, 1:30 pm, Pike Lake State Park. Meet at 1:00 at Hwy. 41/45 and Good Hope Park and Ride to carpool OR meet at Pike Lake State Park beach parking lot at 1:45. Park is at Hwy. 41, north to Hwy. 60, west about 3 miles to sign on left for park entrance (Kettle Moraine Dr.), south into park to beach parking lot, just past check-in booth. Hike from 1:45 to 3:45, then to eat great food and hot fudge sundaes at 4 at The Mineshaft in Hartford.
Sun., May 26, 12:30 pm, Whitnall Park. Memorial Weekend Picnic, Final Sunday Hike of Season. Meet at picnic area #7, bring food and beverages for after hike, hike from 12:40 to 2:40, then games, food, beverages, and fun till 6 or so.
Join the fun and great exercise. For more info, call Ron Sonntag, 414-788-4907.
---
Event Coupons here

>>
---
Bowling League Season Finale – May 5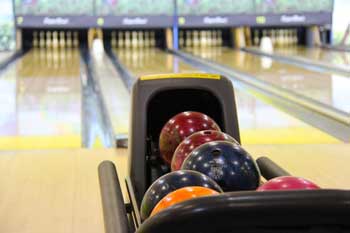 The final day of our bowling season is coming up Sun., May 5. To see if any team might need a substitute, join us at 5:45 pm at Bluemound Bowl. Questions? Call Michelle Dloogoff or Frank Berg at 414-540-1411.
---
Time to do a Safety Check on your Bike!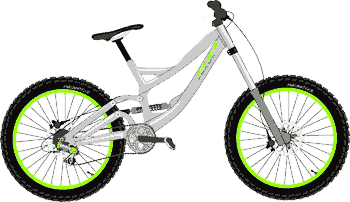 Before the summer biking season gets into full swing, take your bike into a shop for a safety check. Technicians will inspect your tires and brakes and do an overall check. They will make recommendations to ensure your bike is in top running order. Then, before our biking season begins in June, start riding!
---
Fourth Annual Mel Malcolm Memorial Bike Ride
Save the Date: Thurs., July 4
Plans are under way to enjoy a great day of biking and picnicking. Details in next month's Life.
---
Bike Ride Leaders Needed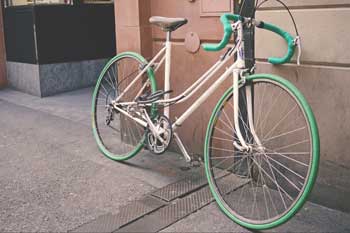 If you haven't signed up to lead one of our weekly bike rides, there are still dates available: June 2 and 16; July 21; Sept. 22 and 29.
Based on input from bike ride leaders last season, please note:
• For safety, all rides this year must have both a leader and a sweep. The plan is to publish their names in the Life article and on our website.
• The pace of our rides will be about 10-12 mph. Riders who go faster are on their own.
• Leaders will ask riders to sign in each week.
To schedule your date, contact Joyce Szulc at JSzulc@wi.rr.com or 262-886-9328.
---
Dance Lessons Wed., May 29, 7 pm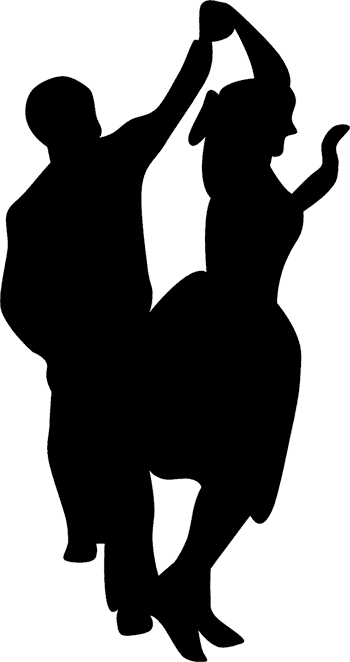 Grab your partner and join your fellow Vagabonds for dance lessons from professional instructor Stephanie Scherzberg at American Legion Post 449, 3245 N. 124th St., north of Burleigh.
This introductory, 2-hour session will feature swing and a Latin-style dance.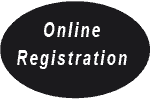 Price is $30 per couple. See payment options listed under the "Sporting Activities" header. (Event Coupons and checks, payable to VSSC, go to Mary Beth Braun, 2719 Sandra Lane, Waukesha, 53188.) Questions? Contact her at MBBraun4@wi.rr.com or 262-443- 7291.
---
Zany Bowling Sat., May 4, 6:30 pm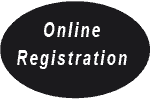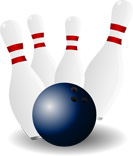 This fun bowling party has become a Vagabond tradition. Three games of bowling: The first will be a 9-pin tap game (if you get 9 or 10 pins down on the first ball, you get a strike), the second game an 8-pin tap (8 or 9 or 10 pins down counts as a strike), and the third game will be a "leaster," meaning that you try to get the fewest pins down (but a gutter ball is penalized). So you must keep the ball on the lane and still try to get as few pins as you can!
Enter as an individual or couple or as a team of four or five. Price is $15 per person for the three games, shoe rental, a ball to use, prizes and snacks. Event leader is Ron Sonntag, 9406 N. 107th St., Milwaukee, 53224.
---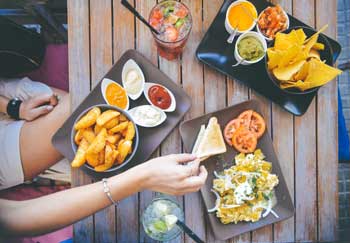 Whitnall Park Picnic/Hike/Walk
Sun., May 26, 11 am - Dusk
Start the summer out right with the Vagabonds at Whitnall Park, Area 7. Hike or walk is at 12:30 pm through the amazing park. Play cards or games or just socialize with members. Bring your own food, drinks, utensils, plates, chairs, grills, games and other picnic items. The parking lot is just west of Area 7. Bring a dish to share if you like to eat from the "share table"
No sign-up required. Donation $2.
Questions? Call Sue Cummings at 414-421-6248.
---
Root River Bike Trip, Thurs., June 6 – Sun., June 9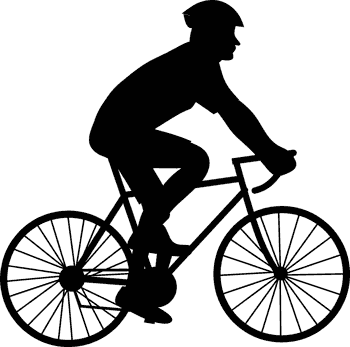 WAIT LIST ONLY
We will be staying at the Country Trails Inn and Suites in Preston, MN. Root River is a paved trail through quaint towns with the famous Aroma Pie Shop along the trail.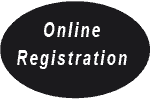 There is also golf, canoeing, shopping and tennis available. Transportation will be on your own. Breakfast provided by the hotel. Cost is $160 per person, double occupancy. Questions? Call Denise Kremel at 262- 524-1023.
---
Wednesday Golf League – Songbird Hills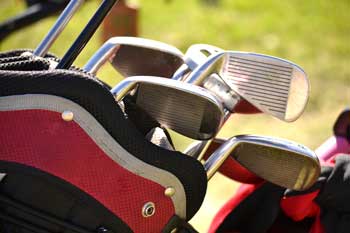 Think warm weather… green grass… exercise, and Wednesday afternoon golf at Songbird Hills. The season will run from May 22 to Aug. 28. First tee time will be about 1:30 p.m. All levels of play are welcome.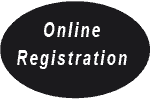 For 15 rounds of 9 holes, the cost is $238 for regular players and $35 for subs. Subs pay the $12 green fee to the regular player. Cart fee is $8.50. Included is a beverage after each round, a corn roast during the season, and a seasonending banquet. See the three payment options listed under the "Sporting Activities" header. (Event Coupons and checks go to Dave Nicholson, 15930 Raven Rock Road, Brookfield, 53005.)
Questions? Call Dave at 262-782-0599 or 414-418- 5243.
---
Thursday Golf League – Deer Haven Golf Course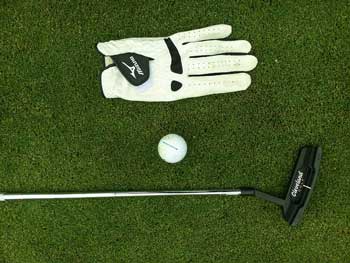 19180 W. Cleveland Ave.
Like to play golf but are slowing down? Need to work on your short game? Are you a beginning golfer, or maybe just want to have fun? Then this par-3 league, introduced last year, may be just for you.
Cost is $131 for the 12- week season, which begins in June and includes nine holes of golf each week, a few prizes and a party. Optional cart rental is $7 at the course.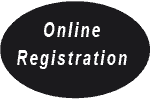 The shotgun start will be at 1 pm every Thursday. See the three payment options listed under the "Sporting Activities" header. (Event Coupons go to Diane and Greg Zarse, 11810 Coldspring Road, Greenfield, 53228.) Questions? Contact them at 414-530-9181 or DZarse2@att.net.
---
Friday Golf League – Brookfield Hills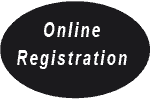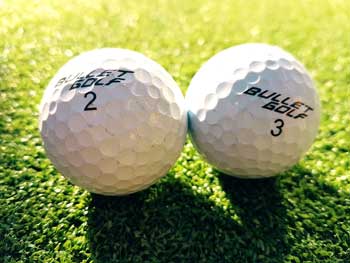 A new, third Vagabond golf league begins May 24 at Brookfield Hills.
The registration deadline was April 15; to see if you can still participate, contact Judy Cimbalnik at JCJudyCim@gmail. com or 262-391-9869.
---
Door County Weekend Continuing the Tradition Sept. 12–15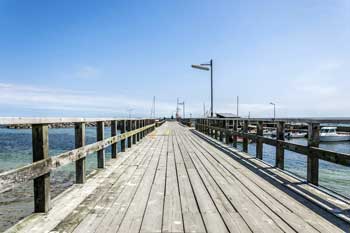 We will again be staying at the Alpine Resort in Egg Harbor, on the shores of Lake Green Bay, for biking, golf, tennis, sightseeing, partying and more. Lodging based on double-occupancy, options are: Three-night stay (Sept. 12-15) Inland-view room: $300 per person Harbor-view room: $330 per person; two-bedroom cottage for four people: $280 per person; with three breakfasts and two dinners.
Two-night stay (Sept. 13-15) Inland-view room: $195 per person; harbor-view room $220 per person; two-bedroom cottage for four people: $185 per person;with two breakfasts and one dinner.
Transportation is on your own.
When signing up, designate your Saturday dinner choice: Pan-fried walleye, grilled cherry chicken breast, or ribeye steak.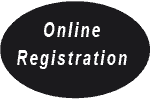 Gary Kovac will again be our bike ride leader. If you would like to join us on the ride, indicate so when you register. For golf arrangements, call 920- 868-3232. Two-day pass $70, three-day pass $100. Event Leader is Jean Dueling, 1530 Golden Drive, Hubertus, 53033. If registering by mail, include your email address or a self-addressed, stamped, business-size envelope. Questions? Call Jean at 414-321-0258.