Sporting Activities
John Podsedly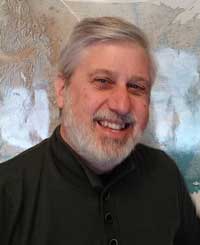 Payment Options for All Events
(unless otherwise noted):
1. Online Registration with Credit Card payment;
2. In person with completed Event Coupon and credit card or check;
3. By mail, send completed Event Coupon with check to Event Leader.
---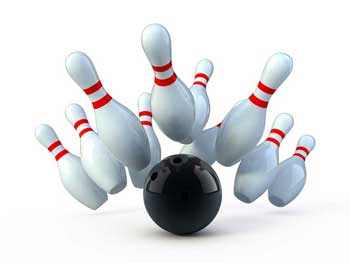 Bowling League
Once a month on Sundays at 5:30 pm.
Nov. 3, Dec. 1, Jan. 5, Feb. 9, Mar. 1, April 5, May 3
Bluemound Bowl, 12935 W Bluemound Rd, Brookfield
$98 per person includes parties, potlucks and prizes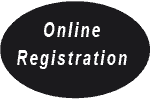 The Vagabond bowling season started in September, but you still have time to get the ball rolling. Join as a single, couple or team of four (all men, all women or mixed). To register, call Michelle Dloogoff or Frank Berg at (414) 540-1411.
---
Dance Lessons – Session No. 3, Wednesday, Nov. 13, 7 pm
$38 per couple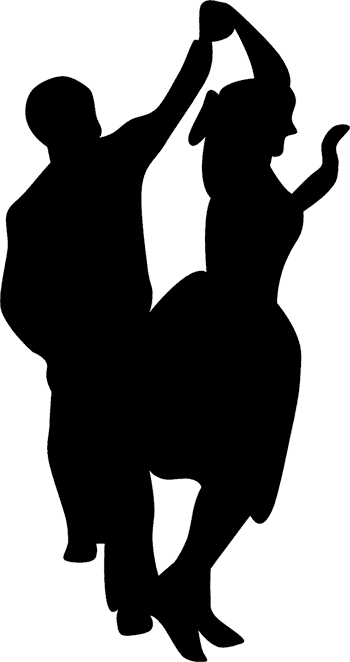 American Legion Post 3245 N. 124th St., Brookfield
Grab your partner and join your fellow Vagabonds for dance lessons from professional instructor Stephanie Scherzberg. In November, we will focus on the meringue and one other style. Price: $38 per couple.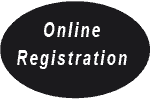 Event coordinator: Mary Beth Braun, (262) 443-7291, MBBraun4@wi.rr.com.
---
VAG novemBER HIKES
(Walk for the Fun – Or Just for the Health of It!!!)

Nov. 3 @ 1:00 pm Minooka Park. Meet in the parking lot on Sunset Dr. in Waukesha, just west of Hwy. Y (Racine Ave.) and east of Hwys.164 and 59 or carpool from Matteo's Italian Ristorante (east of the 164 and Sunset intersection). Hike 1:05 to 3:05, then to Matteo's at 3:15 to watch the 1st half of the Packer game, with time for bowlers to eat and get to bowling by 5:30.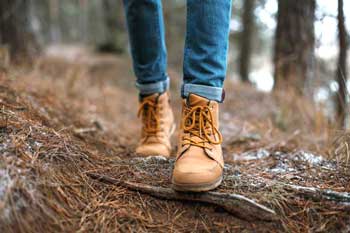 Nov. 10 @ 11:00 am Lake Park Bistro Restaurant Tripleheader Day/Milwaukee Lakefront. Meet at 11 am at Lake Park Bistro parking lot off Lake Drive at 3133 E. Newberry Blvd. Hike from 11:05 till 1:05 pm along the senic lakefront. Then to Pabst Theater for Festival City Symphony concert at 2 pm, and lastly, to Rock Bottom Brewery for great food and beverages at 4 pm.
Nov. 17 (Packer Bye) @ 12:30 pm Muskego Park. Meet at Piggly Wiggly parking lot at 12:15 at Hwy Y (Racine Ave.) and Janesville Rd. Then to Muskego Park, hike from 12:30 to 2:30, then to Point Burger Bar at 4900 S. Moorland for food and drinks.
Nov. 24 @ 1:00 pm Nashotah Park. Meet at Hwy. 16 & C Park & Ride lot. Hike from 1:05-3:05 then to Nashotah Clubhouse at 3:15 for food and beverages and to watch the rest of the Packer game versus San Francisco. For more info, call Ron Sonntag, (414) 788-4907.
---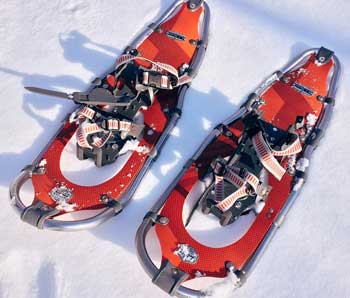 When life gives you snow … Snowshoe!
Snowshoeing is a great outdoor exercise that is inexpensive and easy to learn. Bonnie Lemmer, bojean05@sbcglobal.net or (262) 370-6673, is ready to lead snowshoe hikes when there is enough snow.
---
Event Coupons here

>>
---