Sporting Activities
John Podsedly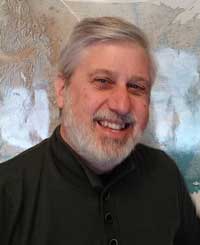 Payment Options for All Events
(unless otherwise noted):
1. Online Registration with Credit Card payment;
2. In person with completed Event Coupon and credit card or check;
3. By mail, send completed Event Coupon with check to Event Leader.
---
november Hikes
(hike for the Fun – Or Just for the Health of It!!!)
Sun., Nov. 4, 1:30 pm, Minooka Park. Meet in park's parking lot on Sunset Drive in Waukesha, just west of Hwy. Y (Racine Ave.) and just east of Hwys.164 and 59 or carpool from Matteo's Italian Ristorante (just east of the 164 and Sunset intersection). Hike 1:45 to 3:45, then to Matteo's at 4, with time for bowlers to have a drink and get to bowling.
Sun., Nov. 11, 3:30 pm, (Late Start - Noon Packer Game) Whitnall Park in Hales Corners, 5879 S. 92nd St., (south of Forest Home on S. 92nd St.). Meet at Golf Course parking lot along S. 92nd St. Walk 3:30 to 5:30, then head to Bosch Tavern, at Hwy. 100 & Janesville Rd. for food and beverages.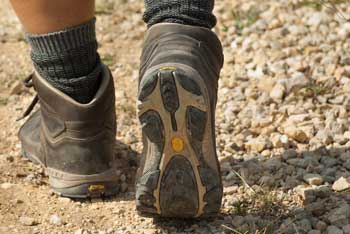 Sun., Nov. 18, 1:30 pm, Glacier Hills Park near Holy Hill. To carpool, meet at Good Hope Park & Ride at Hwy. 45 (west side of freeway) at 1 pm. Head north then on 45 to Hwy. 167 West (Holy Hill Rd.), west to road for Fox & Hounds, south to park entrance. Hike from 1:45 to 3:45, then go to the fabulous Sawmill Inn at Hwy. 145 for super food, beverages, and homemade ice cream..
Sun., Nov. 25, 1:30 pm, Menomonee Park near Lannon. Meet in parking lot about one mile north of Hwy. 74 on Hwy. Y, on east side of road. Hike from 1:45 to 3:45, then to Brisco County Wood Grill at Hwy. 45 and Cty. Line Rd.
Quesitons? Call Ron Sonntag, 414-788- 4907.
NOTE: Do you know of any areas or trails that Vagabonds might enjoy on foot? Ideally, it would be about five miles long, with a restaurant nearby for après-hike refreshment. Pass along your ideas to JohnPodsedly@gmail.com or 414-369-4199.
---
Event Coupons here

>>
---
Bowling continues nov. 4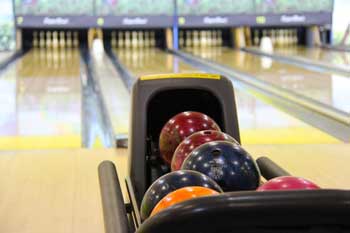 The Vagabond bowling season started in September, but you can still join in at Bluemound Bowl in Brookfield. We meet once a month, on Sundays at 5:45 pm.
The remaining dates are: Nov. 4, Dec. 2, Jan. 6, Feb. 10, March 3, April 7 and May 5,with parties, potlucks and prizes. For costs and signup information, call Michelle Dloogoff or Frank Berg at 414-540-1411.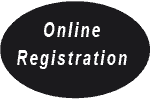 ---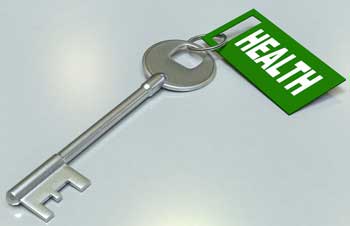 Seeking Suggestions for Staying Active
Cold weather is coming, but there are still events and opportunities for those of us who spend winter in Wisconsin. Do you have an idea for an event or activity? Don't hesitate to contact John Podsedly, and we can explore whether it would be feasible. For instance, some members have expressed interest in more dancing. Let me know what you think at JohnPodsedly@gmail.com or 414-369- 4199.
---
Think Snowshoes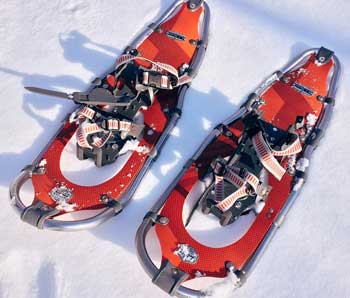 Snowshoeing is great outdoor exercise that is inexpensive and easy to learn.
Bonnie Lemmer has offered to lead snowshoe hikes this winter when there is enough snow on the ground.
Contact her at 262-370-6673 or bojean05@ sbcglobal.net.