Sporting Activities
John Podsedly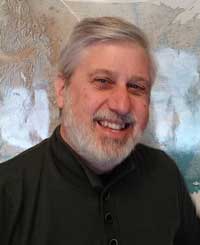 October Hikes
(hike for the Fun – Or Just for the Health of It!!!)
Sun., Oct. 7, 1:30 pm, Minooka Park. Meet in park's parking lot on Sunset Drive in Waukesha, just west of Hwy. Y (Racine Ave.) and just east of Hwys.164 and 59 or carpool from Matteo's Italian Ristorante (just east of the 164 and Sunset intersection). Hike 1:45 to 3:45, then to Matteo's at 4, with time for bowlers to eat and get to bowling by 5:45.
Sun., Oct. 14, 1:30 pm, (Packer Game Monday) Whitnall Park in Hales Corners, 5879 S. 92nd St., (south of Forest Home on S. 92nd St.). Meet at Golf Course parking lot along S. 92nd St. Walk 1:45 to 3:45, then head to Bosch Tavern, at Hwy.100 and Janesville Rd., for food and beverages.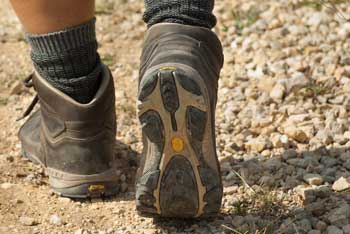 Sun., Oct. 21, 1:30 pm, (Packer Bye) Lapham Peak State Park near Delafield. Meet in the parking lot to the right at the first turn after passing through the ranger station. Hike 1:45- 3:45, then head back to cars and go to Wells Street Tavern nearby in Delafield for great food and drink.
Sun., Oct. 28, 1:00 pm, (Packer 3:25 game) Menomonee Park near Lannon. Meet in parking lot about one mile north of Good Hope road. Hike from 1:00 to 3:00, then to Brisco County Wood Grill at Hwy. 45 and Cty. Line Rd. to watch the Packers. Join the fun and great exercise.
Quesitons? Call Ron Sonntag, 414-788- 4907.
NOTE: Do you know of any areas or trails that Vagabonds might enjoy on foot? Ideally, it would be about five miles long, with a restaurant nearby for après-hike refreshment. Pass along your ideas to JohnPodsedly@gmail.com or 414-369-4199.
---
Event Coupons here

>>
---
Bowling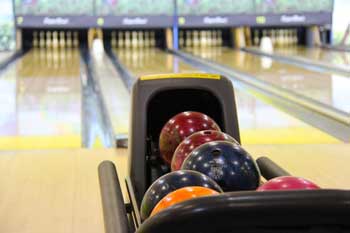 Bowling The Vagabond bowling season started in September, but you can still get the ball rolling at Bluemound Bowl in Brookfield. We bowl once a month, on Sundays at 5:45 pm. You can join as a single, couple or team of four (all men, all women, mixed), or participate as a sub. The remaining dates are: Oct. 7, Nov. 4, Dec. 2, Jan. 6, Feb. 10, March 3, April 7 and May 5, with parties, potlucks and prizes.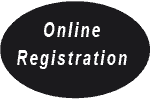 For costs and signup information, call Michelle Dloogoff or Frank Berg at 414- 540-1411.
---
Seeking Suggestions for Staying Active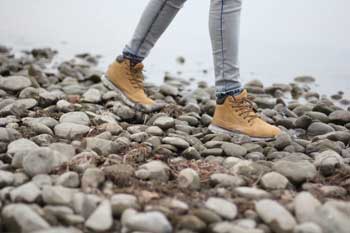 Cold weather is coming, but there are still events and opportunities for those of us who spend winter in Wisconsin. Do you have an idea for an event or activity? Don't hesitate to contact John Podsedly, and we can explore whether it would be feasible. For instance, some members have expressed interest in ballroom dance lessons. Should we look into the established studios? Or someone who would meet with us elsewhere? An instructor who specializes in small groups? Let me know what you think at JohnPodsedly@gmail.com or 414-369- 4199.