Sporting Activities
Mary Beth Braun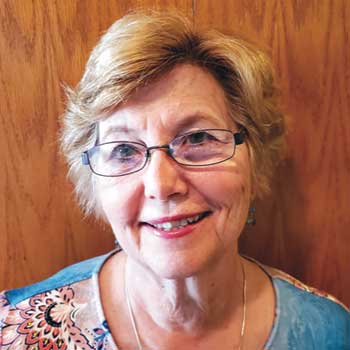 Payment Options for All Events
(unless otherwise noted):
1. Online Registration with Credit Card payment;
2. In person with completed Event Coupon and credit card or check;
3. By mail, send completed Event Coupon with check to Event Leader.
---
EVENT COUPONS HERE

>>
---
SUNDAY hIKEs
Meet at 1:30 pM • Hike 1:45–3:45 pM

April 4 (Easter Sunday) – No hike planned.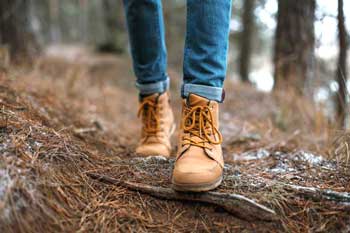 April 11 – Racine Lakefront
Meet in free parking lot on Walton Avenue and North Wisconsin (one block east of Racine Zoo, 2131 N. Main St.) Hike south on the Lake Michigan Parkway along the lakefront past North Beach, through Harbor Park and Reefpoint Marina to overlook structure with great views of the harbor and Lake Michigan, ending at Monument Square in downtown Racine. Return via Main Street. For those who wish, dining will be at a local restaurant. Hike Leaders: Joyce Szulc and Jim Stephens.
April 18 – Lapham Peak State Park, Delafield
Entrance to park is on Hwy C, just south of I-94. Drive past the Ranger's office and take the first right to the parking lot. … We need a leader for this hike.
April 25 – Minooka Park
Meet at the park's first parking lot on Sunset Drive in Waukesha, just west of Hwy Y (Racine Ave.) We need a leader for this hike

---
Wednesday Walks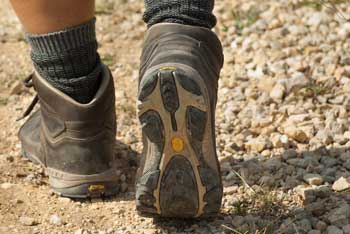 We need volunteers to lead for April We continue to find new and interesting places to walk, and we welcome more ideas. Thank you to all who have volunteered to organize these one-hour, Wednesday afternoon outings. Keep updated through our website and Joyce's Friday emails to learn the location of the next walk. To offer ideas and to volunteer, contact Mary Beth at (262) 443-7291 or mbbraun4@wi.rr.com.
---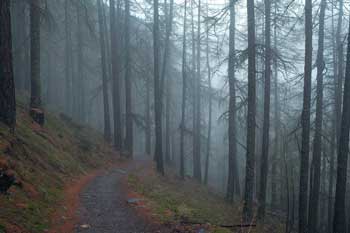 Nature Walk – Introduction to Trees Tues., May 4 • 10am–noon Cedar Creek B&B
26619 Washington Ave., Waterford
Vagabond Jay Hager will lead a nature walk on his farm to point out different species of trees, highlighting what is different and what is the same. There will be a walk into the woods, so be prepared and able to hike on uneven terrain. Then we will hike back, and he will point out various trees and shrubs nearer to his home.
There is no fee, but the limit is 20 participants; contact Jay at (262) 534-7839 or lornat4l@yahoo.com to reserve a spot.
---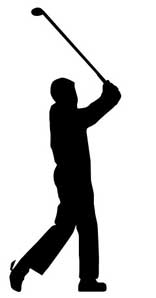 Golf – Tuesdays & Fridays at Brookfield Hills
16075 Pinehurst Drive near Moorland Road, just south of I-94
We will have two "no-frills" leagues this year at Brookfield Hills. You can sign up for one or both. Email Judy if you have a particular partner you would like to play with. Single players will be matched to a partner and each week there may be a mix-up of twosomes so we all get to play with one another. Golf will start the first week of June and go for 15 weeks, ending the second week in September. Tee times will be from 1 to 2 p.m.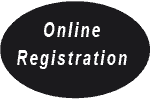 The fee for each league is $187, which includes a pizza party at the end of the season.
We will have a sub list this year; subs pay $15 (and are invited to the pizza party).
Sign-up is open online. Event leader: Judy Cimbalnik, JCJudyCim@gmail.com, (262) 391-9869.
---
golf – Wednesdays at Songbird Hills
W259 N8700 Hwy 164, Hartland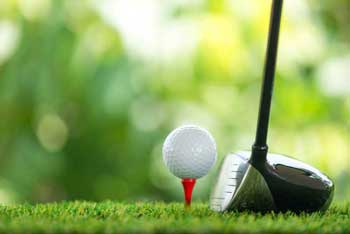 Think warm weather ... green grass ... exercise ... and Wednesday afternoon golf at Songbird Hills. All levels of play are welcome. This 13-week season will run from June 2 to Aug. 28. Tee times begin at 1:30 p.m. Fee is $175 for regular players and $30 for subs.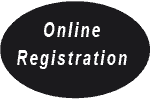 Subs pay the $12 green fee to the regular player. Included is a beverage after each round, and a season-ending corn roast. Register online or send an event coupon and check to Dave Nicholson, 15930 Raven Rock Road, Brookfield, WI 53005. Call him at (262) 782-0599 or (414) 418-5243.
---
Biking Weekly rides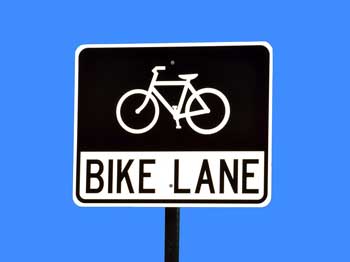 Thank you to everybody who volunteered to lead a bike ride last year, and also to those who have already volunteered to lead a ride this season. There are still many open dates. We usually ride on Sunday afternoons but are open to other days and times. We ask leaders to map out routes of 12-15 miles or more.
Along with the bike ride leader, we also have a "sweeper" to help monitor the group and assist in case of emergency. After each ride, we meet for food and drink. To schedule your date, contact Jim Stephens at (262) 694-2115 or jstephens3@wi.rr.com.
---
Weekend Bike Trip, Boulder Junction • July 22–25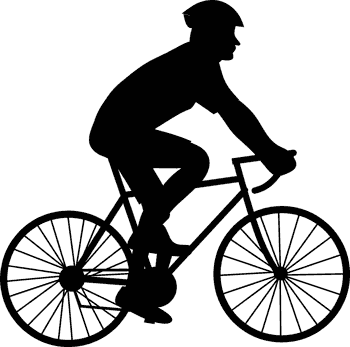 Registration opens April 1
Join us for biking in the heart of Vilas County. The trail system is a scenic, 52-mile paved trail that connects the communities of St Germain, Sayner, Boulder Junction and Manitowish Waters in Vilas County and Mercer in Iron County.
Bring your own lawn chairs, drinks and snacks so we can gather outside for happy hour. We will be staying at the Boulder Junction Motor Lodge. All rooms are to be booked by the event leader. Continental breakfast is included. All other meals will be at your expense.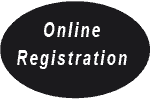 Fee: $155 per person, double occupancy. Trip leaders Denise Kremel at (262) 524-1023 or Dan Heidemann at (414) 416-1678.
---
We're always looking for great photos of our members enjoying activities, and you are our best source! Send us your highresolution (largest) photos so they can be uploaded to the website and used in the Life when we have space. Send your photos to Joyce Szulc, jszulc@wi.rr.com, to post on the Vag Facebook page.
---
EVENT COUPONS HERE

>>