Sporting Activities
John Podsedly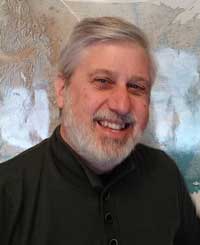 Payment Options for All Events
(unless otherwise noted):
1. Online Registration with Credit Card payment;
2. In person with completed Event Coupon and credit card or check;
3. By mail, send completed Event Coupon with check to Event Leader.
---
EVENT COUPONS HERE

>>
---
SUNDAY HIKES
(Walk for the Fun – Or Just for the Health of It!!!)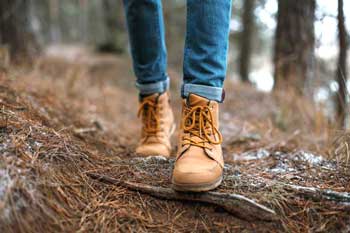 April 5 at Minooka Park, 1:30 pm
Meet in park's parking lot on Sunset Drive in Waukesha, just west of Hwy. Y (Racine Ave.) and just east of Hwys. 164 and 59 or carpool from Matteo's Italian Ristorante (just east of the 164 and Sunset intersection). Hike from 1:45 till 3:45, then to Matteo's for dinner.
April 12 at Whitnall Park, special late start, 2:30 pm
Enjoy your Easter breakfast or brunch, then head to Whitnall Park, 5879 S. 92nd St., (south of Forest Home on S. 92nd St.), for fresh air and good fun and exercise. Meet at golf course parking lot along S. 92nd St. Hike from 2:45 to 4:45, then head to Bosch Tavern at Hwy. 100 and Janesville Road for food and drink.
April 19 at Pike Lake State Park, 1:30 p.m.
Take Hwy. I-41 North or or Hwy. 164 North to Hwy. 60, then west to Kettle Moraine Drive park entrance, south to beach parking lot on right. Hike 1:45 to 3:45, then to the Mine Shaft in Hartford at 4 for food, drinks, hot fudge sundaes or banana splits.
April 26 at Lapham Peak State Park, 1:30 p.m.
Take I-94 west to Hwy. C, then turn left to park entrance. Turn right after first turn past Ranger check-in booth and head to large parking lot. Hike 1:45 to 3:45, then to Wells St. Tavern in Delafield for food and drinks.
Join the fun and great exercise. For more info, call Ron Sonntag, (414) 788-4907.
---
Bike Ride Leaders Needed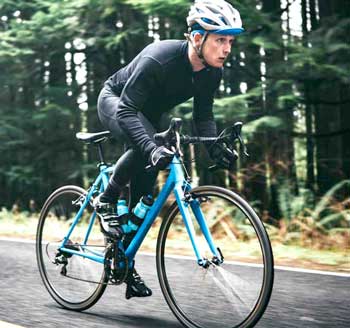 Thanks to those of you who have already volunteered to lead a bike ride this summer. There are still open dates, and we also are looking for someone to coordinate and schedule the weekly rides. Share your favorite route with other Vagabonds.
We usually ride on Sunday afternoon but are open to other days and times. Leaders map out routes of 12-15 miles or more. We also have a "trailer" to help monitor the group and assist in case of emergency. After each ride, we meet for food, drink and camaraderie. To schedule your date, call John Podsedly at (414) 369-4199 or email JohnPodsedly@gmail.com.
---
Elroy-Sparta Bike Trip • July 16-19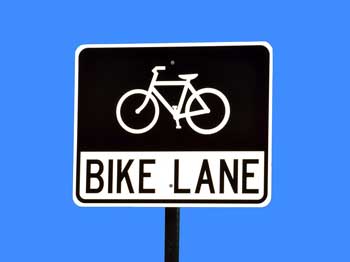 Our weekend bike trip this summer will be the original "rail trail," one that includes three tunnels – the Elroy-Sparta Trail, in the state's Driftless Region.
We will stay at the Best Western Plus Sparta. Breakfast is included; all other meals are on your own. Speeds Bike Shop will provide shuttle service to the trail (cost on your own).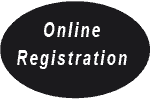 Registration opens April 1. Fee: $185 per person, double occupancy. Limited number of rooms available. No rooms may be booked separately on your own, and no guests are permitted. Sign up online or contact trip coordinators Denise Kremel, (262) 524-1023, or Dan Heidemann, (414) 416-1678.
---
Zany Bowling Returns for 15th Straight Year, May 9 @ 6:30 p.m.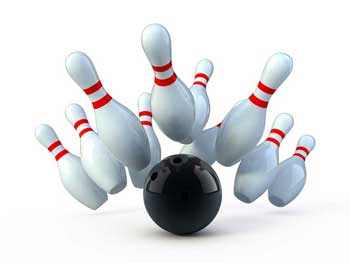 at Bluemound Bowl
So you say you haven't bowled in years – or never have – or you bowl, but you're no good at it? Well, none of that really matters for this bowling party that's become a Vagabond tradition. Three games of bowling: The first will be a 9-pin tap game (if you get nine pins down on the first ball, you get a strike); the second game an 8-pin tap (8 or 9 pins down counts as a strike); and the third game is a "leaster" – you try to get the fewest pins down. (But stay out of the gutter, or you get penalized.)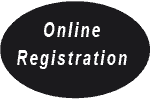 Sign up as a single, couple or team of four or five.The fee is $15 per person for the three games, shoe rental, a ball if needed, prizes and snacks. Register online or at a meeting or send your check and event coupon to Ron Sonntag, 9406 N. 107th St., Milwaukee 53224.
---
Wednesday golf at Songbird Hills
May 20 – Aug. 26 • $238
Think warm weather … green grass … exercise afternoon golf at Songbird Hills.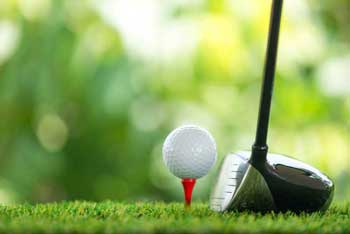 First tee time will be about 1:30 p.m. All levels of play welcome.
Cost is $238 for regular players and $35 for subs. Subs pay the $12 green fee to the regular player. Cart fee is $8.50.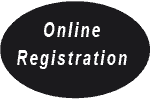 A beverage is included after each round, a corn roast during the season and a season-ending banquet. Registration opens March 1. Register online, at a meeting or send an event coupon and check to Dave Nicholson, 15930 Raven Rock Road, Brookfield 53005. Phone (262) 782-0599 or (414) 418-5243.
---
Thursday golf at Deer Haven, New Berlin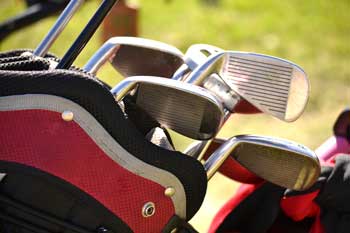 Like to play golf but are slowing down? Need to work on your short game? Are you a beginning golfer, or maybe just want to have fun? Then this par-3 league may be just for you.
Cost is $131 for the 12-week season, which begins in June and includes nine holes each week, a few prizes and a party. Optional cart rental is $7 at the course.
The shotgun start is 1 p.m. Registration opens April 1.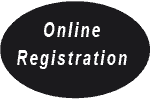 Register online, at a meeting, or send a check and event coupon to Diane Zarse, 11810 Coldspring Rd, Greenfield 53228. Contact her at (414) 530-9181 or DZarse2@att.net.
---
Friday golf at Brookfield Hills
May 22 – Aug. 28, $162 for the season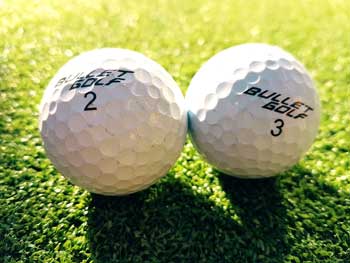 Tee times will be between 1 and 2 p.m., assigned in advance. We will again be paired up, with different pairings each week. Fee is $162 for the season (every Friday except July 3), which includes a season-ending pizza party. Carts available for $7.50.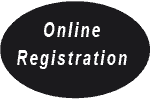 Register online or at a meeting or send a check and event coupon to Judy Cimbalnik, 2390-B Walnut Grove Court, Brookfield 53005. Contact her at JCJudyCim@gmail.com or (262) 391-9869.
---
Camping: June 8–12, Devil's Lake State Park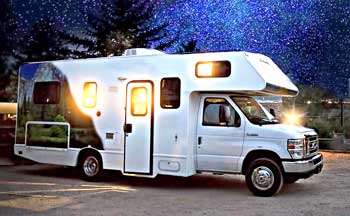 Stephanie and Ron are planning a trip June 8-12 to Devil's Lake State Park. They will be at Northern Lights campground. You, too, could reserve a site there, by calling (888) 947-2757.
In August, the dynamic duo will be going to Michigan, staying at the Country Village RV Park in Ishpeming. They will be there during the Ore to Shore bike race, so if you'd like to catch up with them, call (906) 486-0300 soon to reserve a site.
And to find out what else there is to see and do around Ishpeming, contact Stephanie at (414) 525-0405 or RonHartig@gmail.com.
---
Fishing
Manny DeVera is organizing three upcoming outings. If you need fishing equipment, he can provide you with a complete outfit, including bait, for $22. A fishing license, available at Fleet Farm and Walmart, is $7 for seniors, $5 for a basic, first-time buyer.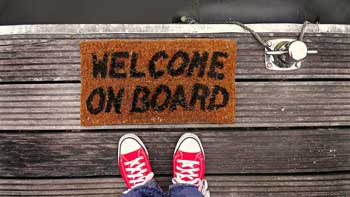 Boat rentals are available, or if you have a boat, contact Manny at (703) 786-9776 or MannyDeVera@gmail.com. Each outing starts at 4 p.m. Or, for those who want to fish all day, show up at 7 a.m. and bring brats, hamburgers or hot dogs for the grill.
Tentative schedule:
Thursday, May 28 at Friess Lake: Meet at Wally and Bees in Hubertus. Or fishing from shore at Glacier Hills Park. Dinner afterward at Fox and Hounds.
Tuesday, June 23 at Pewaukee Lake: Meet at Smokey's Boat Rental. Dinner afterward in Pewaukee.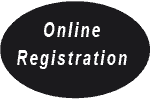 Tuesday, Aug. 25 at Pike Lake: Meet at Reef Point Resort.
Coming: Port Washington outing and Lake Michigan charter.
---
EVENT COUPONS HERE

>>
---