Sporting Activities
John Podsedly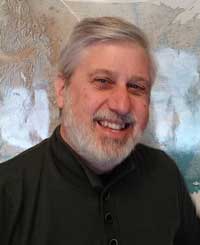 Payment Options for All Events
(unless otherwise noted):
1. Online Registration with Credit Card payment;
2. In person with completed Event Coupon and credit card or check;
3. By mail, send completed Event Coupon with check to Event Leader.
---
march Hikes
(hike for the Fun – Or Just for the Health of It!!!)
Sun., Mar. 3, 1:30 pm, Minooka Park. Meet in park's parking lot on Sunset Drive in Waukesha, just west of Hwy. Y (Racine Ave.) and just east of Hwys.164 and 59 or carpool from Matteo's Italian Ristorante (just east of the 164 and Sunset intersection). Hike from 1:45 till 3:45, then to Matteo's at 4 to eat, with plenty of time for bowlers to get to bowling at 5:45.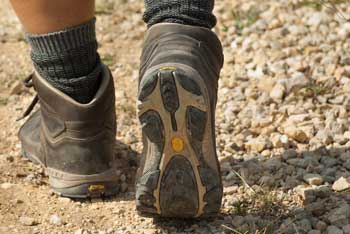 Sun., Mar. 10, 1:30 pm, Menomonee Park. Hwy. Y (Lannon Rd. just north of Good Hope & Hwy. 74 for about ½ mile to east side of road parking lot). Meet in lot at 1:30. Hike 1:45 till 3:45, then to Brisco County Wood Grill at Hwy. 45 & Cty. Line Rd. for food and beverages together.
Sun., Mar. 17, 1:30 pm, Whitnall Park in Hales Corners. Meet at Golf Course parking lot along S. 92nd St. (south of College Ave.). Walk from 1:45 to 3:45, then head to Bosch Tavern at Hwy. 100 and Janesville Rd. to eat at 4.
Sun., Mar. 24, 1:30 pm, Muskego Park. Meet at Piggly Wiggly parking lot at Hwy Y (Racine Ave.) and Janesville Rd. Go to park and hike till 3:45, then to Point Burger Bar at 4900 S. Moorland for food and drinks.
Sun., Mar. 31, 11 am, Tripleheader Day/Milwaukee Lakefront. Meet at 10:50 am at Lake Park Bistro Restaurant parking lot on Lake Dr. at 3133 E. Newberry Blvd. (take Hwy. 43 to Locust Ave. exit, east on Locust to Lake Dr., south about one block), hike from 11:00 to 1:00 pm along the scenic lakefront, then head to the Pabst Theater for a drink and the $8 Festival City Symphony concert, then go to Rock Bottom Brewery for great food and beverages. Join the fun and great exercise.
Quesitons? Call Ron Sonntag, 414-788- 4907.
NOTE: Do you know of any areas or trails that Vagabonds might enjoy on foot? Ideally, it would be about five miles long, with a restaurant nearby for après-hike refreshment. Pass along your ideas to JohnPodsedly@gmail.com or 414-369-4199.
---
Event Coupons here

>>
---
Bowling Continues march 3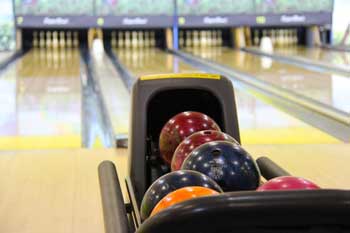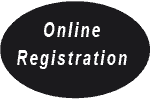 Our league meets once a month, at 5:45 pm on Sundays at BlueMound Bowl. The remaining dates this season are: March 3, April 7 and May 5, and you can still join in.
Questions? Call Michelle Dloogoff or Frank Berg at 414- 540-1411.
---
Think Snowshoes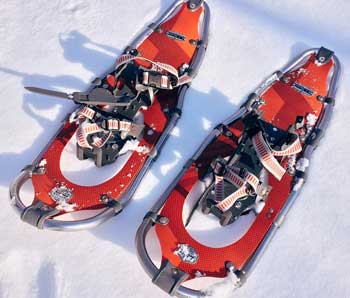 Bonnie Lemmer is ready to lead snowshoe hikes as long as there is adequate snow cover. Contact her at 262-370-6673, or bojean05@ sbcglobal.net.
---
Snow Tubing at Sunburst March 23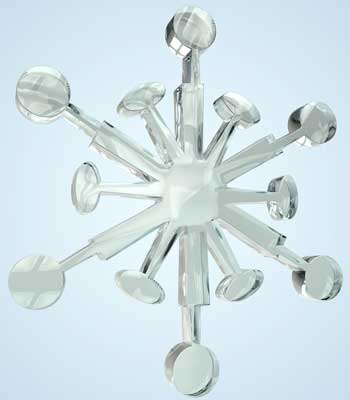 The thrills, laughter, screams of delight and fun of snow tubing return to the Vagabond schedule from 11 am to 1 pm on March 23 at Sunburst ski area. Cost is $15 for the two-hour session, paid at the hill. Questons? Contact Ron Sonntag at 414-788-4907 or ron@rspr.com.
---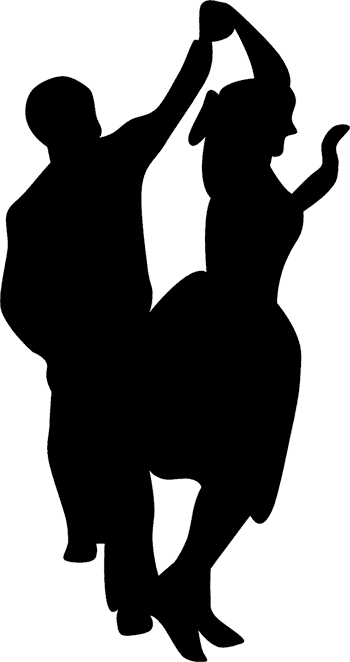 Spring Fling Dance Fri., April 26, 7 pm
New Berlin Community Center 14750 W. Cleveland Ave.
Opens March 1. Thanks to numerous requests, we are again having a fun night of dance this spring. Eric, the caller, will guide us through a variety of dance steps. From the beginner to the experienced dancer, we assure all will have a great time.
The New Berlin Community Center is located one mile east of Moorland Rd. Cost is $15, which includes light snacks and beverages. See the three payment options listed under the "Sporting Activities" header above.
(Event Coupons and checks, made payable to VSSC, go to Blanche Phipps, 2915 Geneva St., Racine, 53402.)
Questions? Call Blanche at 262)-681- 2078, or Sharon Ingles at 262-554- 5090.
---
Root River Bike Trip Thurs., June 6 – Sun., June 9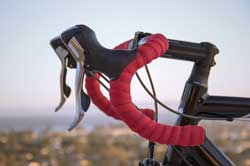 Opens March 1
Back by Popular Demand!
We will be staying at the Country Trails Inn and Suites in Preston, MN. Root River is a paved trail through quaint towns with the famous Aroma Pie Shop on the trail. There is also golf, canoeing, shopping and tennis available. Transportation will be on your own.
Breakfast is provided by the hotel daily. Light dinner with snacks and beverages Thursday night. Optional group dinner will be arranged for Saturday night. Cost is $160 each, double occupancy. See the three payment options listed under the "Sporting Activities" header.
(Event Coupons and checks go to Denise Kremel, 2711 Portage Circle, Waukesha, 53189.) Questions? Call Denise at 262-524-1023.
---
Wednesday Golf League – Songbird Hills
Opens March 1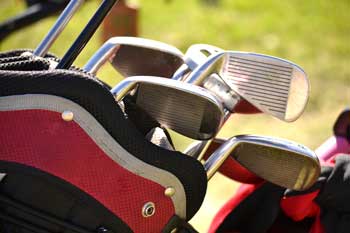 Think warm weather … green grass … exercise, and Wednesday afternoon golf at Songbird Hills. The season will run from May 22 to Aug. 28. First tee time will be about 1:30 p.m. All levels of play are welcome. For 15 rounds of 9 holes, the cost is $238 for regular players and $35 for subs. Subs pay the $12 green fee to the regular player. Cart fee is $8.50. Included is a beverage after each round, a corn roast during the season, and a season-ending banquet.
See the three payment options listed under the "Sporting Activities" header. (Event Coupons and checks go to Dave Nicholson, 15930 Raven Rock Road, Brookfield, 53005.) Questions? Call Dave at 262-782-0599 or 414-418- 5243.
---
Thursday Golf League – Deer Haven Golf Course
19180 W. Cleveland Ave.
Opens April 1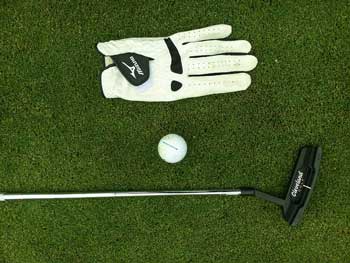 Like to play golf but are slowing down? Need to work on your short game? Are you a beginning golfer, or maybe just want to have fun? Then this par-3 league, introduced last year, may be just for you. Cost is $131 for the 12- week season, which begins in June and includes nine holes of golf each week, a few prizes and a party. Optional cart rental is $7 at the course.
The shotgun start will be at 1 pm every Thursday.
See the three payment options listed under the "Sporting Activities" header. (Event Coupons go to Diane and Greg Zarse, 11810 Coldspring Road, Greenfield, 53228.) Questions? Contact them at 414-530-9181 or DZarse2@att. net.
---
Friday Golf League
Brookfield Hills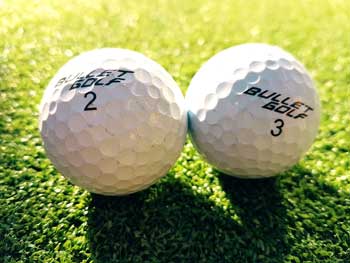 Fridays, May 24 – August 30 $146; 1 pm tee time
This year, we are establishing a third 9-hole Vagabond golf league.
Please contact Judy Cimbalnik, jcjudycim@gmail.com or 262-391-9869 if you are interested.