Sporting Activities
John Podsedly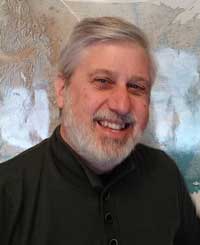 Payment Options for All Events
(unless otherwise noted):
1. Online Registration with Credit Card payment;
2. In person with completed Event Coupon and credit card or check;
3. By mail, send completed Event Coupon with check to Event Leader.
---
Whitnall Park Picnic Bike/Walk Sunday, Sept. 1
Join the fun on the Sunday of Labor Day weekend, at Whitnall Park, Area 7.
Picnic is from 11 am until dusk.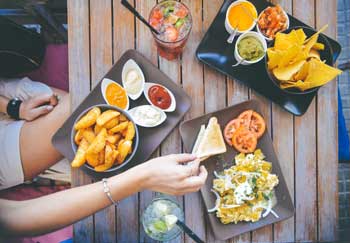 Bike, walk, play cards or games or just chat and meet new people. Bike/walk starts at 12:30 pm. Bring your own food, drinks, utensils, plates, chair, table, table cloth, grill, cards, games, and other picnic accessories. Bring a dish or snack to share if you eat from the Share Table, which will open when the bike ride is finished.
The parking lot is next to Picnic Area 7, across from the playground. Donation of $2 per person requested. Event organizer: Sue Cummings, (414) 421-6248.
---
September Bike Rides
Sun., Sept. 1, 12:30 pm, Oak Leaf Trail, SW
Bike from Picnic Area No. 7 to the Milwaukee County Sports Complex and back. About 15 miles on paved, mostly level parkway and trail.
Please note the earlier starting time. Leader: Keith Hauerwas, 414-333-4713. Sweep: Judy Hauerwas, 414-333-4712.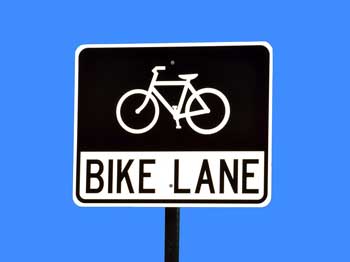 Sun., Sept. 8, 1 pm, Oak Leaf Trail, SW
No Packers game, so let's ride!
Meet at the Milwaukee County Sports Complex, 6000 W. Ryan Road.
Be ready to ride at 1:15 pm on paved bike trails and park roads to and from Greenfield Park for a total of 25 miles on a level surface.
Afterward, meet at the Hideaway Pub & Eatery, 9643 S. 76th St (just south of Ryan Road) for food, drinks and good times. Leader: Mike Gerard, 414-721- 8114. Sweep: Peggy Lea, 262-995- 3034.
Sunday, Sept. 15 No local ride due to Door County Weekend
Sun., Sept. 22, 1:15 pm, New Berlin Trail
Meet at the parking lot on Springdale Road between Greenfield and Lincoln in New Berlin.
Be ready to ride at 1:30 pm.
Bike east on the New Berlin Trail to Greenfield Park and then on the Oak Leaf Trail between Greenfield Park and Whitnall Park. Ride is about 26 miles, or 12 miles if you choose to turn around at Greenfield Park.
Afterward, meet at the Neighbors Bar and Grill, S16 W22255 Arcadian Ave. (Greenfield Ave). Leader: Bill Gaertner, 262-574-3648. Sweep: Lynn Kozlowski.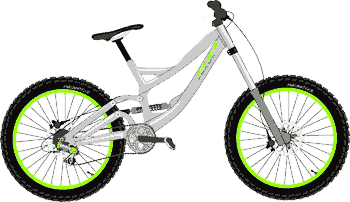 Sun., Sept. 29, 1:15 pm, Glacial Drumlin Trail
Meet at Sunset Park (S30 W28452 Sunset Drive, Waukesha) in the first parking lot closer to Sunset Drive.
The total ride to Dousman is about 22 miles, but those opting for a shorter ride may turn around at Wales after refreshments at Mama D's Coffee (8 miles). This stretch of the Glacial Drumlin is paved and mostly flat. Please be ready to ride at 1:30 pm. This trail requires a State Trail Pass. You can purchase a daily pass for $5 at several locations along the trail or an annual pass for $25.
Enjoy ice cream at Chamberlains if riding to Dousman. Afterward, we will gather at Matteo's Italian Ristorante, 1608 E Sunset Drive, Waukesha (5 miles from Sunset Park).
Leader: Dan Heidemann, 414-416-1678, danlmark@gmail.com. Sweep: TBD.
---
Event Coupons here

>>
---
Bowling League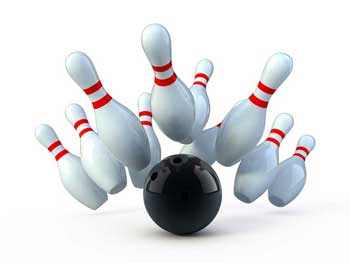 Bluemound Bowl
Bowling League Bluemound Bowl More bowlers are wanted for the once-a-month, fun, crazy Vagabond bowling league.
We start at 5:30 pm Sept. 8 and then the first Sunday of every month through May at Bluemound Bowl, 12935 Bluemound Road, in Brookfield. (The exception is February, when we wait until the week after the Super Bowl.)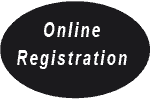 Entry fee is $120 for nine months of bowling fun, with parties and end-ofseason prizes. You can join as a single, couple, or a team of four. Sign up online or send a check for $120 payable to VSSC, with a completed Event Coupon and a SASE to Michelle Dloogoff, Unit G, 2810 West Mill Road, Glendale, WI 53209-3239.
Call Michelle or Frank Berg at 414-540-1411.
---
Dance Lessons – Wednesday, Oct. 9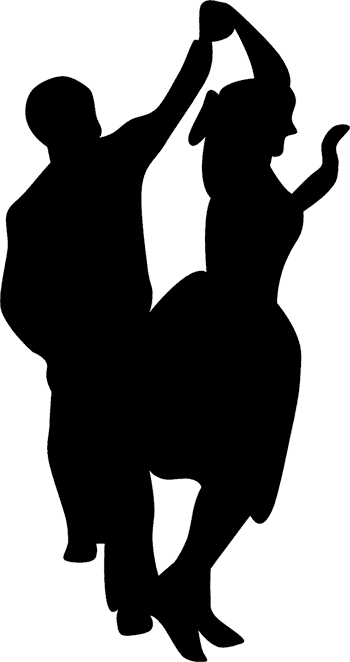 Grab your partner and join your fellow Vagabonds for dance lessons from professional instructor Stephanie Scherzberg. The session will begin at 6:45 p.m. at American Legion Post 449, 3245 N. 124th St., north of Burleigh.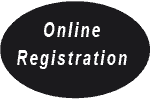 The waltz and push-pull will be featured.
Price is $38 per couple, and registration deadline is Oct. 2.
Event coordinator: Mary Beth Braun, (262) 443-7291, MBBraun4@wi.rr.com.
---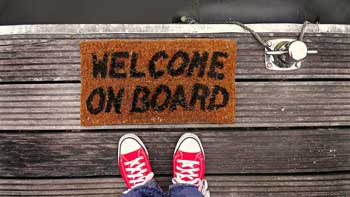 Fishing
Fishing We have established a fishing group of 12 individuals. Two events are planned for September:
1. A fishing charter on Lake Michigan
2. Shore fishing with an introductory class on basic techniques.
A fishing license is required and easily obtainable.
Contact MannyDeVera@ gmail.com, 703-786-9776.
---
Event Coupons here

>>
---