Sporting Activities
Mary Beth Braun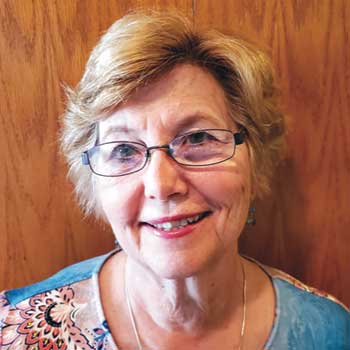 Payment Options for All Events
(unless otherwise noted):
1. Online Registration with Credit Card payment;
2. In person with completed Event Coupon and credit card or check;
3. By mail, send completed Event Coupon with check to Event Leader.
---
EVENT COUPONS HERE

>>
---
SUNDAY hIKEs
Meet at 1:30 pM • Hike 1:45–3:45 pM

March 7 – Nashotah County Park: We need a leader!
Park entrance is on Hwy C, just north of Hwy 16. Meet in the main parking lot. Trail may be snowy and icy.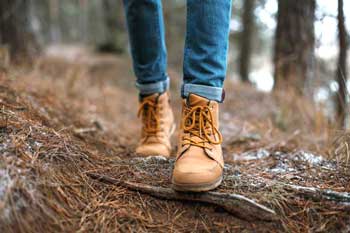 March 14 – Menomonee Park: We need a leader!
Meet at the Hwy Y entrance (on Lannon Road), which is about a half-mile north of Good Hope, at the Lannon Village Park parking lot on the east side of the road.
March 21 – Havenwoods State Forest
6141 N. Hopkins St., Milwaukee. Meet in the parking lot.
From Good Hope Road, go south on 43rd Street (Sherman Blvd.), then right onto Douglas Ave. From W. Silver Spring Drive, go north on Sherman Blvd., then left on Douglas. Leaders are Gary Kovach, (414) 712-3897 and Connie Sandell, (414) 712-3827.
March 28 – Whitnall Park
We need a leader!
Meet at the golf course parking lot along S. 92nd Street.
---
Will someone volunteer...

To lead a Milwaukee Lakefront hike?
Is there someone familiar with Muskego Park to lead a hike?
Or Scuppernong State Park?
Contact Mary Beth at (262) 443-7291 if you will volunteer to lead hikes.
---
Our Wednesday Walks, 1 p.m.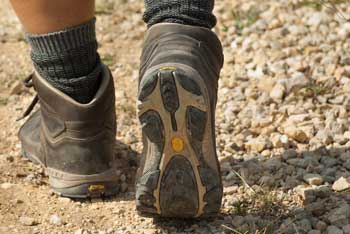 We continue to find new and interesting parks to walk in, and we welcome more ideas. Thank you to all who have volunteered to organize these one-hour, Wednesday afternoon outings. Keep updated through our website and Joyce's Friday emails to learn the location of the next walk. To offer ideas and volunteer, contact Mary Beth at (262) 443-7291.
---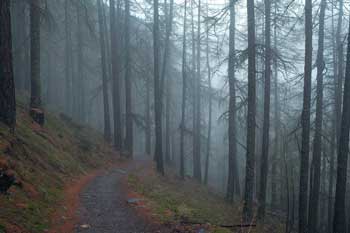 Tapping a Maple Tree
March 2 @ 11 am • $6 per person
River Bend Nature Center 3600 N. Green Bay Road, Racine Experience the Sugar Bush at River Bend Nature Center. Hike the woods, drill and tap a maple tree, carry the sap back and watch it turn to syrup. Sign up online.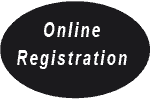 Space is limited. If we have an overflow of people, we can reserve an additional day for Vagabonds. Event leader: Joyce Szulc, (262) 886-9328.
---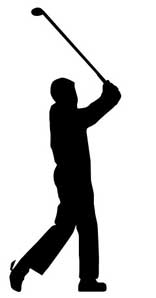 Think Spring! Think Golf!
• There will be a Wednesday Golf League at Songbird Hills.
• There will be a Friday Golf League at Brookfield Hills.
• There will not be a Thursday League at Deer Haven in New Berlin this year.
• We may be able to add a Tuesday League at Brookfield Hills.
Stay tuned. Details will be in the April Life, and registration will open April 1.
---
We're always looking for great photos of our members enjoying activities, and you are our best source! Send us your highresolution (largest) photos so they can be uploaded to the website and used in the Life when we have space. Send your photos to Joyce Szulc, jszulc@wi.rr.com, to post on the Vag Facebook page.
---
EVENT COUPONS HERE

>>