Sporting Activities
Mary Beth Braun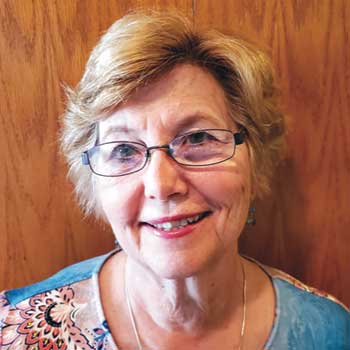 Payment Options for All Events
(unless otherwise noted):
1. Online Registration with Credit Card payment;
2. In person with completed Event Coupon and credit card or check;
3. By mail, send completed Event Coupon with check to Event Leader.
---
EVENT COUPONS HERE

>>
---
SUNDAY hIKEs
Meet at 1:30 pM • Hike 1:45–3:45 pM

This month is the end of our seasonal Sunday hikes. Be prepared with proper footwear all through May, as conditions may be wet.
May 2 – Nashotah Park, 1:30 pm: The main entrance is on Hwy C just north of Hwy 16. Meet in the main parking lot. We need a leader!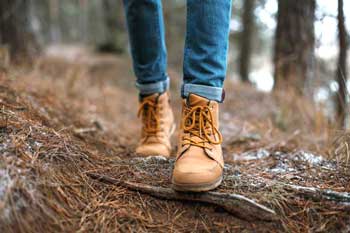 May 9 – Pike Lake State Park, 1:15 pm: Take Hwy 41 north to Hwy 60, west about 3 miles to the park entrance on the left. (Watch for sign entrance: Kettle Moraine Drive), south into the park to the beach parking lot, just past the check-in booth. We need a leader!
May 16 – Milwaukee's Lakefront, 1:30 pm: Hike starts at 1:45 p.m. Meet in the parking lot of Lake Park Bistro, 3133 E. Newberry Blvd., Milwaukee. The walk is 5.5. miles on asphalt path and concrete sidewalk for about 2 hours. A mostly flat walk, except for one hill on the return. This is a rain-or-shine event. Food and drink are optional afterward. Leaders: Gary Kovach (414-712- 3897) and Connie Sandell.
May 23 – Minooka Park, Waukesha, 1:30 pm: Meet at the park's first parking lot on Sunset Drive in Waukesha, just west of Hwy Y (Racine Ave.). We need a leader!
May 30 – Memorial Weekend Hike and Picnic Whitnall Park, 12:30 pm: Final hike of the season. Meet at Picnic Area No. 5 at 12:30 p.m. Bring food and beverage and chairs for afterward. Hike from 12:40 to 2:40 p.m. Looking for a leader!
Everyone is invited for the picnic, not only hikers. Be there at 2:45 pm.
---
Wednesday Walks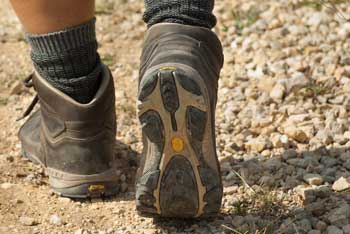 Wednesday Walks continue through May. Watch for the location in Joyce's Friday "Week at a Glance." New places to walk are welcome, as well as the volunteers to lead them. Contact Mary Beth at (262) 443-7291 or lornat4l@yahoo.com.
---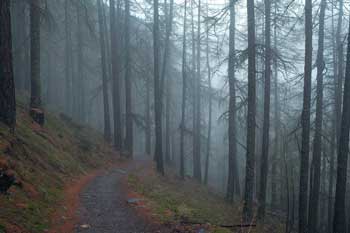 Nature Walk – Introduction to Trees Tues., May 4 • 10am–noon
Cedar Creek B&B
26619 Washington Ave., Waterford
Vagabond Jay Hager will lead a nature walk on his farm to point out different species of trees, highlighting what is different and what is the same. There will be a walk into the woods, so be prepared.
There is no fee, but the limit is 20 participants. Contact Jay at (262) 534-7839 or lornat4l@yahoo.com.
---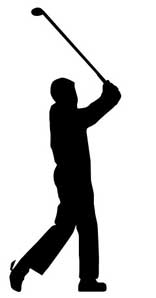 Golf – Tuesdays & Fridays at Brookfield Hills
16075 Pinehurst Dr near Moorland Rd, just south of I-94
We will have two "no frills" golf leagues at Brookfield Hills. You can sign up for Tuesday or Friday or both. Email Judy if you have a particular playing partner in mind. Single players will be matched to a partner, and each week there will be a mix-up of twosomes so we all get to play with one another.
Golf will start the first week of June and go for 15 weeks, ending the second week in Sept. Tee times will be between 1 and 2 p.m.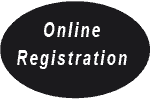 The fee for each league is $187, and includes a pizza party at the end of the season. We will have a list of substitutes this year; subs pay $15 (and are invited to the pizza party). Event leader: Judy Cimbalnik, jcjudycim@ gmail.com, (262) 391-9869.
---
golf – Wednesdays at Songbird Hills
W259 N8700 Hwy 164, Hartland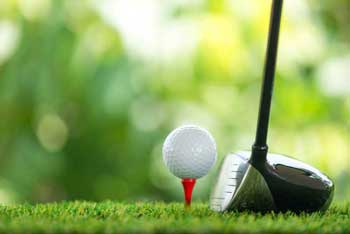 Think warm weather ... green grass ... exercise ... and Wednesday afternoon golf at Songbird Hills. This 13-week season will run from June 2 to Aug. 28.
Tee times begin at 1:30 pm. Fee is $175 for regular players and $30 for subs. Subs pay the $12 green fee to the regular player. Included is a beverage after each round, and a corn roast at the end of the season.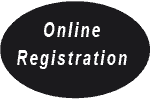 Register online or send an event coupon and check to Dave Nicholson, 15930 Raven Rock Road, Brookfield, WI 53005. Call him at (262) 782-0599 or (414) 418-5243.
---
Biking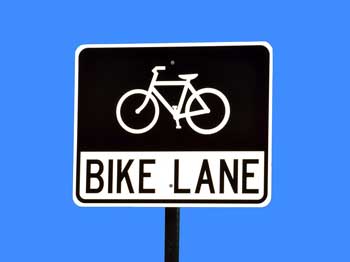 Time for a safety check on your bike Before the summer biking season gets into full swing, take your bike to a local bicycle shop for an inspection. Technicians will check the tires, brakes and overall condition.
---
Summer Biking
Thank you to all volunteers who led a bike ride last year, and to those who have volunteered to lead a ride this season. There are still many open dates. To ensure a safe ride, all rides must have both a leader and a sweep.
We plan to publish the names of each in the monthly Life article and on our website. The pace of our rides will be 10-12 mph. Riders who wish to ride faster are on their own. Leaders will ask riders to sign in each week.
To schedule your date, contact Jim Stephens at (262) 694-2115 or jstephens3@wi.rr.com.
---
Weekend Bike Trip, Boulder Junction • July 22–25
$155 per person, double occupancy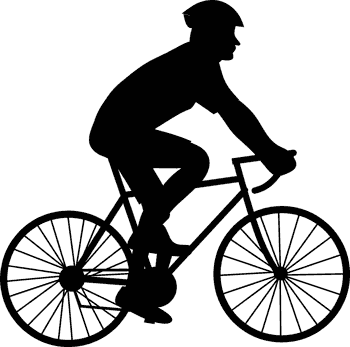 Join us for biking on a scenic, 52-mile paved trail that connects the communities of St Germain, Sayner, Boulder Junction, Manitowish Waters and Mercer.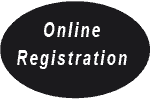 We will be staying at Boulder Junction Motor Lodge. All rooms are to be booked by the event leader. Continental breakfast is included. Bring your own lawn chairs, drinks and snacks so we can gather outside for happy hour.
Contact Denise Kremel at (262) 524-1023 or Dan Heidemann at (414) 416-1678.
---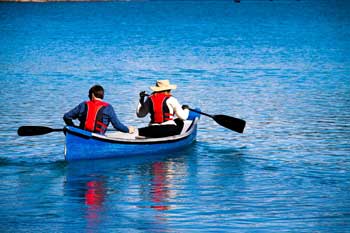 Do you canoe?
A canoe trip on the Fox River is being planned for Saturday, June 19. Details will follow soon.
---
We're always looking for great photos of our members enjoying activities, and you are our best source! Send us your highresolution (largest) photos so they can be uploaded to the website and used in the Life when we have space. Send your photos to Joyce Szulc, jszulc@wi.rr.com, to post on the Vag Facebook page.
---
EVENT COUPONS HERE

>>