Sporting Activities
Mary Beth Braun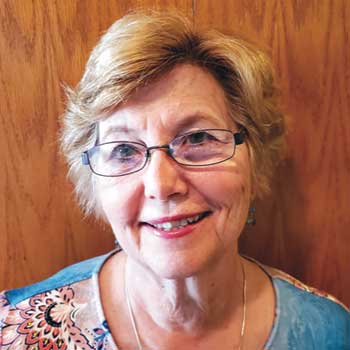 Payment Options for All Events
(unless otherwise noted):
1. Online Registration with Credit Card payment;
2. In person with completed Event Coupon and credit card or check;
3. By mail, send completed Event Coupon with check to Event Leader.
---
EVENT COUPONS HERE

>>
Please sign up online for all events. Log-in with your email and Vagabond password to sign up and pay with your credit card.
---
Walk for the Fun – or Just for the Health – of It!
SUNDAY Hikes Meet at 1:30 pm • Hike 1:45–3:45 pm
We welcome volunteers to lead hikes. Please contact Dan Heidemann at danlmark@gmail.com or (414) 416-1678 if you can be a leader. Hikes without leaders will be canceled.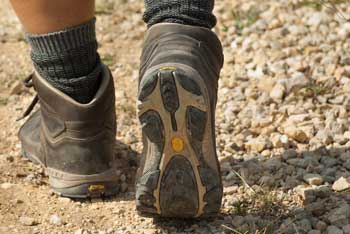 May 1 – Muskego Park:
Meet at Piggly Wiggly parking lot at Hwy Y (Racine Ave.) and Janesville Road. Then to park entrance, and hike from 1:45 to 3:45. Then to Point Burger Bar in New Berlin for food and drinks. Hike Leader is Dan Heidemann, (414) 416-1678.
May 8 – Richard Bong State Recreation Area:
26313 Burlington Rd (Hwy 142), Kansasville (west of Hwy 75). Meet at Trailhead B parking lot (past the entrance station to the left). Hike from 1:45-3:45 p.m. Afterward, for those who wish, food and beverages at the Dover Inn, 1909 N Beaumont Ave. (Hwy 20 & 75), Kansasville. Hike Leader needed!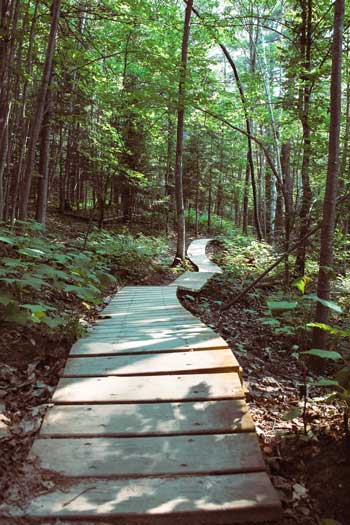 May 15 – Scuppernong Trails:
This is a beautiful hike in the Kettle Moraine State Forest Southern Unit in Waukesha County. Parking at the trailhead is located on County Highway ZZ, east of Hwy 67 and north of the village of Eagle; address for your map app is S58 W35820 County Road ZZ, Dousman 53118.
The trail is considered intermediate to advanced due to the uneven surface, some inclines and rocks/stones in some places. Gather at Sports Page Bar and Grill afterward for food and drinks. Hike Leaders: Joyce Szulc and Jim Stephens. Questions? Call Joyce at (262) 902-3248.
May 22 – Lapham Peak State Park:
Take I-94 west to Hwy. C, then turn left to park entrance. Meet in first parking lot that is past the ranger's check-in booth (entrance fee required) and turn right to that parking lot. Hike from 1:45 to 3:45, then head to Revere's Wells Street Tavern at 505 Wells St in Delafield for chili and drinks. Hike Leader is Dave Nelsen, (414) 350-1433.
May 29 – Memorial Day Weekend: Hike TBA.
---
Wednesday Walks
We need volunteers for May!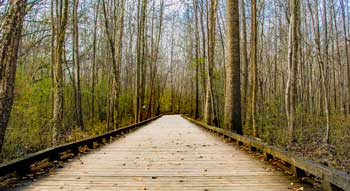 We continue to find new and interesting parks to walk in, and we welcome more ideas. Thank you to all who have volunteered to organize these one-hour Wednesday morning outings. Keep updated through our website and emails to learn the location of the next walk. To offer ideas and volunteer, contact Mary Beth at (262) 443-7291.
---
GOLF, Tuesdays & Fridays @ Brookfield Hills
16075 Pinehurst Drive near Moorland Road, just south of I-94.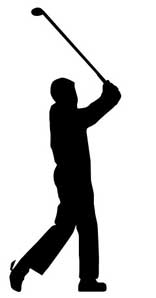 We will have two "no frills" leagues this summer at Brookfield Hills. They will each be for 15 weeks: Tuesdays: May 31 to Sept. 6; Fridays: June 3 to Sept. 9
Tee times are between 1 & 2 p.m. Sign up for one or both leagues. You can register as a single or as a twosome. Singles will be matched with a partner, and each week there may be a mix-up of twosomes so we will all get to play with everyone. If you have a particular partner you would like to play with, email Judy at jcjudycim@gmail.com to let her know.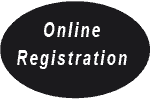 Fee for each league is $195, which includes a season- ending pizza party. Subs can sign up for $15, and they are invited to the pizza party. Subs pay $12.50 for the round of golf, payable to the person they are subbing for. Golf carts are $8.50 per rider.
Event leader: Judy Cimbalnik, jcjudycim@gmail.com, (262) 391-9869.
---
golf, Wednesdays at Songbird Hills
W259 N8700 Hwy 164, Hartland
June 1 to August 24 (13 weeks)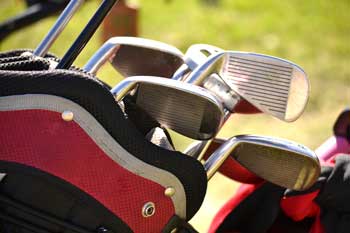 Songbird Hills is a beautiful golf course just south of County Line Road.
Price: $175. An option to play 18 holes is available for extra cost for green & cart fees. Price includes a corn roast for the end-of-season party.
Tee times start at 1:30 for 18-hole players and 1:52 for 9-hole players. Golf carts are $8.50 per rider. Golfers can sign up as a single and name a partner. You will be playing with the same foursome each week.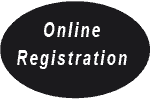 Call (262) 305-8444 if you would like to request specific players for a foursome. Registration fee for subs is $15, which includes the corn roast. Subs pay $11.75 for their round of golf, payable to the person they are subbing for. We will have a sub list.
Event Leader: Suzanne Wiedner, suzieQrn333@hotmail. com, (262) 305-8444.
---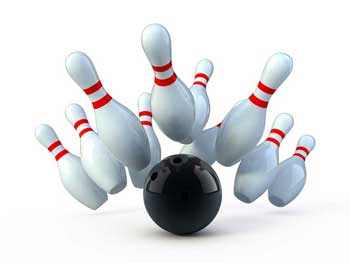 BOWLING @ New Berlin Bowl
ZANY BOWLING • Thursday, May 19 @ 6 pm
Zany Bowling is returning to the lanes Thursday, May 19. This one-night event features three different games: 9-Pin Tap (nine pins down on the first ball counts as a strike); 8-Pin Tap; and then a Leaster – where the lowest score wins.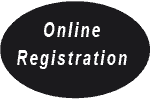 The fun begins at 6 p.m. at New Berlin Bowl, 16000 W. Cleveland Ave., with practice at 5:50 p.m. Sign up as an individual, couple, or a team of four or five. Fee: $10. Registration deadline: May 13. Event leader: John Podsedly, JohnPodsedly@gmail.com.
---
SUMMER BIKE RIDES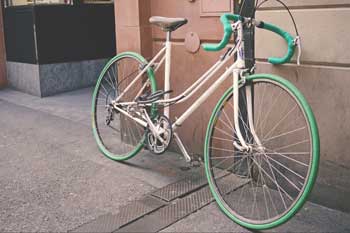 We are now preparing for the summer bike riding season. Thank you to everybody who volunteered to lead a bike ride last year and to those of you who have already volunteered to lead a bike ride this season. There are still many open dates.
We usually ride on Sunday afternoons but are open to other days and times. We ask leaders to map out routes of 12-15 miles or more. Along with the bike ride leader, we also have a "sweep" to help monitor the group and assist in case of emergency. After each ride, we meet for food, drink and camaraderie.
To schedule your date, please contact Jim Stephens at (262) 694-2115 or jstephens3@wi.rr.com.
---
LET'S GO MOUNTAIN BIKING – something new for the Vagabonds
The club is forming its first-ever mountain biking group. If you are a mountain biker and want to ride with others mid-week during the day to avoid the crowds, this could be your ticket. All ability levels are welcome, from those relatively new to the sport to seasoned riders. (If you are a beginner, some experience is needed as we will not be teaching how to ride.)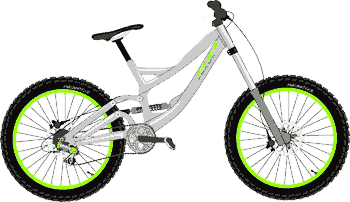 Whether you're slow or speedy, prefer to jump or roll, attack "features" or bypass "obstacles," you are welcome to join in the fun. We'll sort ourselves out by ability level or interest and head out in groups.
We will hit the trails Thursday mornings for 1.5 to 2 hours, gathering at 9:45 to sort into groups, with wheels rolling at 10. (When the summer heat comes, the start time will be earlier.) The first outing will be May 19 at Minooka Park. Bring your mountain bike, helmet and water. Bring a picnic lunch, too, if you want to join in post-ride revelry.
If you are interested or have questions, please text or phone Vicki at (302) 528-6222. We'll create a contact list to communicate weather cancellations or other information. Hoping to see you for the first outing, May 19 at Minooka Park.
---
Door County Getaway, Tuesday – Friday, Aug. 30–Sept. 2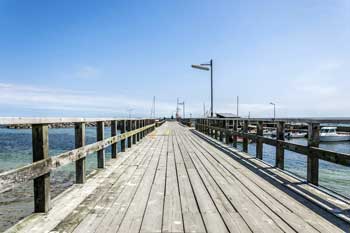 A world away yet close to home, come and enjoy Door County. Again this year, we will stay at the Landmark Condominium Resort in Egg Harbor. The Landmark has tennis courts and indoor and outdoor pools. The activities are endless in Door County: biking, hiking, golf, the arts, galleries, and the ever-challenging retail therapy. Come find your pleasure. To find out more about the activities in the area, go to DestinationDoorCounty.com. Meals and beverages are self-pay, but you can cook in your condo or visit the onsite restaurant. Each night we will meet in the lodge for a cash bar and socializing.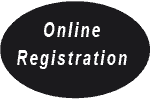 Nightly lodging rates:
$158 one-bedroom woodside queen;
$170 one-bedroom main level waterside queen suite;
$188 one-bedroom main level waterside king suite;
$202 two-bedroom two-bath woodside suite.
Each unit has a full kitchen, dining area, living room and sofa sleeper.
For reservations, call Sonya at (920) 868-5164 by July 18. Then follow up and register in Wild Apricot at VagabondSkiClub.com. There will not be a scheduled bike ride this year. Contact Jean Dueling at (414) 321-0258 to coordinate roommates.
---
We're always looking for great photos of our members enjoying activities, and you are our best source! Send us your high resolution (largest) photos so they can be uploaded to the website and used in the Life when we have space. Send your photos to Joyce Szulc, jszulc@wi.rr.com, to post on the Vag Facebook page.
---
EVENT COUPONS HERE

>>