Sporting Activities
Carol Gavigan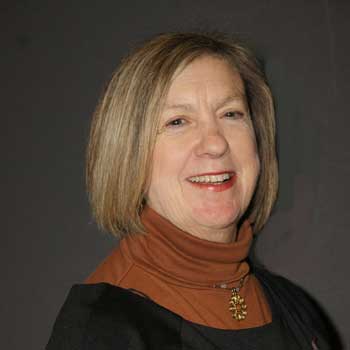 Looking for Activity Suggestions
Cold weather is coming, but there are still events and opportunities for us active adults who stay in Wisconsin for the winter to enjoy.  Do you have an idea of an activity that others might enjoy but just aren't sure how to share it?  I'm here to help.  Together we can explore if other members are interested, make arrangements, and write an article for the Life.  One might also find a last minute event and create a MICE* (mysterious impromptu crazy or comic event).  Give Carol Gavigan a call, 262-632-1922.
October Hikes
(Walk for the Fun – Or Just for the Health of It!!!) Start of our 18th Straight Year of Hiking.  Who Would've Thunk!!!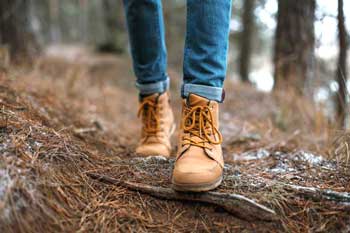 Sun., Oct. 1 (No Packer Game) 1:30 pm, Minooka Park.
Meet in park's parking lot on Sunset Drive in Waukesha, just west of Hwy. Y (Racine Ave.) and just east of Hwys.164 and 59 or carpool from Matteo's Italian Ristorante (just east of the 164 and Sunset intersection).  Hike from 1:45 to 3:10, then to Matteo's to eat, drink, and party, with plenty of time for bowlers to get to Bluemound Bowl for 5:45 bowling.
Sun., Oct. 8 (Late Packer Game) 1 pm, Lapham Peak State Park near Delafield.
Meet at 1pm in park and to the first parking lot on the right.  Hike from 1:10 to 3:10, then to Wells St. Tavern at 3:15 for food/drink and watch Packer game vs. Dallas at 3:25. 
Sun., Oct. 15 EARLY START (MORNING HIKE) 9:30 am, Menomonee Park.
Hwy. Y (Lannon Rd. just north of Good Hope & Hwy. 74 for about ½ mile to east side of road parking lot). Meet in lot at 9:30. Hike 9:40 till 11:40, then to Brisco County Wood Grill at Hwy. 45 & Cty. Line Rd. for brunch and to watch the Packer/Viking game together.
Sun. Oct 22 EARLY START (MORNING HIKE) 9:30 am, Muskego Park.
Meet at Piggly Wiggly parking lot at Hwy Y (Racine Ave.) and Janesville Rd. at 9:15. Then head to park and walk from 9:30 am till 11:30 am, then to Quaker Steak & Lube at Moorland & Beloit Rd. for brunch at noon to watch the Packer/Saints game together.
Sun., Oct. 29 1:30 pm, Beautiful Pike Lake State Park (No Packer Game). 
Meet at 1:30 at Pike Lake State Park beach parking lot. Hike 1:45 till 3:45, then to The Mine Shaft in Hartford at 4 for food, drinks, and hot fudge sundaes.
Join the fun and great exercise. For more info, call Ron Sonntag, 414-788-4907.
NOTE: Last year Ron led us on hikes to ten area parks. Do you know of any more areas or trails that Vagabonds might enjoy?  It should be five miles with an after hike restaurant nearby. Please contact Carol Gavigan 262-632-1922 with your idea.
---
Bowling Sun., October 1, 2017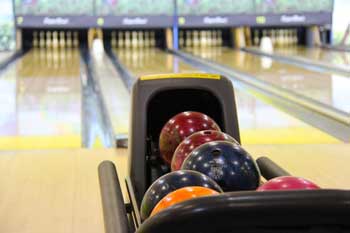 The league began in September, but you can still get in on the fun. It takes place at Bluemound Bowl, 12935 W. Bluemound Rd., Brookfield. Beginning in October the cost is $104 for the first Sunday of each month until May. This includes prizes, food, and a good time with your fellow Vagabonds. One can also sub for $10. Plan on arriving at 5:30.
Send your check, completed
Event Coupon
, and a SASE to: Michelle Dloogoff, 2810 Mill Rd., Unit G. Glendale, WI 53209-3239. Questions? Call Michelle or Frank Berg at 414-540-1411 after 5 pm or leave a message.
SEE YOU ON THE LANES!
---
9-Hole Golf/Fish Fry, Fri., September 29, Blue Heron Restaurant, Edgewood Golf Course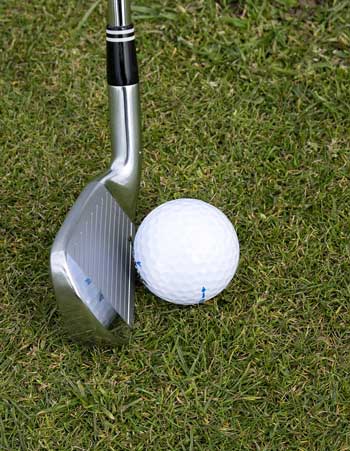 Years ago a group played every Friday at Edgewood in Big Bend. A different nine holes were played each week and went out for a fish fry afterwards. As we repeat this tradition of golf/fish fry, please join us. Edgewood is located at W240 S10050 Castle Rd., Big Bend, WI 53103. We will be on the Pine or Oaks course. Tee times begin at 3:16 pm; with room for 24 golfers. Cost with cart is $24. After golf we will go to the Blue Heron Restaurant on Big Bend Dr., in Big Bend.
Dinner is on your own. One may sign up to play golf and dinner, golf only, or dinner only. If golfing, send a check for $24 payable to VSSC and Event Coupon to Betty Altenburg, 206B N. Musquequack St., Burlington, WI 53105. Include information as to when you'd like to tee off and with whom you are playing. We will pair up single golfers. We will be making dinner reservations for 6:30. Questions or to sign up for dinner only, call Betty Altenburg, 414-828-5024.
---
Calling all Snowshoers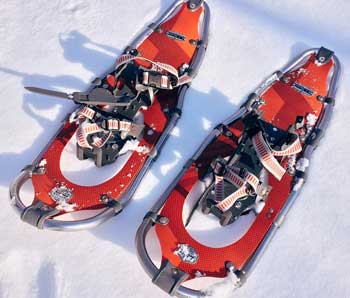 For those of you who spend the winters here, this is a great outdoor activity that is easy to learn and inexpensive. Bonnie Lemmer has offered to lead snowshoeing hikes this winter. To get on her list of either a Saturday or Sunday, snow permitting, call or text her at 262-370-6673, or email her at bojean05@sbcglobal.net.