Sporting Activities
John Podsedly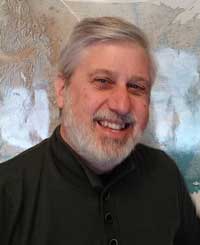 Payment Options for All Events
(unless otherwise noted):
1. Online Registration with Credit Card payment;
2. In person with completed Event Coupon and credit card or check;
3. By mail, send completed Event Coupon with check to Event Leader.
---
EVENT COUPONS HERE

>>
---
Weekly Ballroom Dance Classes NEW!
Starting in February!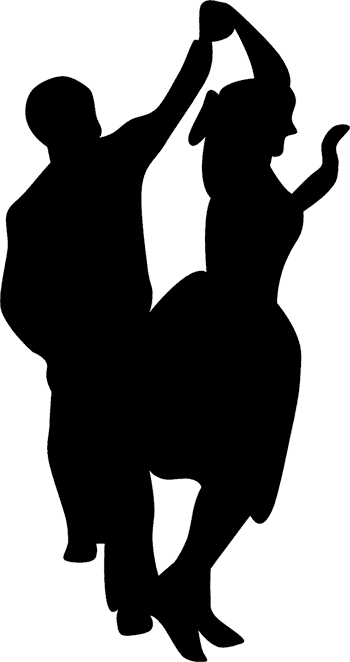 Two 8-week Options for $108
Mondays @ 4:45 – 5:40 pm, Feb. 10 – Mar. 30 – OR –
Thursdays @ 3:10 – 4:00 pm, Feb 13 – April 2
Social Style Dance • 3562 Hillside Dr, Delafield (Between Delafield Brewhaus and Home Depot)
Eight consecutive weeks of dance lessons. Register as a Single or a Couple. Select from either Monday OR Thursday afternoons. The first 8 weeks will begin with the Push Pull & Rumba, and continue to other social ballroom dances including waltz, cha cha, and more. The lessons focus on Learning the Steps, Dancing on the Beat, Leading and Following, and Polishing everything so it flows together nicely.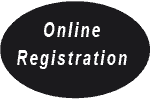 Because these classes are for singles or couples, please plan to switch partners during class. Suitable footwear is dance shoes, socks or slippers (but not with rubber on the bottom). This is because hard bottom shoes (which are too slippery) or rubber bottom (which are too sticky) can cause falls or injuries. We may stop after class at one of the many nearby restaurants for refreshments and socializing.
Cost is $108 for all 8 weeks. Register Online at the next General Meeting or mail a check and event coupon to Linda Horn, 2311 Emslie Dr., Waukesha, WI 53188. Questions? Call Linda at 262-707-1450.
---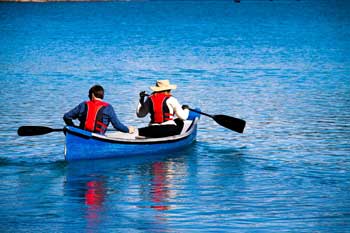 Do you canoe?
Are you looking forward to springtime yet? Once the ice melts from the rivers, we will be planning Fun on the Water VI. If you know of a place we should consider for canoeing or kayaking, message JohnPodsedly@ gmail.com or call or text (414) 369-4199.
---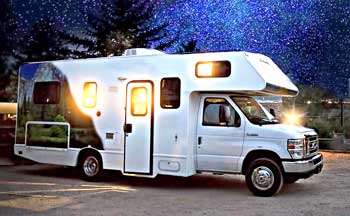 Do you like to camp?

Stephanie Markiewicz and Ron Hartig are planning their RV adventures for this spring and summer. If you would like to join them and other campers – or tell them about your favorite destinations and ideas – contact Stephanie at (414) 525-0405 or
RonHartig@gmail.com
.
---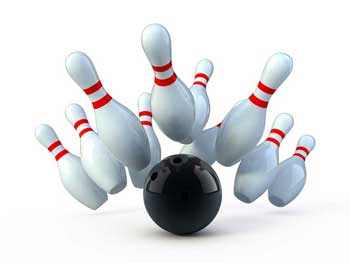 Bowling League
Once a month on Sundays @ 5:30 pm
Jan. 5, Feb. 9, Mar. 1, April 5, May 3
Bluemound Bowl • 12935 W Bluemound Rd, Brookfield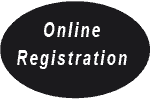 There is still room for you in the Vagabond bowling league – as a single, couple or team of four (all men, all women or mixed). Call Michelle Dloogoff or Frank Berg at (414) 540-1411.
---
SUNDAY HIKES
(Walk for the Fun – Or Just for the Health of It!!!)

Feb. 2, 1 pm, Menomonee Park at Lannon – (Super Bowl Sunday, but the game doesn't start until 5:25 p.m.).
Meet in parking lot about half-mile north of Hwy. 74 on Hwy. Y at Lannon Park on east side of road. Hike from 1:30 to 3:30, then go to DeMarinis Pizza to eat and watch the Super Bowl there or at Pistol Pete's, 16755 W. Lisbon Road.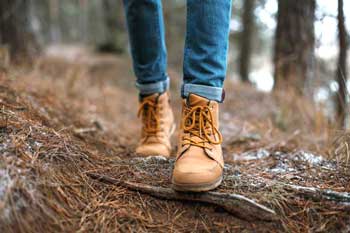 Feb. 9, 1 pm, Minooka Park – Meet in park's parking lot on Sunset Drive in Waukesha, just west of Hwy. Y (Racine Ave.) and just east of Hwys.164 and 59.
Hike from 1:15 to 3:15, then to Matteo's for great food and drinks, with time for bowlers to get to Bluemound Bowl by 5:45.
Feb. 16, 1 pm, Lapham Peak State Park – Take I-94 west to Hwy. C, then turn left to park entrance. Meet in first parking lot that is past the ranger's check-in booth and turn right to that parking lot. Hike from 1:45 to 3:45, then to Wells Street Tavern in Delafield for food and drink.
Feb. 23, 1 pm, Whitnall Park – 5879 S. 92nd St., (south of Forest Home on S. 92nd Street)
Meet at Golf Course parking lot along S. 92nd Street. Hike 1:45 to 3:45, then head to Bosch Tavern at Hwy. 100 and Janesville Road for food and drink Join the fun and great exercise.
For more info, call Ron Sonntag, (414) 788-4907.
---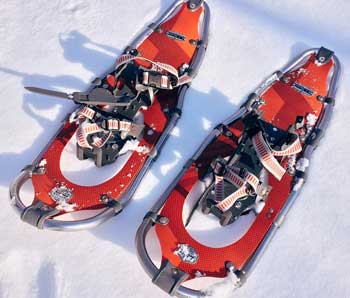 THINK Snowshoes!
Bonnie Lemmer is ready to lead snowshoe hikes this winter when there is enough snow on the ground. Contact her at (262) 370-6673 or bojean05@sbcglobal.net.
---
EVENT COUPONS HERE

>>
---