Sporting Activities
Mary Beth Braun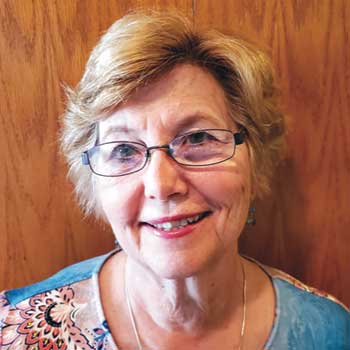 Payment Options for All Events
(unless otherwise noted):
1. Online Registration with Credit Card payment;
2. In person with completed Event Coupon and credit card or check;
3. By mail, send completed Event Coupon with check to Event Leader.
---
EVENT COUPONS HERE

>>
Please sign up online for all events. Log-in with your email and Vagabond password to sign up and pay with your credit card.
---
SUNDAY Hikes Meet at 1:30 pm • Hike 1:45–3:45 pm
Walk for the Fun – or Just for the Health – of It!
We welcome volunteers to lead hikes. Please contact Dan Heidemann at danlmark@gmail.com or (414) 416-1678 if you can be a leader. Hikes without leaders will be canceled.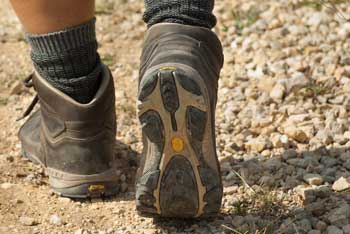 Nov. 28 – Nashotah Park
Meet at Hwy 16 & C Park and Ride. Arrive at 1:30 in the parking lot. Hike 1:45 to 3:45, then head to Revere's Wells Street Tavern for chili and drinks. Hike Leader is Dan Heidemann (414) 416-1678.
Dec. 5 – Glacier Hills Park
near Holy Hill: Head north on 41/45 to Hwy. 167 West (Holy Hill Road), west to road for Fox & Hounds, south to park entrance. Hike from 1:45 to 3:45, then to local establishment for early dinner at 4. Please note that a $5 park entrance fee may be required. Leader: Gary Kovach, (414) 712-3897.
Dec. 12 – Minooka Park
Meet at 1:30 in the parking lot on Sunset Drive in Waukesha, just west of Hwy. Y (Racine Ave.) and just east of Hwys. 164 and 59 or park on street. Hike from 1:45 to 3:45, then to Raised Grain to eat and drink. Sticker or park entrance fee is required to park vehicle within park. Leader is Dan Heidemann, (414) 416-1678.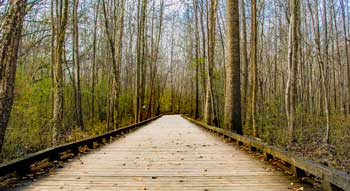 Dec. 19 – Richard Bong State Recreation Area
26313 Burlington Rd (Hwy 142), Kansasville (west of Hwy 75). Meet at Trailhead B parking lot (past the entrance station to the left). Hike 1:45-3:45 pm. Afterward, for those who wish, food and beverages at the Dover Inn, 1909 N Beaumont Ave (Hwy 20 & 75), Kansasville. Hike Leaders: Joyce Szulc and Jim Stephens. Questions? Call Joyce at (262) 902-3248.
Dec. 26 – Lapham Peak State Park
Take I-94 west to Hwy. C, then turn left to park entrance. Meet in first parking lot that is past the ranger's check-in booth and turn right to that parking lot. Hike from 1:45 to 3:45, then to Wells Street Tavern in Delafield for food and drink. Leader is Dave Nelsen, (414) 350-1433.
---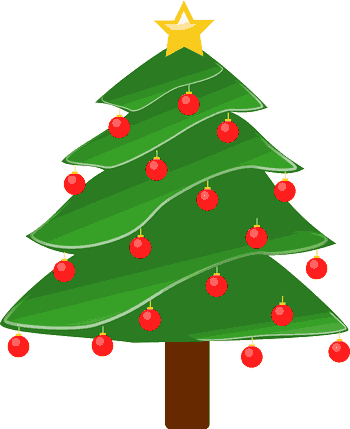 Candy Cane Lane Holiday Walk/Drive
This neighborhood holiday light display starts Nov. 26 and shines until Dec. 26: 6-9 p.m. Monday to Thursday, 6-10 p.m. Friday, 5-10 p.m. Saturday and 5-9 p.m. Sunday. Donations are collected, with benefits going to the MACC Fund. The display is between 92nd and 96th streets in West Allis, from Oklahoma to Montana avenues. CandyCaneLaneWI.com This is a delightful outing for walking or carpooling.
---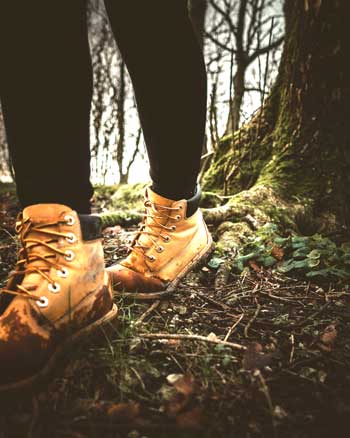 Wednesday Walks
As long as we have volunteer leaders and people interested to follow in this exercise, we will continue. We walk from 11 am to noon every Wednesday, and it's easy – if you can comfortably walk your favorite trail/path, then you can lead others on it, too. We are looking for paved paths and generally flat terrain. Call Mary Beth at (262) 443-7291 to schedule. Looking for leaders in December.
---
BOWLING Friday afternoons at New Berlin Bowl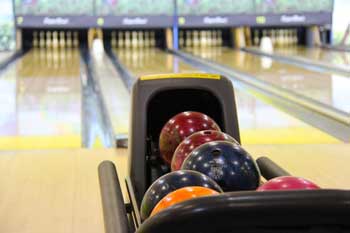 We bowl on the second Friday of the month, starting at 2 pm, at New Berlin Bowl, 16000 W. Cleveland Ave. To join a team or register as a substitute, contact league secretary Judy Williamson at (262) 691-9391.
---
We're always looking for great photos of our members enjoying activities, and you are our best source! Send us your high resolution (largest) photos so they can be uploaded to the website and used in the Life when we have space. Send your photos to Joyce Szulc, jszulc@wi.rr.com, to post on the Vag Facebook page.
---
EVENT COUPONS HERE

>>