Sporting Activities
Mary Beth Braun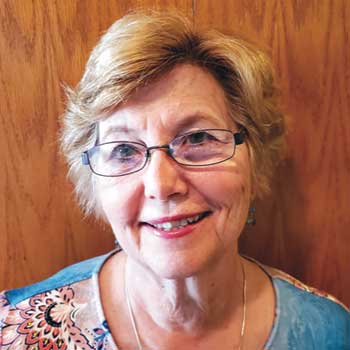 Payment Options for All Events
(unless otherwise noted):
1. Online Registration with Credit Card payment;
2. In person with completed Event Coupon and credit card or check;
3. By mail, send completed Event Coupon with check to Event Leader.
---
EVENT COUPONS HERE

>>
---
SUNDAY hIKEs
Walk for the Fun – or Just for the Health – of It!
We welcome volunteers to lead these hikes. Please contact Mary Beth Braun at (262) 443-7291 if you know you can be a leader.
Nov. 1, 1:30 pm – Nashotah Park
Meet at Hwy 16 & C Park N' Ride. Arrive at 1:15 in the parking lot. Hike 1:30 to 3:45, then head to the former Nashotah Clubhouse for food and drinks.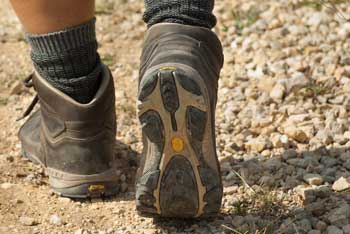 Nov. 8, 1:45 pm – Minooka Park
Meet at 1:30 in the parking lot on Sunset Drive in Waukesha, just west of Hwy Y (Racine Avenue) and just east of Hwys. 164 and 59 or park on street. Hike 1:45 to 3:45, then eat and drink at a location to be determined.
Nov. 15, 1:45 pm – Whitnall Park
Meet at the golf course parking lot along S. 92nd St. (south of College Ave.) Walk from 1:45 to 3:45, then head to Bosch Tavern at Hwy. 100 and Janesville Road for food and drinks.
Nov. 22, 1:45 pm – Lapham Peak State Park
Take I-94 to Hwy C, then left on C to park entrance. Go past the ranger's check-in booth and turn at first turn to the right and head to the south parking lot. Hike from 1:45 to 3:45, then back to the cars and to Wells St. Tavern in Delafield for food and drinks.
Nov. 29, 1:45 pm – Pike Lake State Park
Take I-41 to Hwy. 60 (or Hwy. 164), west about 3 miles to sign on left for park entrance (Kettle Moraine Drive), south into park to the beach parking lot, just past the check-in booth. Hike till 3:45, then to the Mine Shaft in Hartford for food and hot fudge sundaes or banana splits.
---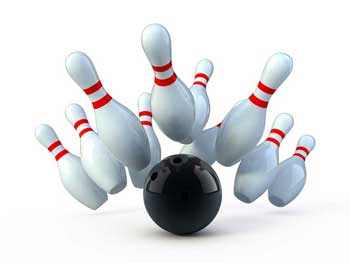 BOWLING POSTPONED
Many Vagabonds have bowled in our league for years, but with COVID-19 this year, we don't have as much interest. We postponed the start of bowling this fall. We will take another look at this event in December and determine whether to start midseason, in January or February.
Our aim is not only to offer fun events, but to keep our members safe and healthy, so we will assess the local situation regarding the virus and the safety requirements at the bowling alley. If you have any questions, call Mary Beth at (262) 443-7291. Stay safe and stay tuned.
---
We're always looking for great photos of our members enjoying activities, and you are our best source! Send us your highresolution (largest) photos so they can be uploaded to the website and used in the Life when we have space. Send your photos to Joyce Szulc, jszulc@wi.rr.com, to post on the Vag Facebook page.
---
EVENT COUPONS HERE

>>